Medical Malpractice Your Injury, Our Fight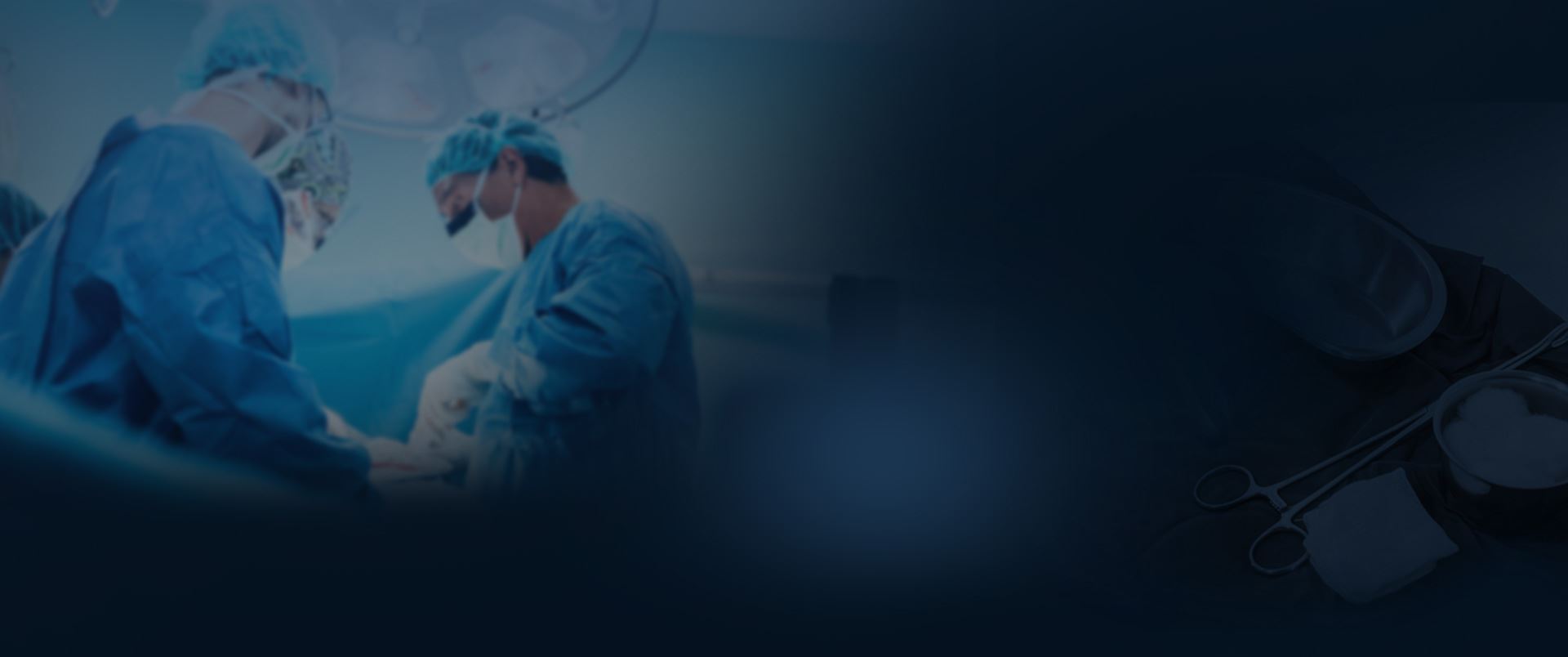 Our Results Make a Difference
Explore How We Have Helped Our Clients
$73.21 Million Verdict Birth Injury

The Buckingham & Vega legal team secured a $73.21 million verdict on behalf of a baby who was catastrophically injured due to the negligence of their doctor and medical team.

Record-Setting $72 Million Verdict Birth Injury

The Buckingham & Vega team obtained a $72 Million verdict in a birth injury case when an OB/ GYN failed to properly monitor the mom during pregnancy.

$16 Million Truck Accident

Buckingham & Vega obtained a $16 million settlement in a truck accident case. The truck driver was speeding and inattentive (texting) and crashed into the rear of a pickup truck stopped at a stoplight.

$14 Million Dram Shop Liability

Our team obtained a $14 million dram shop verdict on behalf of a client who was injured due to negligence.

13 Million Truck Accident

Our team secured a 13 million settlement in a truck accident case. An eighteen-wheeler made an unsafe turn in front of a car driven by a grandmother and her family. The grandmother was killed and the family suffered severe injuries.

13 Million Work Injury

Buckingham & Vega represented an oilfield worker who was killed when their company failed to properly train its employees on how to safely move waste bins. Our client was killed when he became trapped between two bins.
Why You Need a Buckingham & Vega Medical Malpractice Lawyer
Medical negligence is a serious issue in New Mexico's health care system. But, tragically, much of it goes unaddressed. Careless and harmful behaviors too often become the norm inside our state's hospitals and doctor's offices.
Medical malpractice victims need to know there is a place their voices will be heard. At Buckingham & Vega Law Firm, we listen to your story. We hear how your life has been changed by a medical error. We use our legal expertise to get you the financial compensation you need to live your life. And we make sure the same medical malpractice doesn't injure other patients.
Your Hobbs medical malpractice attorney will:
Thoroughly investigate the actions that caused your injury
Review hospital files, physician performance reports, past violations, and other documents that shed light on the extent of the negligence
Examine your medical records to fully understand the cost of your injuries
Interview and hire medical experts who can support your claim
Skillfully negotiate with large insurance companies
File all claims accurately and on time, so you don't miss an important deadline
Fight to obtain maximum compensation for you
Support you through every step of the legal process
Our experience has won millions for clients. We recently achieved a $73.21 million verdict for a family whose child suffered a birth injury. No matter what type of medical malpractice you experienced, we're prepared to fight just as hard for you.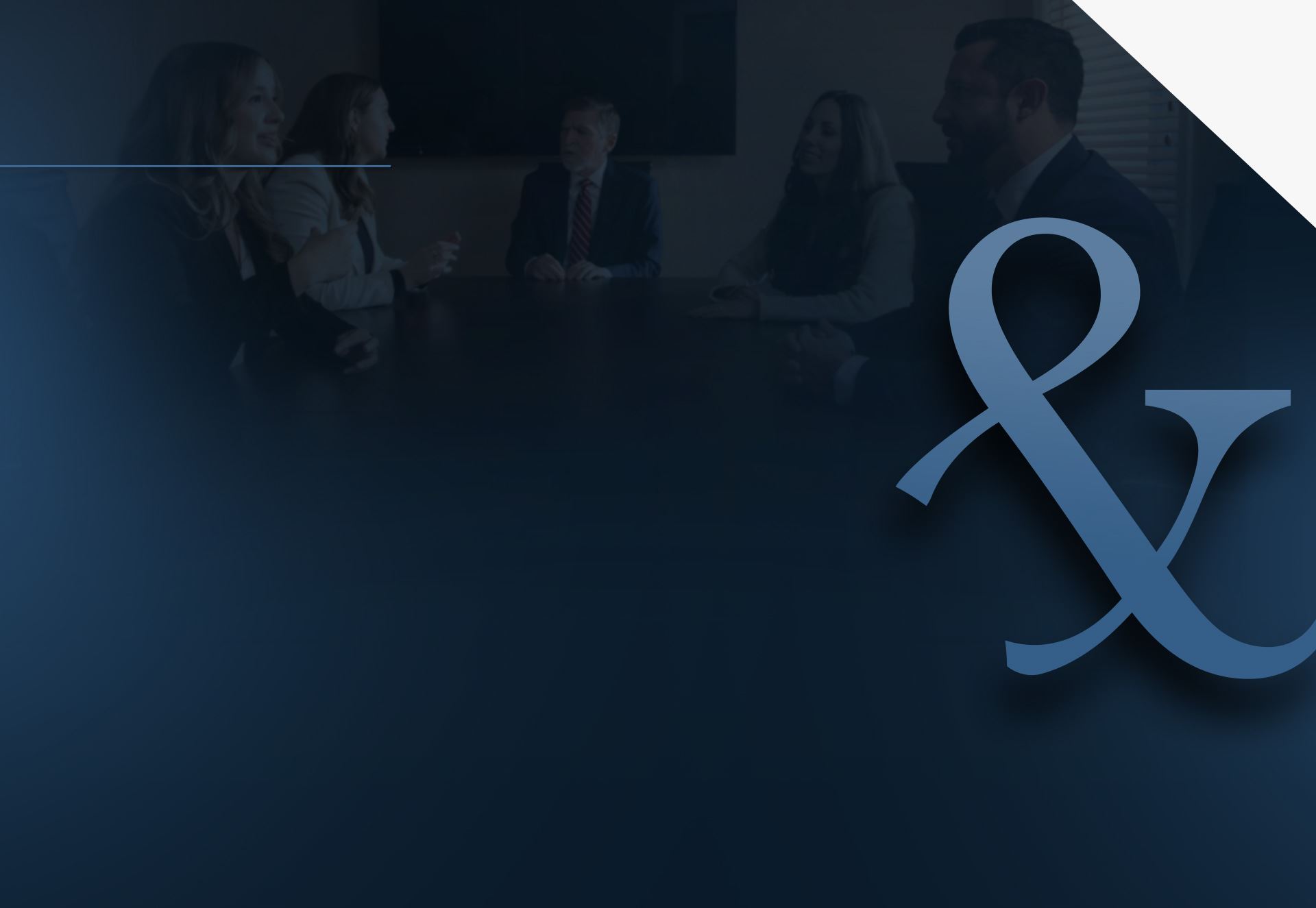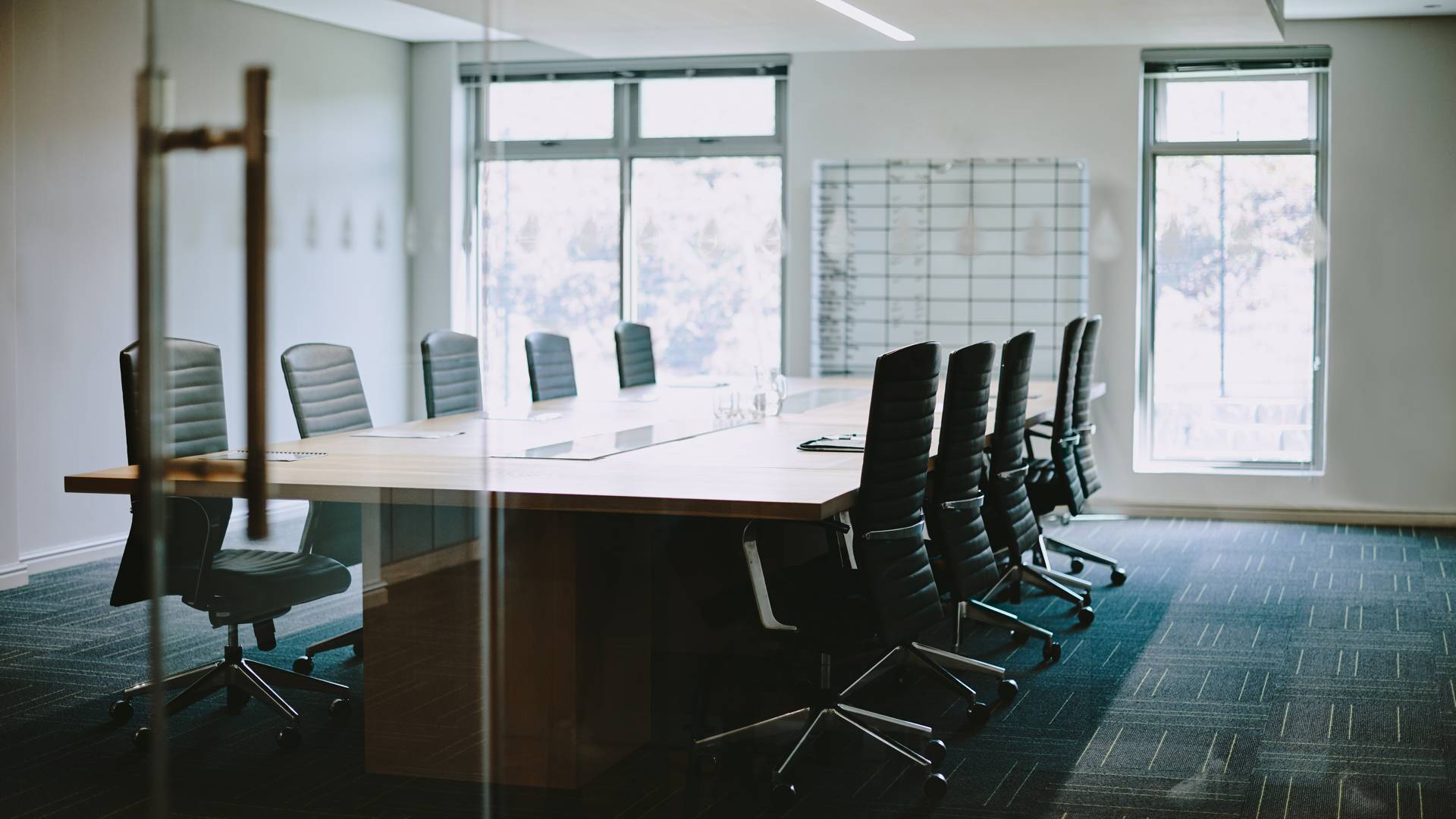 Your Injury, Our Fight After an Accident, Every Second Counts