Car Accidents Your Injury, Our Fight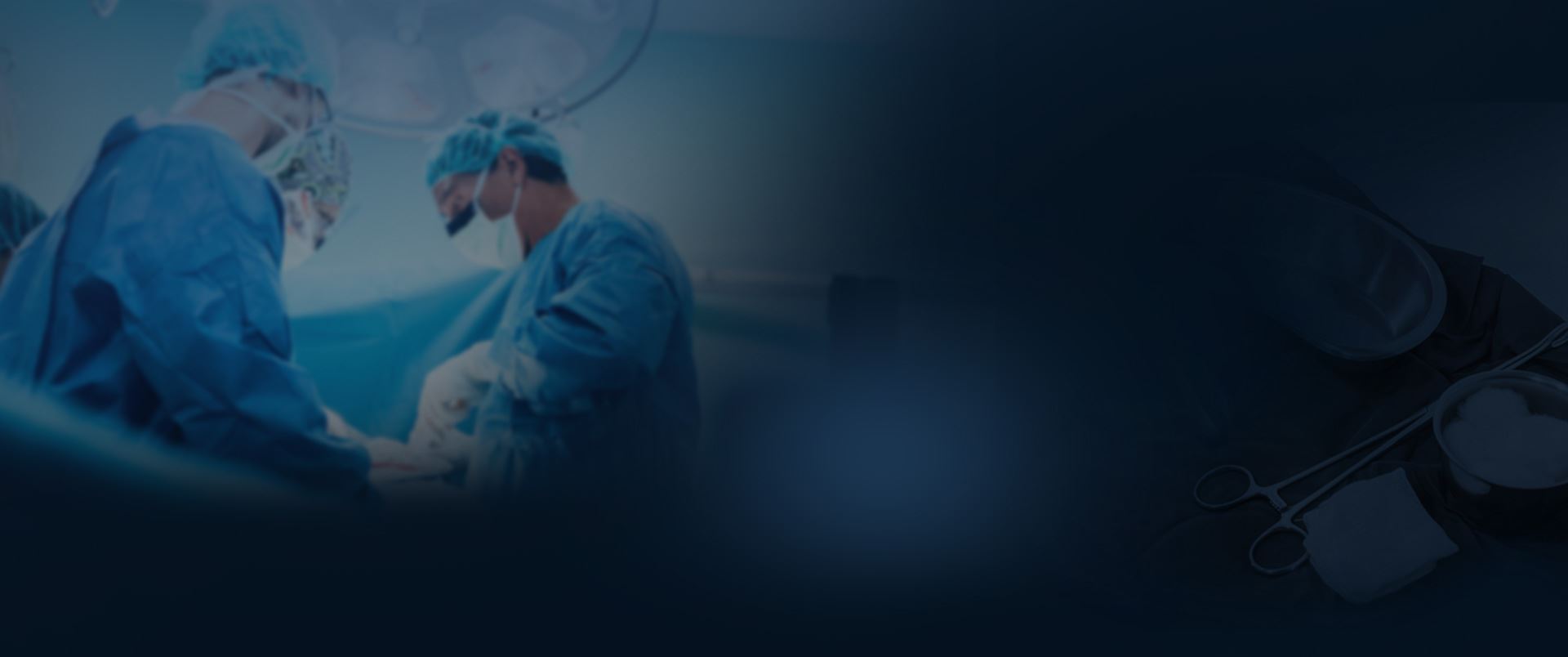 Our Results Make a Difference
Explore How We Have Helped Our Clients
$73.21 Million Verdict Birth Injury

The Buckingham & Vega legal team secured a $73.21 million verdict on behalf of a baby who was catastrophically injured due to the negligence of their doctor and medical team.

Record-Setting $72 Million Verdict Birth Injury

The Buckingham & Vega team obtained a $72 Million verdict in a birth injury case when an OB/ GYN failed to properly monitor the mom during pregnancy.

$16 Million Truck Accident

Buckingham & Vega obtained a $16 million settlement in a truck accident case. The truck driver was speeding and inattentive (texting) and crashed into the rear of a pickup truck stopped at a stoplight.

$14 Million Dram Shop Liability

Our team obtained a $14 million dram shop verdict on behalf of a client who was injured due to negligence.

13 Million Truck Accident

Our team secured a 13 million settlement in a truck accident case. An eighteen-wheeler made an unsafe turn in front of a car driven by a grandmother and her family. The grandmother was killed and the family suffered severe injuries.

13 Million Work Injury

Buckingham & Vega represented an oilfield worker who was killed when their company failed to properly train its employees on how to safely move waste bins. Our client was killed when he became trapped between two bins.
Types of Accidents That Occur in Hobbs
As you might imagine, certain accidents are more common in rural areas like Hobbs, where there is an abundance of two-lane highways, low or no shoulders, and fewer law enforcement officers to patrol for reckless driving behaviors. This is why motor vehicle accidents such as the following are more common in this part of Eastern New Mexico than others:
Head-On Collisions
These car crashes occur when two vehicles traveling in different directions collide into the front end of each other's automobiles. Research shows that inequities in sizes of vehicles (like a semi-truck versus a car) and speed can make for particularly catastrophic crashes, resulting in serious injuries or a motorist's wrongful death.
Rollover Accidents
Collisions like these can either be caused by another motorist or can result from a driver's own operation of their car. Another vehicle operator may tap another motorist's rear bumper if they're tailgating them or sideswipe their car while passing them, causing the driver to lose control of their vehicle. The force may lead the vehicle to flip over. A motorist who is forced to stop their vehicle quickly for a road hazard, for example, may also experience a rollover.
Single Car Crashes
Rural roadways like the ones in Hobbs are notorious for being winding and having low shoulders or none at all. They also often sharply drop off into wooded areas. Motorists traveling too quickly for road conditions that have wildlife or who must navigate around pedestrians run the risk of becoming entangled in single-vehicle accidents.
Chain-Reaction Crashes or Multi-Car Collisions
One crash, whether a rear-end accident or a single-car one, often leads to other collisions. It's not uncommon for motorists to be distracted by their phones, drive too fast for conditions, or not notice a vehicle stopped in front of them. All of these factors can not only cause the initial collision, but also pileups if other motorists aren't paying as close attention as they should.
T-Bone Crashes
One unique aspect of Eastern New Mexico border cities like Hobbs is that they often lack an abundance of traffic signals. This often leaves motorists taking risks when crossing through intersections at two or four-way stops and pulling out from their driveways or a place of business into a busy two-lane highway. In the case of the latter, it's particularly dangerous for motorists to pull out into an active lane of traffic if they're doing so near a blind curve. Accidents often result in situations like these and leave behind debilitating injuries or a vehicle occupant prematurely dead.
You shouldn't have to foot the bill for medical expenses, funeral costs, or other accident-related costs here in Hobbs. A car accident attorney can advise you of your legal options in motor vehicle accident cases like these. Know that statutes of limitations apply in all New Mexico personal injury cases, so you must act fast to preserve your right to compensation. Schedule a free consultation now.
Call us at (505) 388-0066 or fill out this form.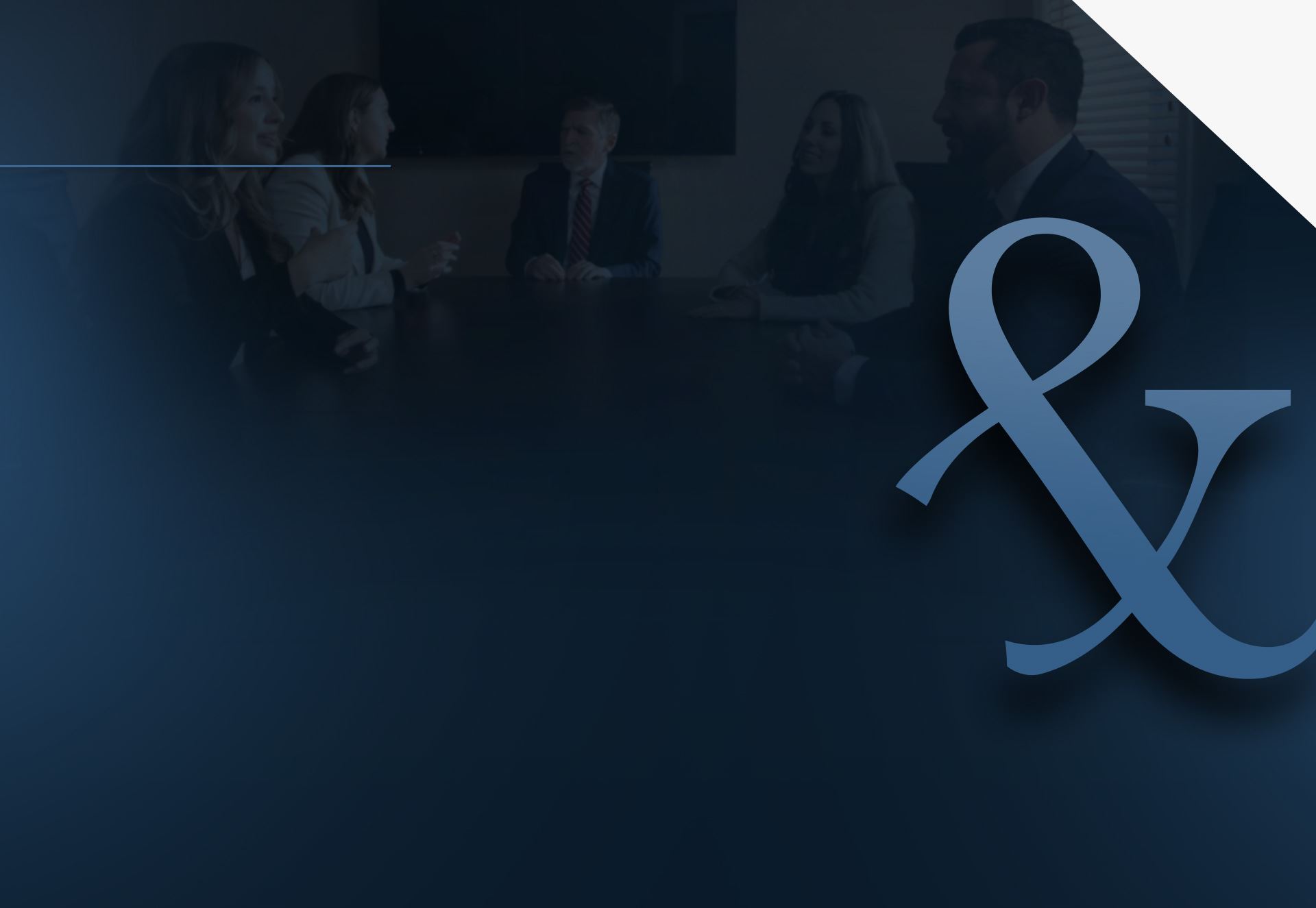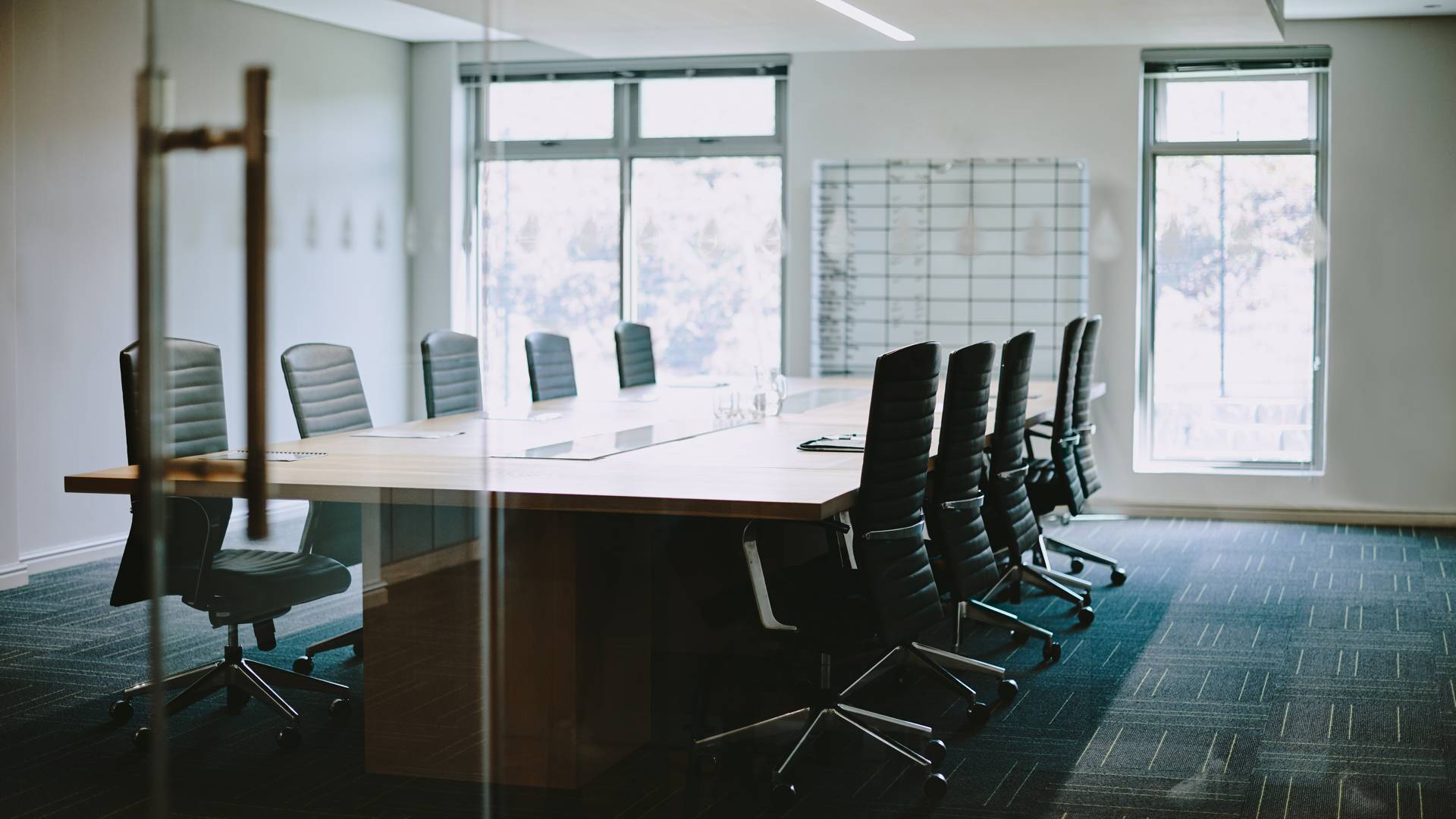 Your Injury, Our Fight After an Accident, Every Second Counts