Motorcycle Accidents Your Injury, Our Fight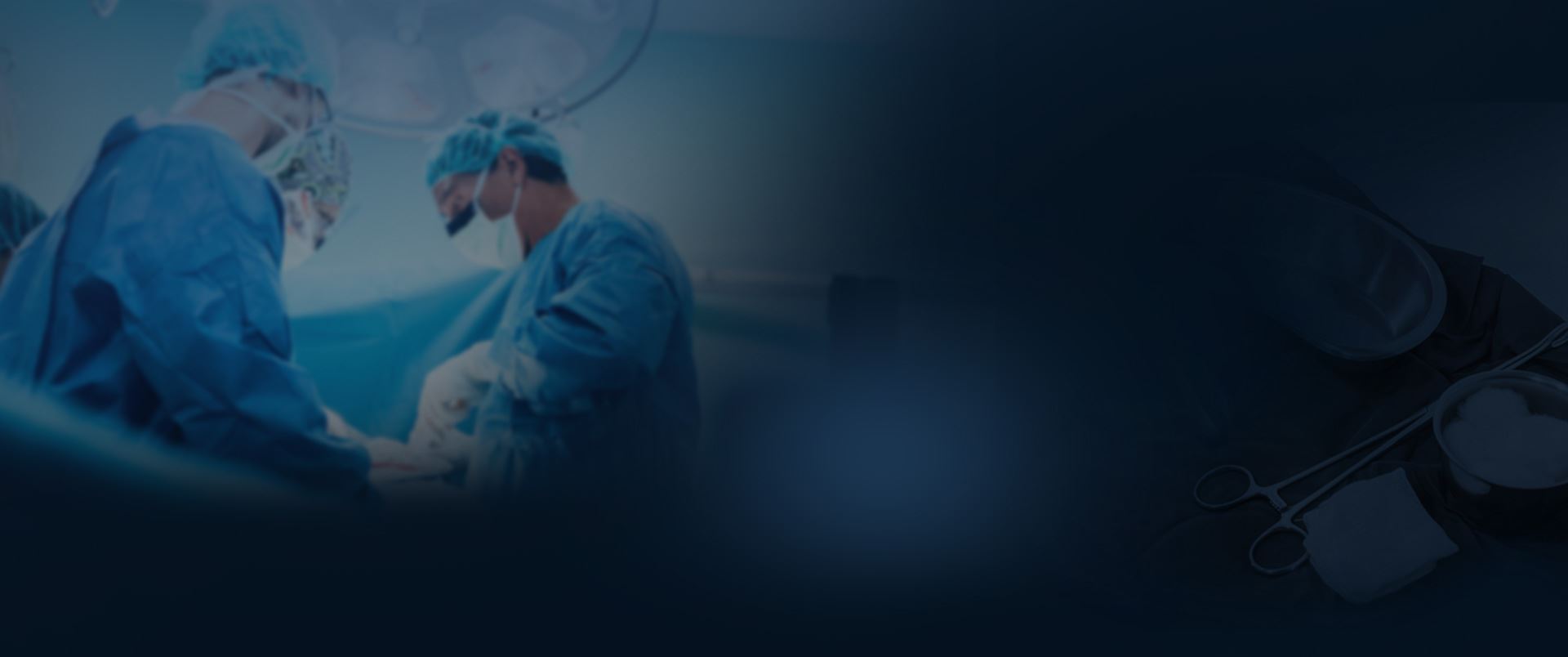 Our Results Make a Difference
Explore How We Have Helped Our Clients
$73.21 Million Verdict Birth Injury

The Buckingham & Vega legal team secured a $73.21 million verdict on behalf of a baby who was catastrophically injured due to the negligence of their doctor and medical team.

Record-Setting $72 Million Verdict Birth Injury

The Buckingham & Vega team obtained a $72 Million verdict in a birth injury case when an OB/ GYN failed to properly monitor the mom during pregnancy.

$16 Million Truck Accident

Buckingham & Vega obtained a $16 million settlement in a truck accident case. The truck driver was speeding and inattentive (texting) and crashed into the rear of a pickup truck stopped at a stoplight.

$14 Million Dram Shop Liability

Our team obtained a $14 million dram shop verdict on behalf of a client who was injured due to negligence.

13 Million Truck Accident

Our team secured a 13 million settlement in a truck accident case. An eighteen-wheeler made an unsafe turn in front of a car driven by a grandmother and her family. The grandmother was killed and the family suffered severe injuries.

13 Million Work Injury

Buckingham & Vega represented an oilfield worker who was killed when their company failed to properly train its employees on how to safely move waste bins. Our client was killed when he became trapped between two bins.
How Severe Are Motorcycle Accidents?
The consequences for a motorcyclist have the potential to be permanent. These accidents often require immediate medical care and the recovery time could be prolonged. In some cases, the injuries could cause issues with lifelong damage. If there is lasting damage, the injuries are considered catastrophic. Brain injuries, spinal cord injuries, burn injuries, nerve damage, and loss of limb are possible catastrophic injuries that can occur in a motorcycle accident. The two following factors contribute to why motorcycle wrecks are so severe:
Less Protection. A car has seatbelts, airbags, and an autobody to keep the vehicle occupants secured and absorb impact. Motorcyclists don't have this level of protection. Riders may have helmets, long-sleeved clothing, and gloves, but there's not much to prevent them from falling from their bike and hitting the ground.
Drivers Aren't Used to Bikers. Drivers may be on the lookout for other cars, but not motorcyclists. It's harder to spot a biker on the road. The driver could think they're in the clear or they could also not be used to sharing the road with motorcyclists.
Dealing with the injuries, financial losses, and the insurance company can be a lot for one person to handle after a serious accident. That's why our motorcycle accident lawyers are here, so you don't have to do it alone. We have the experience to handle your motorcycle accident claim and help you get the recovery you deserve.
How Will a Harlingen, TX Motorcycle Accident Lawyer Fight for You?
When you have a lawyer on your side, you can depend on them to investigate your case to find out exactly what happened and how you were hurt. Knowing the cause of the accident can also point to how the other party acted negligently. It's possible your accident happened because of one of the following reasons:
Left-Hand Turn Accident. Motorcyclists are often struck when other drivers are turning left. This could happen at an intersection or even a two lane highway. The driver doesn't realize that a motorcyclist is approaching or they misjudge the speed that they're traveling and cause a collision.
Reckless/Aggressive Driving. Any time a driver is distracted, not using turn signals, or speeding, they put others on the road in danger.
Following Too Closely. When drivers are following motorcyclists too closely, they can hit the back tire and throw the rider off balance.
All these examples above have one thing in common: a negligent driver. While the accidents can occur in different ways, it all comes down to a driver's action that led to the crash and injury of a rider. That's where our lawyers can help you get justice. We'll use the evidence to show that you had nothing to do with the accident and deserve full and fair compensation.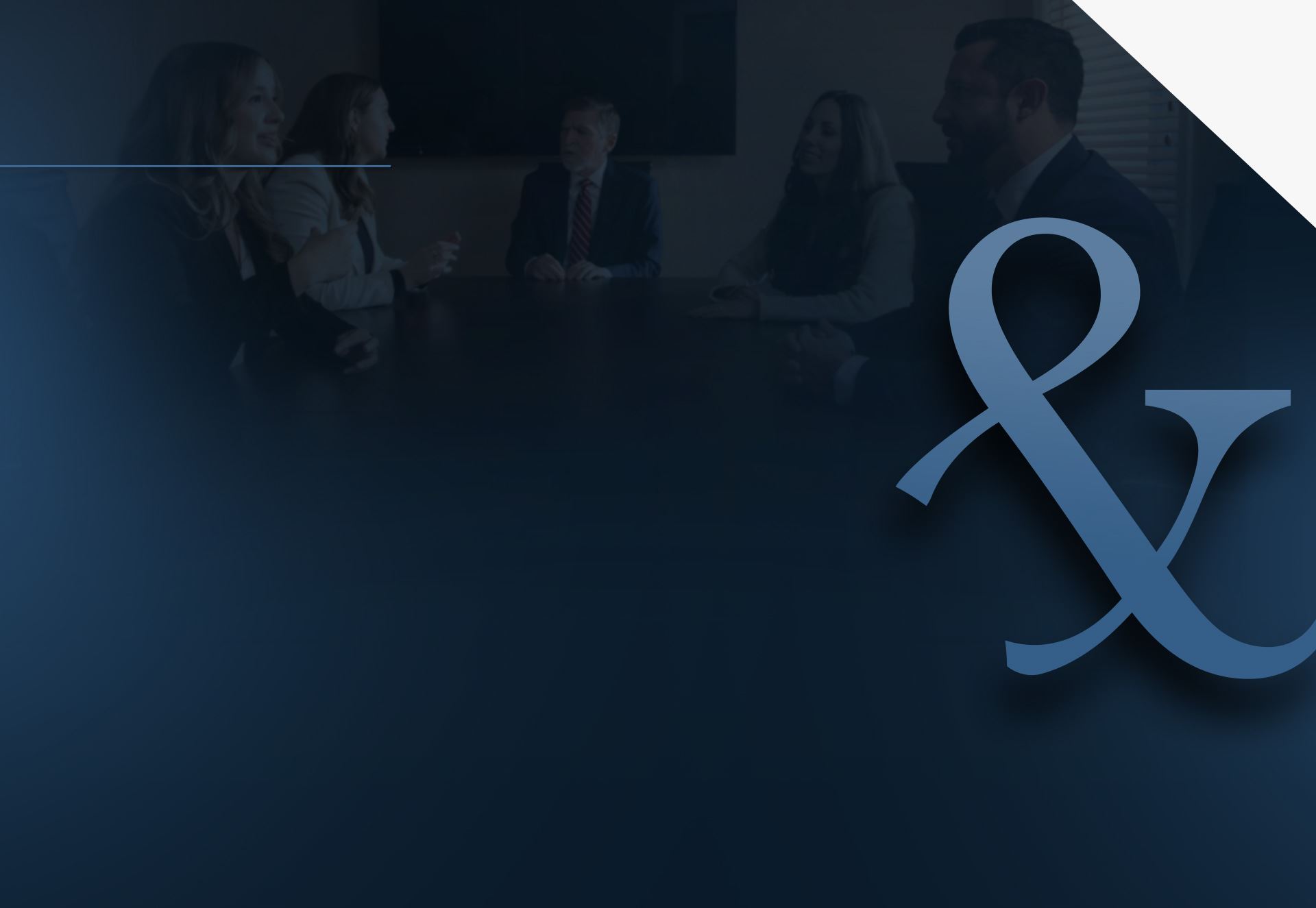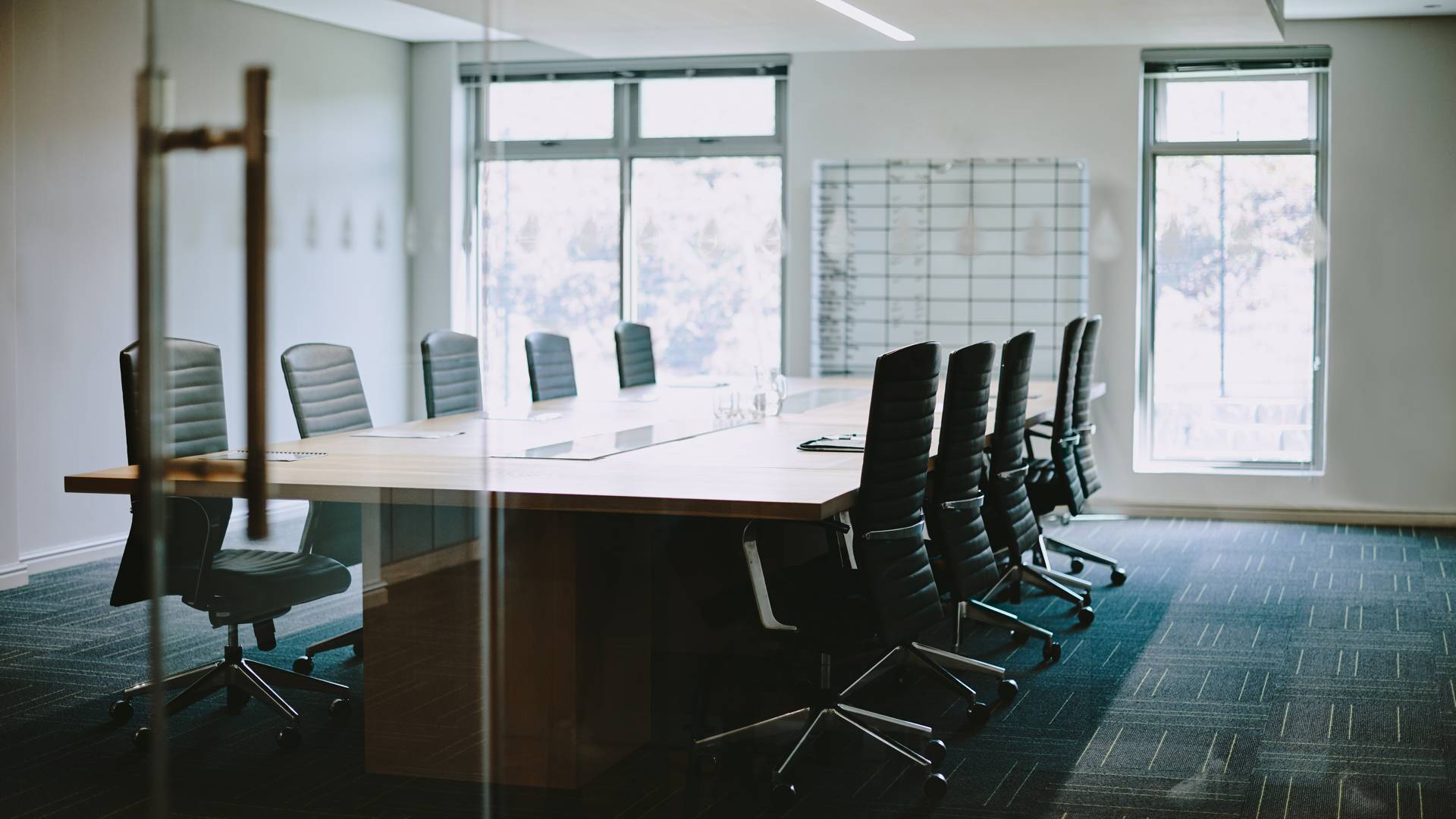 Your Injury, Our Fight After an Accident, Every Second Counts