Truck Accidents Your Injury, Our Fight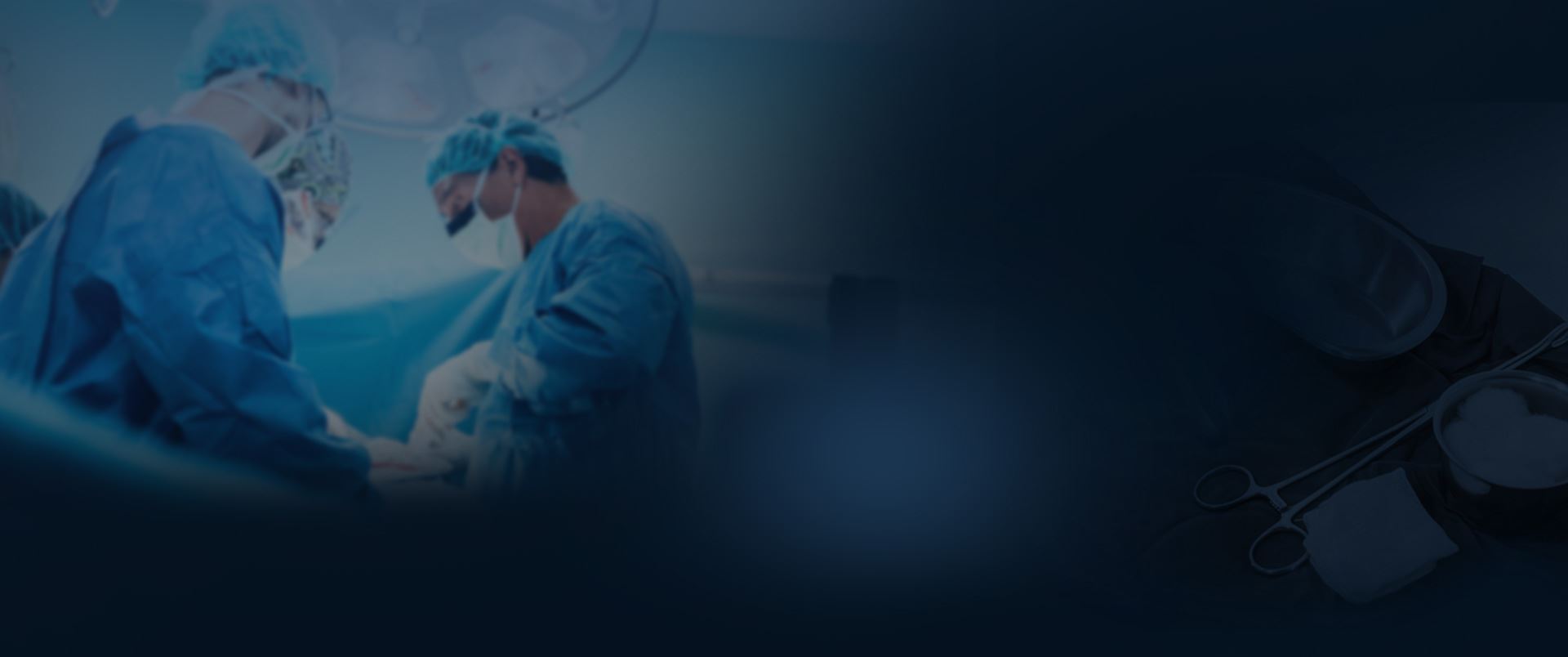 Our Results Make a Difference
Explore How We Have Helped Our Clients
$73.21 Million Verdict Birth Injury

The Buckingham & Vega legal team secured a $73.21 million verdict on behalf of a baby who was catastrophically injured due to the negligence of their doctor and medical team.

Record-Setting $72 Million Verdict Birth Injury

The Buckingham & Vega team obtained a $72 Million verdict in a birth injury case when an OB/ GYN failed to properly monitor the mom during pregnancy.

$16 Million Truck Accident

Buckingham & Vega obtained a $16 million settlement in a truck accident case. The truck driver was speeding and inattentive (texting) and crashed into the rear of a pickup truck stopped at a stoplight.

$14 Million Dram Shop Liability

Our team obtained a $14 million dram shop verdict on behalf of a client who was injured due to negligence.

13 Million Truck Accident

Our team secured a 13 million settlement in a truck accident case. An eighteen-wheeler made an unsafe turn in front of a car driven by a grandmother and her family. The grandmother was killed and the family suffered severe injuries.

13 Million Work Injury

Buckingham & Vega represented an oilfield worker who was killed when their company failed to properly train its employees on how to safely move waste bins. Our client was killed when he became trapped between two bins.
Arizona Truck Accident Statistics
When driving through Gilbert, or any other surrounding town or city in Arizona, you might be wondering how common 18 wheeler accidents are. That's why it's important to look to statistics so that you can better understand how often these kinds of collisions happen and how serious the results can be. Arizona Department of Transportation produces a crash report every year that shows these statistics.
The 2020 report has a table with motor vehicle crash involvement by type. In total, there were 10,713 crashes involving any kind of large truck in Arizona that year. Overall, there were 105 fatalities, 2,411 injuries, and 8,197 property damage only crashes. Here is the breakdown for the different types of trucks involved in these collisions and how many accidents they caused:
Truck tractor—1,481
Concrete mixer trucks—28
Dump trucks—133
Garbage trucks—94
Tanker trucks—24
Wrecker or tow trucks—57
Other truck combinations—8,896
When looking at the different amounts of overall crashes, property damage, injuries, and fatalities that different kinds of trucks cause, you can have some peace of mind seeing that the rate of fatalities was low for truck accidents in Arizona. However, this doesn't mean that you shouldn't be careful driving near tractor trailers and other kinds of large trucks.
Truck drivers can become distracted just as easily as any other driver. Even when they are fully paying attention and being as safe as possible, their trailer or other truck parts could malfunction or have a problem and cause an accident. This means that at any moment, a commercial truck could cause an accident and lead to serious injuries and damages.
That's why it's important to always drive safely. If you were driving near a large truck and got into a wreck, you could use the help of our Gilbert, AZ truck accident attorney. We represent victims of truck crashes so they can get the justice they deserve.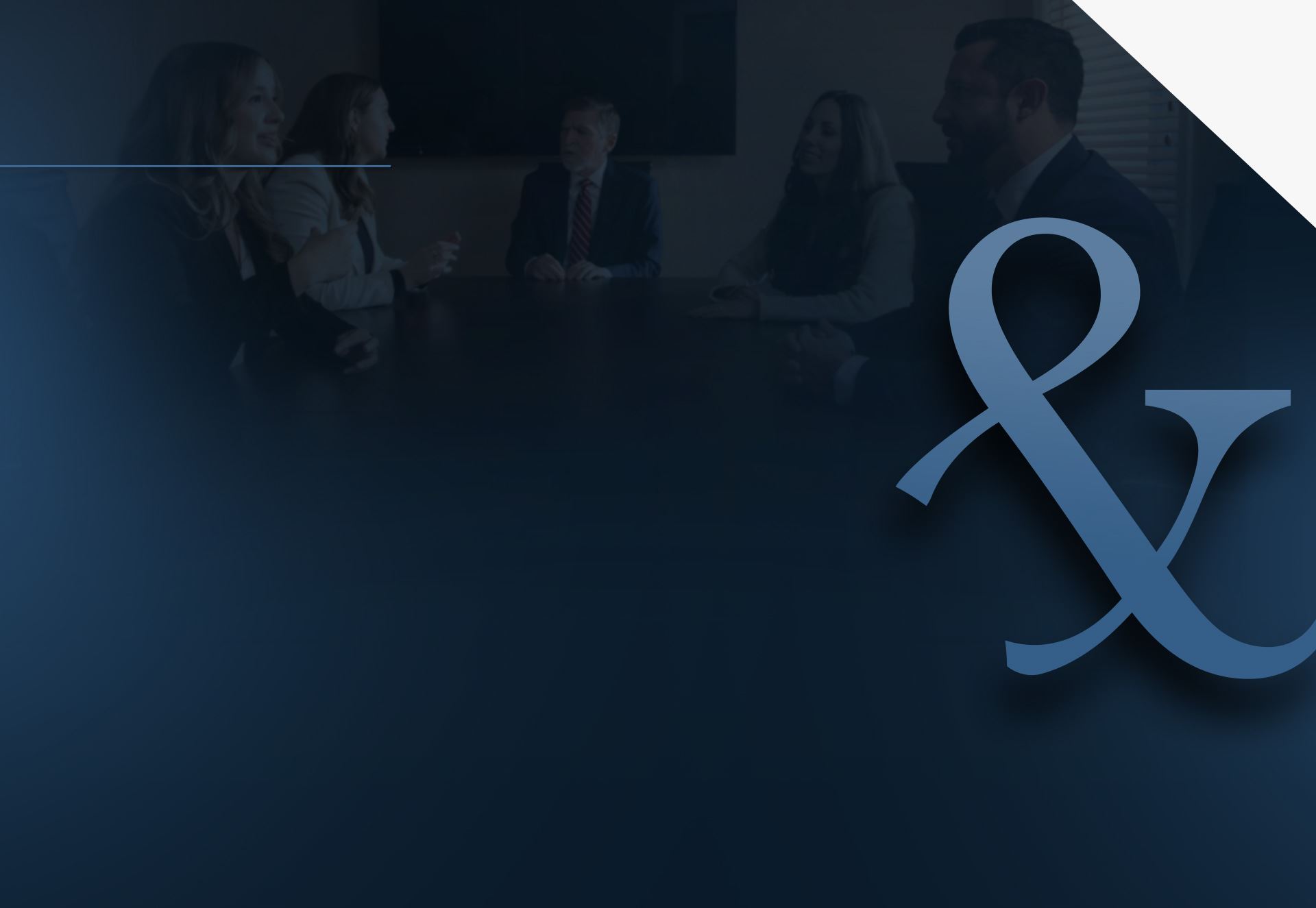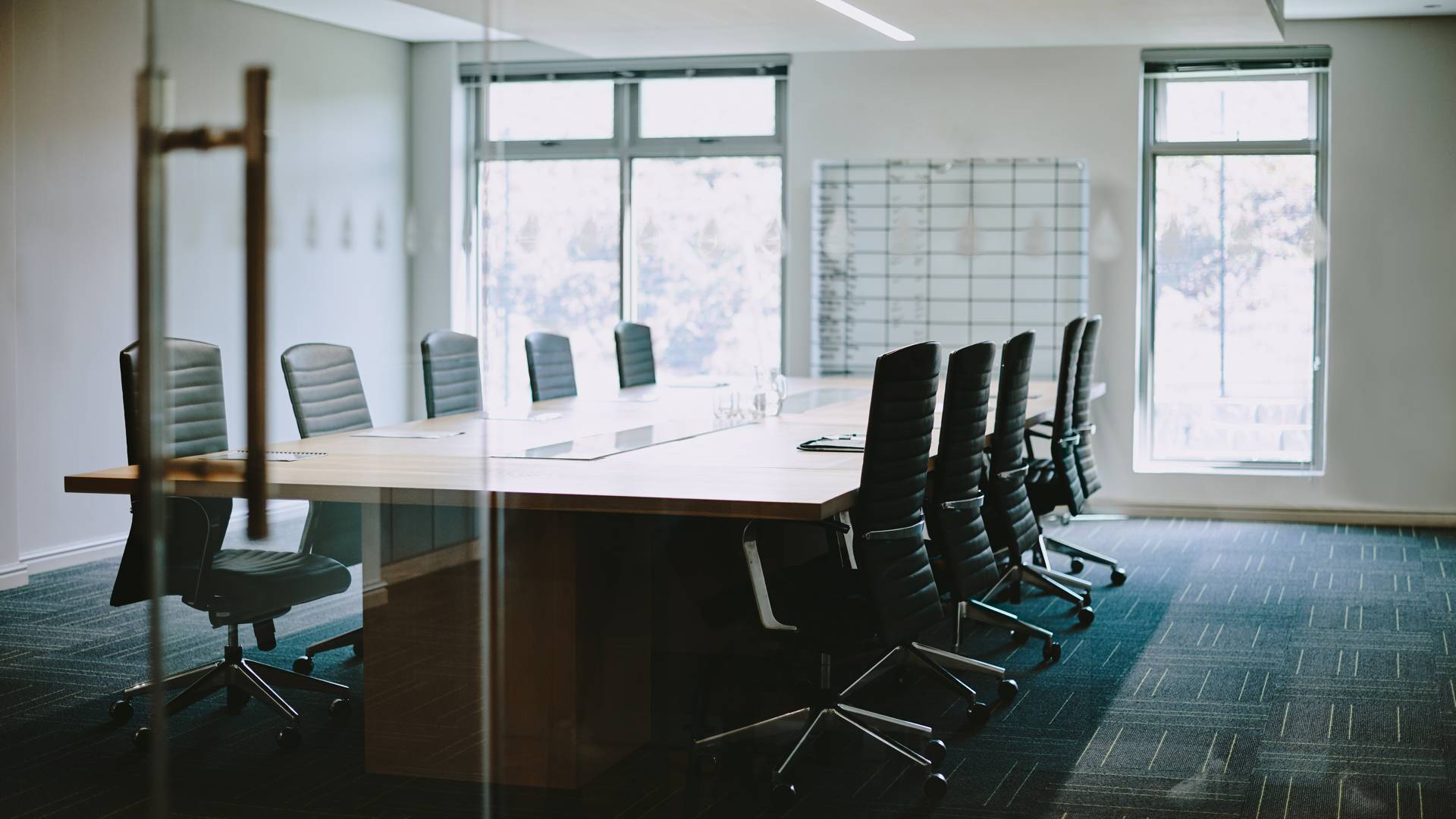 Your Injury, Our Fight After an Accident, Every Second Counts