Car Accidents Your Injury, Our Fight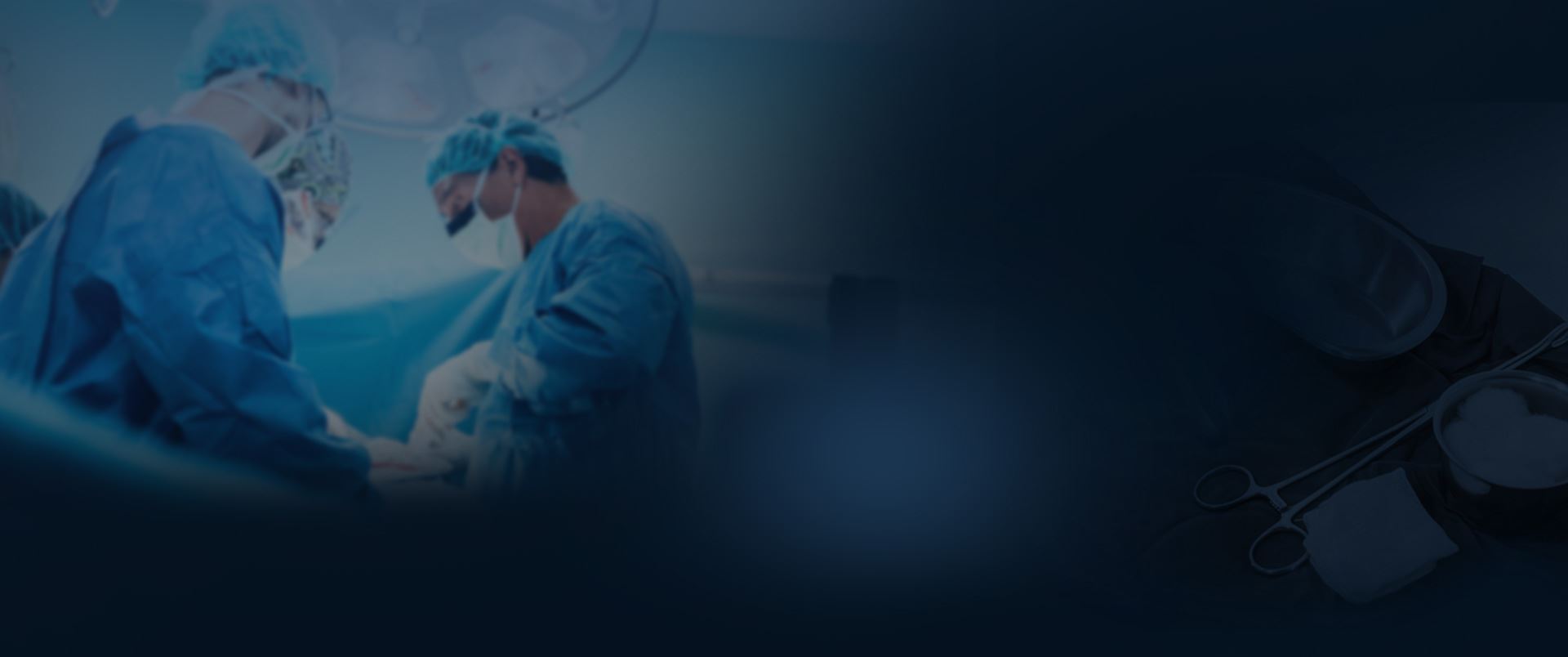 Our Results Make a Difference
Explore How We Have Helped Our Clients
$73.21 Million Verdict Birth Injury

The Buckingham & Vega legal team secured a $73.21 million verdict on behalf of a baby who was catastrophically injured due to the negligence of their doctor and medical team.

Record-Setting $72 Million Verdict Birth Injury

The Buckingham & Vega team obtained a $72 Million verdict in a birth injury case when an OB/ GYN failed to properly monitor the mom during pregnancy.

$16 Million Truck Accident

Buckingham & Vega obtained a $16 million settlement in a truck accident case. The truck driver was speeding and inattentive (texting) and crashed into the rear of a pickup truck stopped at a stoplight.

$14 Million Dram Shop Liability

Our team obtained a $14 million dram shop verdict on behalf of a client who was injured due to negligence.

13 Million Truck Accident

Our team secured a 13 million settlement in a truck accident case. An eighteen-wheeler made an unsafe turn in front of a car driven by a grandmother and her family. The grandmother was killed and the family suffered severe injuries.

13 Million Work Injury

Buckingham & Vega represented an oilfield worker who was killed when their company failed to properly train its employees on how to safely move waste bins. Our client was killed when he became trapped between two bins.
How Can a Farmington Car Accident Lawyer Help You Recover After Injury?
Filing a car accident claim can be a much more difficult and involved process than many people realize. Even with our decades of training and experience in car accident law, the road to successfully obtaining the compensation you deserve is never an easy one.
Insurance companies are rarely willing to offer a full and fair settlement amount unless pressed to do so. A for-profit business like an auto insurance company has its own priorities—and those priorities do not include your accident injuries.
But as your Farmington car accident lawyer, your recovery is the thing we care about most. Serving as your legal representative, we will work hard to make sure you get what you are entitled to under the law. To help you recover, we will:
Handle insurance company communications for you
File your Farmington car accident claim within state deadlines
Gather evidence needed to support your right to maximum compensation
Calculate the full value of all losses you suffered
Negotiate a fair settlement
Be fully prepared to take your case to court if necessary
Take care of legal matters so you can heal and recover in peace
What Are the Top Causes of Car Accidents in Farmington, NM?
In Farmington, NM, as in the rest of Unites States, driver error continues to be the leading cause of car accident injuries and fatalities. The vast majority of the motor vehicle collisions that happen on our roadways are entirely preventable. That's why we, as car accident attorneys, fight persistently to get justice for people whose lives were devastated by a crash that never should have happened in the first place.
Some of the most common causes of car accidents in San Juan County include:
Driver inattention or distracted driving
Failure to yield right of way
Speeding or driving too fast for conditions
Violating traffic laws and regulations
Running a red light or failing to stop at a stop sign
Drunk driving
Vehicle defects and mechanical malfunctions
Reckless driving
Aggressive driving
Failure to look before merging, turning, or changing lanes
Driving under the influence of illegal or prescription drugs (including marijuana)
What Are the Most Common Car Accident Injuries?
The severity of your crash injuries will depend on several factors—primarily, the speed of the vehicles at the time of impact, the sizes of the vehicles, the angle of collision, and whether you were wearing a seatbelt.
In our experience, people most often seek the help of car accident lawyers when they have sustained serious injuries, or catastrophic injuries that prevent them from leading the life they used to lead. But even if you suffer minor injuries in an auto crash, the healing process can be lengthy and expensive. When that cost is compounded by rental vehicle and car repair costs, time taken off work, and other factors, the bills accumulate quickly.
Here are just a few of the injuries the Farmington car accident attorneys at our law firm help victims recover compensation for:
Cuts, lacerations, and abrasions
Severe contusions
Soft tissue injuries
Emotional trauma like PTSD
Traumatic brain injuries (TBIs)
Amputation
Broken bones
Spinal cord injuries and paralysis
Puncture wounds
Internal organ damage
Whiplash, concussions, and other head and neck injuries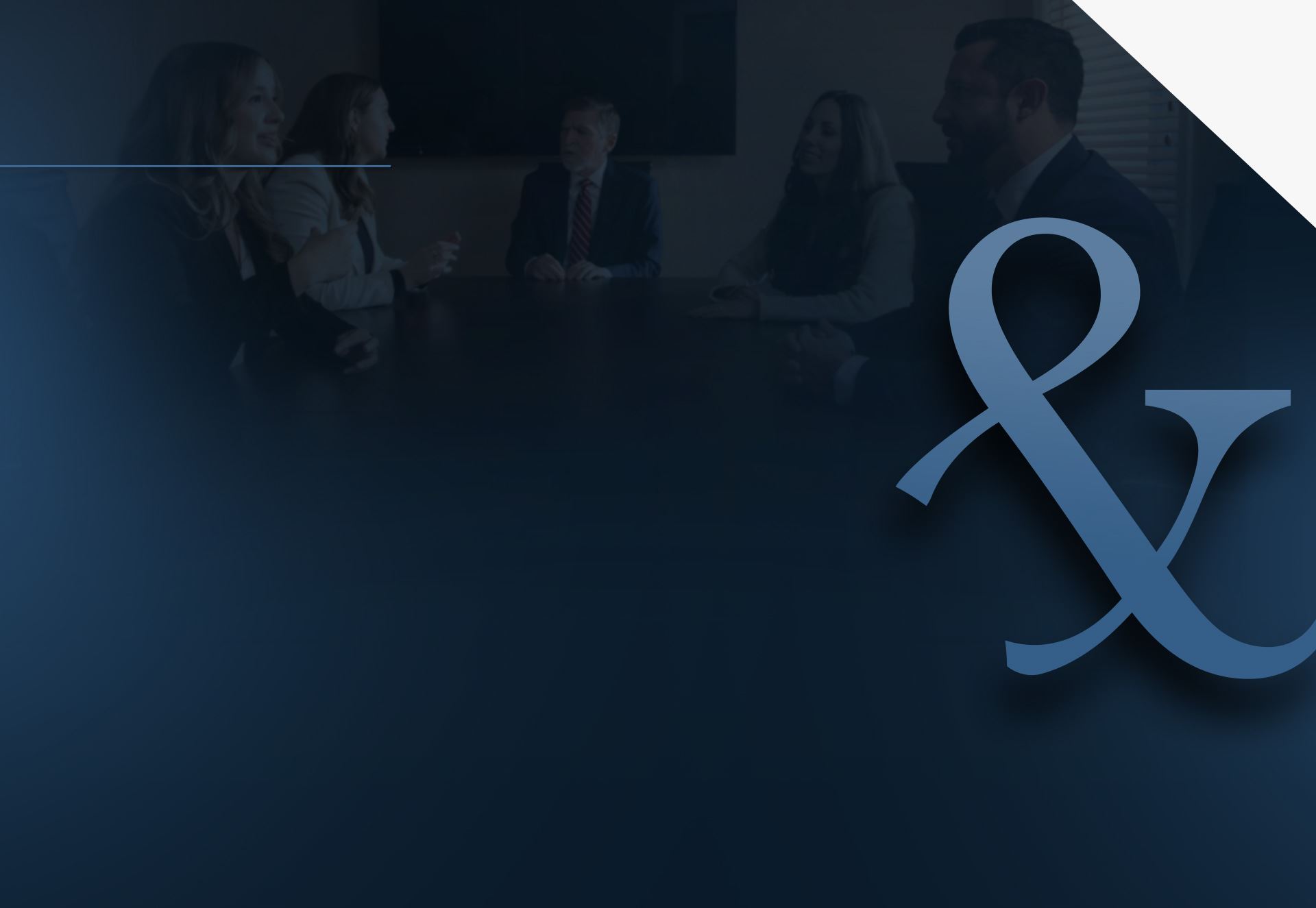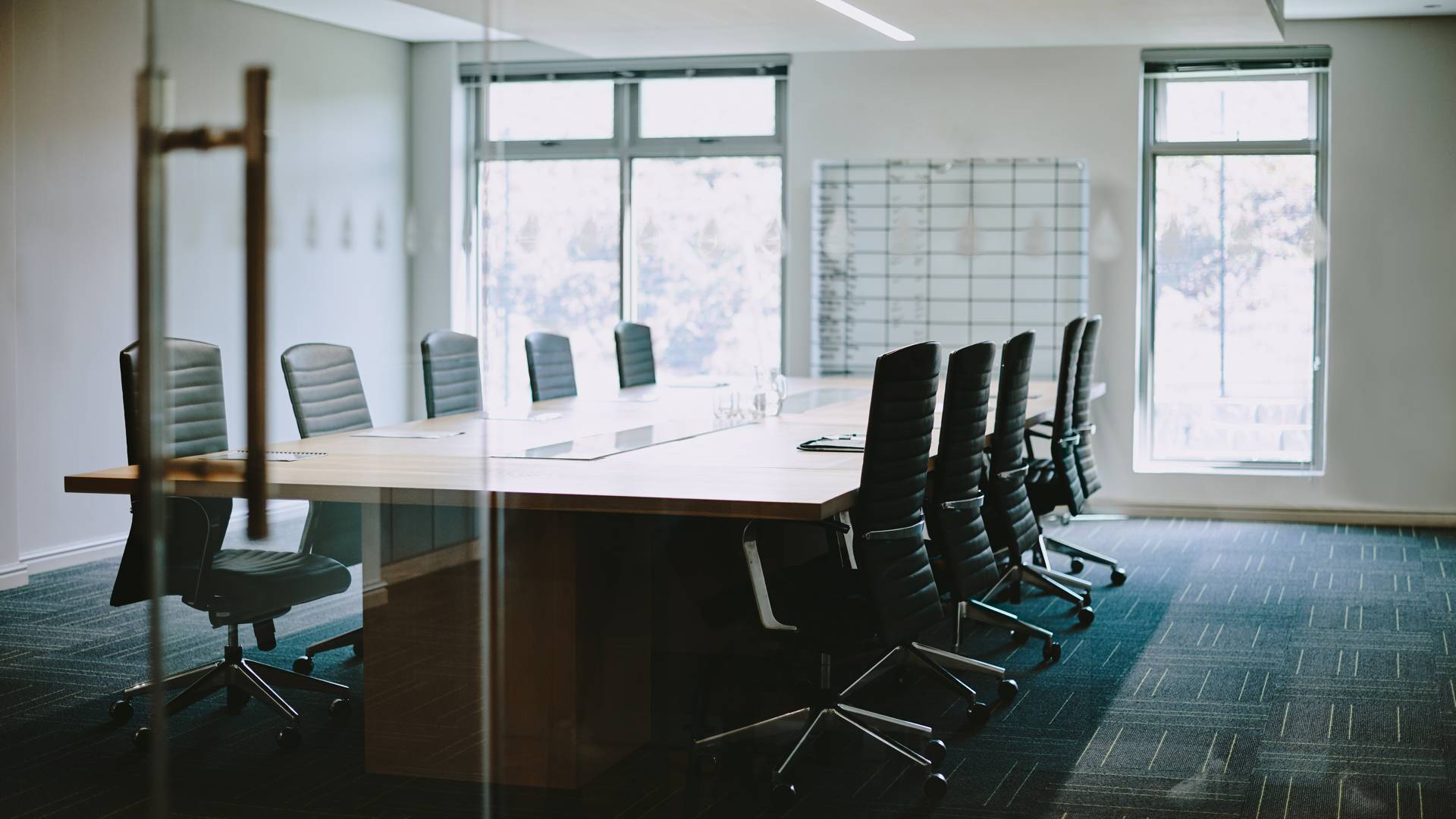 Your Injury, Our Fight After an Accident, Every Second Counts