Premises Liability Your Injury, Our Fight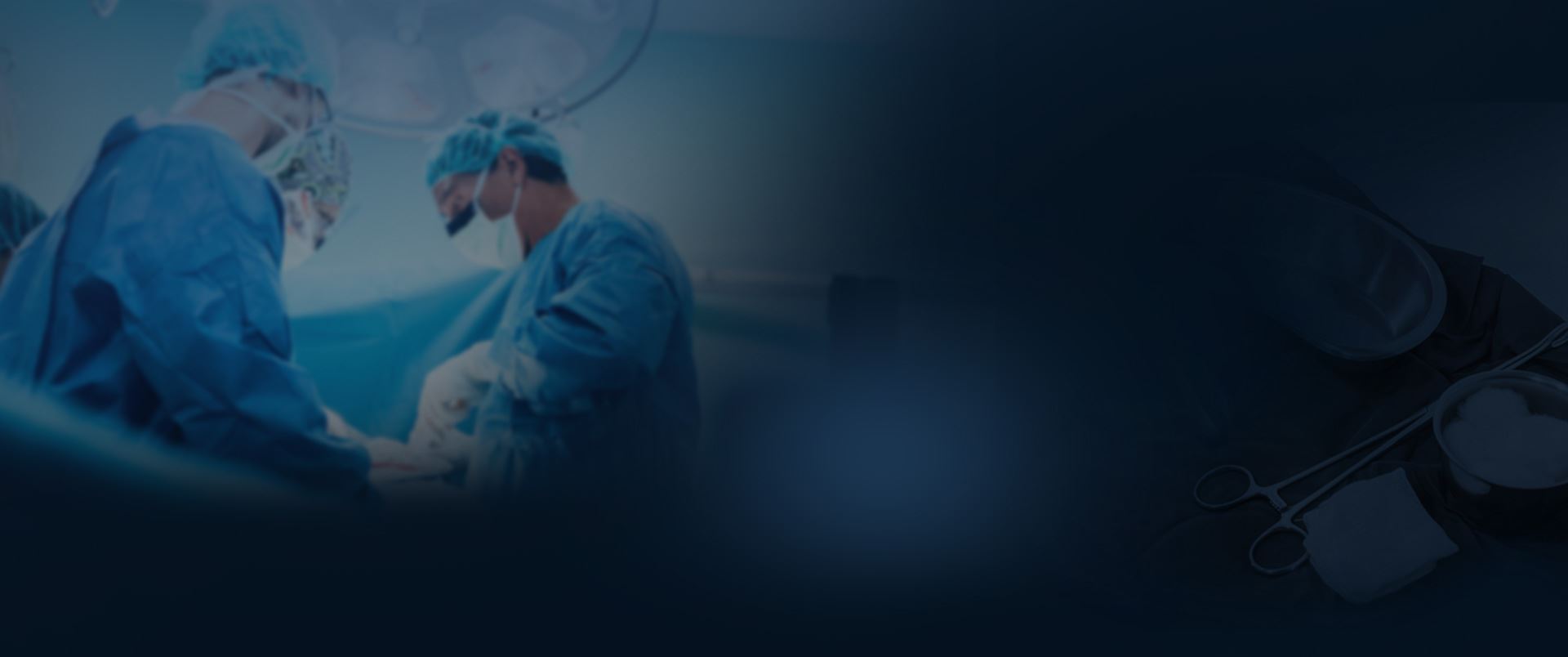 Our Results Make a Difference
Explore How We Have Helped Our Clients
$73.21 Million Verdict Birth Injury

The Buckingham & Vega legal team secured a $73.21 million verdict on behalf of a baby who was catastrophically injured due to the negligence of their doctor and medical team.

Record-Setting $72 Million Verdict Birth Injury

The Buckingham & Vega team obtained a $72 Million verdict in a birth injury case when an OB/ GYN failed to properly monitor the mom during pregnancy.

$16 Million Truck Accident

Buckingham & Vega obtained a $16 million settlement in a truck accident case. The truck driver was speeding and inattentive (texting) and crashed into the rear of a pickup truck stopped at a stoplight.

$14 Million Dram Shop Liability

Our team obtained a $14 million dram shop verdict on behalf of a client who was injured due to negligence.

13 Million Truck Accident

Our team secured a 13 million settlement in a truck accident case. An eighteen-wheeler made an unsafe turn in front of a car driven by a grandmother and her family. The grandmother was killed and the family suffered severe injuries.

13 Million Work Injury

Buckingham & Vega represented an oilfield worker who was killed when their company failed to properly train its employees on how to safely move waste bins. Our client was killed when he became trapped between two bins.
How Do Hazards Cause Injuries?
While there are many ways that someone can get hurt on a premises, your El Paso, TX premises liability lawyer is familiar with the common ways that people are harmed on various premises. We'll know how to proceed. We're experts at investigating premises liability cases and will find out what exactly caused your injuries. Some possible hazards that could have led to your injuries include:
Fire Hazards. Faulty or exposed wires, open flames, and other hazards create the risk of causing electrical shocks or fires, which can cause burn injuries and respiratory injuries.
Falling Hazards. Torn carpets, uneven steps, and debris left in walkways can all make someone slip or trip and fall. Fall injuries can result in broken bones, sprains, severe cuts—these injuries can be more dangerous depending on where they happen. For example, a slip and fall where someone hits their head can possibly suffer a concussion.
Weather Hazards. The weather can also cause hazards, like rain making surfaces slippery. If a floor is too slippery and there isn't a mat, isn't cleaned up, or there isn't a caution sign, those entering the building can get hurt.
Attractive Nuisances. When properties have attractions like pools, they need to be kept secure so others aren't hurt. One of the main concerns with pools is having fences to keep out children without adult supervision. If a pool didn't have a locked fence and a child wandered onto the premises and was hurt, then the person who owns the property could be held responsible.
Negligent Security. Businesses or other properties should have security cameras and proper lighting to help prevent assaults or robberies. If the premises didn't have working security or didn't have any measures in place, they may be held responsible if someone was attacked on the property.
No matter the reason for your injuries, they should not have happened in the first place. Our attorneys will protect El Paso residents who were wrongfully injured because of the actions of a careless property owner. When we're on your side, you can depend on us to always fight for your best interests.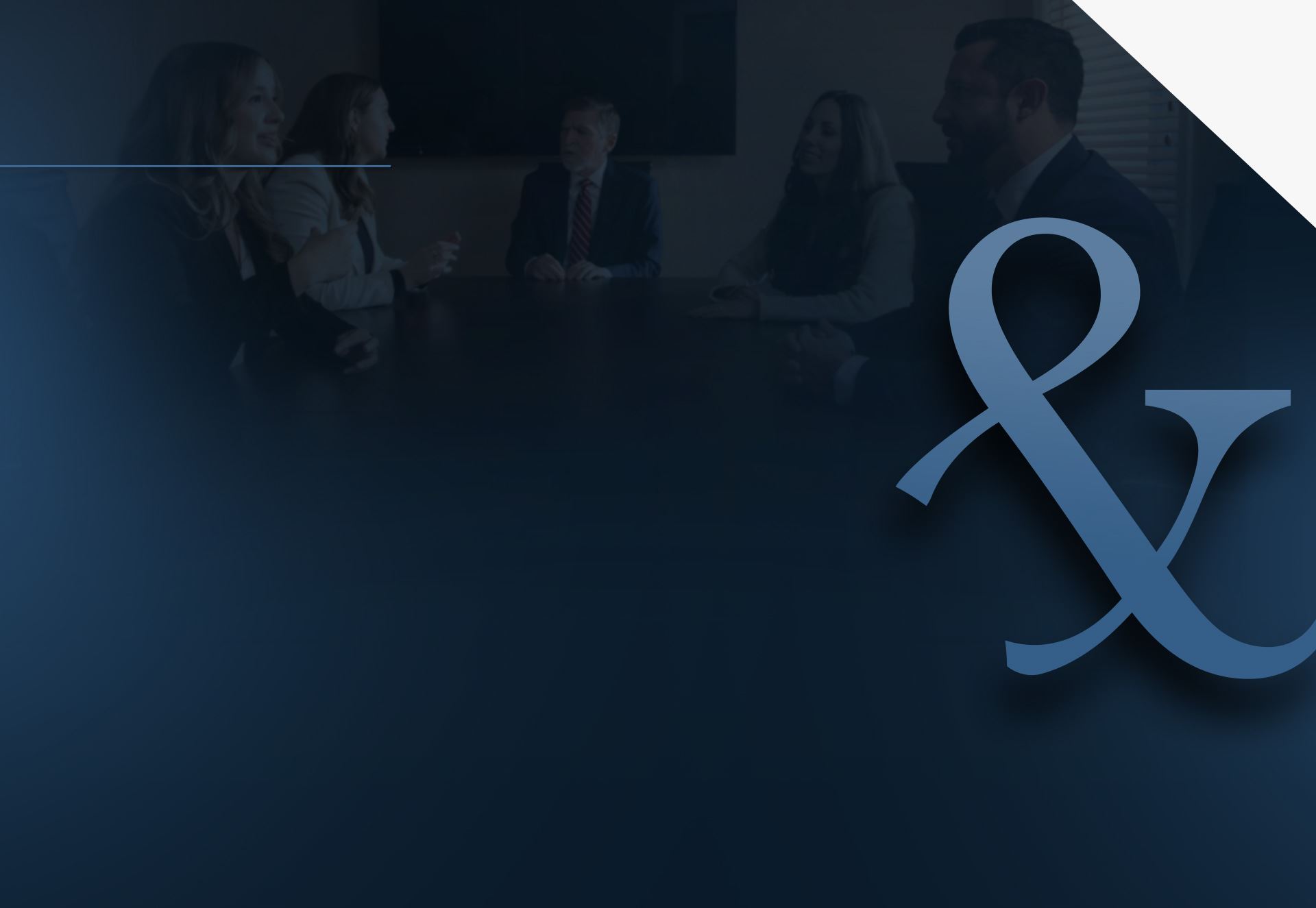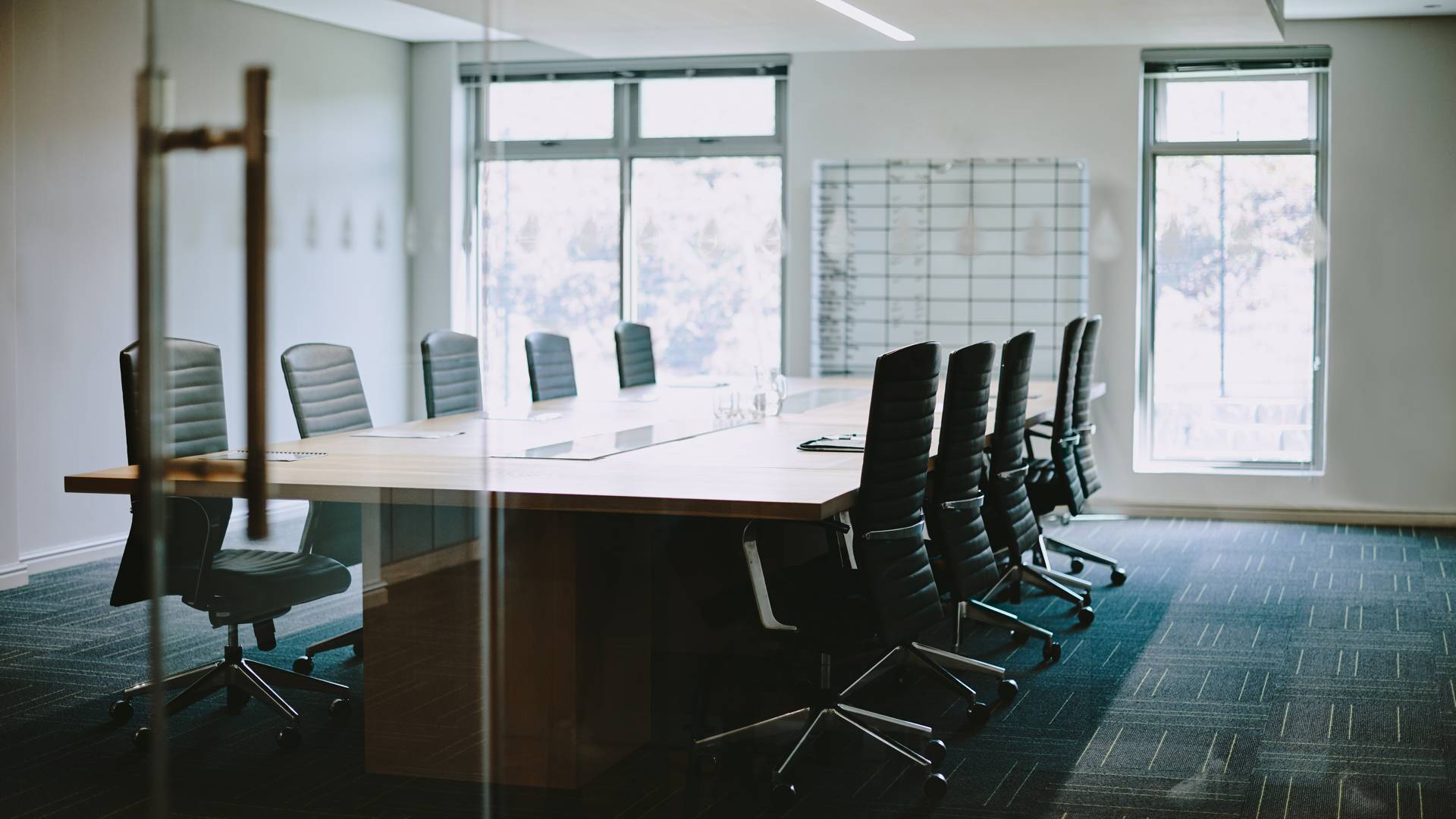 Your Injury, Our Fight After an Accident, Every Second Counts