Premises Liability Your Injury, Our Fight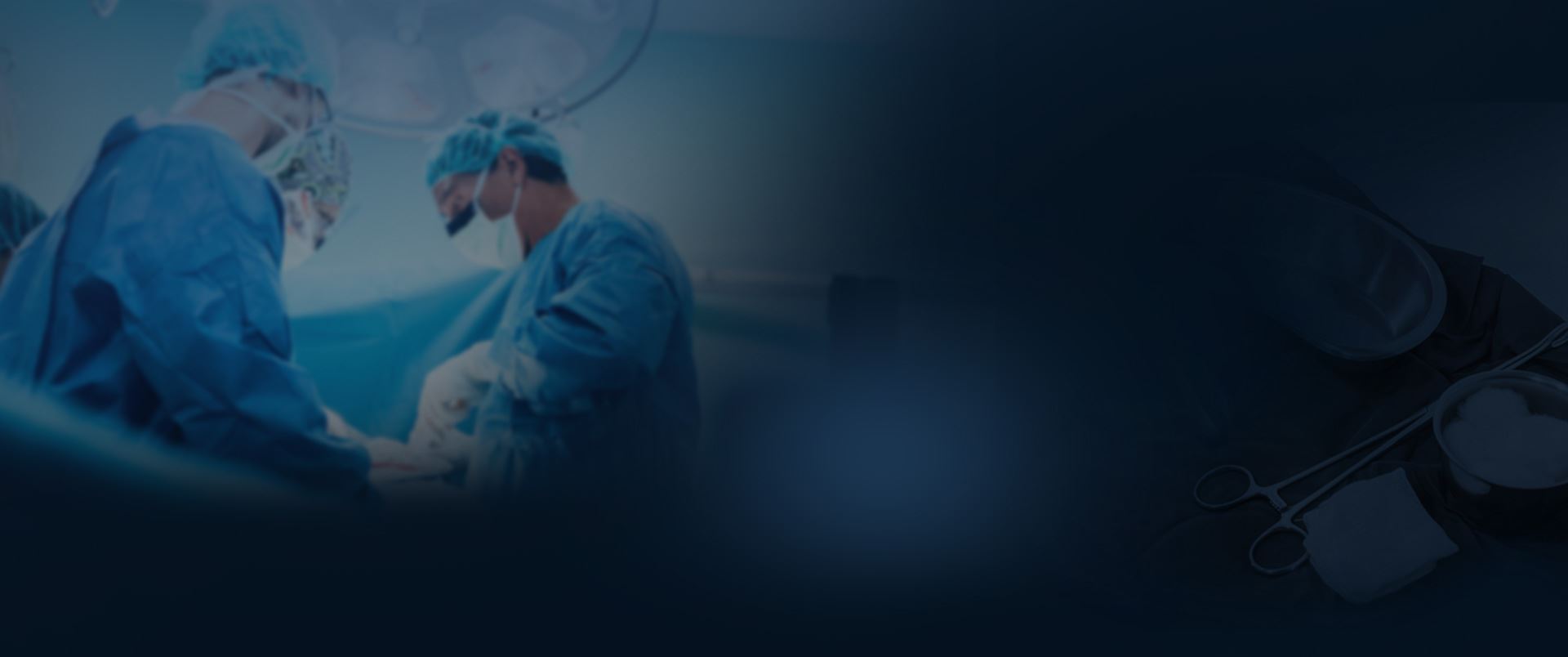 Our Results Make a Difference
Explore How We Have Helped Our Clients
$73.21 Million Verdict Birth Injury

The Buckingham & Vega legal team secured a $73.21 million verdict on behalf of a baby who was catastrophically injured due to the negligence of their doctor and medical team.

Record-Setting $72 Million Verdict Birth Injury

The Buckingham & Vega team obtained a $72 Million verdict in a birth injury case when an OB/ GYN failed to properly monitor the mom during pregnancy.

$16 Million Truck Accident

Buckingham & Vega obtained a $16 million settlement in a truck accident case. The truck driver was speeding and inattentive (texting) and crashed into the rear of a pickup truck stopped at a stoplight.

$14 Million Dram Shop Liability

Our team obtained a $14 million dram shop verdict on behalf of a client who was injured due to negligence.

13 Million Truck Accident

Our team secured a 13 million settlement in a truck accident case. An eighteen-wheeler made an unsafe turn in front of a car driven by a grandmother and her family. The grandmother was killed and the family suffered severe injuries.

13 Million Work Injury

Buckingham & Vega represented an oilfield worker who was killed when their company failed to properly train its employees on how to safely move waste bins. Our client was killed when he became trapped between two bins.
Texas Premises Liability Laws
After suffering an injury on someone else's property in Dallas, Texas, you should know what premises liability laws exist in our state. That way, you can determine whether or not the property owner was breaking the law when they caused your injuries. One of the key parts of Texas premises law is what kind of visitor you were on the property.
Here are the different types of visitors that determine what level of duty of care the property owner owes them:
Invitee. An invitee is a person who has gotten a direct or implied invitation onto the property. This also applies to members of the public who come onto the property as it is open to the public for an express purpose. For example, if a person goes into a clothing store to browse their clothing selection, they would be an invitee.
Licensee. A licensee has the permission to be on the property but hasn't gotten an express or implied invitation like an invitee has. They are not on the premises for business, and they are not under contract—they are just on the property because they are allowed to be. An example of a licensee would be a neighbor coming over to your house unexpectedly.
Trespasser. Finally, a trespasser is a person on the property without the legal right to be there. They have not been invited, and they do not have permission to be on the property in any way. They also are not there to conduct business, like buying goods from the store. An example of a trespasser is someone who is breaking and entering on the property.
It can be difficult to determine which kind of visitor you were on someone's property when you got injured, but it's vital information. Once that is determined, your lawyer will use that detail to decide what level of care the property owner owed you.
In general, a property owner owes a reasonable duty of care to both invitees and licensees, but they do not owe that duty to trespassers. More specifically, they are legally required to keep an invitee reasonably protected from any dangerous conditions on the premises. For licensees, property owners must make sure their premises is reasonably safe, or must warn the licensee of the danger.
One of the main disputes regarding Texas premises liability law surrounds the use of the word "reasonably." The other party could argue that they did reasonably protect you, or their property was reasonably safe, which is why you need the help of an attorney to ensure they can't use that as an out. Our Dallas, TX premises liability lawyer is here to examine what happened and hold the other party accountable for their actions or inaction where applicable.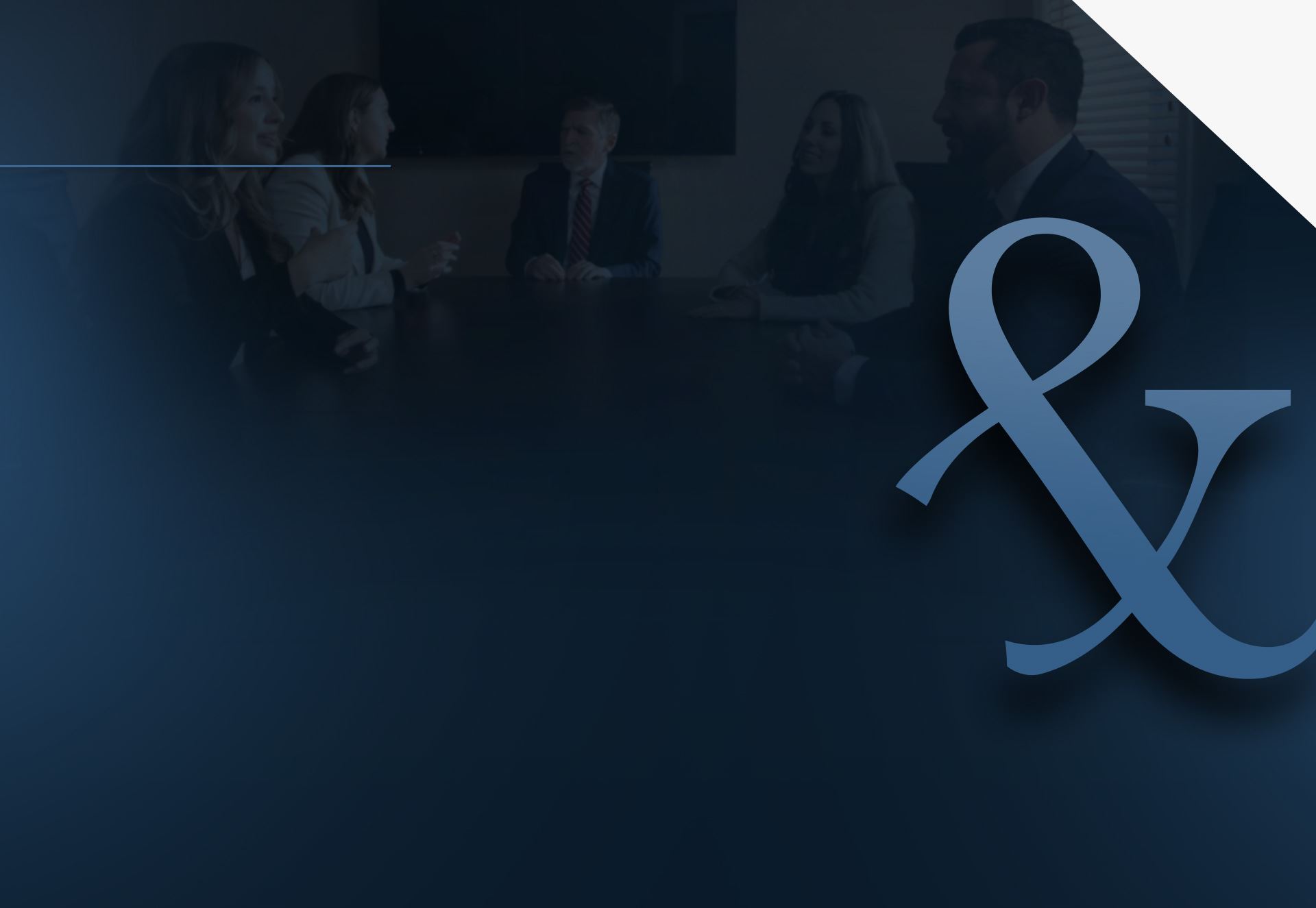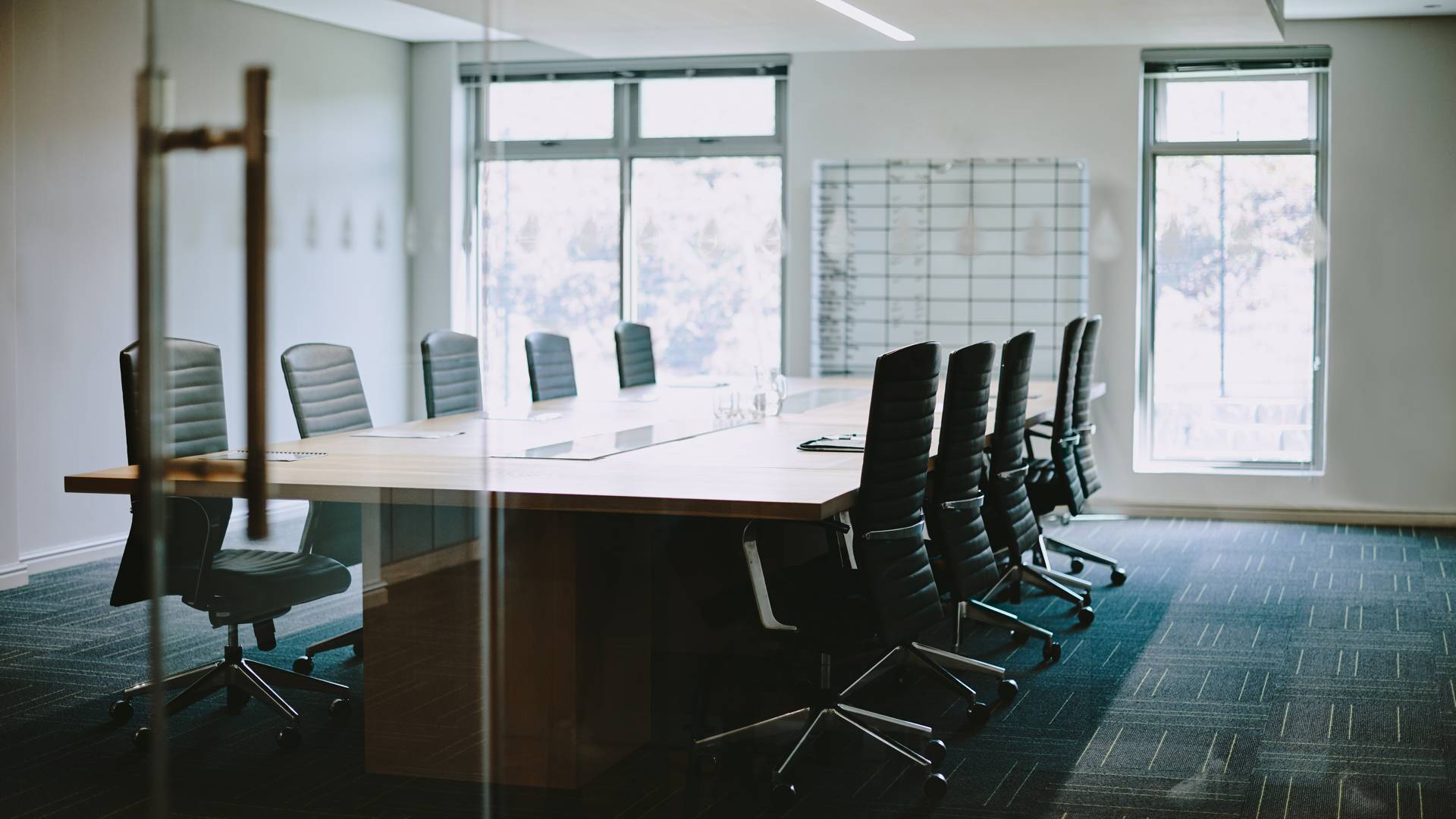 Your Injury, Our Fight After an Accident, Every Second Counts