Oil Field Your Injury, Our Fight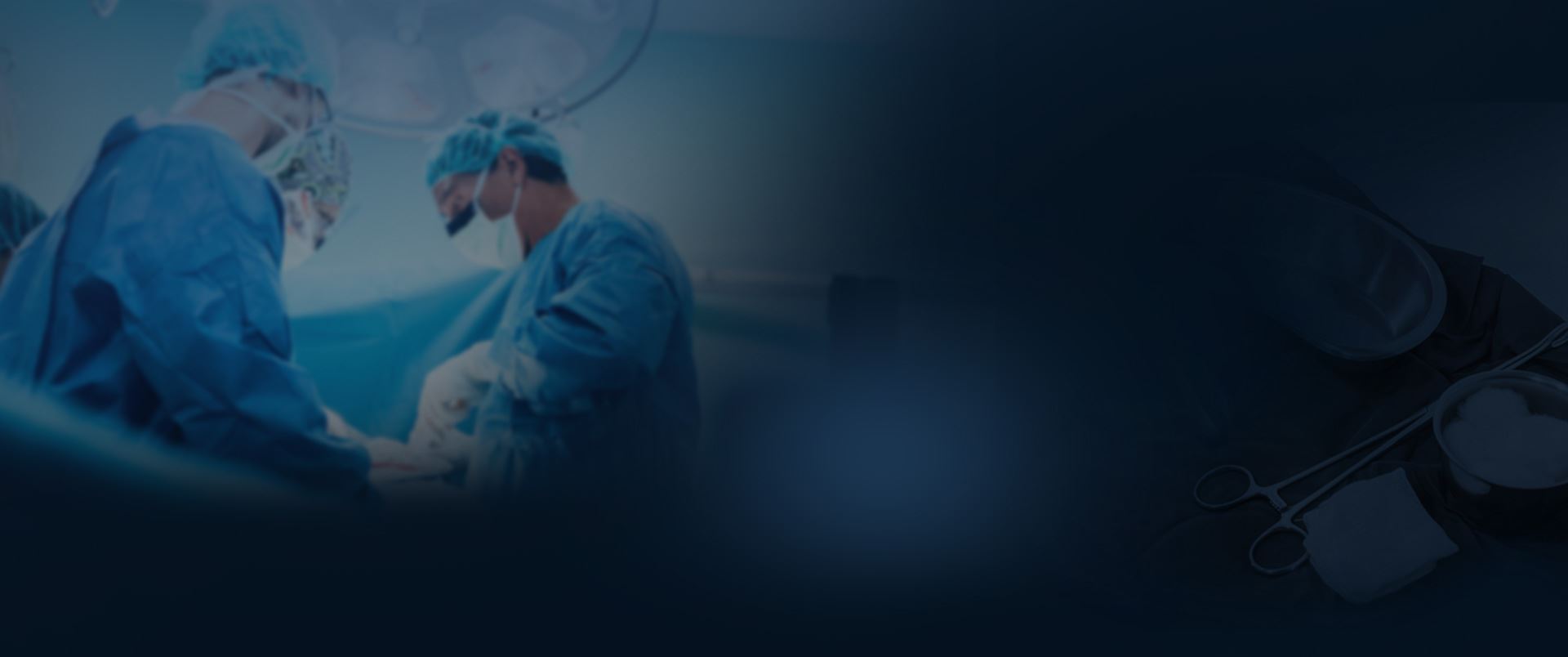 Our Results Make a Difference
Explore How We Have Helped Our Clients
$73.21 Million Verdict Birth Injury

The Buckingham & Vega legal team secured a $73.21 million verdict on behalf of a baby who was catastrophically injured due to the negligence of their doctor and medical team.

Record-Setting $72 Million Verdict Birth Injury

The Buckingham & Vega team obtained a $72 Million verdict in a birth injury case when an OB/ GYN failed to properly monitor the mom during pregnancy.

$16 Million Truck Accident

Buckingham & Vega obtained a $16 million settlement in a truck accident case. The truck driver was speeding and inattentive (texting) and crashed into the rear of a pickup truck stopped at a stoplight.

$14 Million Dram Shop Liability

Our team obtained a $14 million dram shop verdict on behalf of a client who was injured due to negligence.

13 Million Truck Accident

Our team secured a 13 million settlement in a truck accident case. An eighteen-wheeler made an unsafe turn in front of a car driven by a grandmother and her family. The grandmother was killed and the family suffered severe injuries.

13 Million Work Injury

Buckingham & Vega represented an oilfield worker who was killed when their company failed to properly train its employees on how to safely move waste bins. Our client was killed when he became trapped between two bins.
What Makes Oil Field Accidents and Injuries So Dangerous?
Oil field workers are often dealing with heavy equipment and hazardous substances. If they do not have the safety equipment they need, then they can sustain serious injuries or worse.
According to the CDC, in the period of 2003-2013, the oil and gas industry had an increase of 27.6% for work-related fatalities, which came to 1,189 deaths. However, during this time the annual occupational fatality rate had decreased by 36.3%.
Of the occupational fatalities, about 2/3 of worker fatalities occurred in transportation incidents and incidents involving objects and equipment. Both of these categories are parts of the oil industry.
Oil field workers have endless tasks and jobs. Some are working with equipment, transporting goods to and from the site, some are maintaining the site, and then there are managers or supervisors. If someone acts negligently, they could cause accidents like:
Truck Accidents. Driver fatigue, distracted driving, speeding, and other negligent driving behaviors can result in accidents. It's also possible for the driver to not have the experience or the truck may not be road-ready. Oil field truck accidents can easily cause fatalities.
Caught In-Between Accidents. With all the heavy machinery on the oil site, workers can get caught in between equipment and sustain serious injuries like loss of limb, broken bones, or spinal cord injuries.
Fires/Explosions. If a flammable substance catches on fire, those near it may sustain burn injuries. In the event of an explosion, those close to the blast can lose their lives.
Exposure to Harmful Substances. Workers may be around toxic chemicals that could cause illness or other diseases. They may not begin to show symptoms until after the illness has progressed.
Falling/Falling Object Accidents. Unsecure platforms or objects could result in workers falling or objects falling on to workers. When a worker falls or an object strikes them, they can suffer debilitating traumatic brain injuries.
Faulty Equipment Accidents. An experienced worker could be operating equipment and an accident could still occur if that equipment is defective.
The injuries after these kinds of incidents are often debilitating and catastrophic. Oil field workers' lives can change in an instant. They could have permanent disabilities, disfigurement, and they could need continued care for the rest of their lives.
The costs of medical care and having the means to move forward can be staggering—but that's why we're here. Your Dallas, TX oil field injury lawyer will help you get justice.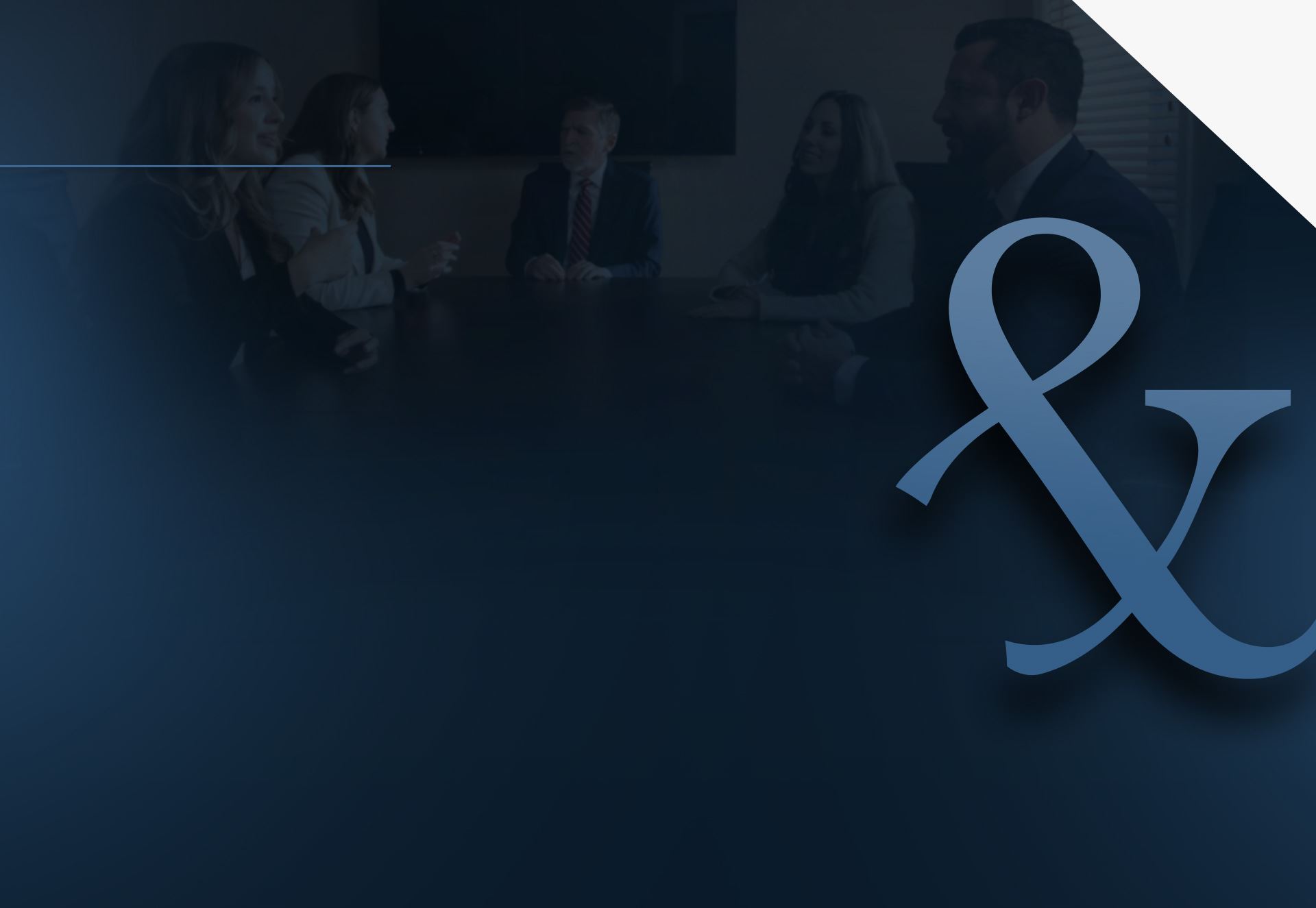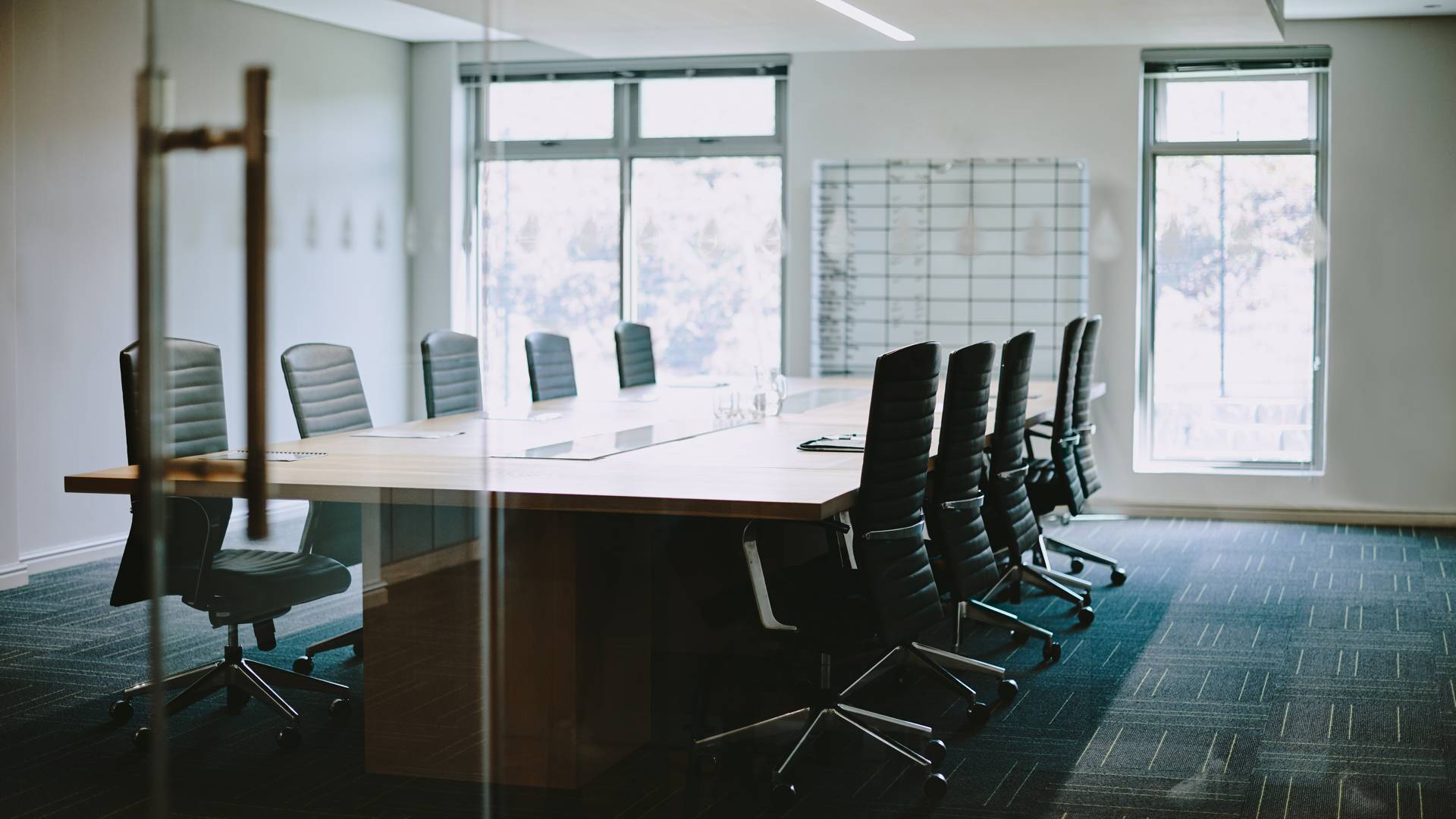 Your Injury, Our Fight After an Accident, Every Second Counts