Motorcycle Accidents Your Injury, Our Fight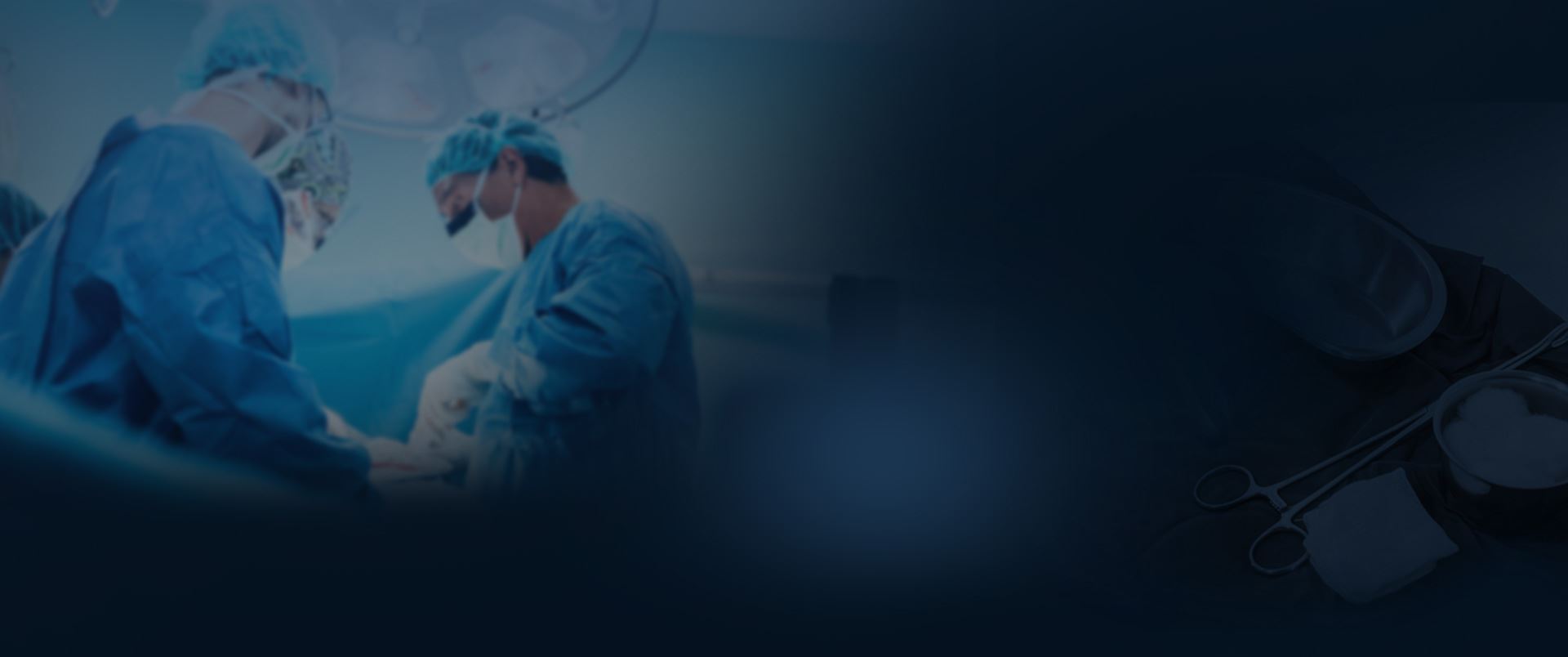 Our Results Make a Difference
Explore How We Have Helped Our Clients
$73.21 Million Verdict Birth Injury

The Buckingham & Vega legal team secured a $73.21 million verdict on behalf of a baby who was catastrophically injured due to the negligence of their doctor and medical team.

Record-Setting $72 Million Verdict Birth Injury

The Buckingham & Vega team obtained a $72 Million verdict in a birth injury case when an OB/ GYN failed to properly monitor the mom during pregnancy.

$16 Million Truck Accident

Buckingham & Vega obtained a $16 million settlement in a truck accident case. The truck driver was speeding and inattentive (texting) and crashed into the rear of a pickup truck stopped at a stoplight.

$14 Million Dram Shop Liability

Our team obtained a $14 million dram shop verdict on behalf of a client who was injured due to negligence.

13 Million Truck Accident

Our team secured a 13 million settlement in a truck accident case. An eighteen-wheeler made an unsafe turn in front of a car driven by a grandmother and her family. The grandmother was killed and the family suffered severe injuries.

13 Million Work Injury

Buckingham & Vega represented an oilfield worker who was killed when their company failed to properly train its employees on how to safely move waste bins. Our client was killed when he became trapped between two bins.
Texas Motorcycle Safety Laws
Helmet use for motorcyclists can change depending on the state you're in. As a Texas motorcyclist, it's important to know how the state treats helmet safety.
Helmet use depends on factors like age, insurance coverage, and riding experience. According to the Texas Department of Licensing & Regulation (TDLR), wearing a motorcycle helmet is optional for motorbike riders 21 and over, provided they have health insurance or they've completed a motorcycle operator training course offered by the TDLR.
In addition to motorcycle helmet laws, Texas Department of Transportation (TxDOT) also urges drivers to:
Pay attention at intersections
Give motorcyclists room when passing
Always go the speed limit
However, negligent drivers may not follow these safety tips and cause a serious accident.
Know that our law firm has a long track record of helping Dallas motorcycle accident victims, passenger vehicle occupants, and others file personal injury claims with a Texas insurance company to recover compensation for medical expenses and other accident-related costs. Our attorneys would be happy to evaluate your case and let you know about the merits of you filing a personal injury claim too.
What Negligent Actions Cause Motorcycle Accidents in Dallas?
Like any motor vehicle accident, either a motorcyclist oneself or a car driver is most often responsible for a crash. However, in some rare instances, another factor, such as a defective auto part, poorly designed roadway, or something else, is to blame for the crash.
Negligence often results in motorcycle accidents such as the following: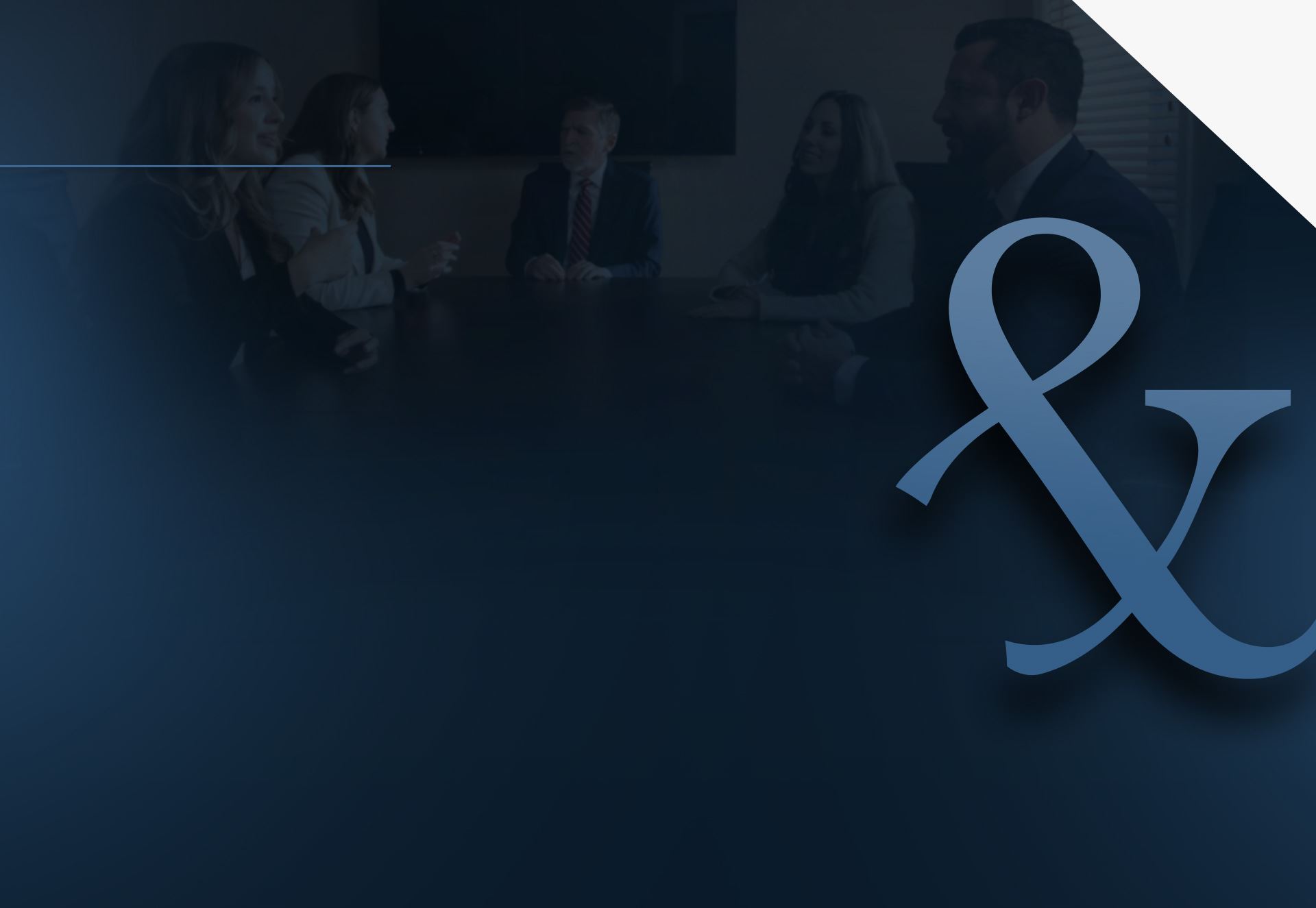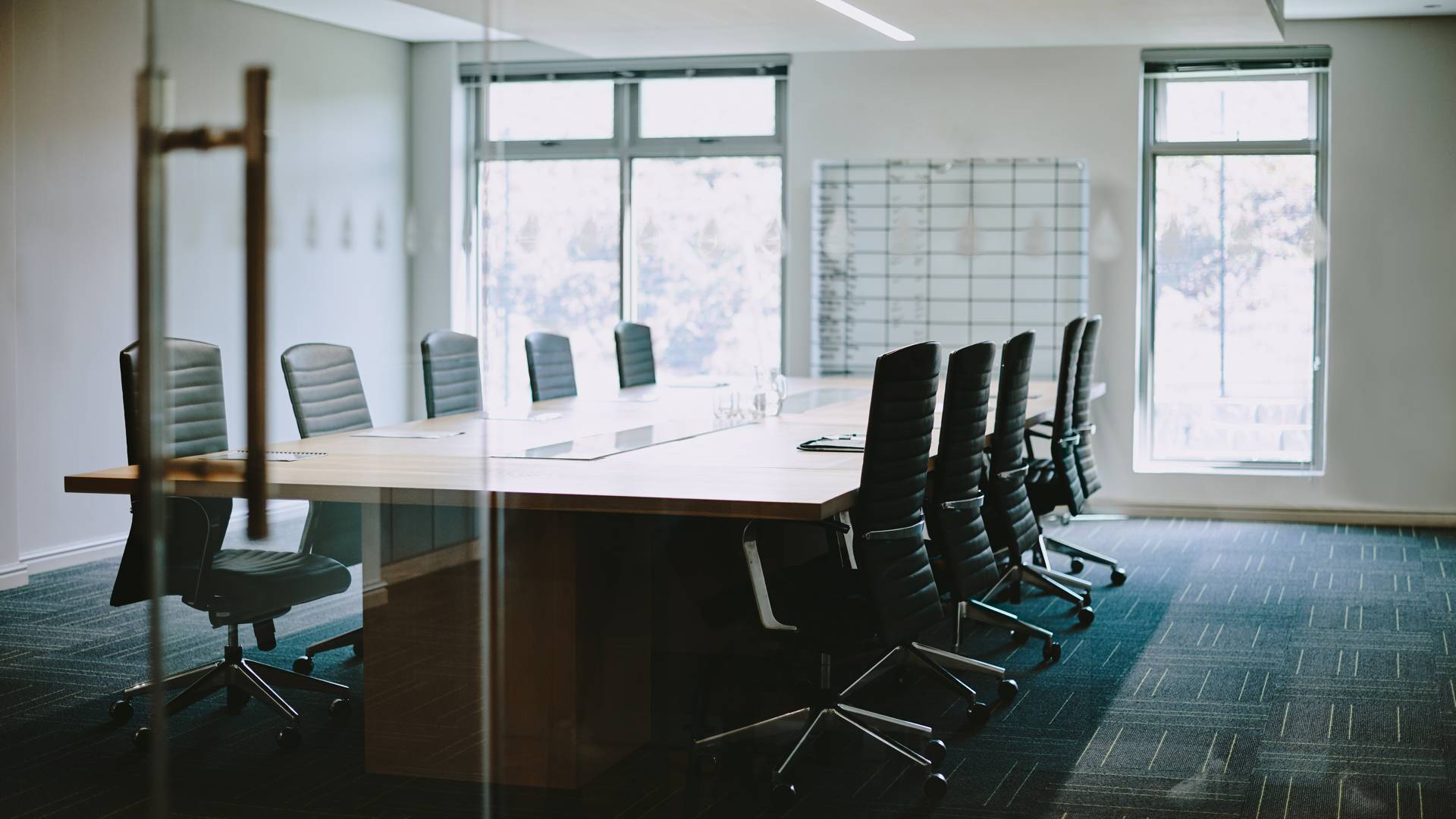 Your Injury, Our Fight After an Accident, Every Second Counts