Truck Accidents Your Injury, Our Fight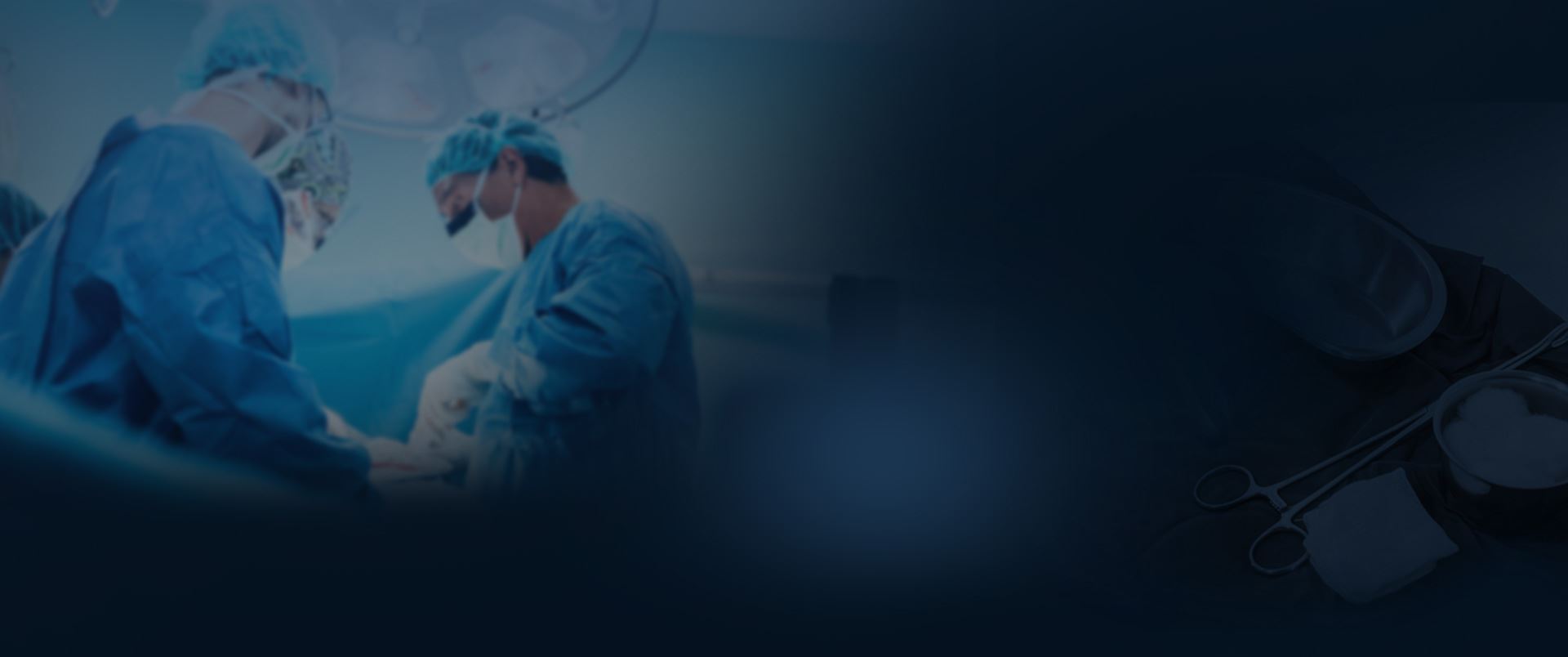 Our Results Make a Difference
Explore How We Have Helped Our Clients
$73.21 Million Verdict Birth Injury

The Buckingham & Vega legal team secured a $73.21 million verdict on behalf of a baby who was catastrophically injured due to the negligence of their doctor and medical team.

Record-Setting $72 Million Verdict Birth Injury

The Buckingham & Vega team obtained a $72 Million verdict in a birth injury case when an OB/ GYN failed to properly monitor the mom during pregnancy.

$16 Million Truck Accident

Buckingham & Vega obtained a $16 million settlement in a truck accident case. The truck driver was speeding and inattentive (texting) and crashed into the rear of a pickup truck stopped at a stoplight.

$14 Million Dram Shop Liability

Our team obtained a $14 million dram shop verdict on behalf of a client who was injured due to negligence.

13 Million Truck Accident

Our team secured a 13 million settlement in a truck accident case. An eighteen-wheeler made an unsafe turn in front of a car driven by a grandmother and her family. The grandmother was killed and the family suffered severe injuries.

13 Million Work Injury

Buckingham & Vega represented an oilfield worker who was killed when their company failed to properly train its employees on how to safely move waste bins. Our client was killed when he became trapped between two bins.
Are Carlsbad Truck Accident Victims Entitled to Compensation?
After a large truck accident, it's unlikely you have the means to pay for all of your injury-related expenses out of pocket. The cost of medical care for truck accident injuries can reach to millions of dollars over a person's lifetime. When you add in pain and suffering, mental anguish, lost income, and more, the cost of a truck accident is tremendous.
That's why commercial trucking companies are required to carry insurance with policy limits much higher than those required of the average vehicle owner. Federal lawmakers know that the consequences of a semi accident are devastating, and often catastrophic.
If you were the victim of trucking industry negligence, you may be entitled to compensation. By partnering with an experienced Carlsbad truck accident attorney, you can file a claim to recover what you lost in the accident.
How a Truck Accident Lawyer From Buckingham & Vega Can Protect You
Unfortunately, there are often several obstacles that stand in the way of a tractor-trailer accident victim receiving fair compensation. Truck accident claims are infinitely complex. One small mistake, an insurance company loophole, or a missed deadline could prevent you from recovering damages.
One of the biggest obstacles to a successful case outcome is often the trucking company itself. Commercial motor carriers don't usually want to admit liability for an accident. Doing so means a large payout to injured victims, insurance penalties, fines for federal trucking violations, and possibly criminal charges. From a business standpoint, it's in the best interests of the trucking company to do what they can to shield themselves from liability.
Without the right legal representation, this puts you at a severe disadvantage.
To protect your rights, you need an aggressive and experienced truck accident lawyer who will fight persistently for what's right. Buckingham & Vega Law Firm doesn't let insurance companies and large corporations take advantage of our clients. If we take your Carlsbad truck accident case, we'll offer the same protection to you.
A successful truck accident claim can change your life for the better. Don't risk your physical health and financial security. Work with a law firm you can trust to get results. Call us today to learn why we're the right truck accident lawyers for you.
New Mexico Truck Accident Statistics
The statistics below were taken from the New Mexico Department of Transport 2020 Annual Traffic Crash Report.
Every three hours, a large truck crashed in New Mexico.
Large trucks made up only 7.8% of all vehicle crashes, but almost 13% of all fatalities.
3,176 large trucks were involved in collisions.
In 2020, large trucks experienced the highest collision rate of the past five years.
A total of 6,517 people were involved in large truck accidents.
Almost all of these crashes could have been prevented. When negligence leads to preventable injuries and deaths, the truck accident attorneys from our law firm step in to protect the futures of injured victims and their families.
Causes of Commercial Trucking Accidents
Because operating a large commercial vehicle is inherently dangerous (particularly if hazardous materials are involved), the U.S. Department of Transportation (DOT) and the Federal Motor Carrier Safety Administration (FMCSA) institute a system of laws to regulate the trucking industry. Most 18-wheeler accidents are caused by an error which violates one or more of these laws.
Common causes of New Mexico trucking accidents include:
Speeding or driving too fast for conditions
Reckless driving
Drunk driving or other behind-the-wheel substance abuse
Texting and driving or distracted driving
Driver fatigue due to federal hours of service (HOS) violations
Improper driver training
Mechanical failure due to poor truck maintenance
Overloading or improper loading
Failure to check blind spots
Disregarding traffic laws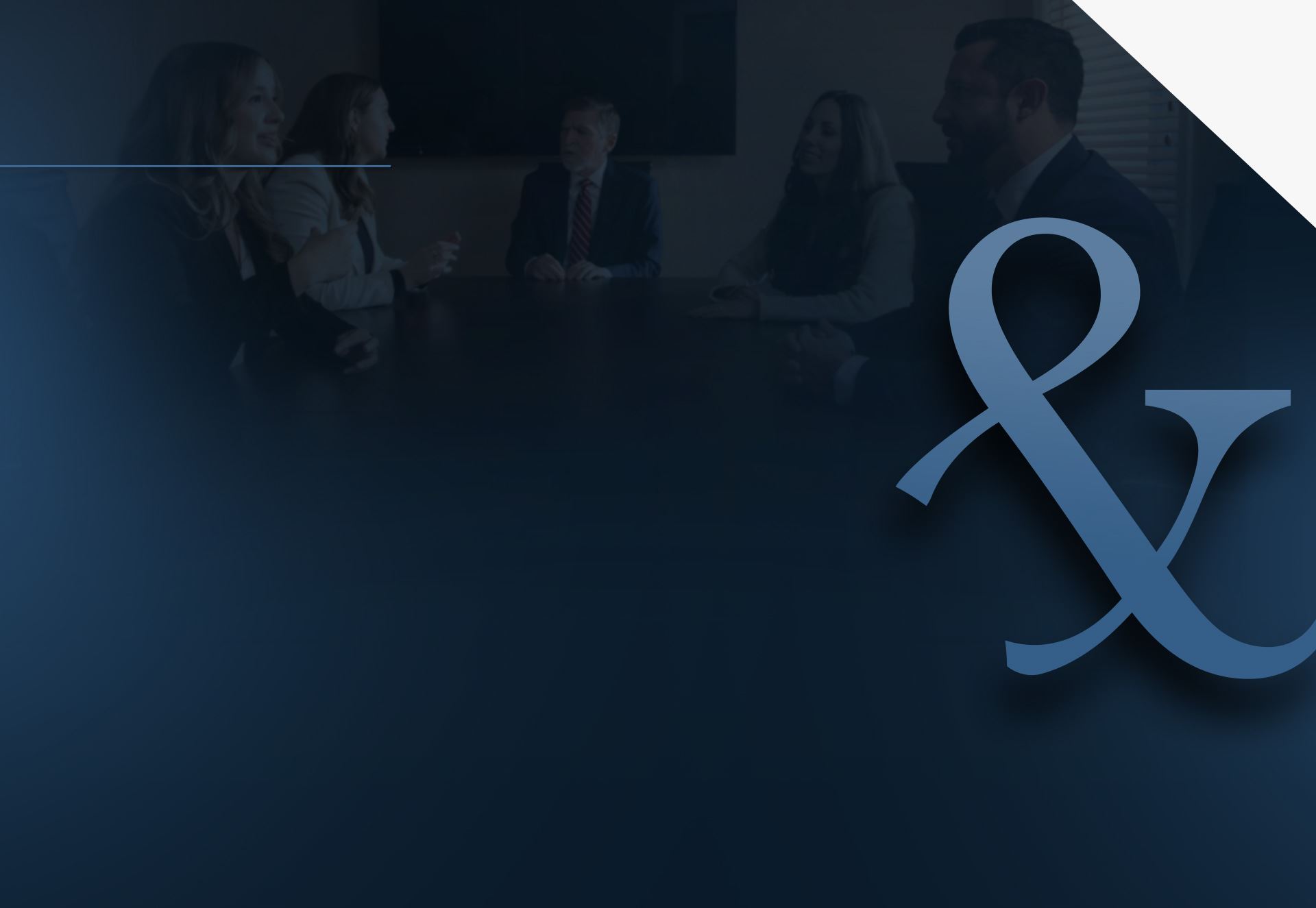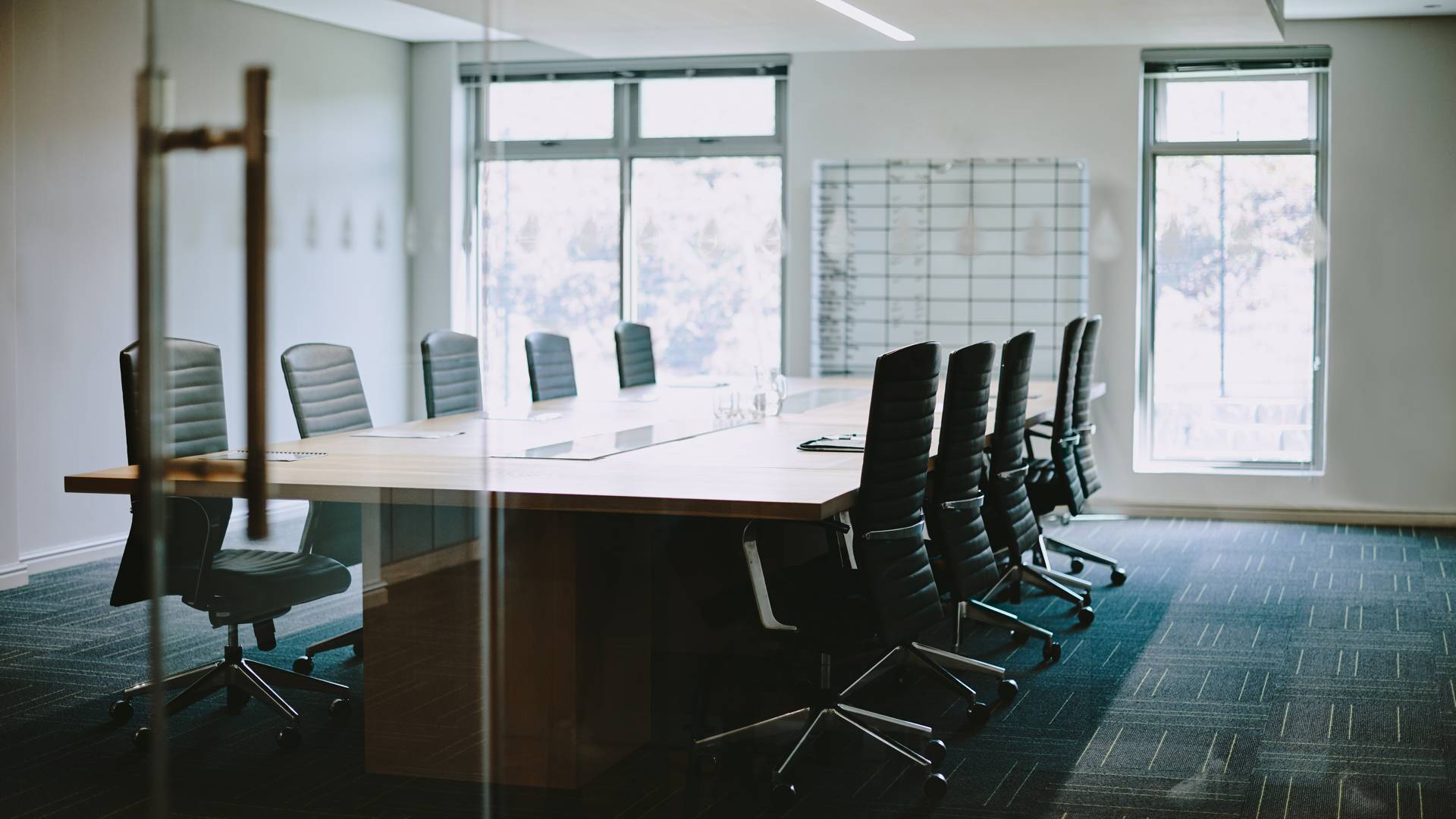 Your Injury, Our Fight After an Accident, Every Second Counts