Premises Liability Your Injury, Our Fight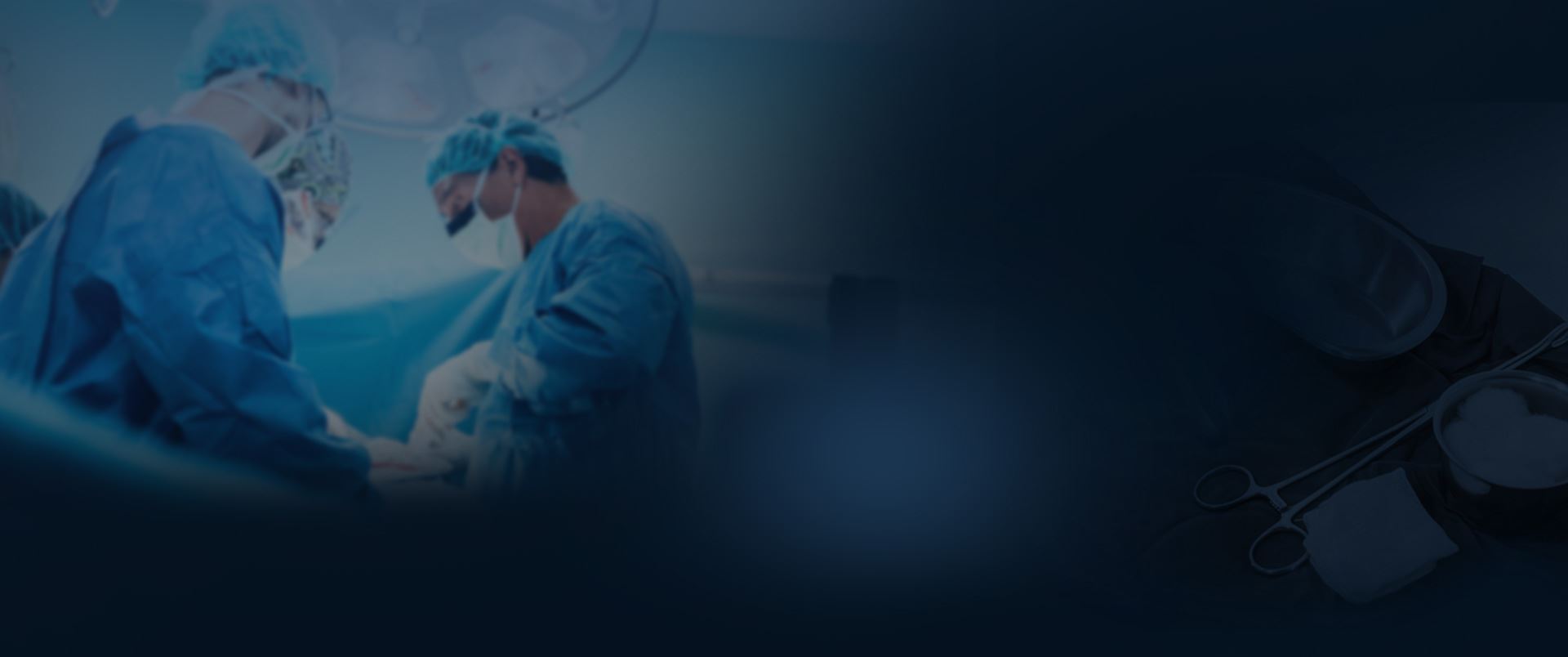 Our Results Make a Difference
Explore How We Have Helped Our Clients
$73.21 Million Verdict Birth Injury

The Buckingham & Vega legal team secured a $73.21 million verdict on behalf of a baby who was catastrophically injured due to the negligence of their doctor and medical team.

Record-Setting $72 Million Verdict Birth Injury

The Buckingham & Vega team obtained a $72 Million verdict in a birth injury case when an OB/ GYN failed to properly monitor the mom during pregnancy.

$16 Million Truck Accident

Buckingham & Vega obtained a $16 million settlement in a truck accident case. The truck driver was speeding and inattentive (texting) and crashed into the rear of a pickup truck stopped at a stoplight.

$14 Million Dram Shop Liability

Our team obtained a $14 million dram shop verdict on behalf of a client who was injured due to negligence.

13 Million Truck Accident

Our team secured a 13 million settlement in a truck accident case. An eighteen-wheeler made an unsafe turn in front of a car driven by a grandmother and her family. The grandmother was killed and the family suffered severe injuries.

13 Million Work Injury

Buckingham & Vega represented an oilfield worker who was killed when their company failed to properly train its employees on how to safely move waste bins. Our client was killed when he became trapped between two bins.
Types of Carlsbad Premises Liability Cases We Handle
The ways in which someone might suffer injuries on another person's property here in Carlsbad or elsewhere in Eddy County are endless. Some of the more common injury incidents our premises liability attorneys handle include:
Rental or office building environmental hazards: These may include lead paint, carbon monoxide, or mold exposure.
Negligent security matters: These may include failures of landlords to change rental property locks between tenants or to have adequate security measures in place like security gates or roving security guards despite knowing there's the potential for criminal activity in the area.
Slips, trips, and falls: These may occur on poorly maintained, slippery pool decks, in grocery store aisles, or along office building lobby floors, on uneven, cracked sidewalks, or even on cluttered or poorly lit stairwells.
Dog bites: A canine may run out of its owner's home, get loose from its yard, or become aggressive while on a walk with its human companion, attacking and injuring anyone in its path.
Physical violence: Assaults, including physical or sexual ones, may have stemmed from a bar not cutting off a customer from ordering alcohol early enough, or bouncers at a club may not have broken up a fight and ordered dueling parties to go home, resulting in a brawl on their premises that left someone hurt.
The list above is only a small snapshot of the injuries someone may suffer on another person's New Mexico property that warrants the filing of a premises liability lawsuit. Swimming pool drownings, struck-by injuries near construction or oil and gas worksites, elevator or escalator malfunctions, electrocutions, parking lot or garage incidents, and building collapses are all examples of situations that may warrant the filing of a Carlsbad premises liability claim too.
Determining whether you have a valid personal injury claim and, if so, how to best hold a party liable for your injuries isn't always obvious. However, you can count on our Carlsbad premises liability lawyer team to know the best course of action for you to take. Schedule a free case evaluation to learn more about how you should proceed in your case.
Injuries That May Result From Premises Liability Incidents
The types of injuries someone can suffer in a personal injury accident on someone's property range in scope from minor to major. They can even be potentially fatal, warranting the filing of a wrongful death claim.
Some relatively minor, recoverable injuries include:
Lacerations (cuts)
Bruises (contusions)
Strains and sprains
Moderate to severe injuries individuals might suffer on another person's property include:
Pervasive respiratory infections
Birth defects
Bone fractures that could result in amputations
Concussions or other traumatic brain injuries
Internal organ damage or bleed-out scenarios caused by an impaling
Spinal cord injuries leading to paralysis
An injury's seriousness isn't always obvious. It may take some time for its severity to manifest itself. By the time you realize something is wrong, it may be too late to avoid suffering a permanent disability or life-altering illness.
Every Carlsbad premises liability lawyer here at Buckingham & Vega Law Firm has extensive experience handling property injury cases of all sorts and resulting in varying types of injuries. Schedule a free consultation with our legal team to learn more about how New Mexico law allows you to recoup your medical costs and other accident-related expenses.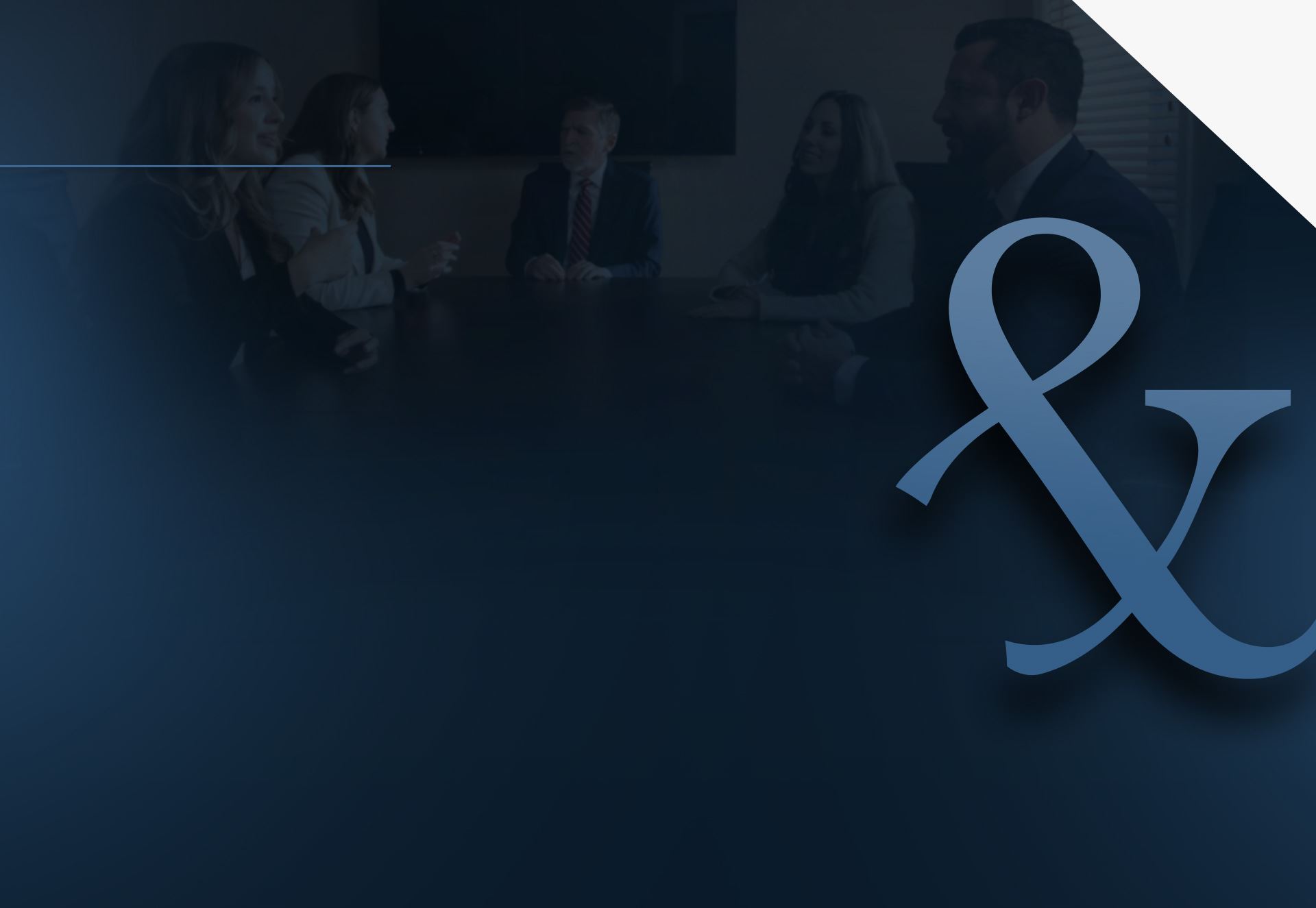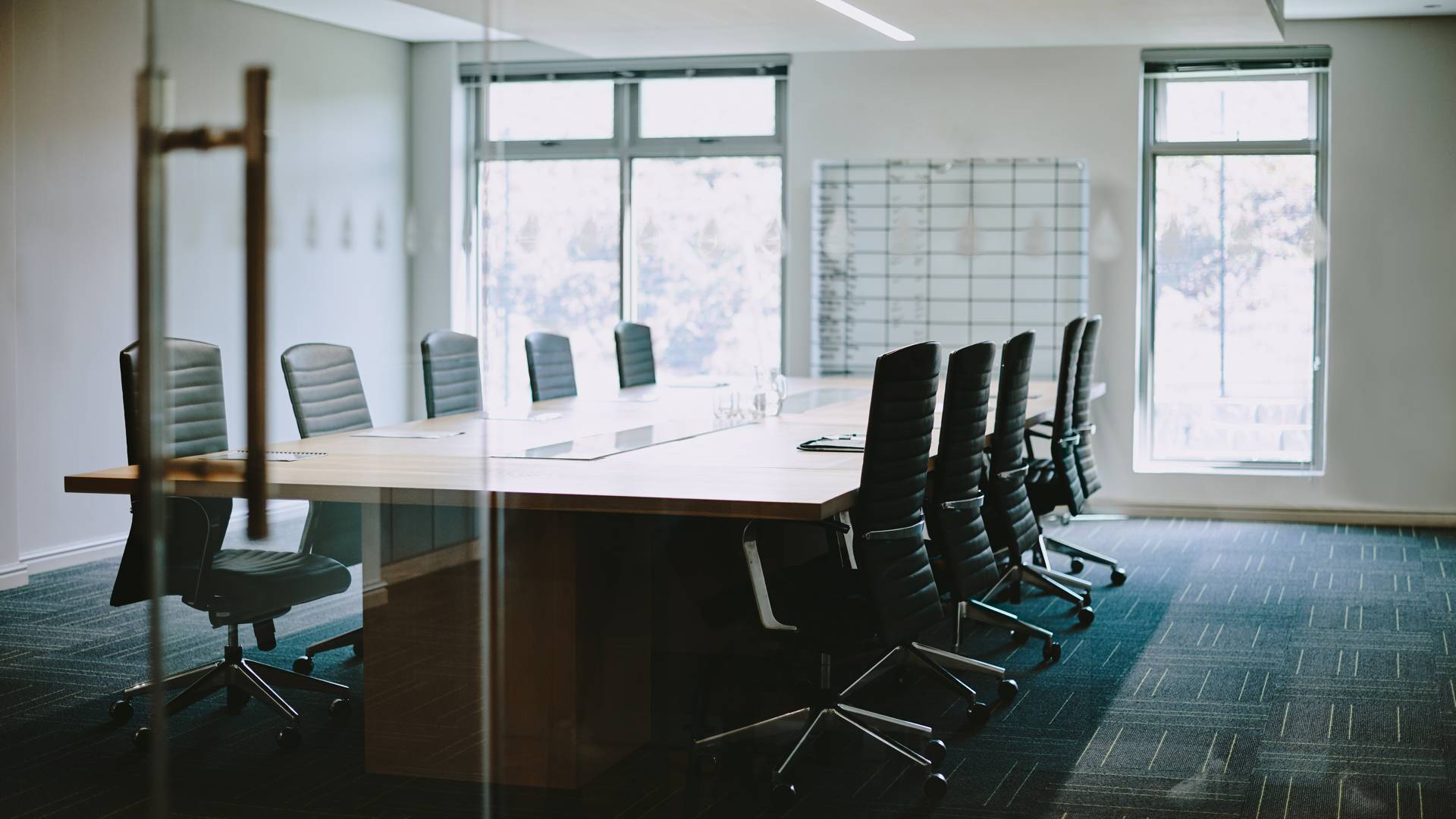 Your Injury, Our Fight After an Accident, Every Second Counts