Motorcycle Accidents Your Injury, Our Fight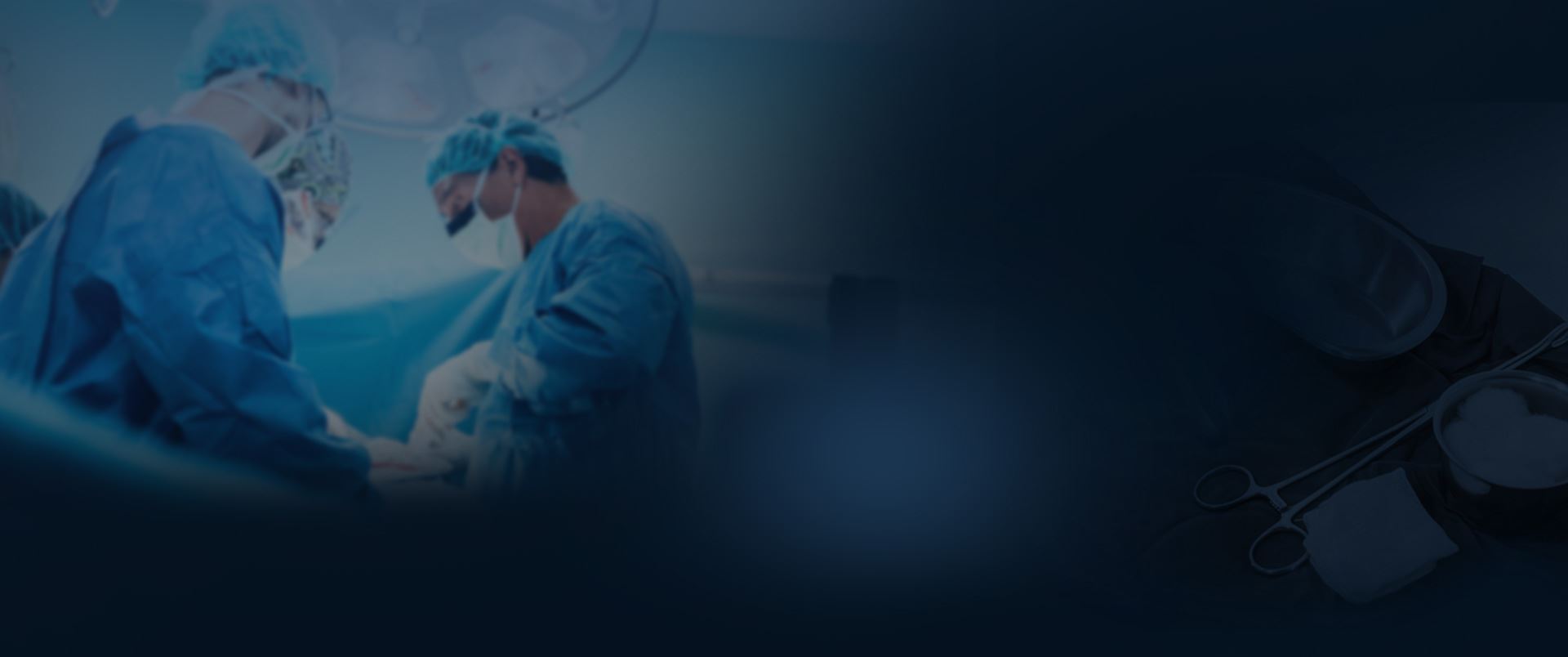 Our Results Make a Difference
Explore How We Have Helped Our Clients
$73.21 Million Verdict Birth Injury

The Buckingham & Vega legal team secured a $73.21 million verdict on behalf of a baby who was catastrophically injured due to the negligence of their doctor and medical team.

Record-Setting $72 Million Verdict Birth Injury

The Buckingham & Vega team obtained a $72 Million verdict in a birth injury case when an OB/ GYN failed to properly monitor the mom during pregnancy.

$16 Million Truck Accident

Buckingham & Vega obtained a $16 million settlement in a truck accident case. The truck driver was speeding and inattentive (texting) and crashed into the rear of a pickup truck stopped at a stoplight.

$14 Million Dram Shop Liability

Our team obtained a $14 million dram shop verdict on behalf of a client who was injured due to negligence.

13 Million Truck Accident

Our team secured a 13 million settlement in a truck accident case. An eighteen-wheeler made an unsafe turn in front of a car driven by a grandmother and her family. The grandmother was killed and the family suffered severe injuries.

13 Million Work Injury

Buckingham & Vega represented an oilfield worker who was killed when their company failed to properly train its employees on how to safely move waste bins. Our client was killed when he became trapped between two bins.
New Mexico Motorcycle Helmet Laws
Compared to many other states, New Mexico motorcycle helmet laws are relatively lax. Individuals under the age of 18 are required to wear a helmet when riding on or operating a:
Motorcycle
All-terrain vehicle (ATV)
Anyone over the age of 18 is not required to wear a helmet. However, the importance of wearing a motorcycle helmet is well-established, which is why the Carlsbad motorcycle accident lawyers from Buckingham & Vega Law Firm encourage everyone who will be riding or operating a motorcycle to wear a helmet. If you are still unconvinced, consider the following:
Helmets prevent 37% of deaths among motorcycle operators
Helmets prevent 41% of deaths among motorcycle passengers
Helmets are associated with a 69% reduction of head injuries
New Mexico Motorcycle Accident Statistics
Carlsbad Caverns National Park is among the most popular stops for motorcycle riders in New Mexico. This attraction brings motorcyclists from all over the state, traveling along US-285, US-62, and SR-54. Unfortunately, New Mexico is not the safest state for motorcycle riders. Let's look at motorcycle crash data from 2020:
Every 10 hours a motorcycle was involved in an accident
There were 84 deaths for every 100,000 registered motorcycles (the national average is 67)
4% of all crash types and 12.6% of fatal crashes involved motorcycles
4% of motorcyclists involved in an accident were seriously injured or killed
Were you injured in a motorcycle accident? Don't miss your opportunity to recover compensation, contact a Carlsbad motorcycle accident lawyer today.
Common Motorcycle Injuries
Motorcycle accidents almost always result in injury to the motorcyclist, ranging in severity from minor to traumatic. Our Carlsbad motorcycle accident attorneys have worked with clients who have suffered life-altering injuries despite wearing a helmet and other safety gear at the time of the collision. Here are some of the most common motorcycle accident injuries we see at our law firm:
Amputations
Broken or fractured limbs
Broken ribs
Dental injuries
Facial disfigurement
Internal bleeding
Lacerations
Organ damage
Road rash
Spinal cord damage
Traumatic brain injuries (TBIs)
Recovery time for even just one of these injuries can be time consuming and financially devastating. Most victims are in no condition to address the emotional and financial side of their injuries, especially if they are suffering from multiple health conditions following their motorcycle accident.
Compensation secured through a motorcycle accident claim is often the most effective way to address your damages and fully support your recovery. At Buckingham & Vega Law Firm, our Carlsbad motorcycle accident lawyers are prepared to calculate how much compensation you are rightfully owed for your injuries.
We take a unique approach by not only considering your current expenses and bills, but by also looking ahead to the future to calculate what you will need for ongoing medical care. In our efforts to ensure that all our clients receive the full compensation they deserve, we often work alongside health care professionals who are familiar with the unique needs of a motorcycle accident patient.
Common Causes of Motorcycle Accidents
Human error is the number one cause of motorcycle accidents, accounting for 86% of fatal and 62% of non-fatal motorcycle crashes in New Mexico. According to the New Mexico Department of Transportation (NMDOT), the following are some of the most prevalent types of human error that cause motorcycle crashes:
Driver inattention
Excessive speed
Improper driving
Driving too fast for conditions
Driving under the influence of alcohol
Following too closely
Making improper turns
Driving left of the center line
Failure to yield right of way
Improper lane change
Failure to stop at a stop sign
Failure to follow a traffic signal
Cell phone use and other distractions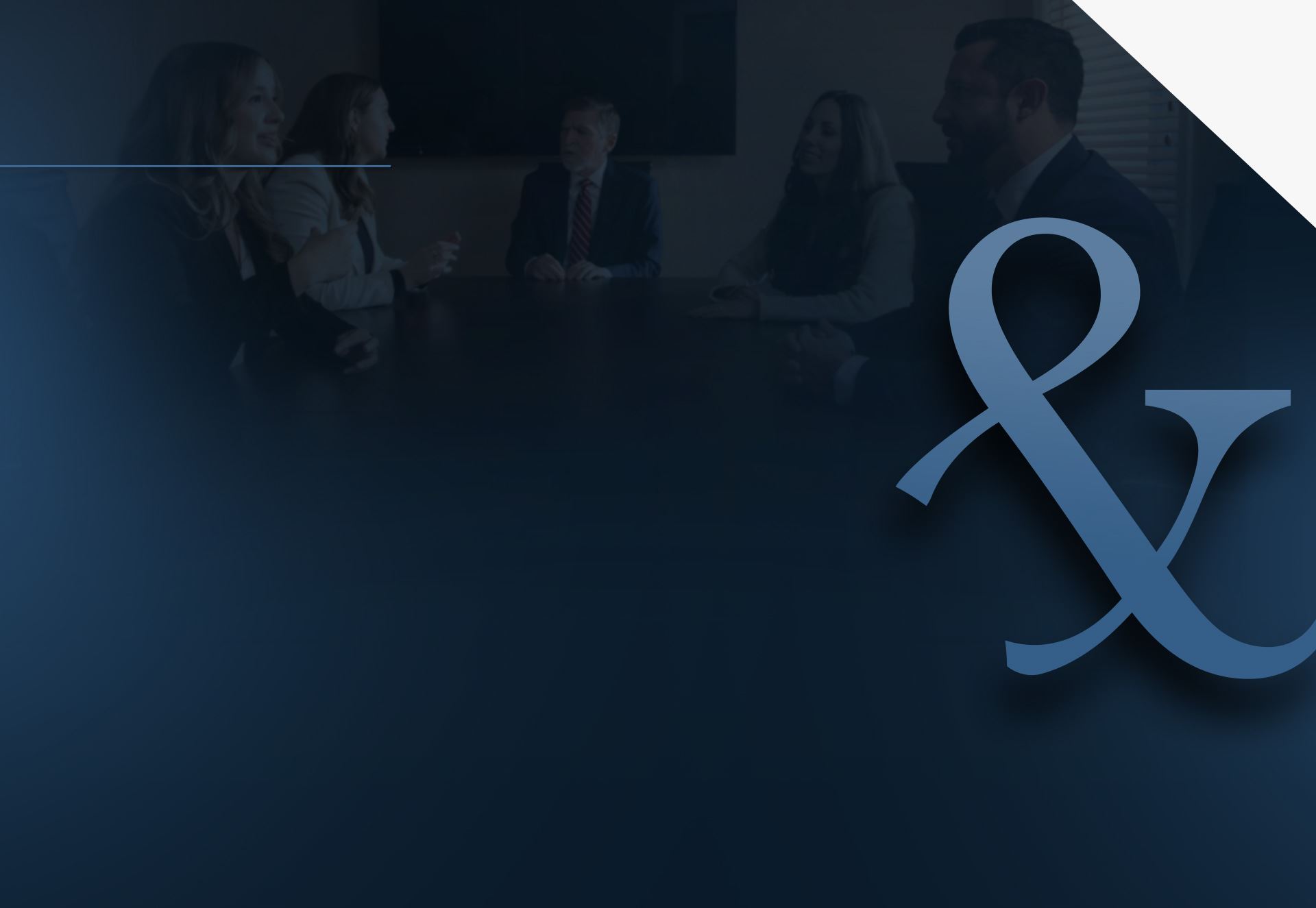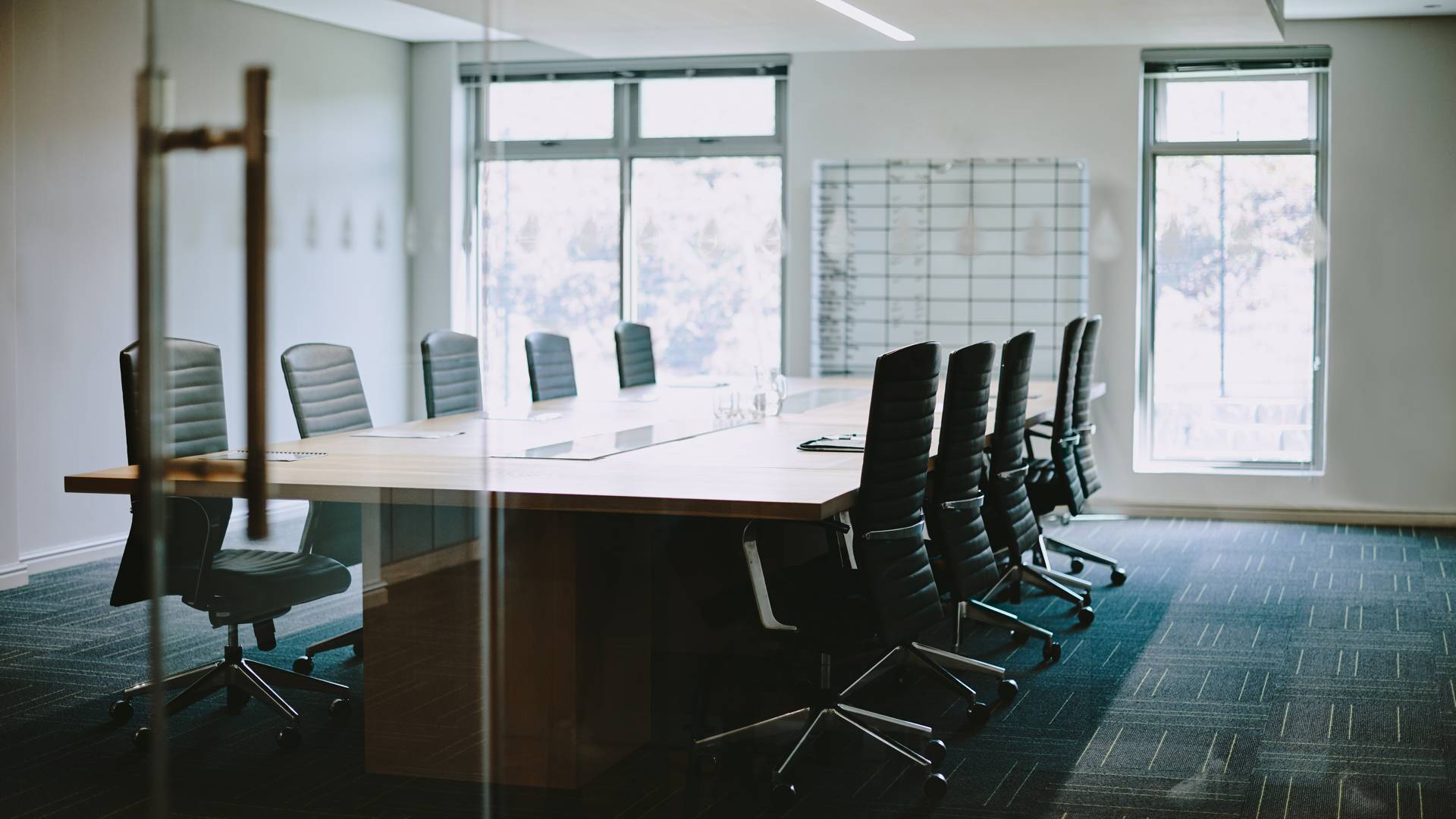 Your Injury, Our Fight After an Accident, Every Second Counts