Carlsbad Personal Injury Lawyer Your Injury, Our Fight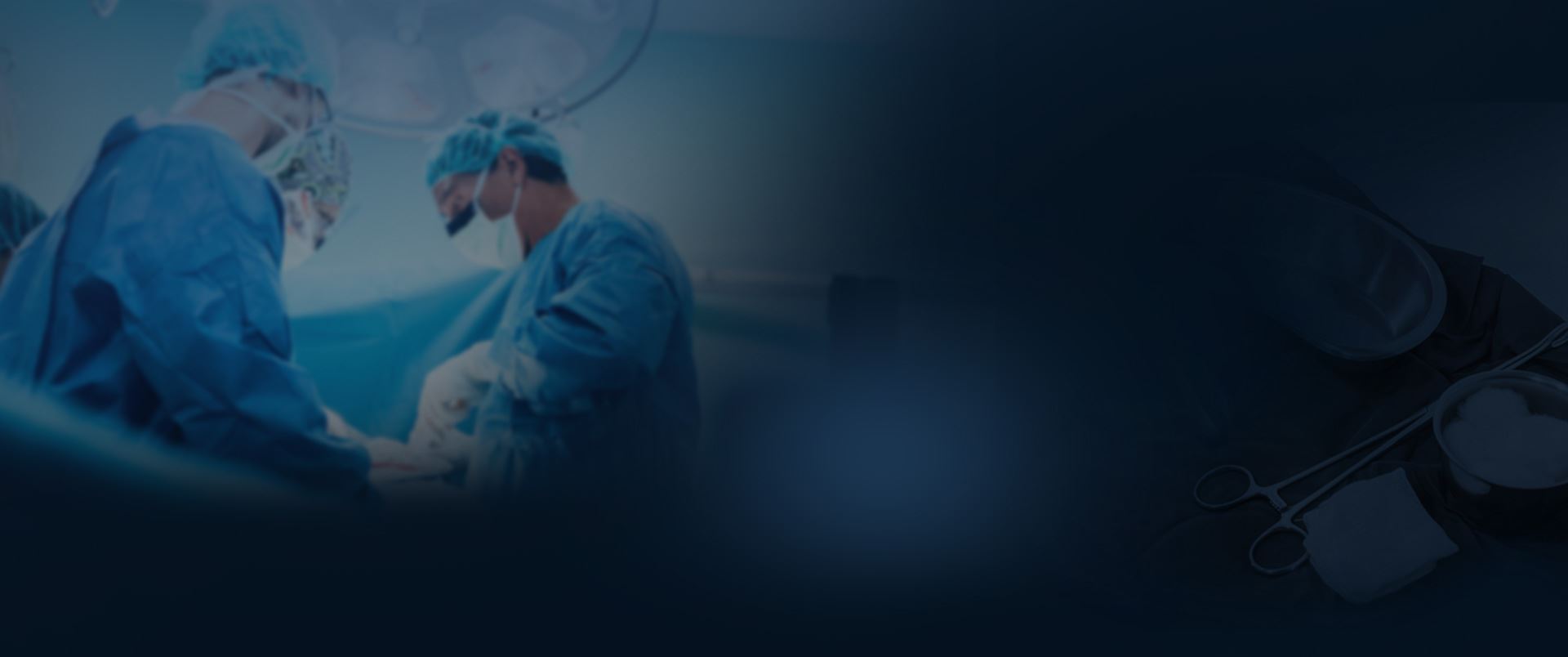 Our Results Make a Difference
Explore How We Have Helped Our Clients
$73.21 Million Verdict Birth Injury

The Buckingham & Vega legal team secured a $73.21 million verdict on behalf of a baby who was catastrophically injured due to the negligence of their doctor and medical team.

Record-Setting $72 Million Verdict Birth Injury

The Buckingham & Vega team obtained a $72 Million verdict in a birth injury case when an OB/ GYN failed to properly monitor the mom during pregnancy.

$16 Million Truck Accident

Buckingham & Vega obtained a $16 million settlement in a truck accident case. The truck driver was speeding and inattentive (texting) and crashed into the rear of a pickup truck stopped at a stoplight.

$14 Million Dram Shop Liability

Our team obtained a $14 million dram shop verdict on behalf of a client who was injured due to negligence.

13 Million Truck Accident

Our team secured a 13 million settlement in a truck accident case. An eighteen-wheeler made an unsafe turn in front of a car driven by a grandmother and her family. The grandmother was killed and the family suffered severe injuries.

13 Million Work Injury

Buckingham & Vega represented an oilfield worker who was killed when their company failed to properly train its employees on how to safely move waste bins. Our client was killed when he became trapped between two bins.
Compensation You Can Recover in New Mexico Personal Injury Cases
New Mexico law allows you to recover two primary types of compensation if you successfully file a personal injury claim.
Economic Damages: These may include medical expenses and lost wages that you have now and may incur in the future.
Non-Monetary Losses: Another name for these is noneconomic damages. They may help cover some of the less visible repercussions of a Carlsbad personal injury accident like mental anguish, pain and suffering, and losses of enjoyment of life or consortium.
There are also punitive damages that New Mexico law allows injury victims to recover. These may be requested when a drunk driver, for example, strikes a motorist, leaving them with permanent disabilities.
Generally, parties request these damages partly to send a message of the seriousness of a defendant's actions and to prevent them (and others) from making the same mistakes again.
Insurance companies are businesses with bottom lines like any other for-profit company. One benefit to bringing a Carlsbad personal injury attorney into the fold is that they're well aware of the insurer's tactics and will aggressively advocate for you to ensure you receive maximum compensation. Contact us now to schedule a case evaluation to discuss your claim.
Carlsbad Personal Injury Cases We Handle at Buckingham & Vega Law Firm
A variety of legal matters fall into the category of personal injury cases. However, our philosophy here at Buckingham & Vega Law Firm is that specializing in ones we have the adequate bandwidth to build and win is best. The focus of our New Mexico practice is, therefore, on the following types of personal injury cases:
Car Accidents
Truck Accidents
Motorcycle Accidents
Medical Malpractice
Nursing Home Abuse
Premises Liability
Data published by the New Mexico Department of Health outlines how personal injury incidents are the leading cause of serious injuries, sometimes resulting in death, for individuals aged one through 44.
Auto Accidents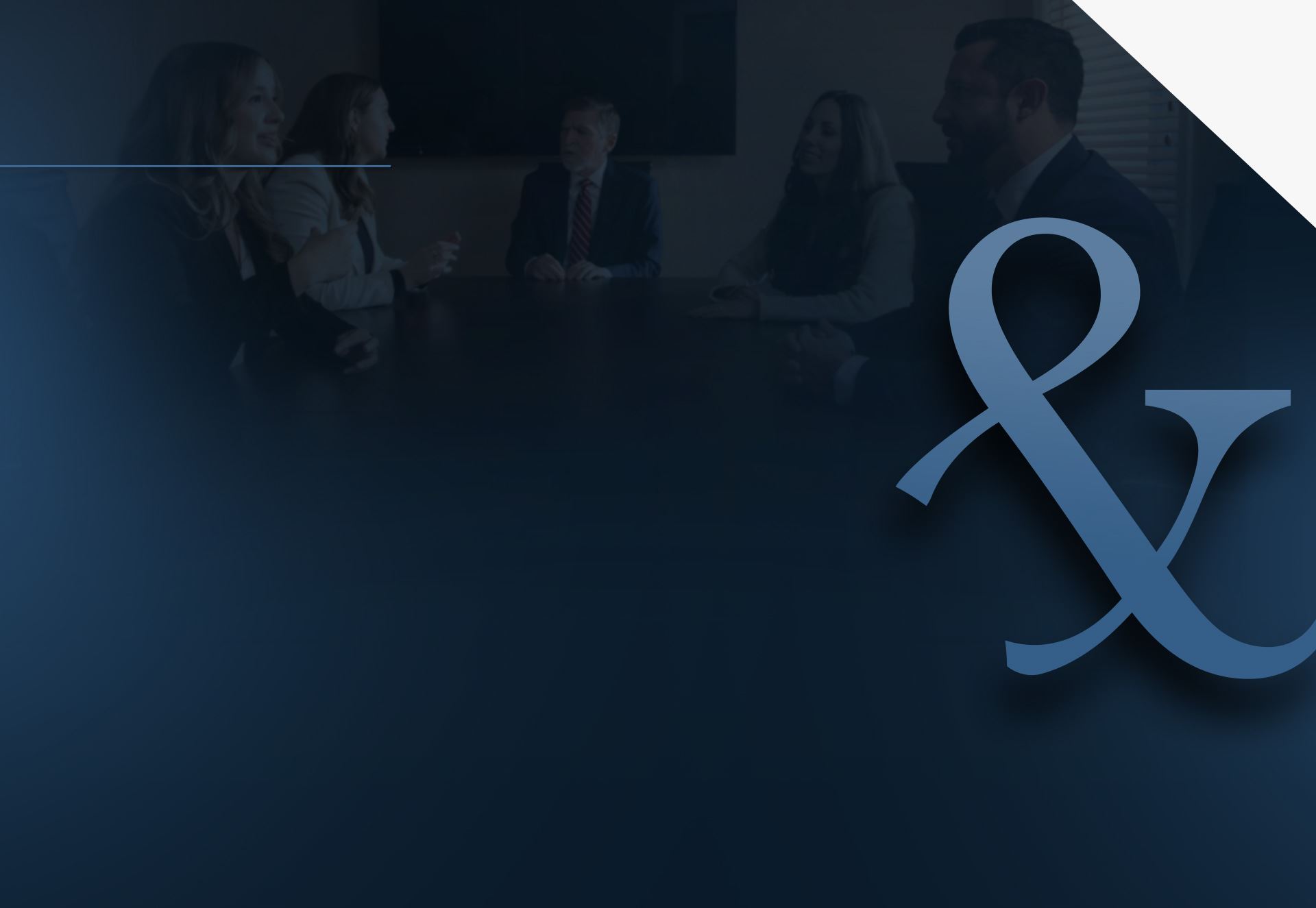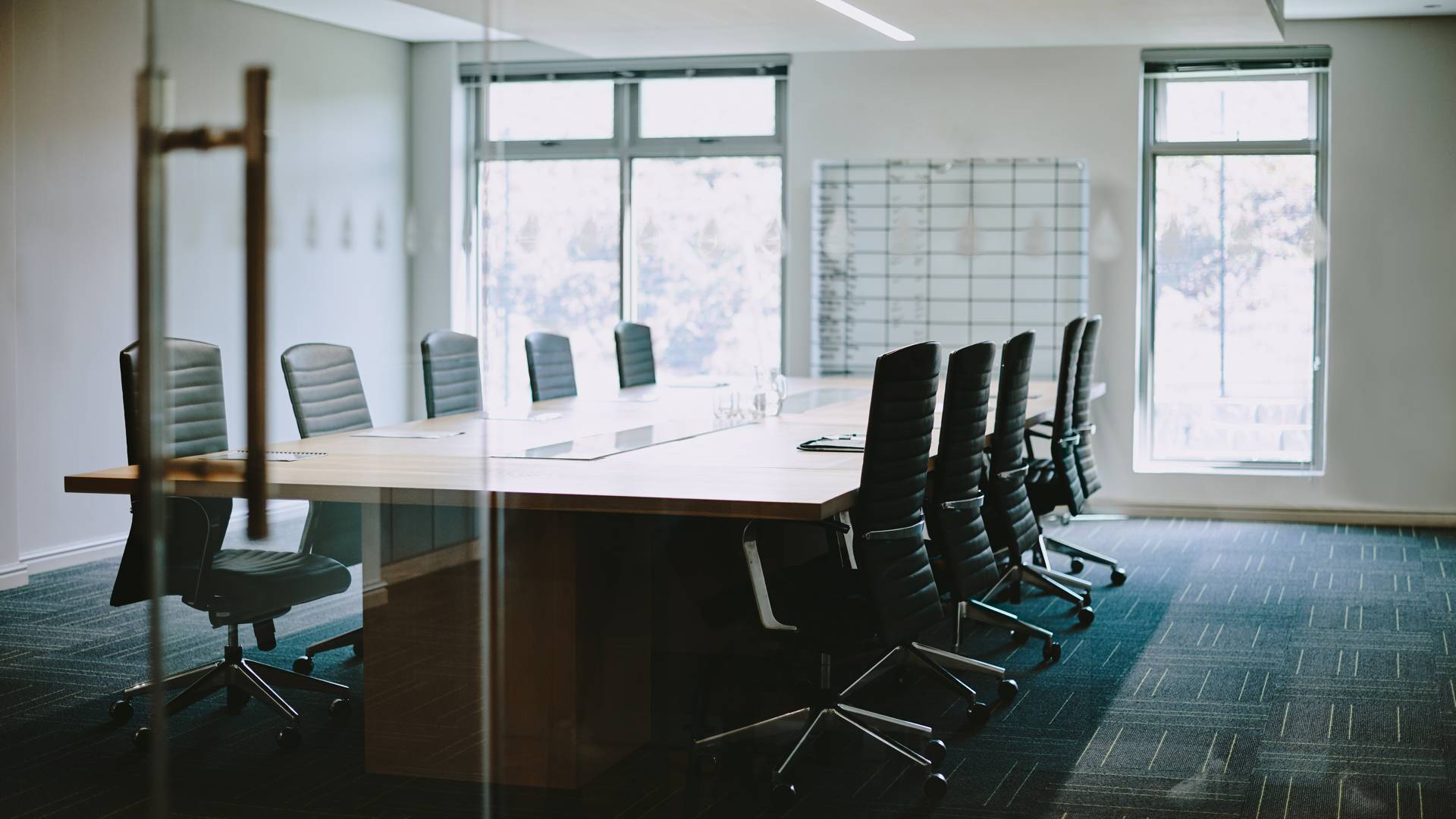 Your Injury, Our Fight After an Accident, Every Second Counts