Motorcycle Accidents Your Injury, Our Fight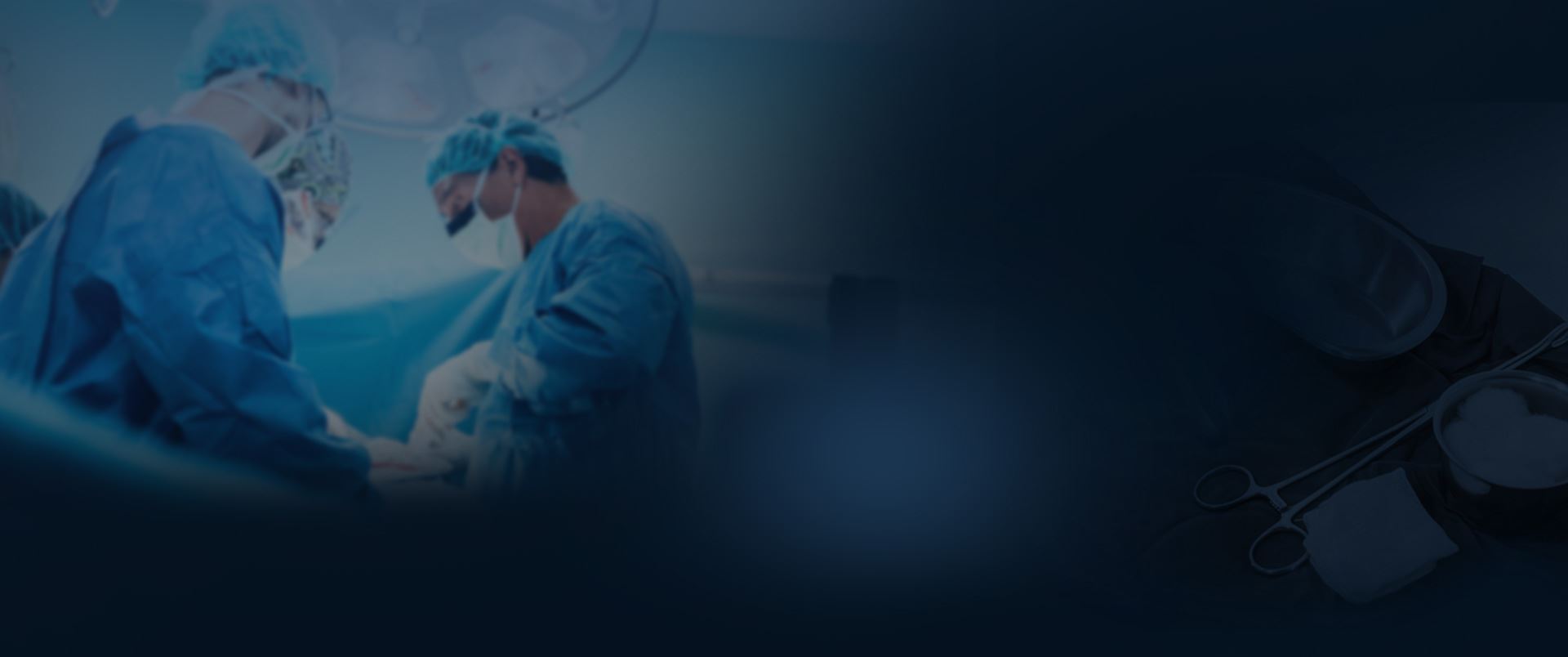 Our Results Make a Difference
Explore How We Have Helped Our Clients
$73.21 Million Verdict Birth Injury

The Buckingham & Vega legal team secured a $73.21 million verdict on behalf of a baby who was catastrophically injured due to the negligence of their doctor and medical team.

Record-Setting $72 Million Verdict Birth Injury

The Buckingham & Vega team obtained a $72 Million verdict in a birth injury case when an OB/ GYN failed to properly monitor the mom during pregnancy.

$16 Million Truck Accident

Buckingham & Vega obtained a $16 million settlement in a truck accident case. The truck driver was speeding and inattentive (texting) and crashed into the rear of a pickup truck stopped at a stoplight.

$14 Million Dram Shop Liability

Our team obtained a $14 million dram shop verdict on behalf of a client who was injured due to negligence.

13 Million Truck Accident

Our team secured a 13 million settlement in a truck accident case. An eighteen-wheeler made an unsafe turn in front of a car driven by a grandmother and her family. The grandmother was killed and the family suffered severe injuries.

13 Million Work Injury

Buckingham & Vega represented an oilfield worker who was killed when their company failed to properly train its employees on how to safely move waste bins. Our client was killed when he became trapped between two bins.
Motorcycle Accident Statistics in Texas
We can look to statistics surrounding motorcycle wrecks in our state to show how likely it could be to be injured in one of these collisions. The Texas Department of Transportation released a report that notes the number of injuries that occurred in our state and what level each of the injuries fell under. Here are the statistics of motorcyclist fatalities and injuries in Texas in 2020:
173 total injuries and fatalities
222 unknown injuries
1,222 non-injuries
1,704 possible injuries
2,687 non-incapacitating injuries
1,856 suspected serious injuries
482 fatal injuries
When you examine the levels of injuries and the number of people in each level, you can see that compared to non-injuries involved in the crashes, there are far more people who are mildly, seriously, and fatally injured. The number of people who were injured in any way from a moto wreck is five and a half times larger than those who weren't injured at all in a collision.
This shows that drivers and passengers on motorcycles are five and a half times more likely to be hurt when they're in a collision on their bike than they are to come out of the scene unscathed. This is because people riding on motorbikes are more exposed than their counterparts inside regular motor vehicles. This means that a collision is more likely to impact a motorcyclist's body directly or could throw them from their bike and cause even more trauma on that impact.
When you've been struck on your motorcycle and suffered injuries and other damages, you shouldn't be responsible for those costs. Our Brownsville, TX motorcycle accident attorney is here to help you recover exactly what you deserve from the negligent party.
Common Injuries from Brownsville Moto Wrecks
Now that you know the number of different levels of injuries that happen in Texas, you should know what kinds of injuries these numbers relate to. Here are some of the most common injuries that come from motorcycle accidents in Brownsville:
Bruises
Cuts
Burns
Road Rash
Fractures
Soft Tissue Injuries
Traumatic Brain Injuries
Spinal Cord Injuries
Amputations
Paralysis
Ranging from mild to severe, you could suffer any of these injuries when you're in a wreck while riding on a motorcycle. These could cause current and future medical bills, other treatment costs, and missed wages from being unable to return to work. When the collision wasn't your fault, these costs shouldn't be your responsibility.
Our Brownsville, TX motorcycle accident lawyer is prepared to fight for you so that you can get full and fair compensation for what you've suffered. We'll use your medical records and all other bills to determine what you're owed financially for your damages and keep you from settling for less.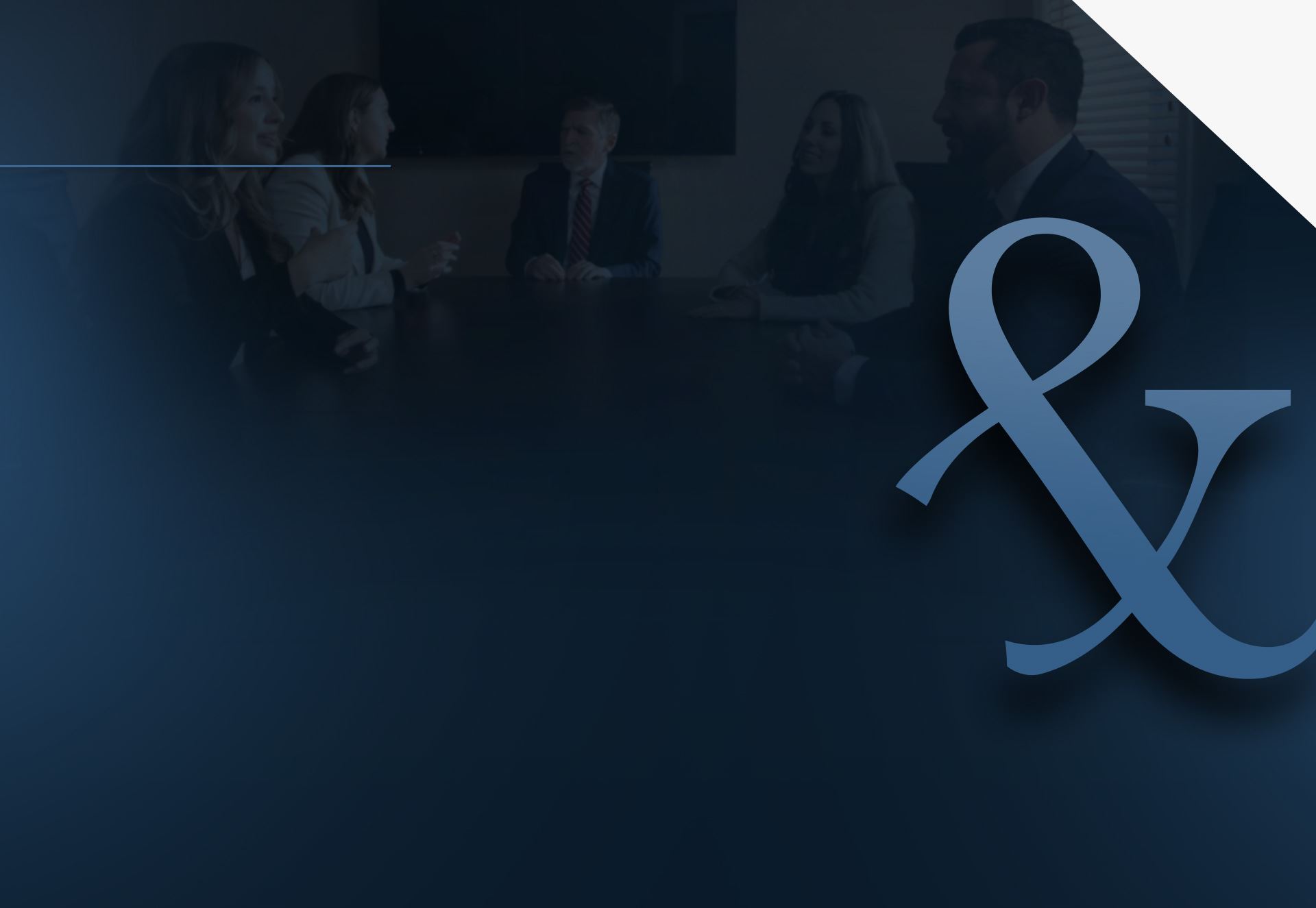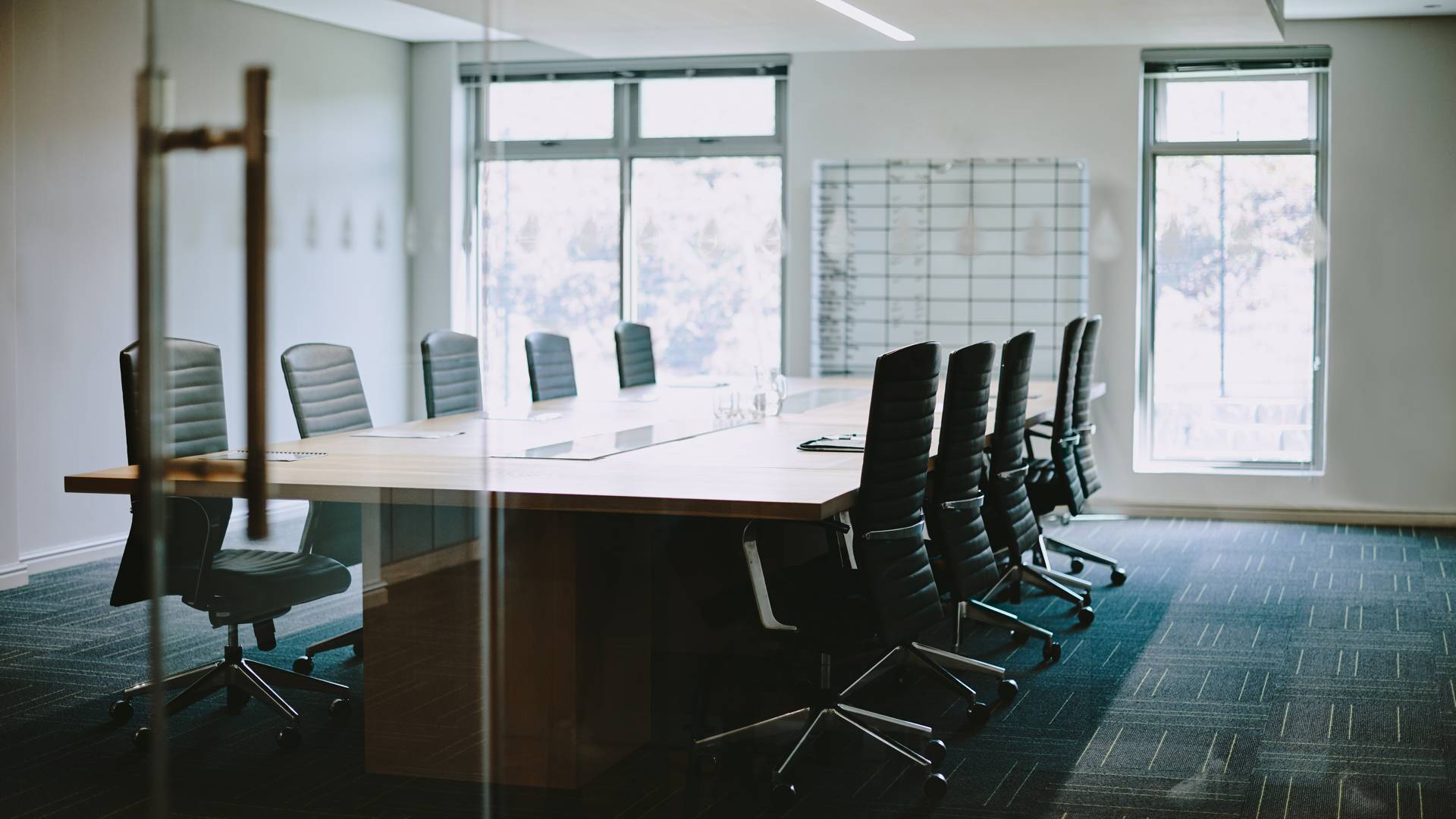 Your Injury, Our Fight After an Accident, Every Second Counts