Car Accidents Your Injury, Our Fight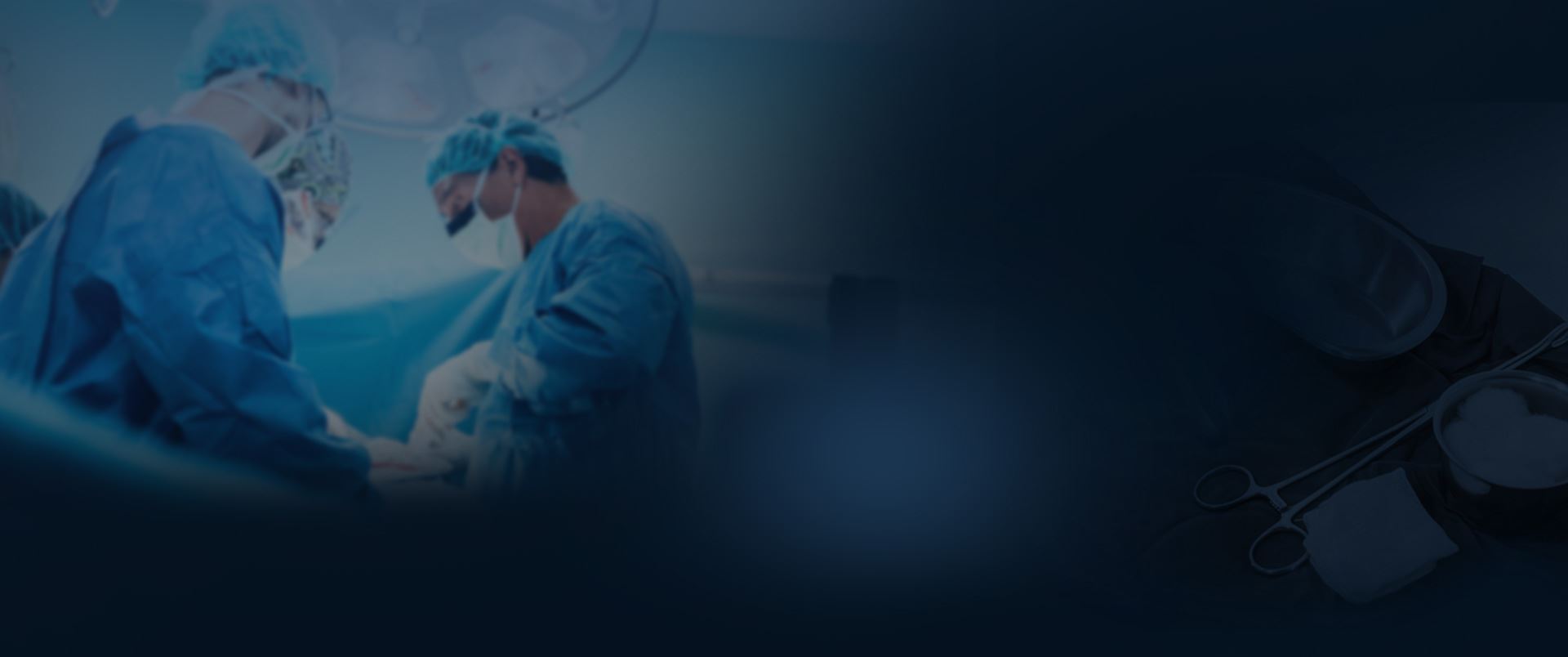 Our Results Make a Difference
Explore How We Have Helped Our Clients
$73.21 Million Verdict Birth Injury

The Buckingham & Vega legal team secured a $73.21 million verdict on behalf of a baby who was catastrophically injured due to the negligence of their doctor and medical team.

Record-Setting $72 Million Verdict Birth Injury

The Buckingham & Vega team obtained a $72 Million verdict in a birth injury case when an OB/ GYN failed to properly monitor the mom during pregnancy.

$16 Million Truck Accident

Buckingham & Vega obtained a $16 million settlement in a truck accident case. The truck driver was speeding and inattentive (texting) and crashed into the rear of a pickup truck stopped at a stoplight.

$14 Million Dram Shop Liability

Our team obtained a $14 million dram shop verdict on behalf of a client who was injured due to negligence.

13 Million Truck Accident

Our team secured a 13 million settlement in a truck accident case. An eighteen-wheeler made an unsafe turn in front of a car driven by a grandmother and her family. The grandmother was killed and the family suffered severe injuries.

13 Million Work Injury

Buckingham & Vega represented an oilfield worker who was killed when their company failed to properly train its employees on how to safely move waste bins. Our client was killed when he became trapped between two bins.
Do All Car Accident Cases Require a Lawyer?
Minor fender benders without physical injuries may not require the skill of an experienced attorney. If your Amarillo car accident did not cause serious damage, you may be able to handle the insurance claims process yourself.
However, if any of the following conditions apply to your Amarillo, TX auto accident, we advise that you schedule a free consultation to have your case evaluated.
Your vehicle damage was significant
Your injuries require medical care
Your car wreck involved one or more drunk drivers
There were one or more commercial vehicles involved in your crash
Liability is being disputed
The at-fault driver fled the accident scene
You don't fully understand how to calculate both economic and non-economic damages
You don't know if the insurance company's settlement offer is the fair and full compensation you need for past and future losses
Even a seemingly straightforward case can turn complicated. For example, distracted driving is one of the most common causes of accidents in Amarillo. Yet it's very difficult to prove the other driver's distraction. The insurance company may deny your claim due to a lack of evidence.
Your car accident attorneys can help by obtaining and analyzing documents like the other driver's cell phone records, a police report, and municipal traffic camera footage—things that would be hard to get on your own. If you encounter a challenge like this in your case, it's never too late to call an Amarillo car accident lawyer for advice.
Why Choose Us After a Car Accident?
The Amarillo car accident lawyers from Buckingham & Vega Law Firm have been advocating for victims of preventable tragedies since 1999. We have the skill to win your case, a reputation that has earned respect in Amarillo, TX courtrooms, and the compassion to support you through every step of the legal process.
Every person should be able to afford the best legal representation in Texas. Justice is not just for the financially secure. That's why we take most cases on a contingency fee basis. We get paid when we win your case. Our fees only come out of the car accident settlements we have successfully helped our clients obtain.
Call the Amarillo Car Accident Lawyers From Buckingham & Vega Law Firm Today
Amarillo, TX Car Accident Frequently Asked Questions
The Amarillo car accident lawyers from our law office have prepared a list of FAQs that answer many of the most common questions asked by victims of a serious collision in Texas.
If you have another question that hasn't been answered here on our webpage, please contact our office to schedule a free case consultation.
How Long Do I Have To File a Car Accident Claim in Texas?

Personal injury cases like car accidents are governed by a statute of limitations. This dictates how much time you have to take civil legal action after injury. Under Texas law, the statute of limitations is two years, although there are some exceptions.

This is a relatively short amount of time to build a successful case, so it's important that you act promptly after an automobile accident to begin the legal process.

How Much Does It Cost To Hire a Car Accident Attorney in Amarillo?

This is a question to ask during your free consultation. Make sure you understand the law office's fee structure before moving forward. Our contingency fee structure requires no upfront payment. Instead, we will take a small percentage of your award amount as our fee.

Will My Car Accident Case Go to Trial?

It is rare for car accident cases to go to trial. Most claims can be settled through out-of-court negotiations.

Our approach is to prepare for trial, even if we expect to settle. That way, your case is stronger, and we are ready to take your case before a judge if the insurance company refuses to give you the compensation you deserve.

What Should I Say to an Insurance Adjuster About the Accident?

You must notify your insurance company of an accident, but you should limit what you say so your words can't be used against you. You do not need to answer questions from the other driver's insurance company.

When speaking with an insurance adjuster, only provide the general facts. Never admit fault, make guesses, discuss your injuries in detail, accept the first settlement offer, or agree to record your statement.

What if the Other Driver Doesn't Have Insurance?

If you were hurt by an uninsured driver, we can help you explore options for recovery. Your own uninsured motorist (UM) coverage or personal injury protection (PIP) is usually the first place to look. We can help you understand your policy and communicate with the insurance company.

There may be third parties liable for your accident as well, such as a negligent auto parts manufacturing company. We will research every avenue for financial recovery to find the best option for you.

What Happens if I'm Injured in a Hit and Run Accident?

If the at-fault driver fled the scene, your case will be more complicated. Our lawyers are skilled investigators who can analyze camera footage and crash reports, work with the police, and interview witnesses to help track down the liable motorist.

The quicker you contact a lawyer after a hit-and-run, the better your chances of finding and holding the culprit accountable.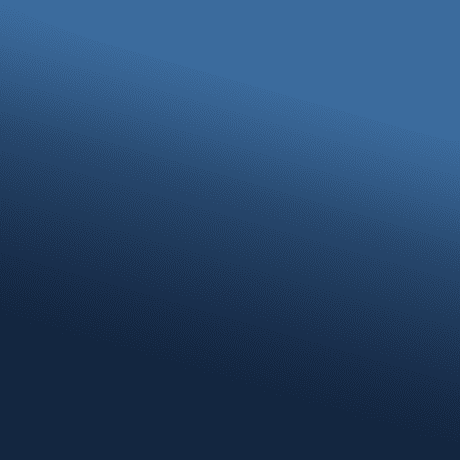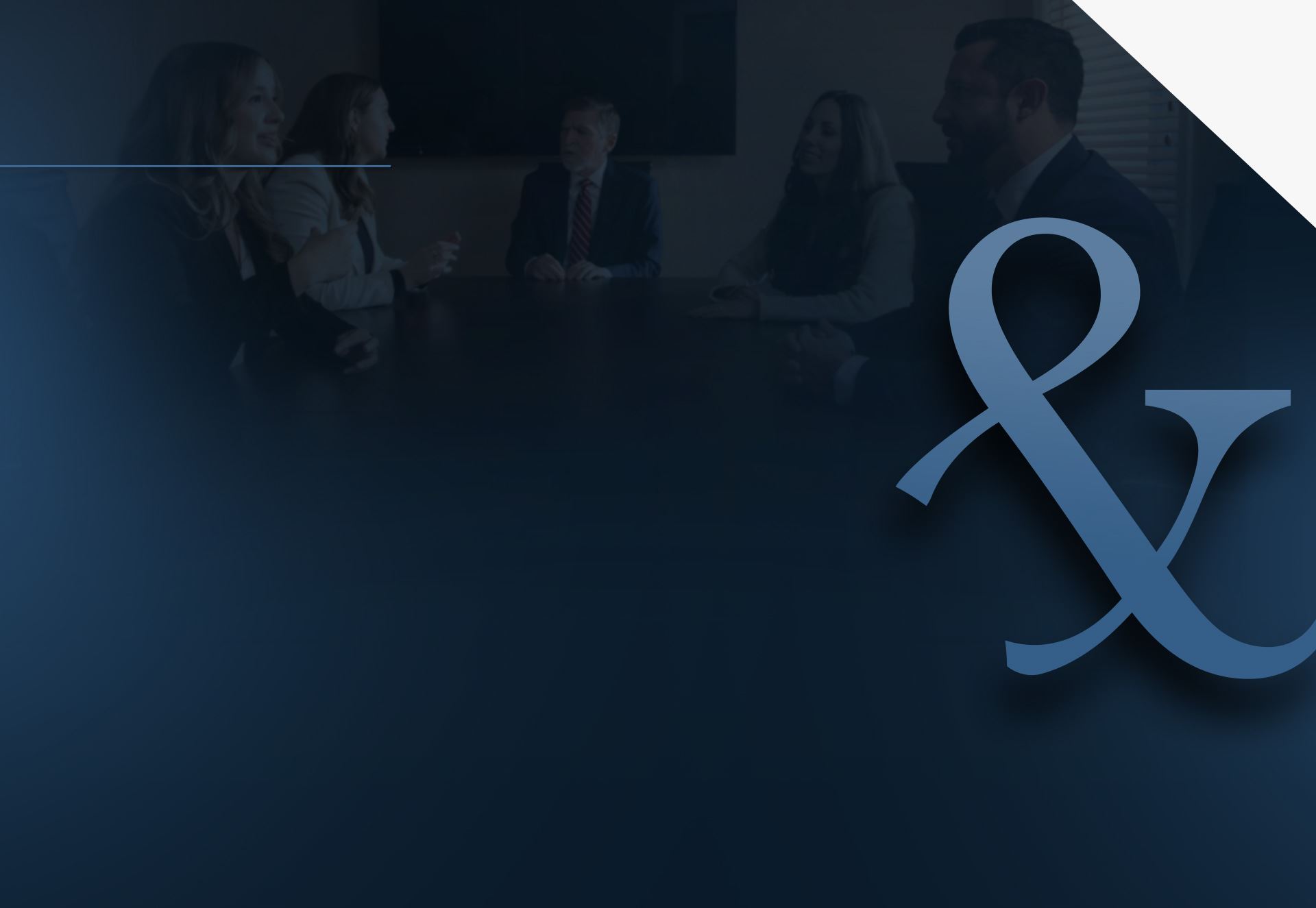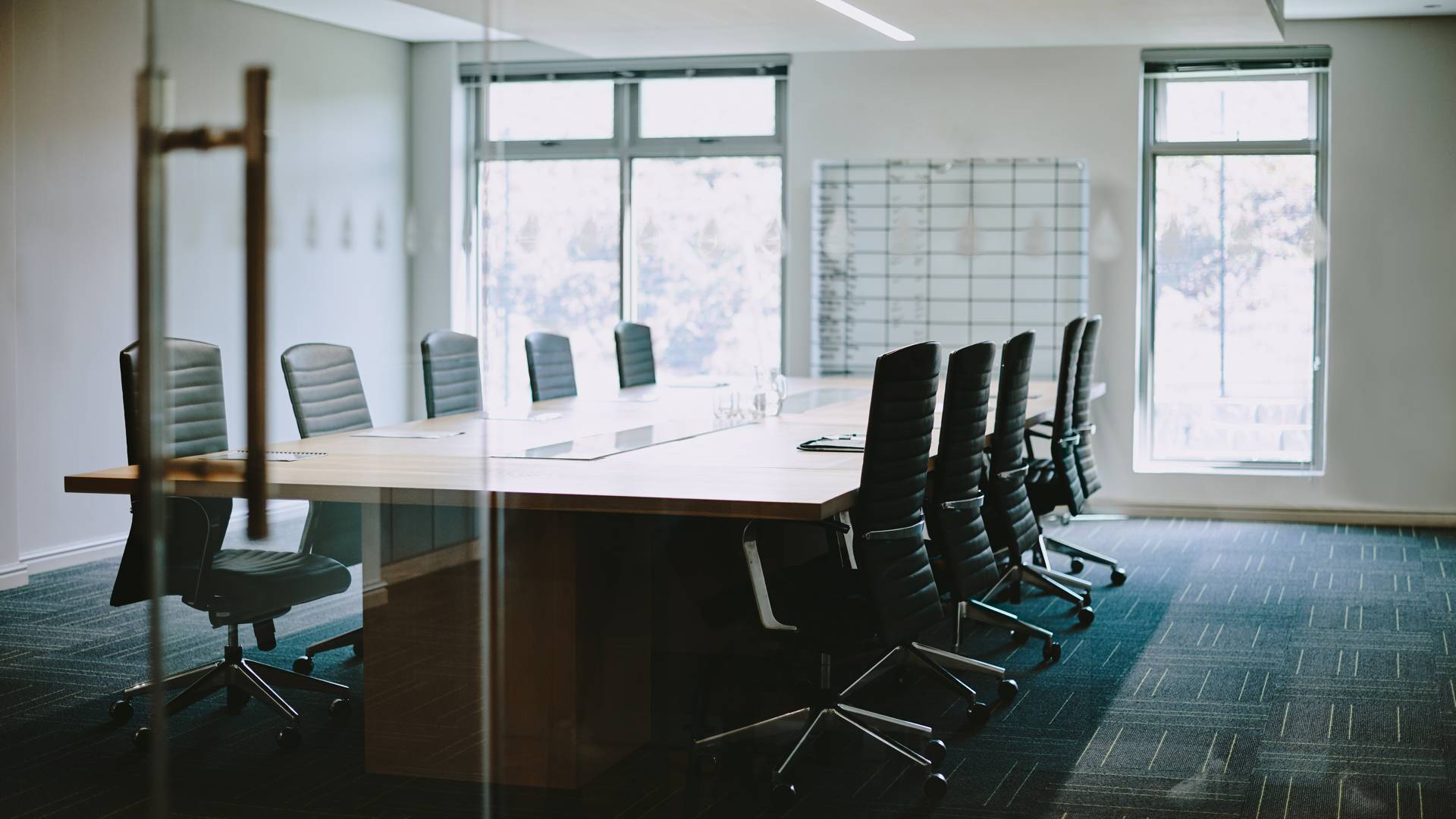 Your Injury, Our Fight After an Accident, Every Second Counts