Pedestrian Accidents Your Injury, Our Fight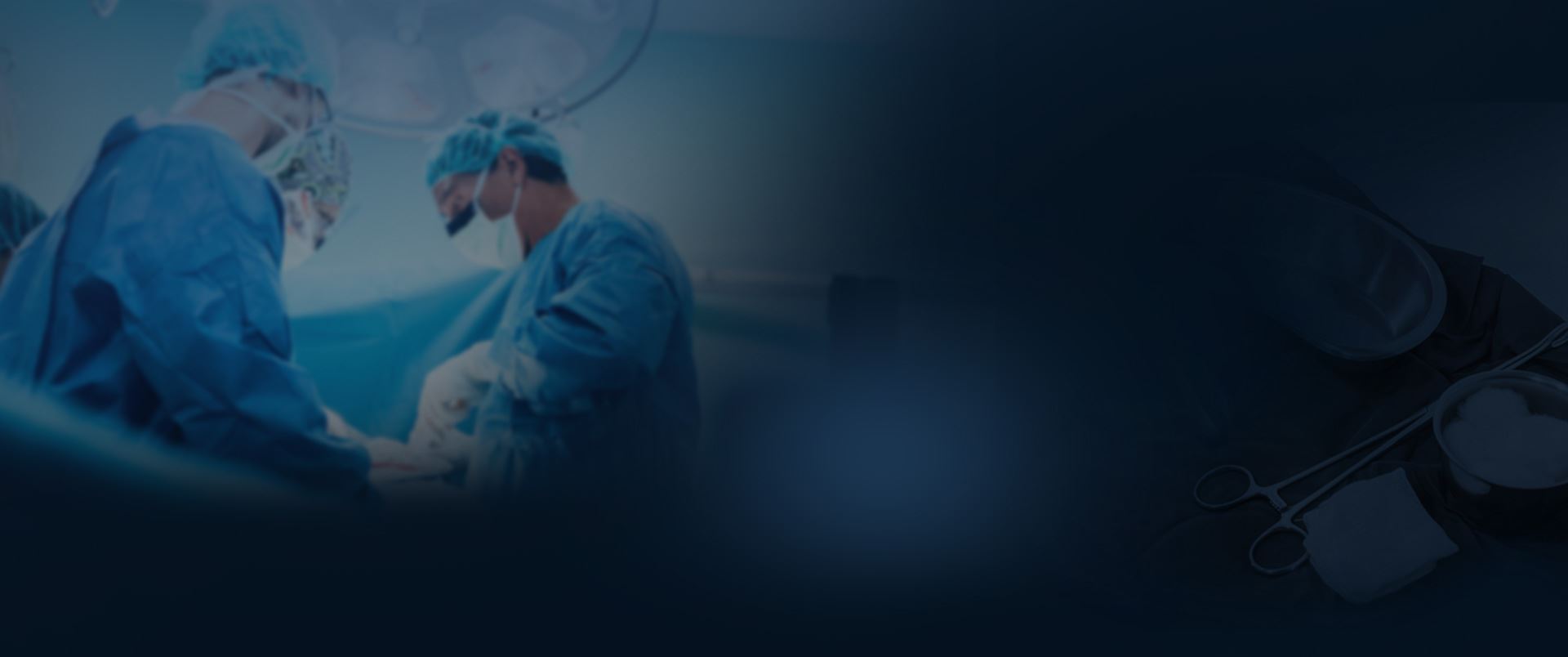 Our Results Make a Difference
Explore How We Have Helped Our Clients
$73.21 Million Verdict Birth Injury

The Buckingham & Vega legal team secured a $73.21 million verdict on behalf of a baby who was catastrophically injured due to the negligence of their doctor and medical team.

Record-Setting $72 Million Verdict Birth Injury

The Buckingham & Vega team obtained a $72 Million verdict in a birth injury case when an OB/ GYN failed to properly monitor the mom during pregnancy.

$16 Million Truck Accident

Buckingham & Vega obtained a $16 million settlement in a truck accident case. The truck driver was speeding and inattentive (texting) and crashed into the rear of a pickup truck stopped at a stoplight.

$14 Million Dram Shop Liability

Our team obtained a $14 million dram shop verdict on behalf of a client who was injured due to negligence.

13 Million Truck Accident

Our team secured a 13 million settlement in a truck accident case. An eighteen-wheeler made an unsafe turn in front of a car driven by a grandmother and her family. The grandmother was killed and the family suffered severe injuries.

13 Million Work Injury

Buckingham & Vega represented an oilfield worker who was killed when their company failed to properly train its employees on how to safely move waste bins. Our client was killed when he became trapped between two bins.
New Mexico Pedestrian Accident Statistics
Pedestrians are by far the most vulnerable road users in New Mexico. According to data from the Governor's Safety Highway Association, New Mexico has the highest pedestrian fatality rate, with 4.77 deaths per 100,000 people.
The New Mexico Department of Transportation (NMDOT) also collects data on pedestrian accidents:
Pedestrians were involved in only 1.3% of car accidents, but made up 20% of all traffic fatalities in 2019.
In 2020, alcohol played a role in 37% of pedestrian accidents.
A pedestrian accident occurred every 18 hours in 2020.
Collected data also shows that the greatest number of pedestrian accidents occur on Fridays, and that October is the most dangerous month of the year.
The Most Dangerous Places To Be a Pedestrian in Albuquerque
Anytime that a person travels by foot, they are at risk of being hit by negligent and reckless drivers. However, certain roads and intersections have a larger concentration of pedestrian accidents than other areas. Albuquerque pedestrians are at a much greater risk of being involved in a pedestrian accident when walking on Central Avenue through Nob Hill, Old Town, and near the University of New Mexico.
If you have been involved in a pedestrian collision anywhere in Albuquerque, Bernalillo County, or elsewhere in New Mexico, Buckingham & Vega Law Firm is here for you. Contact us today to schedule your free consultation with an experienced pedestrian accident attorney.
Major Reasons for Pedestrian Accidents in Albuquerque
Causes of pedestrian accidents vary, and we know that no two crashes involving pedestrians are exactly the same. However, in our time representing personal injury victims in Albuquerque, our lawyers have identified some of the most common contributing factors:
Alcohol or drug use
Speeding
Distracted driving (including cell phone use)
Running red lights or ignoring traffic signs
Human error is the main thread connecting the above causes of pedestrian crashes.
When Do Pedestrians Have the Right of Way?
Just like cars and bicyclists, pedestrians have a right to safely access and use public roads. However, they must do so in accordance with traffic laws that determine when they have the right of way. Pedestrians are afforded the right of way when in:
A marked crosswalk controlled by a traffic signal
A marked crosswalk that is not controlled by a traffic signal
An unmarked crosswalk at an intersection
If a negligent driver fails to yield the right of way to a pedestrian and causes them to suffer a severe injury, the injured person may pursue financial recovery via an insurance claim. Our Albuquerque pedestrian accident lawyers are standing by to help.
Common Pedestrian Accident Injuries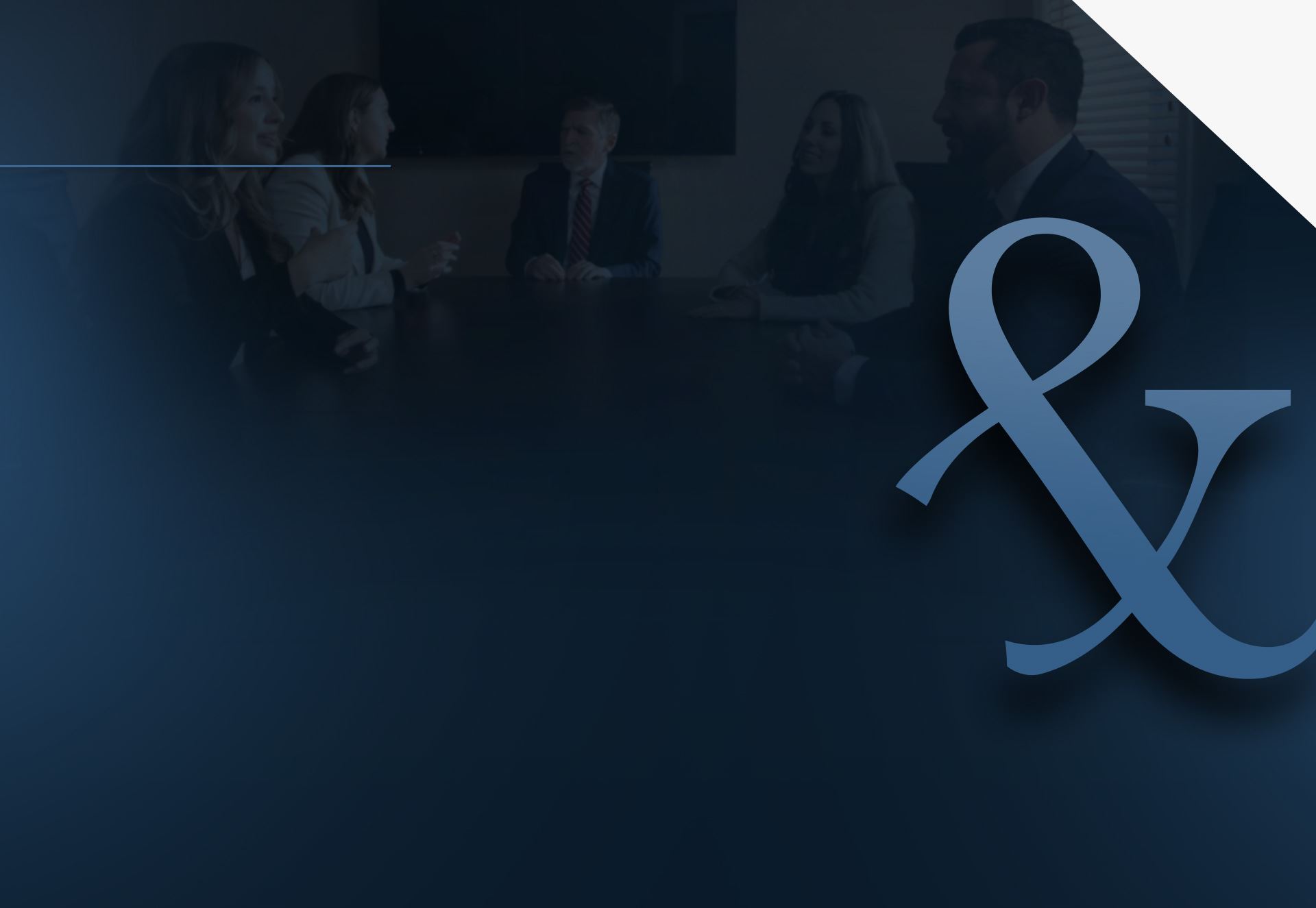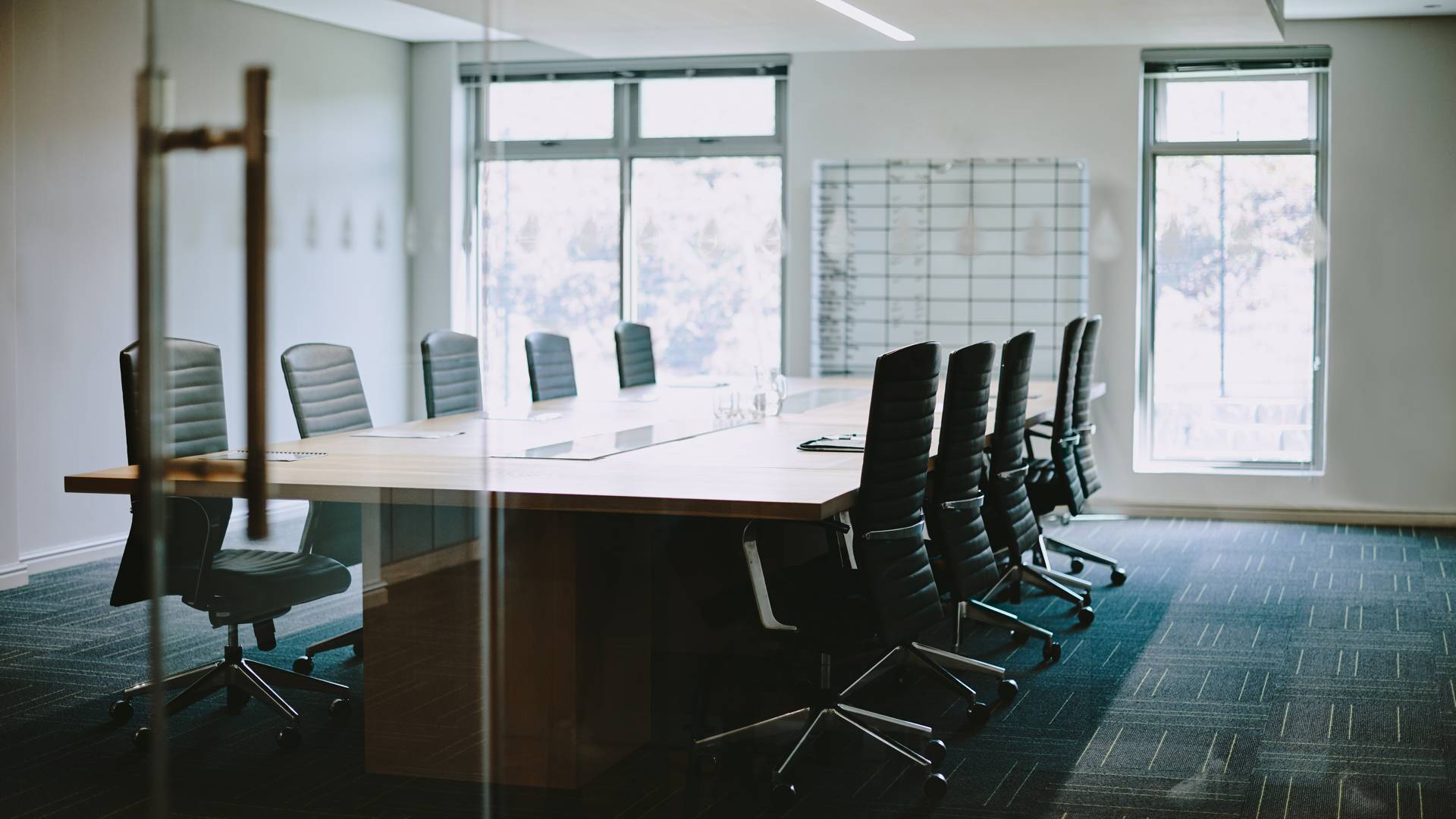 Your Injury, Our Fight After an Accident, Every Second Counts