Motorcycle Accidents Your Injury, Our Fight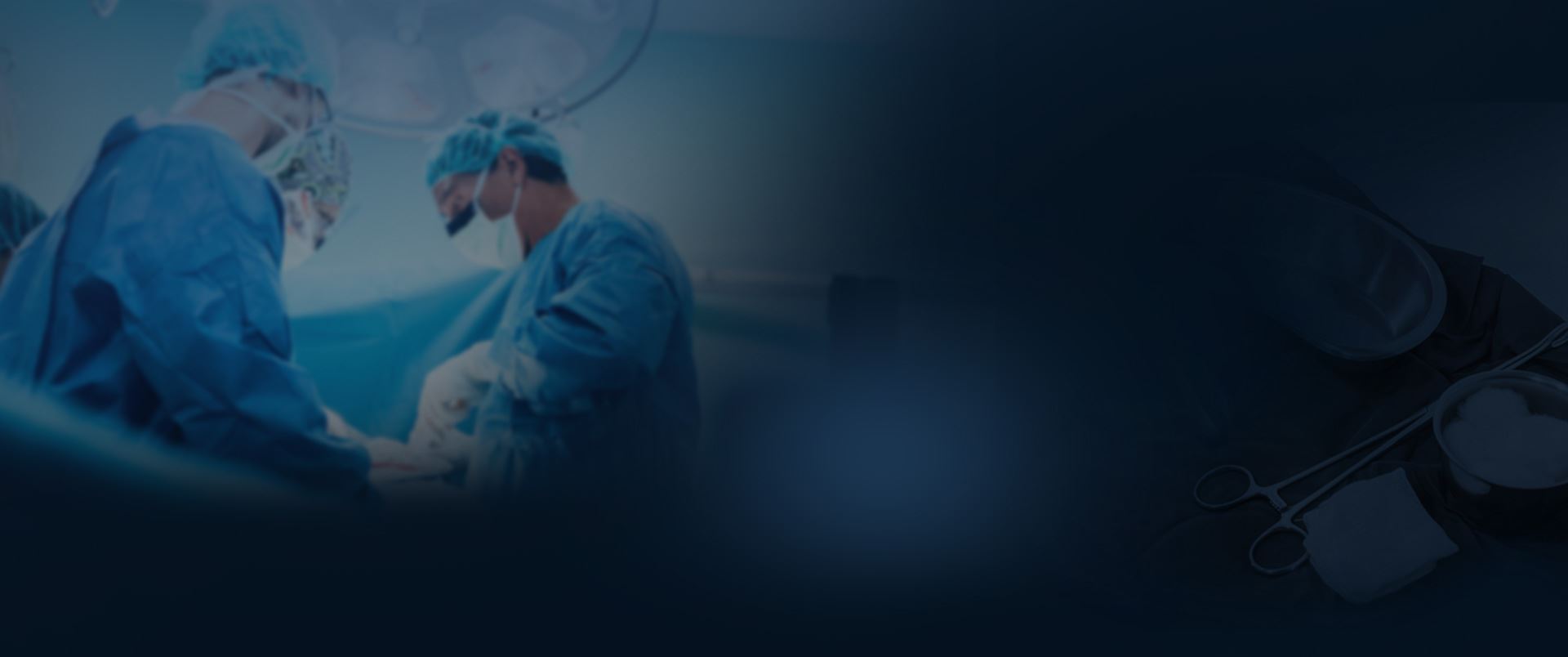 Our Results Make a Difference
Explore How We Have Helped Our Clients
$73.21 Million Verdict Birth Injury

The Buckingham & Vega legal team secured a $73.21 million verdict on behalf of a baby who was catastrophically injured due to the negligence of their doctor and medical team.

Record-Setting $72 Million Verdict Birth Injury

The Buckingham & Vega team obtained a $72 Million verdict in a birth injury case when an OB/ GYN failed to properly monitor the mom during pregnancy.

$16 Million Truck Accident

Buckingham & Vega obtained a $16 million settlement in a truck accident case. The truck driver was speeding and inattentive (texting) and crashed into the rear of a pickup truck stopped at a stoplight.

$14 Million Dram Shop Liability

Our team obtained a $14 million dram shop verdict on behalf of a client who was injured due to negligence.

13 Million Truck Accident

Our team secured a 13 million settlement in a truck accident case. An eighteen-wheeler made an unsafe turn in front of a car driven by a grandmother and her family. The grandmother was killed and the family suffered severe injuries.

13 Million Work Injury

Buckingham & Vega represented an oilfield worker who was killed when their company failed to properly train its employees on how to safely move waste bins. Our client was killed when he became trapped between two bins.
Why Do Motorcycle Collisions Happen?
The accident may have happened so fast you don't know what caused it. Your lawyers will find out what happened and also use this information to identify the negligent party. While there are many factors that can cause a collision, there are a few common situations that lead to motorcycle wrecks in Arizona.
Left-Hand Turns. According to the NHTSA, 42% of fatal motorcycle accident crashes occurred at a left-hand turn. When motorists are turning left, they may not see the motorcyclist traveling straight through. This could be because they didn't spot the motorcyclist or misjudged how fast they were going and thought there was time to make the turn.
Speeding. A speeding driver may not have enough time to slow down or stop to avoid colliding with a biker. If a driver was going above the speed limit, the motorcyclist may sustain more severe injuries.
Aggressive Driving. An aggressive driver may follow other motorcyclists too closely or cut them off when merging or changing lanes. If the driver is too close to the rider, they could bump the tire and knock the rider off balance.
Distractions. If a driver is looking at their phone, changing the radio station, or dealing with another distraction in the car, then they may not see if traffic is slowing, stopping, or if a motorcyclist has pulled in front of them. The driver could cause a collision without even knowing they were going to crash.
The actions above show that the accident could have been prevented if the other driver hadn't been reckless. The injuries you've sustained are because of their careless actions. The responsibility of financially recovering from these injuries shouldn't fall on you. That's where a Tucson, AZ motorcycle accident lawyer can help.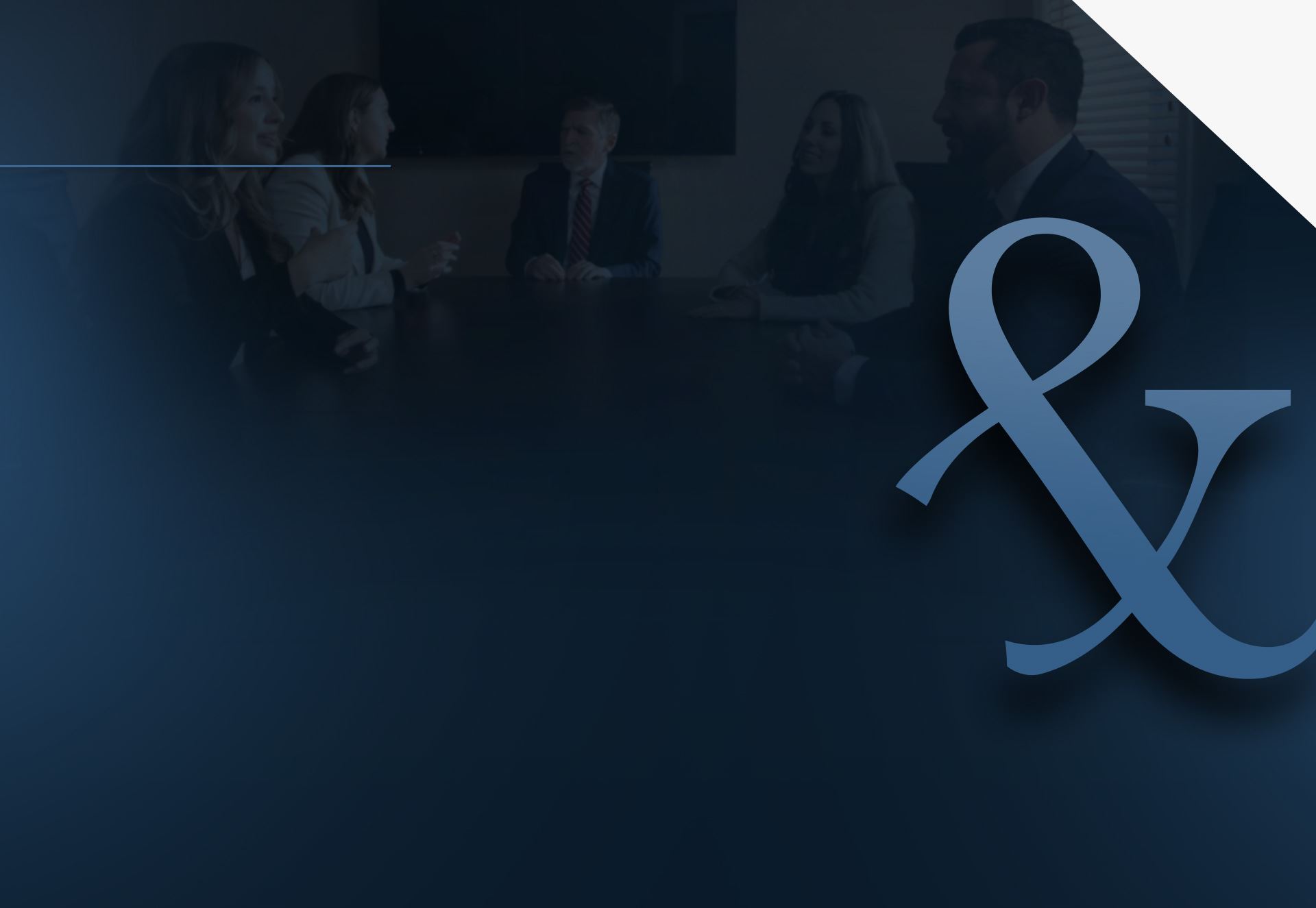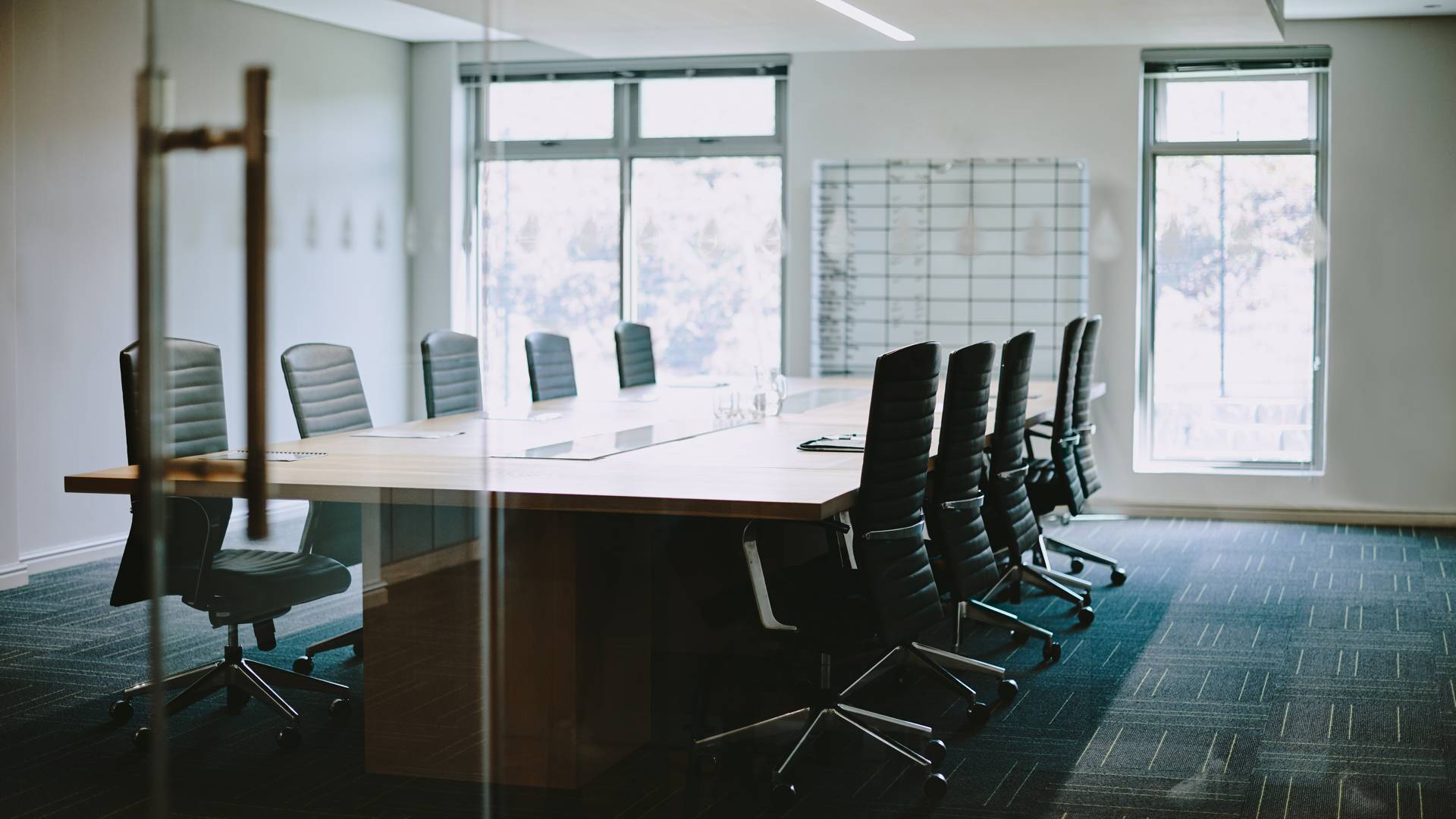 Your Injury, Our Fight After an Accident, Every Second Counts