Motorcycle Accidents Your Injury, Our Fight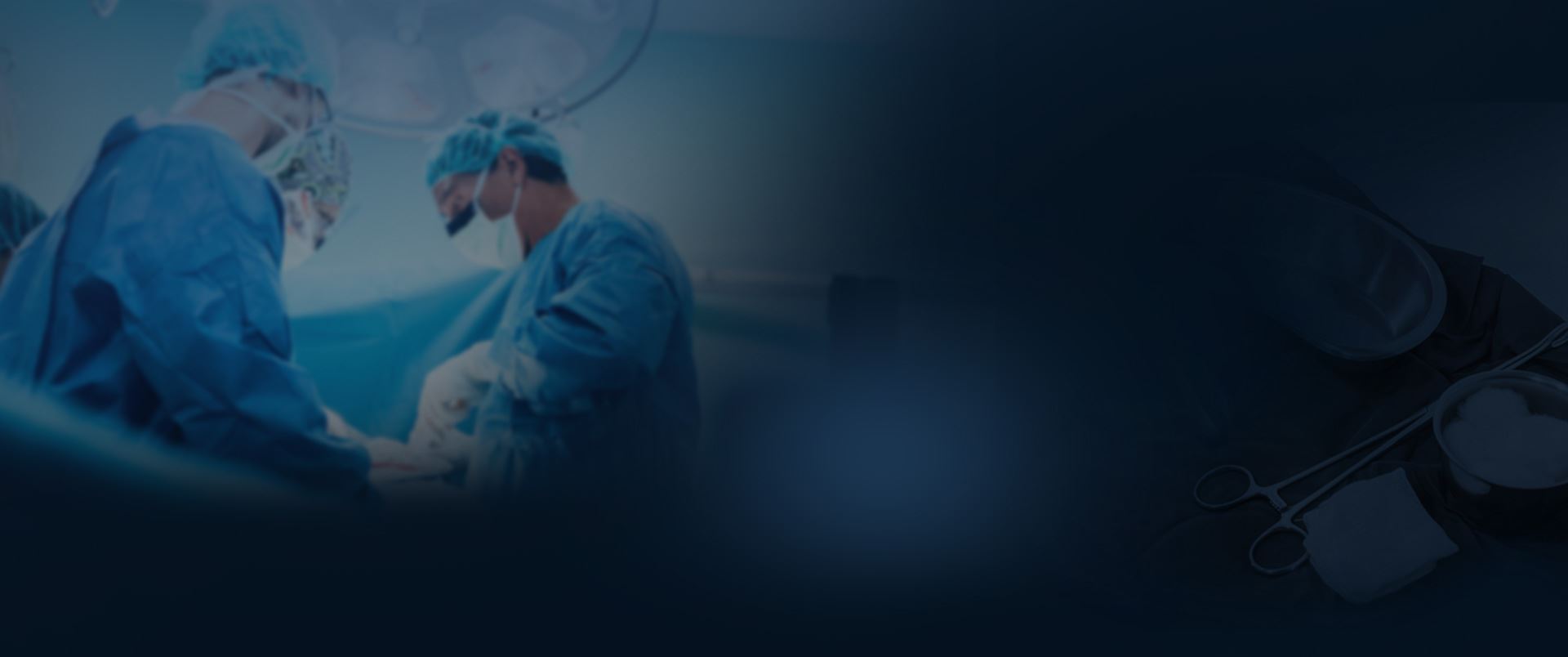 Our Results Make a Difference
Explore How We Have Helped Our Clients
$73.21 Million Verdict Birth Injury

The Buckingham & Vega legal team secured a $73.21 million verdict on behalf of a baby who was catastrophically injured due to the negligence of their doctor and medical team.

Record-Setting $72 Million Verdict Birth Injury

The Buckingham & Vega team obtained a $72 Million verdict in a birth injury case when an OB/ GYN failed to properly monitor the mom during pregnancy.

$16 Million Truck Accident

Buckingham & Vega obtained a $16 million settlement in a truck accident case. The truck driver was speeding and inattentive (texting) and crashed into the rear of a pickup truck stopped at a stoplight.

$14 Million Dram Shop Liability

Our team obtained a $14 million dram shop verdict on behalf of a client who was injured due to negligence.

13 Million Truck Accident

Our team secured a 13 million settlement in a truck accident case. An eighteen-wheeler made an unsafe turn in front of a car driven by a grandmother and her family. The grandmother was killed and the family suffered severe injuries.

13 Million Work Injury

Buckingham & Vega represented an oilfield worker who was killed when their company failed to properly train its employees on how to safely move waste bins. Our client was killed when he became trapped between two bins.
Motorcycle Accident Statistics in Arizona
In Arizona, motorcycle crashes accounted for just over one percent of all vehicle crashes in the state in 2020. This might not seem like a large number of wrecks, but this comes out to over 2,000 motorcycle accidents that year. That's at least 2,000 people who could have been hurt or suffered from other damages in those crashes.
According to the Arizona Department of Transportation's 2020 crash report, here are the numbers of moto wrecks in our state that year:
161 fatal crashes, and 160 people killed
1,819 injury crashes, and 1,921 people injured
346 property damage only crashes
Of these crashes, most of the more dangerous crashes that caused injuries and death were in urban areas compared to rural areas. This could be because there are more intersections in urban areas, which are the most dangerous places for motorcyclists, as well as other vehicles.
When you look critically at these reported numbers, you can see that the number of injuries are significantly higher than the number of property damage only crashes. In crashes with more protection, like car accidents, property damage is more common. However, motorcyclists are more likely to suffer from injuries in their collisions, as shown by the data.
This means that you'll likely need the help of a motorcycle accident lawyer after you've been hurt in a crash. At Buckingham & Vega Law Firm, we'll help you financially recover from your wreck so that you can focus on your physical and emotional healing.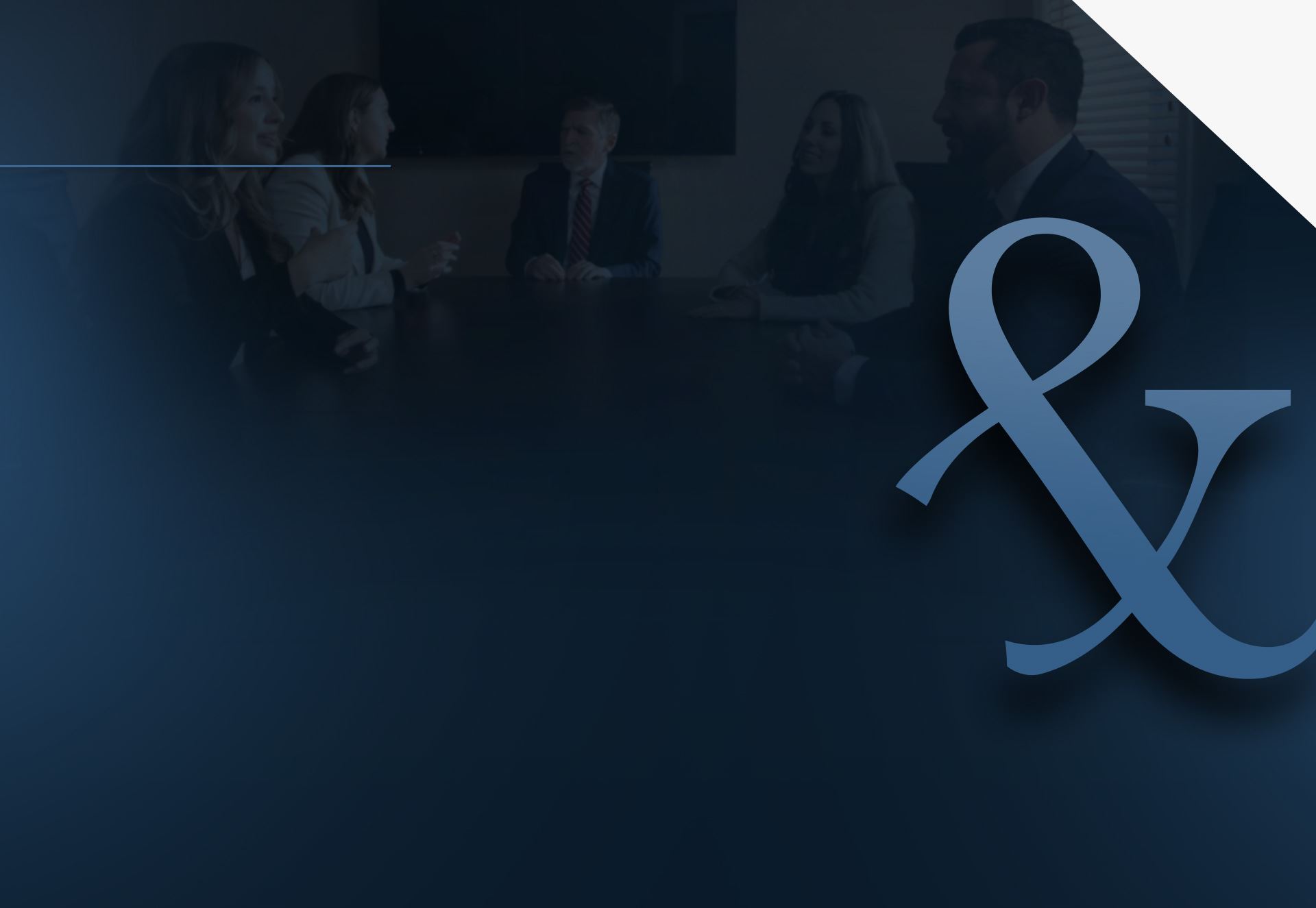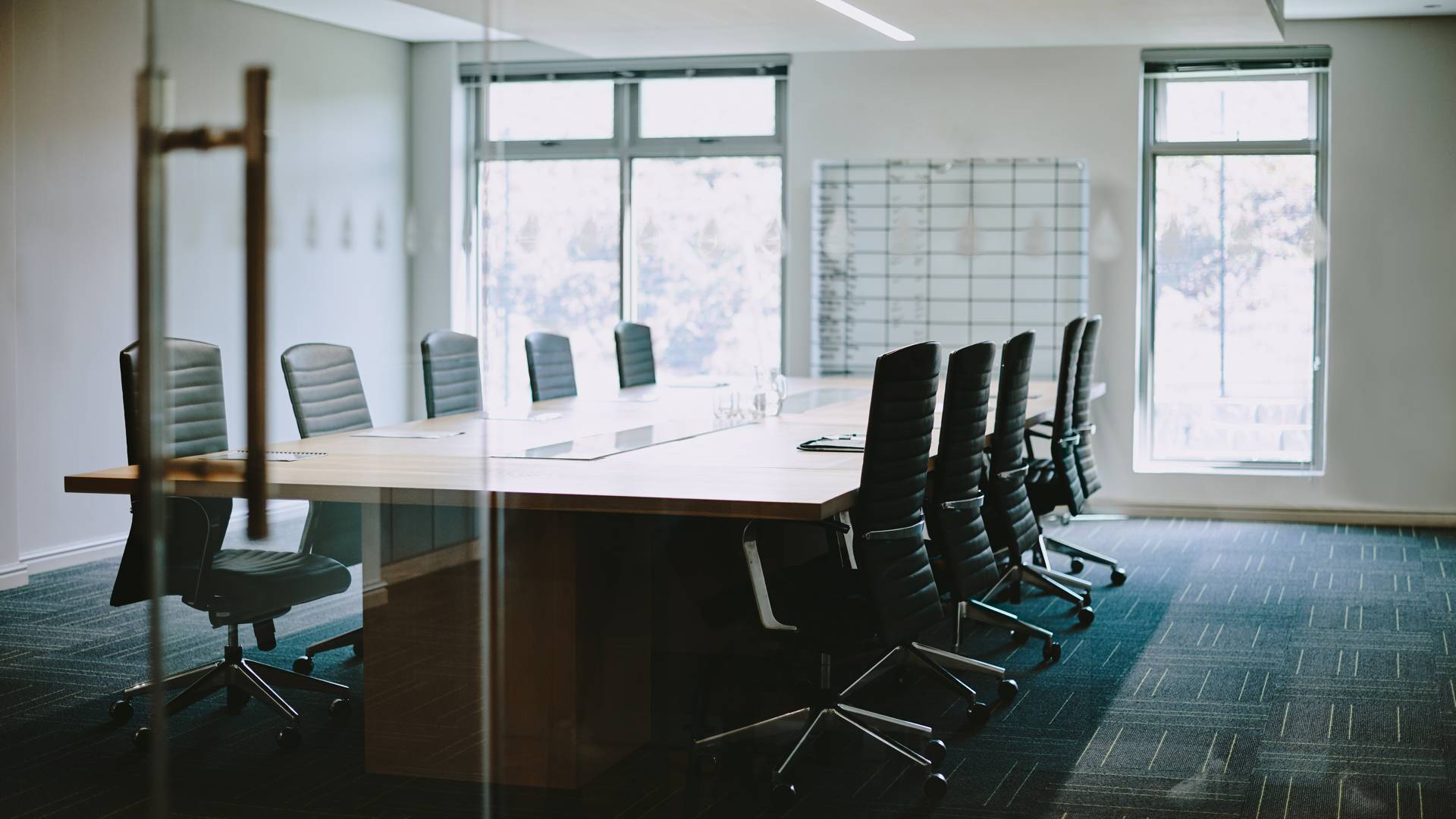 Your Injury, Our Fight After an Accident, Every Second Counts