Car Accidents Your Injury, Our Fight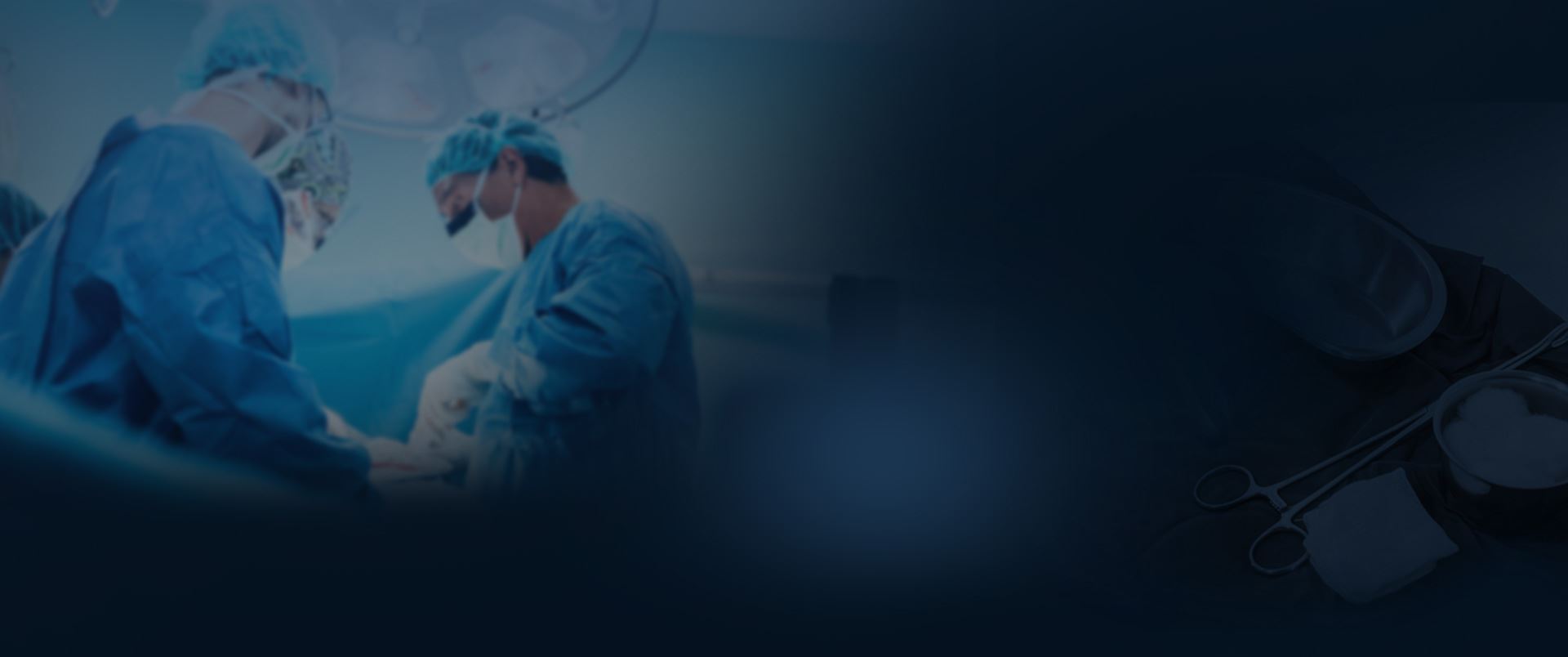 Our Results Make a Difference
Explore How We Have Helped Our Clients
$73.21 Million Verdict Birth Injury

The Buckingham & Vega legal team secured a $73.21 million verdict on behalf of a baby who was catastrophically injured due to the negligence of their doctor and medical team.

Record-Setting $72 Million Verdict Birth Injury

The Buckingham & Vega team obtained a $72 Million verdict in a birth injury case when an OB/ GYN failed to properly monitor the mom during pregnancy.

$16 Million Truck Accident

Buckingham & Vega obtained a $16 million settlement in a truck accident case. The truck driver was speeding and inattentive (texting) and crashed into the rear of a pickup truck stopped at a stoplight.

$14 Million Dram Shop Liability

Our team obtained a $14 million dram shop verdict on behalf of a client who was injured due to negligence.

13 Million Truck Accident

Our team secured a 13 million settlement in a truck accident case. An eighteen-wheeler made an unsafe turn in front of a car driven by a grandmother and her family. The grandmother was killed and the family suffered severe injuries.

13 Million Work Injury

Buckingham & Vega represented an oilfield worker who was killed when their company failed to properly train its employees on how to safely move waste bins. Our client was killed when he became trapped between two bins.
How Can a Car Accident Lawyer Help You?
You might be nervous to get legal help. If this is your first time taking legal action, it can be an intimidating thought, or might seem like it's too much to take on. Or if you've never even considered filing a lawsuit before, you might not even know where to start or who to contact. You'll be relieved to know that lawyers understand this. We know many people don't have much experience with the legal process—and that's okay.
At Buckingham & Vega Law Firm, our attorneys are here specifically to guide you through the claim process and ensure you feel supported and confident every step of the way. You might be wondering if it's even worth it for you to hire a car accident lawyer, but if you were injured and suffered from damages because of someone else's negligence, then you probably should.
Car crash lawyers do so much more than just represent you in court. In fact, your case likely won't even get to court because most personal injury claims settle. Here are some of the basic ways our Tempe, AZ car accident attorney will help you through your claim and work towards getting you justice:
Guide you through the legal process
Answer all of your questions
Collect all necessary evidence and compile the information for your claim
Get information from witnesses
Communicate with insurance companies, healthcare providers, and the at-fault party
Calculate how much you're owed in damages
Hire experts or accident reconstructionists to build your claim
Negotiate your settlement and ensure you're not settling for less than you deserve
If the case goes to court, they'll represent you and guide you through the process
You shouldn't be intimidated by the idea of hiring a lawyer. With our car accident attorney on your side, you can rest assured that you've made the right decision and your lawyer is working with your best interest at heart.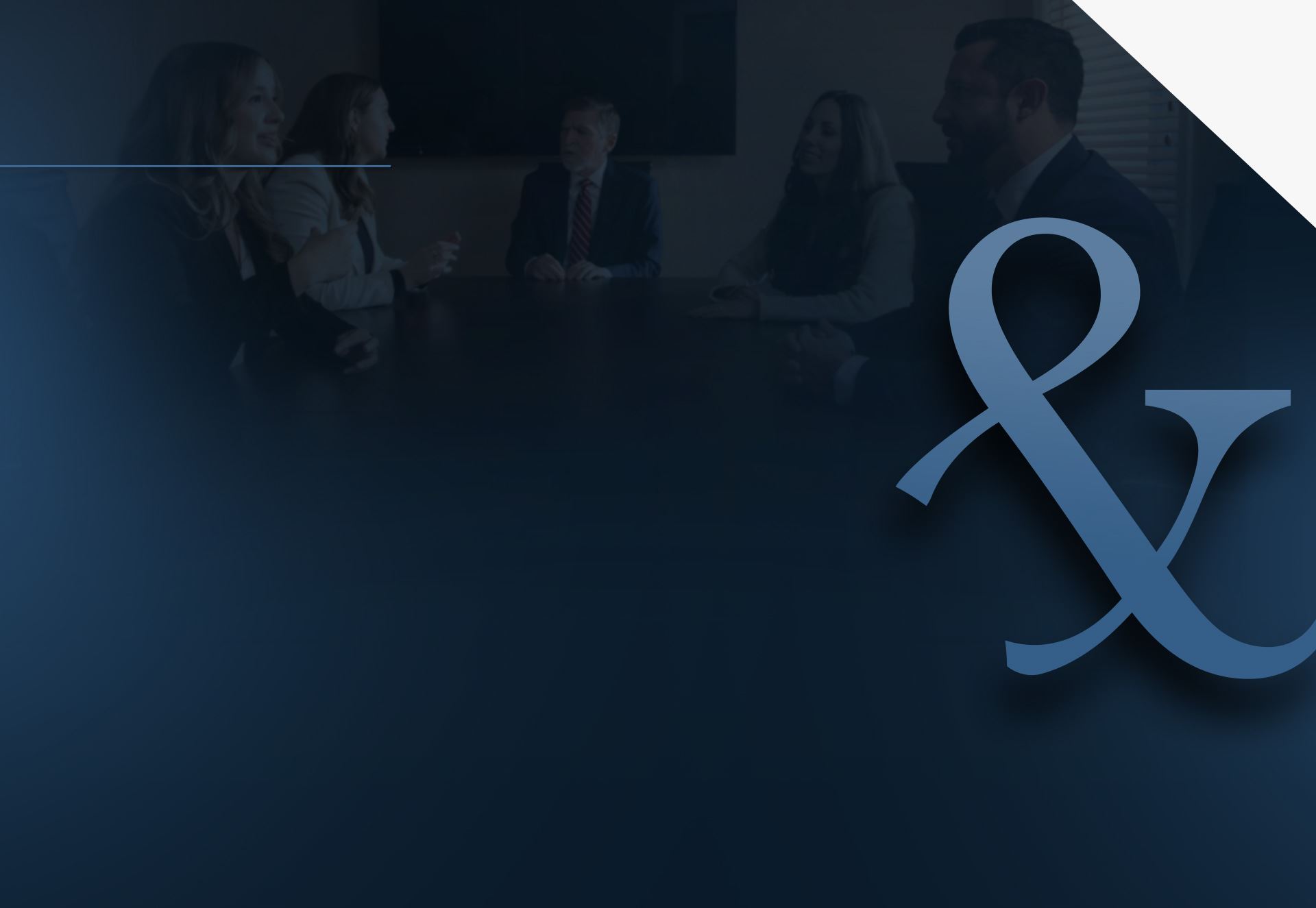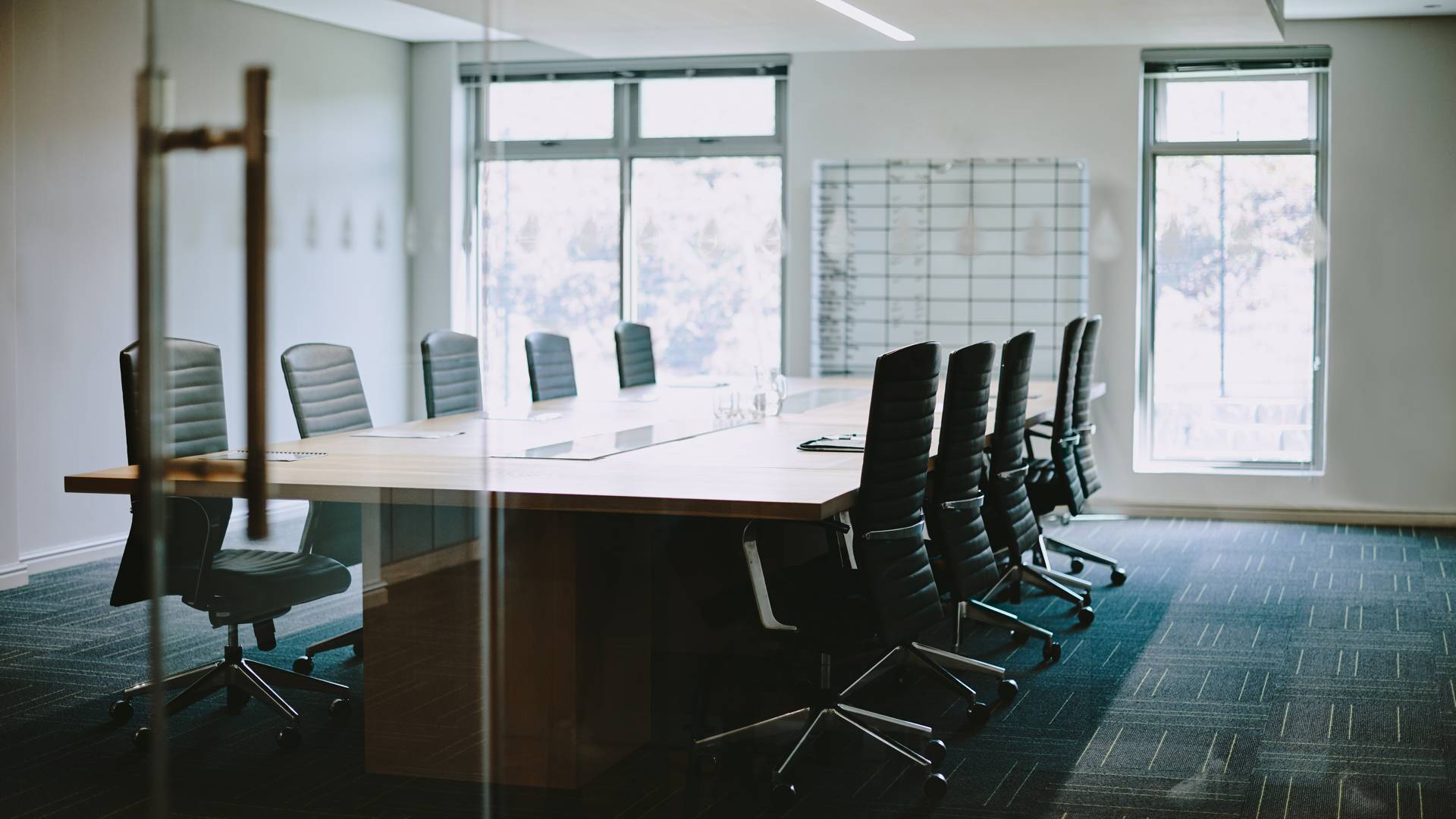 Your Injury, Our Fight After an Accident, Every Second Counts