Nursing Home Abuse Your Injury, Our Fight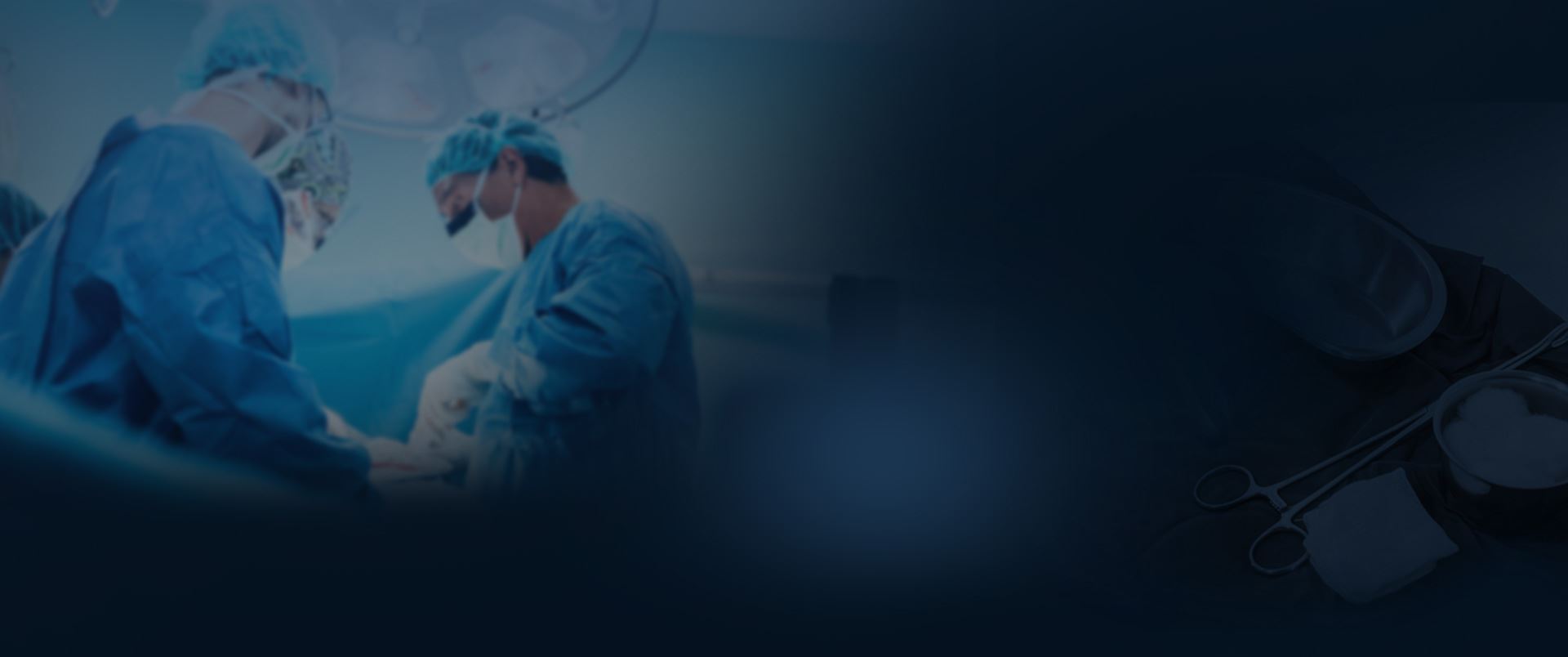 Our Results Make a Difference
Explore How We Have Helped Our Clients
$73.21 Million Verdict Birth Injury

The Buckingham & Vega legal team secured a $73.21 million verdict on behalf of a baby who was catastrophically injured due to the negligence of their doctor and medical team.

Record-Setting $72 Million Verdict Birth Injury

The Buckingham & Vega team obtained a $72 Million verdict in a birth injury case when an OB/ GYN failed to properly monitor the mom during pregnancy.

$16 Million Truck Accident

Buckingham & Vega obtained a $16 million settlement in a truck accident case. The truck driver was speeding and inattentive (texting) and crashed into the rear of a pickup truck stopped at a stoplight.

$14 Million Dram Shop Liability

Our team obtained a $14 million dram shop verdict on behalf of a client who was injured due to negligence.

13 Million Truck Accident

Our team secured a 13 million settlement in a truck accident case. An eighteen-wheeler made an unsafe turn in front of a car driven by a grandmother and her family. The grandmother was killed and the family suffered severe injuries.

13 Million Work Injury

Buckingham & Vega represented an oilfield worker who was killed when their company failed to properly train its employees on how to safely move waste bins. Our client was killed when he became trapped between two bins.
How Can a Scottsdale Nursing Home Abuse Attorney Help You?
Navigating a legal claim when you're mainly concerned with your loved one's health can be an overwhelming situation, but it doesn't have to be. Having a lawyer on your side means you'll have someone protecting your loved one's rights and acting in their best interests. Our attorneys will work diligently to hold the negligent nursing home accountable for what they've done and we'll seek justice for your loved one.
When we're fighting for compensation, we'll assess your loved one's economic and noneconomic damages. This includes the financial losses and emotional consequences of the harm your elderly family member experienced. These losses may be included in your loved one's compensation:
Medical Expenses
Property Damage
Loss of Enjoyment of Life
Emotional Distress
Pain and Suffering
Examining evidence like reports, medical records, photographs, and any other aspect of our investigation will help us build a strong case on your loved one's behalf. We'll use this evidence to prove:
Your loved one was owed a duty of care.
The nursing home acted in a way that failed to meet this duty of care.
Your loved one suffered because the nursing home didn't meet the duty of care.
Your Scottsdale, AZ nursing home abuse lawyer will do everything possible to get your loved one justice. We have experience in protecting nursing home residents and know the rights they're owed. If any of these are violated, we'll find out how and who was responsible.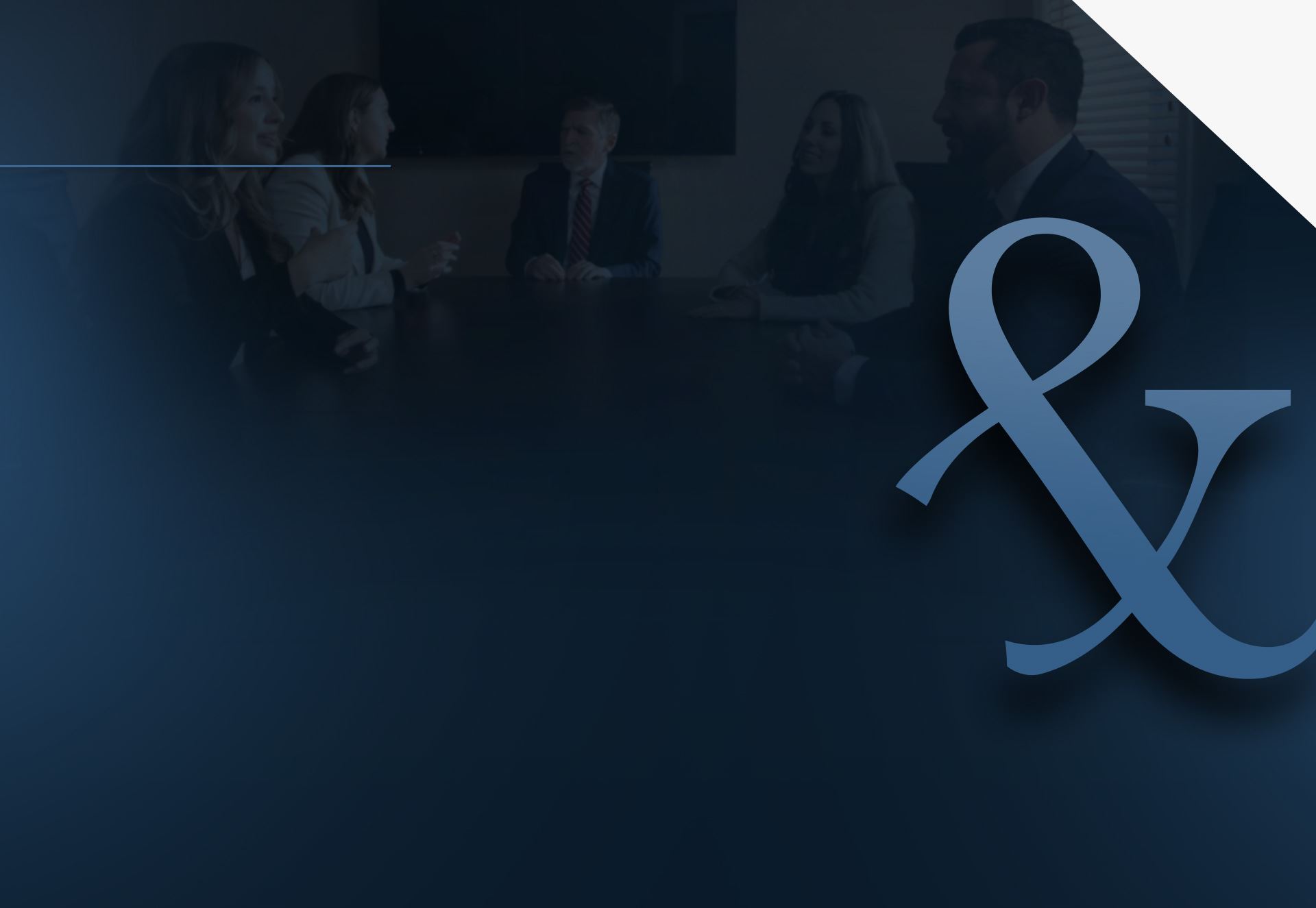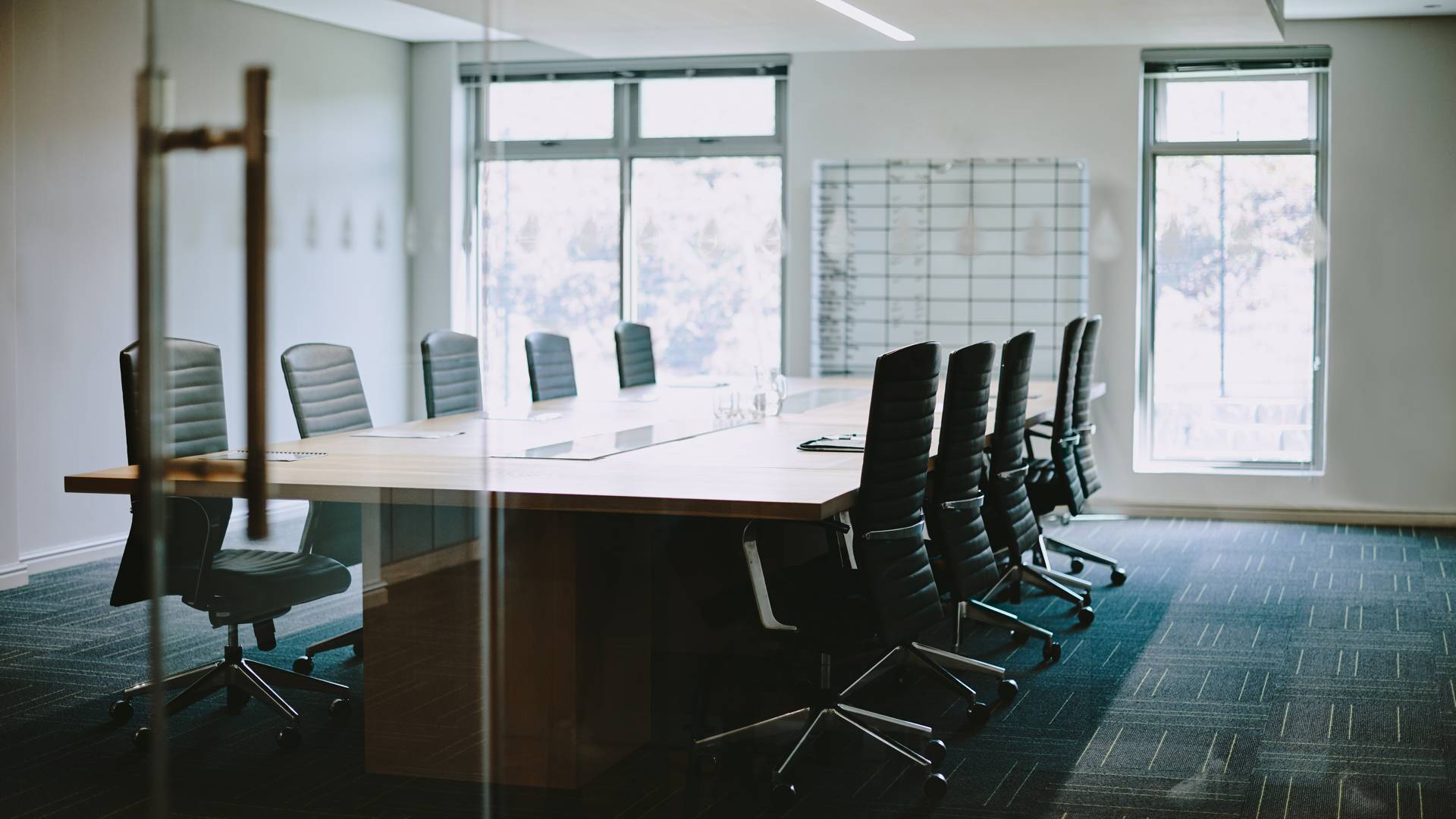 Your Injury, Our Fight After an Accident, Every Second Counts