Car Accidents Your Injury, Our Fight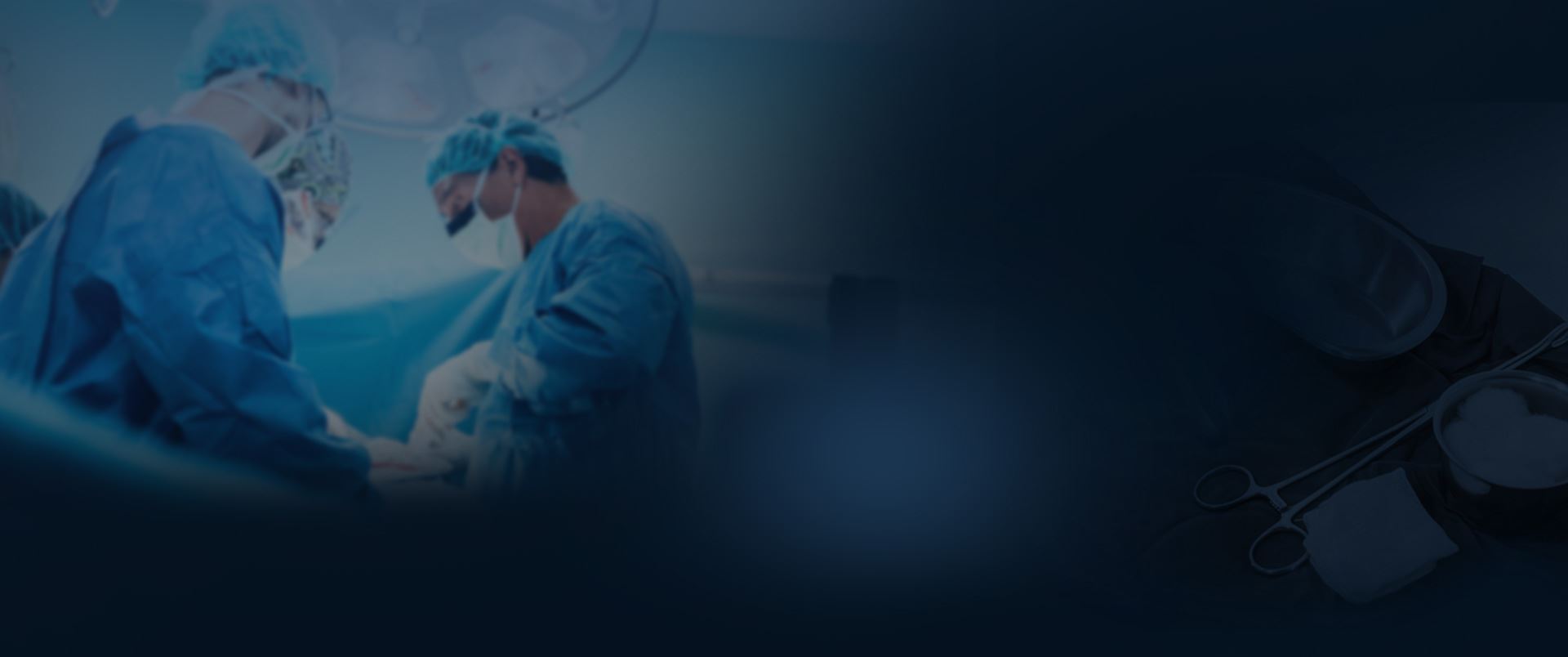 Our Results Make a Difference
Explore How We Have Helped Our Clients
$73.21 Million Verdict Birth Injury

The Buckingham & Vega legal team secured a $73.21 million verdict on behalf of a baby who was catastrophically injured due to the negligence of their doctor and medical team.

Record-Setting $72 Million Verdict Birth Injury

The Buckingham & Vega team obtained a $72 Million verdict in a birth injury case when an OB/ GYN failed to properly monitor the mom during pregnancy.

$16 Million Truck Accident

Buckingham & Vega obtained a $16 million settlement in a truck accident case. The truck driver was speeding and inattentive (texting) and crashed into the rear of a pickup truck stopped at a stoplight.

$14 Million Dram Shop Liability

Our team obtained a $14 million dram shop verdict on behalf of a client who was injured due to negligence.

13 Million Truck Accident

Our team secured a 13 million settlement in a truck accident case. An eighteen-wheeler made an unsafe turn in front of a car driven by a grandmother and her family. The grandmother was killed and the family suffered severe injuries.

13 Million Work Injury

Buckingham & Vega represented an oilfield worker who was killed when their company failed to properly train its employees on how to safely move waste bins. Our client was killed when he became trapped between two bins.
How Common Are San Antonio Car Accidents?
There's a lot of traffic traveling through the city. With highways, roundabouts, and heavy traffic, accidents can occur when someone isn't aware of their surroundings or they aren't paying attention to the road ahead of them. The Texas Department of Transportation reported these statistics for Crashes and Injuries: Cities and Towns in 2019:
San Antonio had a total of 42,786 crashes.
Of those crashes, there were 144 fatal crashes and 145 fatalities.
There were 540 suspected serious crashes and 618 suspected serious injuries.
Many of these accidents can be prevented. Unfortunately, drivers choose to act negligently and it affects their control of their vehicle. The following can cause car accidents in Texas:
Texting and Driving
Drinking and Driving
Speeding
Following Too Closely
Innocent people are victims of car crashes every day. When these accidents cause terrible injuries and other losses, they deserve to have someone who will fight for their rights. A San Antonio, TX car accident lawyer will help you through this difficult time.
What Happens After an Auto Collision?
Accidents can happen out of nowhere. You may have not even seen the car before they crashed into you. When you've been in a crash, you can be hurt, disoriented, and not know what to do next. If you're able, there are certain steps you can take after a car accident in San Antonio that will help preserve evidence from the scene and protect your rights in the future.
Emergency Services Arrives. If you're able to call for help or can tell someone to call for help, do so. This will bring emergency services to the scene. You can get first aid care and an initial assessment of how you were hurt in the crash.
Provide Information for Police Report. The police will need to make a report of the crash. They will likely have some questions for you. When you're recounting what happened, stick to only what you remember. If you try to fill in a gap in your memory but the detail is wrong, then this could call your account of what happened into question. You can say that you don't remember certain parts of the crash.
Exchange Information. If you and the other driver in the accident are able to exchange information, then you should get their name, contact information, insurance policy information, and information about their vehicle.
Take Photographs. When you take photographs of the accident scene, you preserve evidence of what the damages looked like, the road conditions, and the scope of the accident. Make sure to get close ups of the damage, as well as the entire accident scene. Taking more photos than you think is necessary is a good idea because they could help your claim.
Seek Medical Attention. After you've done all you can at the accident scene, it's important to see your doctor as soon as possible. They'll be able to assess your injuries and help you start treating them. This will also create a record showing that you needed medical attention after the car accident, which can help you with your claim when you're seeking compensation.
Speak to a Car Accident Lawyer. After you've seen your doctor, you should reach out to a car accident lawyer to help you with your claim. When you have legal representation from an experienced attorney, you can trust that they'll protect your rights and best interests.
Buckingham & Vega Law Firm will stand beside you when you're seeking justice for your injuries. We understand how these injuries can affect your life. Let's take a look at some of the common injuries that can arise from a car crash.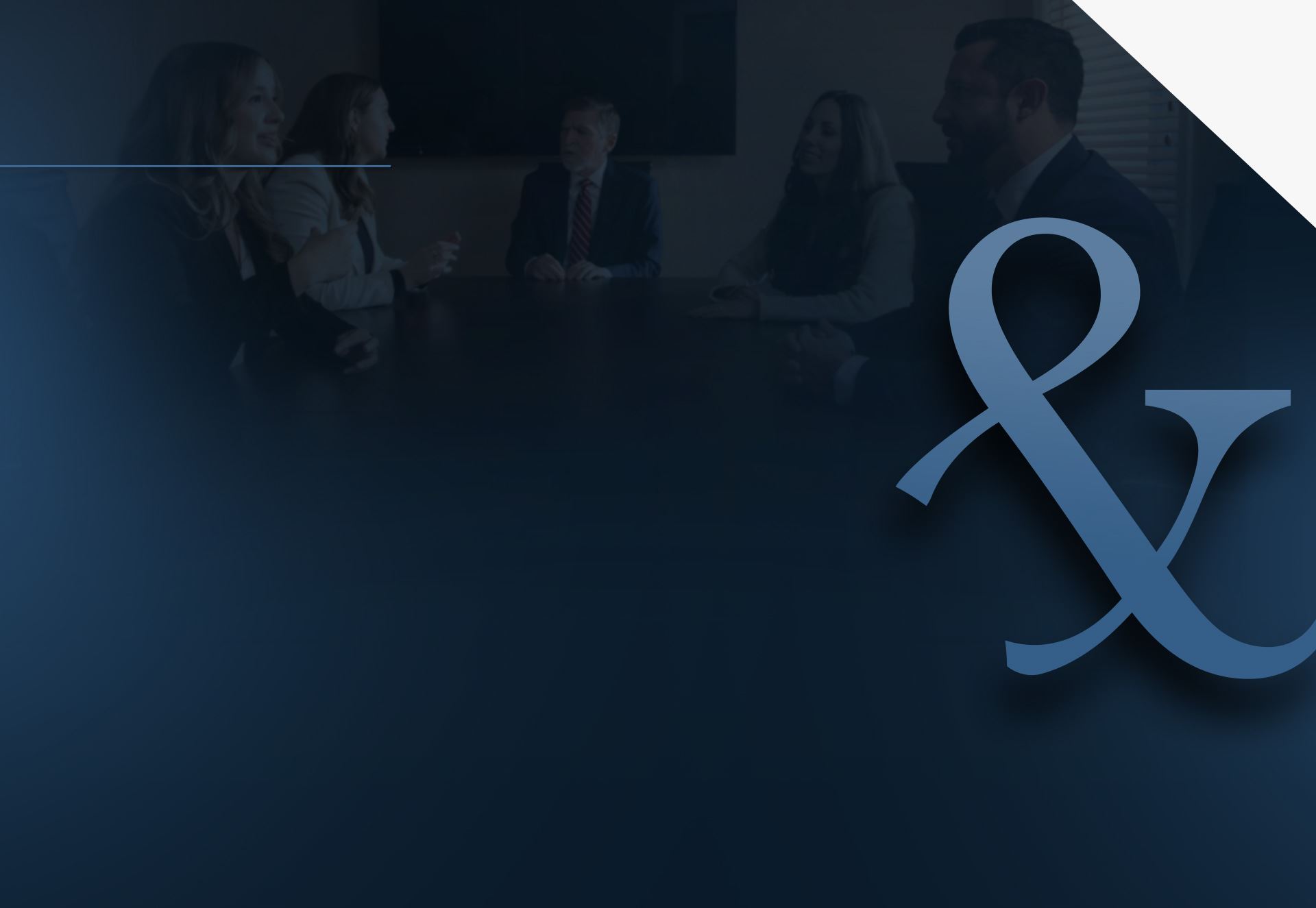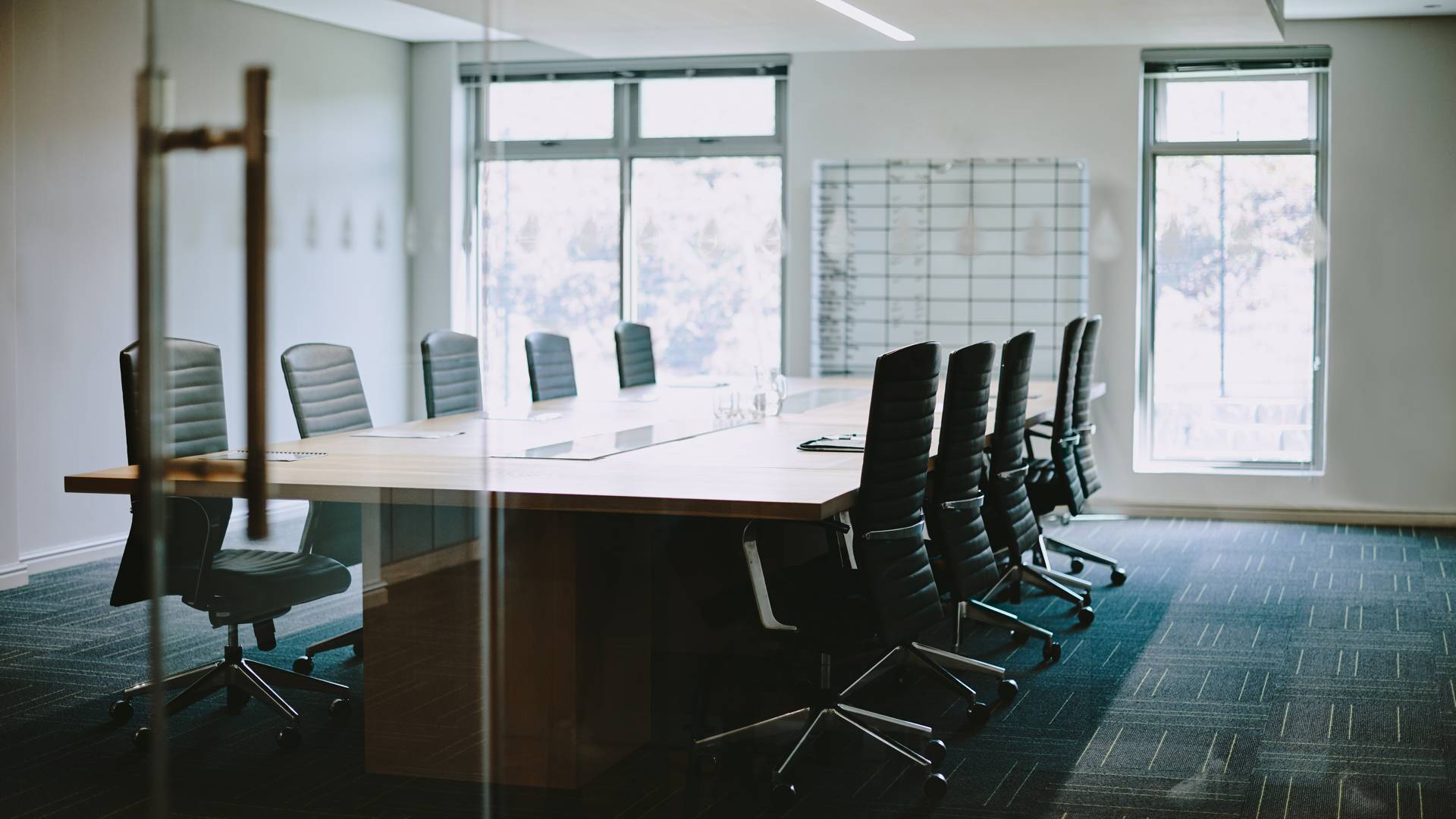 Your Injury, Our Fight After an Accident, Every Second Counts