Truck Accidents Your Injury, Our Fight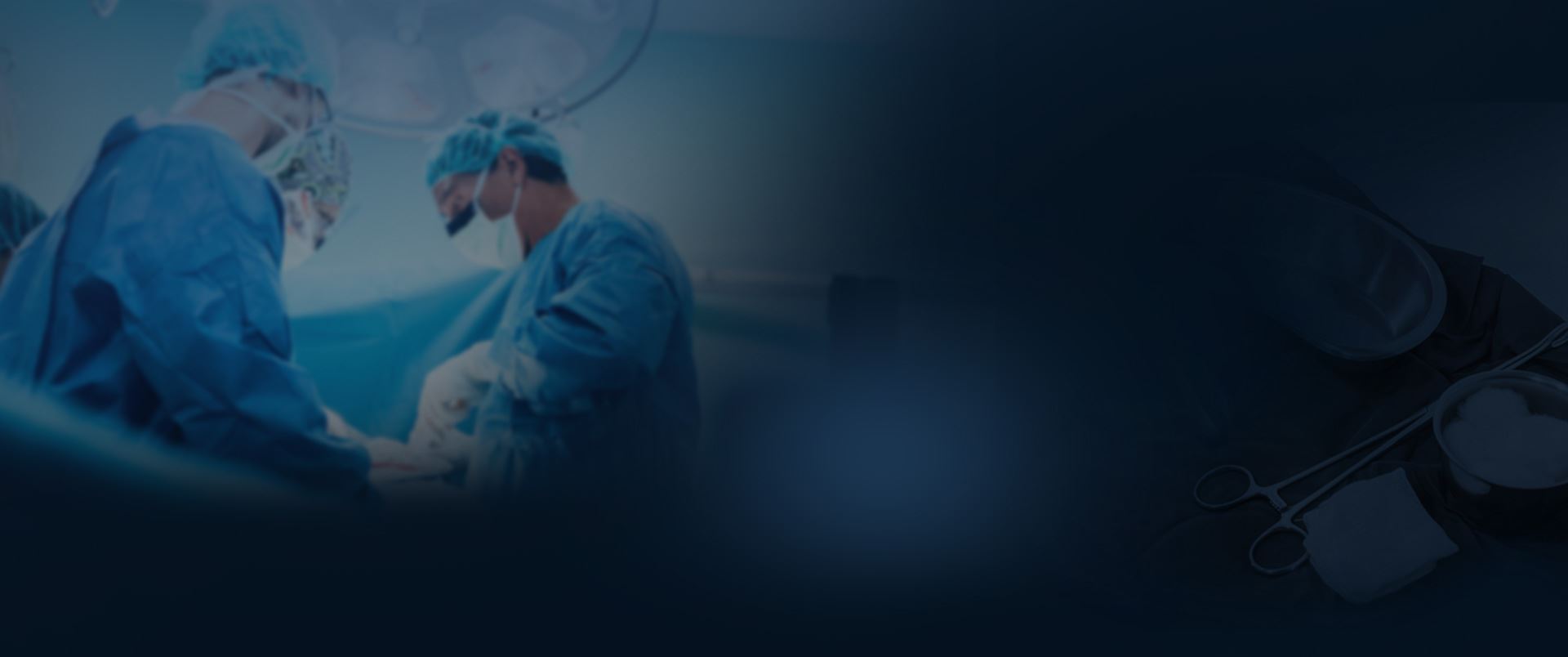 Our Results Make a Difference
Explore How We Have Helped Our Clients
$16 Million Truck Accident

Buckingham & Vega obtained a $16 million settlement in a truck accident case. The truck driver was speeding and inattentive (texting) and crashed into the rear of a pickup truck stopped at a stoplight.

$14 Million Dram Shop Liability

Our team obtained a $14 million dram shop verdict on behalf of a client who was injured due to negligence.

13 Million Truck Accident

Our team secured a 13 million settlement in a truck accident case. An eighteen-wheeler made an unsafe turn in front of a car driven by a grandmother and her family. The grandmother was killed and the family suffered severe injuries.
Plano Truck Accident Statistics You Should Know
Understanding how frequent and harmful truck wrecks are in Plano can help you navigate the city and avoid a collision as best as possible. Unfortunately, though, no matter how careful you are, you could always fall victim to a tractor trailer crash when a trucker or another party is negligent.
Plano is nestled within two counties, Collin and Denton, and in 2020, the two counties had a total of 1,209 crashes involved commercial motor vehicles, which includes commercial trucks. Within those crashes, the Texas Department of Transportation lists these values for the different levels of injuries that occurred in those two counties:
911 non-injury crashes
148 possible injury crashes
98 non-incapacitating injury crashes
23 suspected serious injury crashes
17 fatal crashes
These numbers may seem small compared to car accident statistics in the same area, but these are still significant when you consider the severity of truck crashes. According to the IIHS, of the fatalities that happen in collisions involving tractor trailers, 67 percent of the deaths are for the passengers of the regular-sized vehicles. Truckers are less likely to sustain fatal injuries, as 16 percent of deaths in truck accidents are the truck drivers.
Now that you're aware of how many commercial truck wrecks happen in our counties, you should know the different types of collisions that could have been what you were involved in. Our Plano, TX truck accident attorney is here to ensure you're properly represented and that we get to the bottom of what happened to cause your wreck.
Types of Wrecks Involving Tractor Trailers
There are only so many types of accidents that can happen when it comes to a large truck. That doesn't make the collisions, your injuries, and damages any easier to deal with, but it does at least limit the situations that could have happened to cause your accident.
Here are the most common types of tractor trailer wrecks that could have been what you experienced: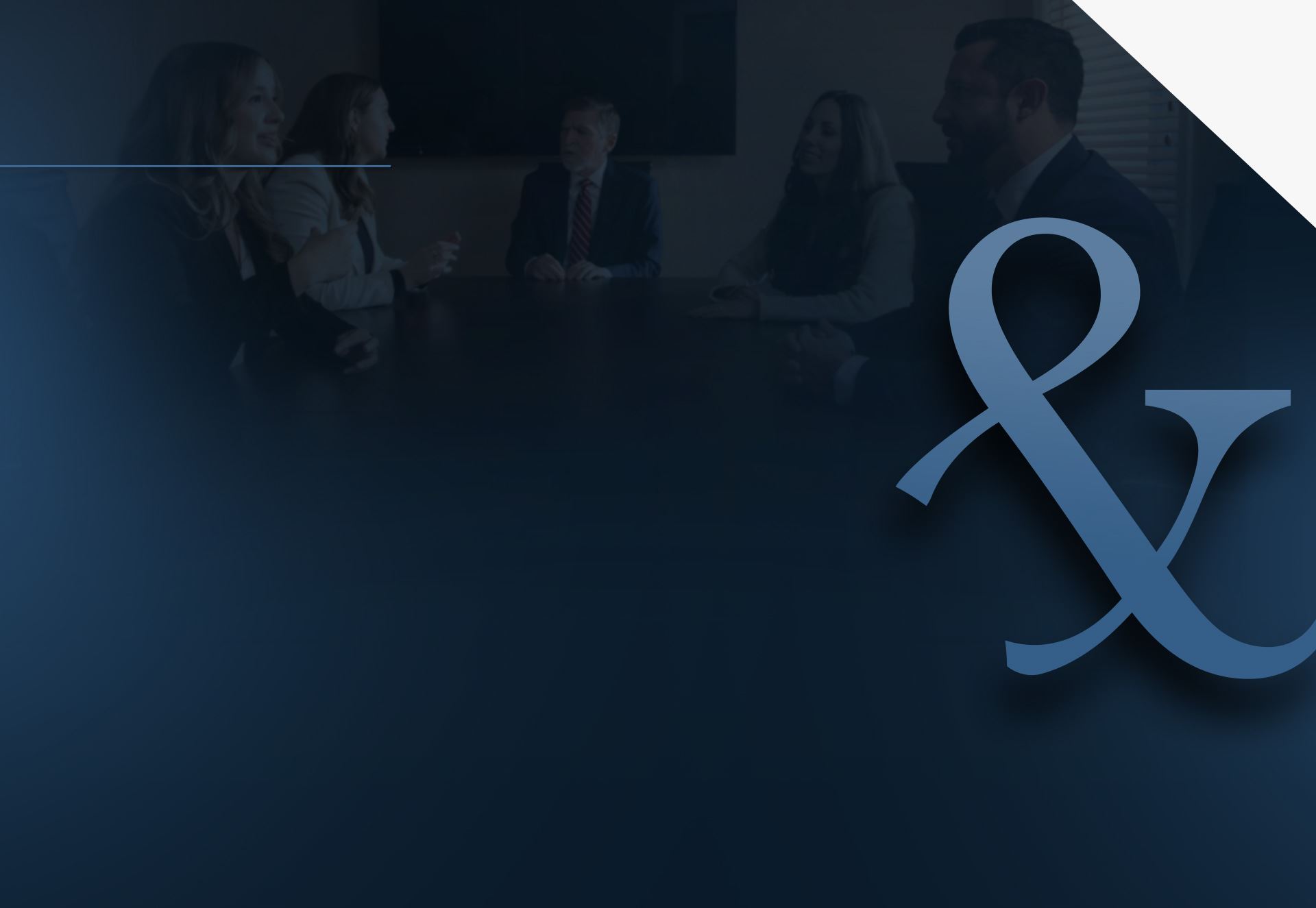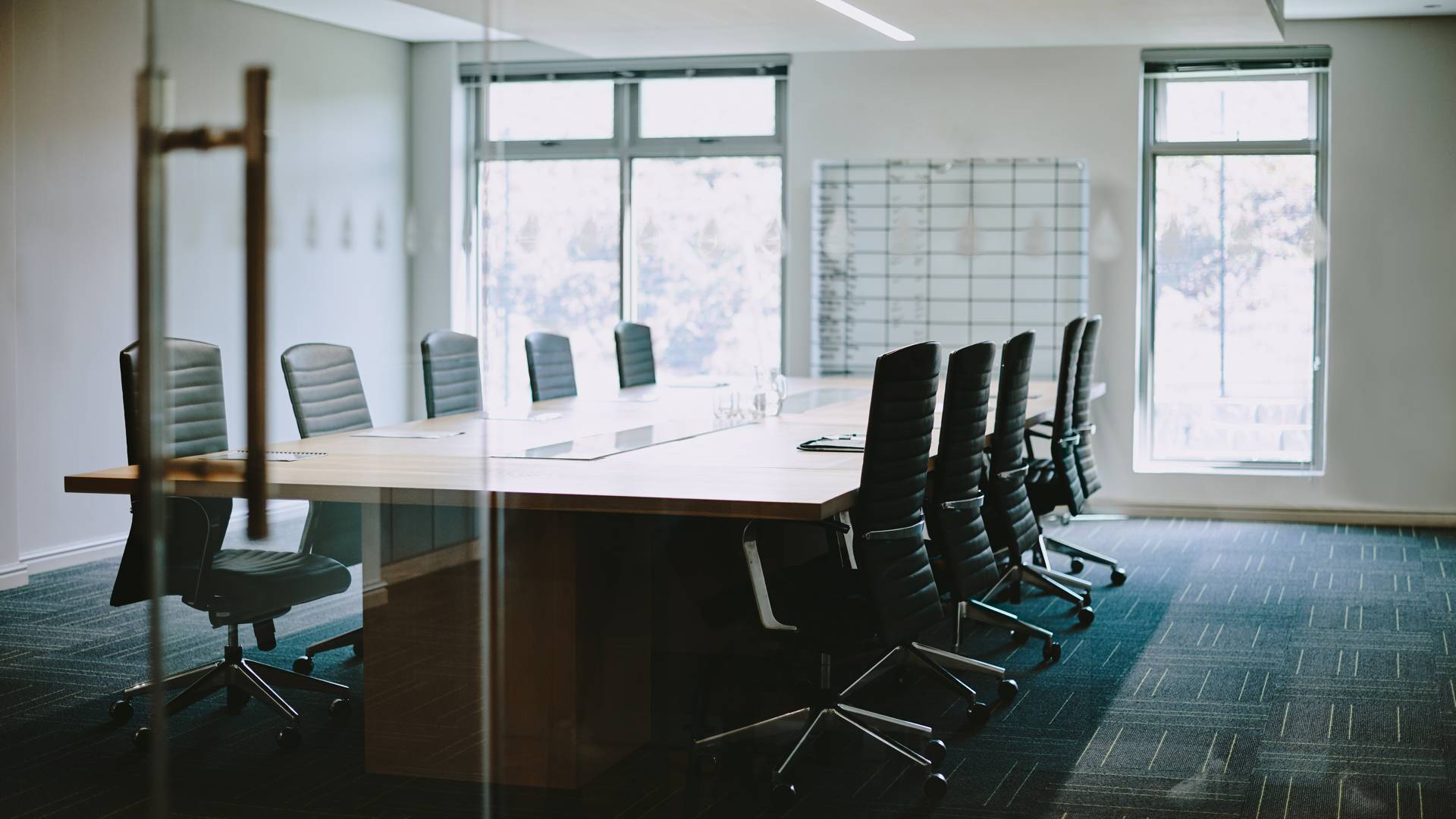 Your Injury, Our Fight After an Accident, Every Second Counts