Nursing Home Abuse Your Injury, Our Fight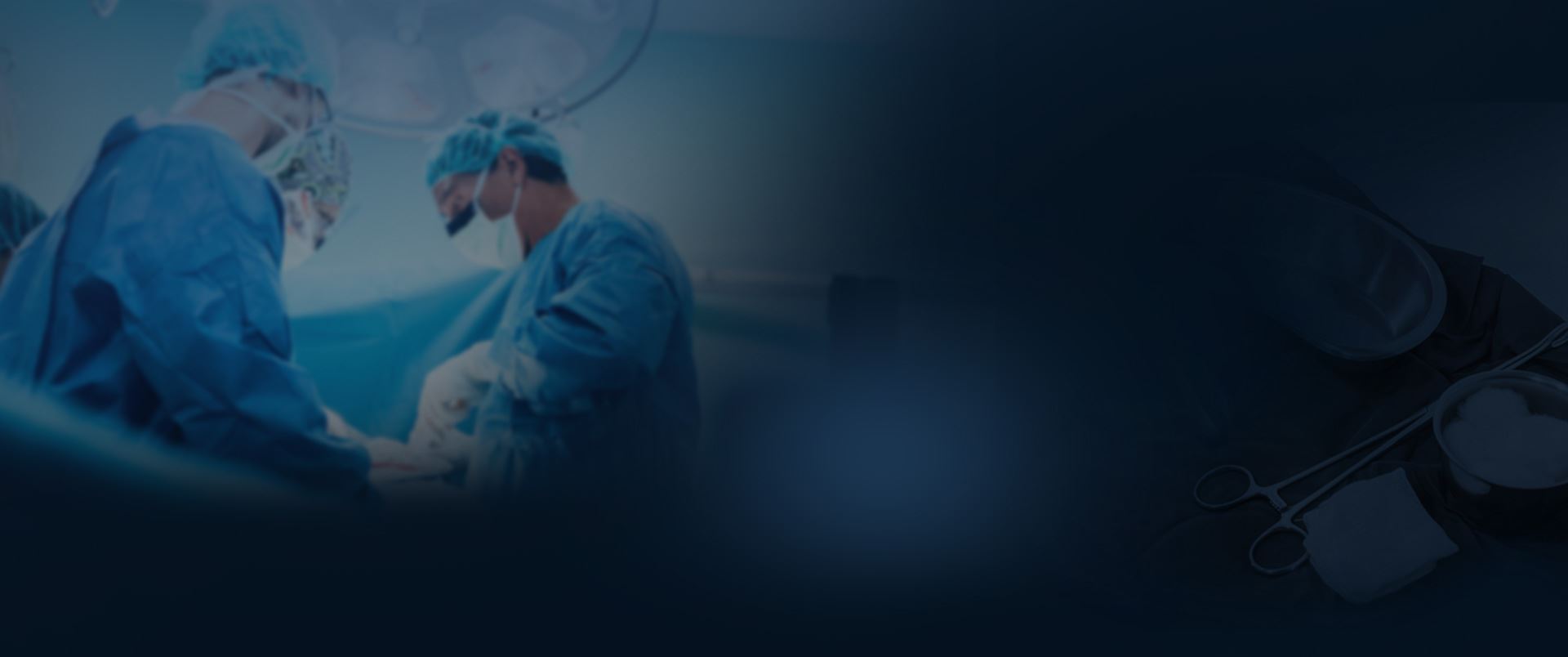 Our Results Make a Difference
Explore How We Have Helped Our Clients
$73.21 Million Verdict Birth Injury

The Buckingham & Vega legal team secured a $73.21 million verdict on behalf of a baby who was catastrophically injured due to the negligence of their doctor and medical team.

Record-Setting $72 Million Verdict Birth Injury

The Buckingham & Vega team obtained a $72 Million verdict in a birth injury case when an OB/ GYN failed to properly monitor the mom during pregnancy.

$16 Million Truck Accident

Buckingham & Vega obtained a $16 million settlement in a truck accident case. The truck driver was speeding and inattentive (texting) and crashed into the rear of a pickup truck stopped at a stoplight.

$14 Million Dram Shop Liability

Our team obtained a $14 million dram shop verdict on behalf of a client who was injured due to negligence.

13 Million Truck Accident

Our team secured a 13 million settlement in a truck accident case. An eighteen-wheeler made an unsafe turn in front of a car driven by a grandmother and her family. The grandmother was killed and the family suffered severe injuries.

13 Million Work Injury

Buckingham & Vega represented an oilfield worker who was killed when their company failed to properly train its employees on how to safely move waste bins. Our client was killed when he became trapped between two bins.
Poorly Rated Nursing Homes in Plano
There's only so much research you can do before deciding which nursing home you should trust with the care of your elderly family member, but you still want to make sure you do as much as possible to see which facilities have good reviews and treat their residents properly. One of the sources you can trust is Medicare.
They have a tool on their site that allows you to search nursing homes in your area. This search tool allows you to toggle on filters to further refine your search. While you're likely interested in the top-rated homes, it's also important to be aware of the poorly rated facilities in your area so that you can actively avoid them.
However, you might not have been privy to this information before choosing a facility, and mistakenly chose a nursing home that ended up abusing your loved one. Thankfully, you can take action against a negligent and abusive facility. You could also use this tool to determine if others have had a similar experience with the facility where your elderly family member was abused.
In Plano and the surrounding area, there are 35 nursing homes listed as below average and much below average. 19 homes were listed as being below average and 16 were ranked as much below average. Here are all the facilities in the Plano area that ranked as much below average, or one star:
The Plaza at Richardson
Cottonwood Creek Healthcare Community
The Hillcrest of North Dallas
The Legacy at Willow Bend
Stonemere Rehabilitation Center
Remarkable Healthcare of Prestonwood
The Meadows Health and Rehabilitation Center
Brookhaven Nursing and Rehabilitation Center
Monarch Pavilion Rehabilitation Suites
Brentwood Place One
The Villages on MacArthur
Ashford Hall
Remarkable Healthcare of Dallas, LP
Settlers Ridge Care Center
McKinney Healthcare and Rehabilitation Center
Skyline Nursing Center
Within that list of facilities that were poorly rated, there were two that were marked as being cited for abuse. Those were:
The Legacy at Willow Bend
Accel at Willow Bend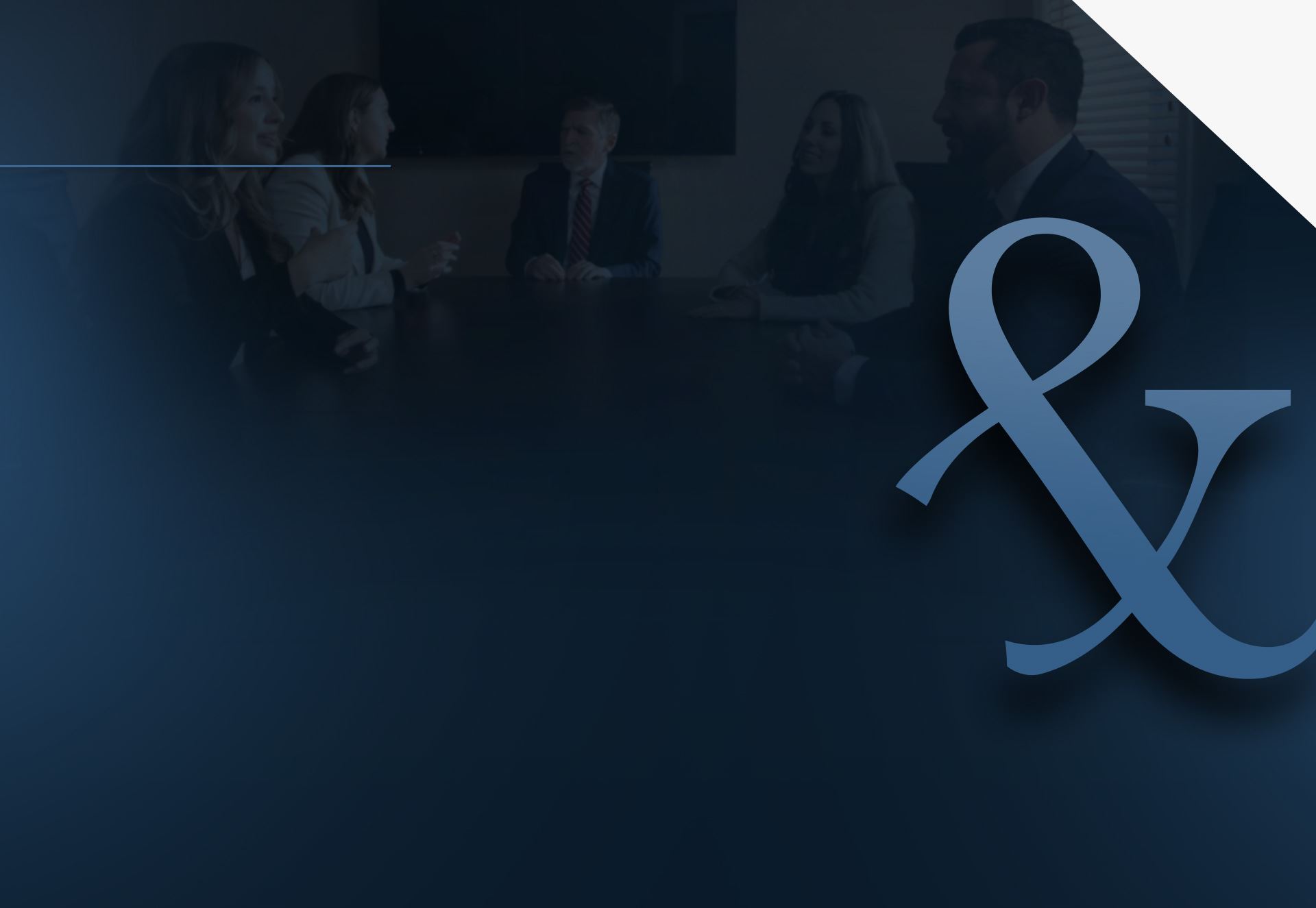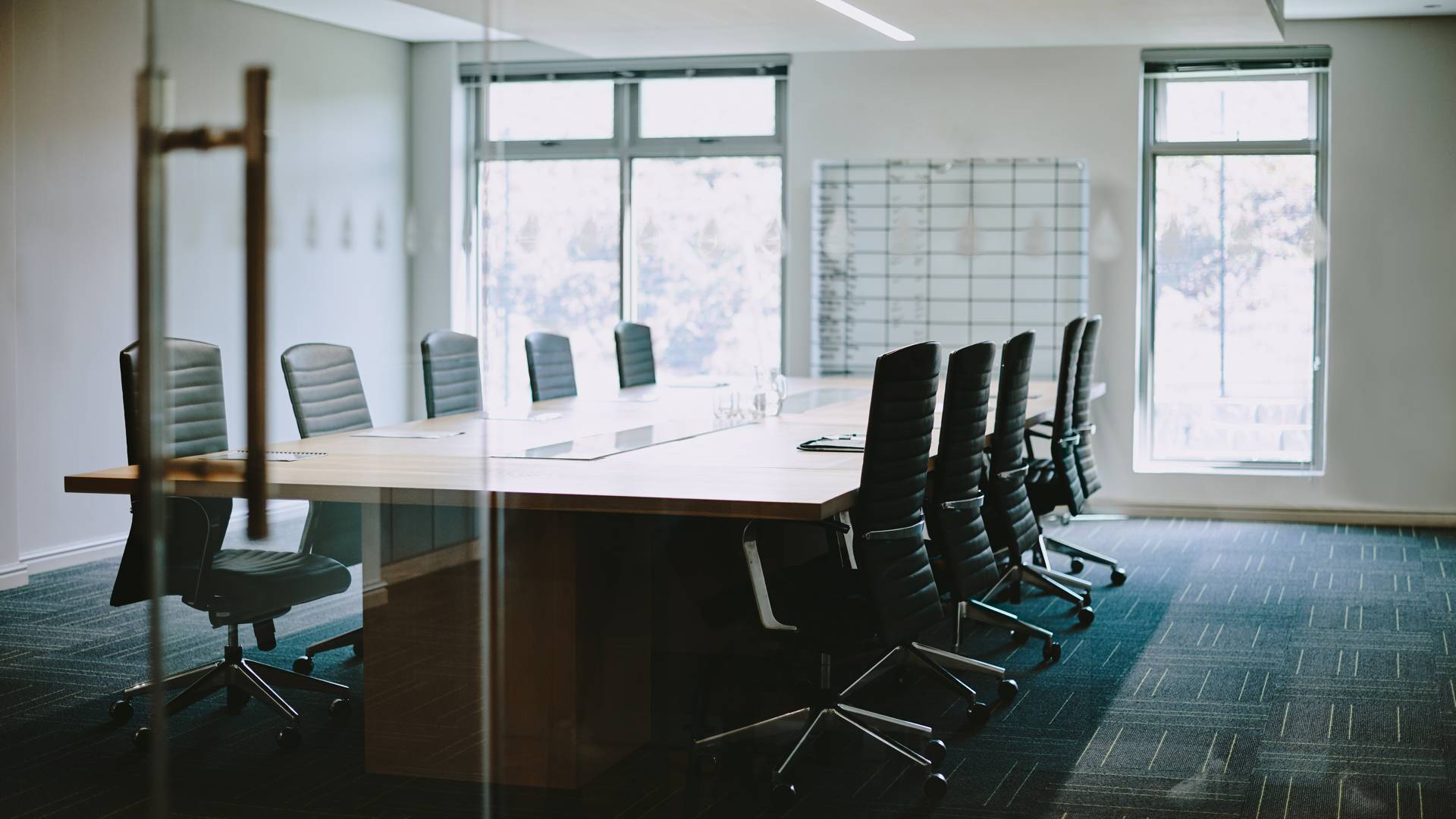 Your Injury, Our Fight After an Accident, Every Second Counts