Medical Malpractice Your Injury, Our Fight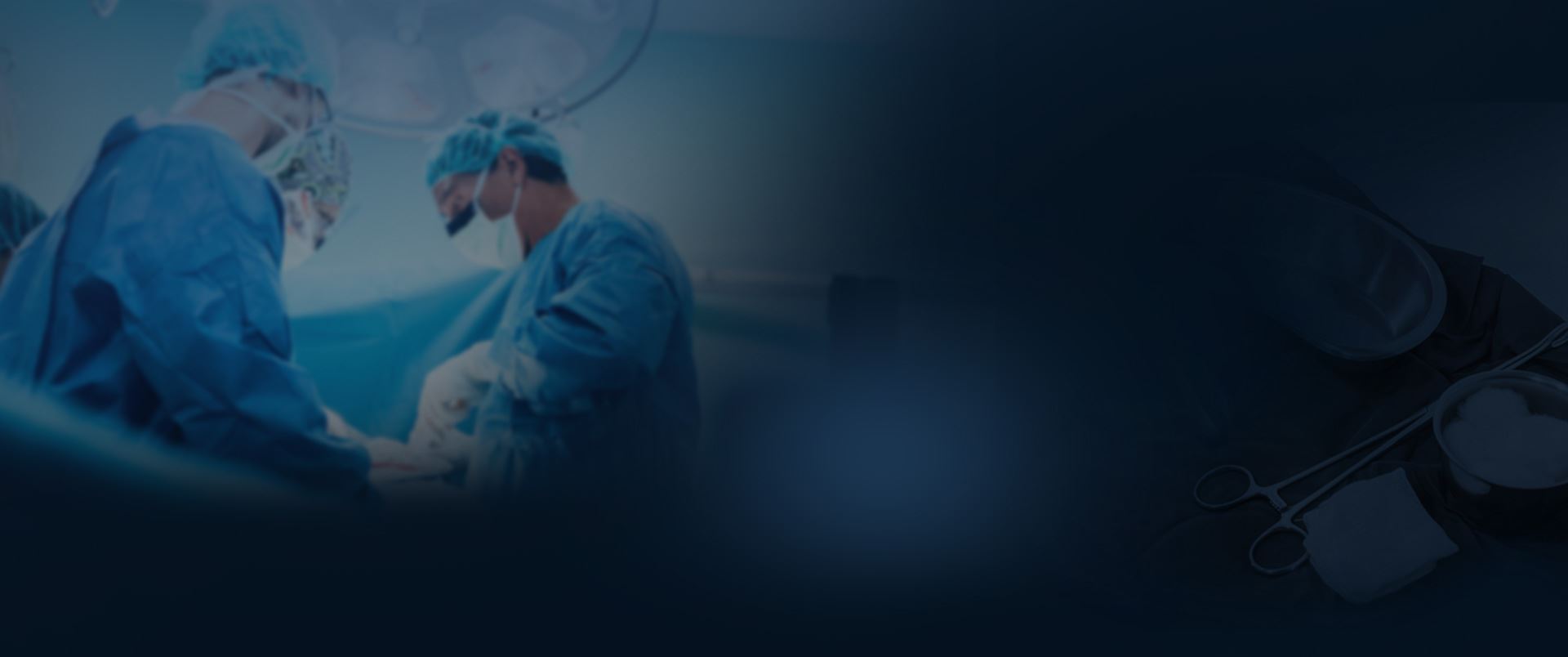 Our Results Make a Difference
Explore How We Have Helped Our Clients
$73.21 Million Verdict Birth Injury

The Buckingham & Vega legal team secured a $73.21 million verdict on behalf of a baby who was catastrophically injured due to the negligence of their doctor and medical team.

Record-Setting $72 Million Verdict Birth Injury

The Buckingham & Vega team obtained a $72 Million verdict in a birth injury case when an OB/ GYN failed to properly monitor the mom during pregnancy.

$12 Million Birth Injury

The attorneys at Buckingham & Vega obtained a $12 million birth injury settlement.

$2.5 Million Surgical Negligence

Our team obtained a $2.5 million verdict in a medical malpractice case that involved a gallbladder removal. The surgeon failed to identify the proper anatomy and cut the wrong duct.

$2 Million Hospital Negligence

Our team obtained a $2 million settlement on behalf of a client who was catastrophically injured due to a hospital's failure to diagnose (missed diagnosis).

$1.75 Million Wrongful Death

We secured $1.75 million after a wrongful death that occurred after a complication from a colonoscopy.
Proving Negligence in a Plano Med Mal Claim
The biggest job that your med mal attorney will have in your claim will be to prove that the medical professional was negligent, which solidifies that they were liable for your damages. Their negligence could have manifested in a birth injury, surgical mistake, an infection, or any other medical mistake that left you more injured than when you entered their care. You shouldn't have to suffer any more from their error.
Your lawyer will collect evidence of your damages so that they can prove the four elements of negligence. Here are the elements that they will need to prove in order to build you the strongest medical malpractice claim possible:
A doctor-patient relationship existed between you and the healthcare worker, and they owed you a duty of care.
The doctor breached that duty of care through an act of negligence.
That breach directly resulted in you suffering injuries.
As a result of the injuries, you suffered from damages.
Once your attorney can establish all of these points, you can have peace of mind knowing that your claim is legitimate. You might still have questions, which is why you could benefit from having the help of our Plano, TX medical malpractice attorney. We're prepared to prove the medical professional was negligent and then guide you through every step of the claims process.
Different Parties Who Could Be Liable for Malpractice
After experiencing malpractice, you might be wondering who you could hold responsible for what happened to you. There are many different parties who could have been negligent, even those you wouldn't expect. Here are some of the most common parties who are held liable when a medical error occurs that injures a patient:
Doctors
Surgeons
Nurses
Other Healthcare Workers
Janitorial Staff
Dentists
Hospitals
Doctor's Offices
Dental Practices
Clinics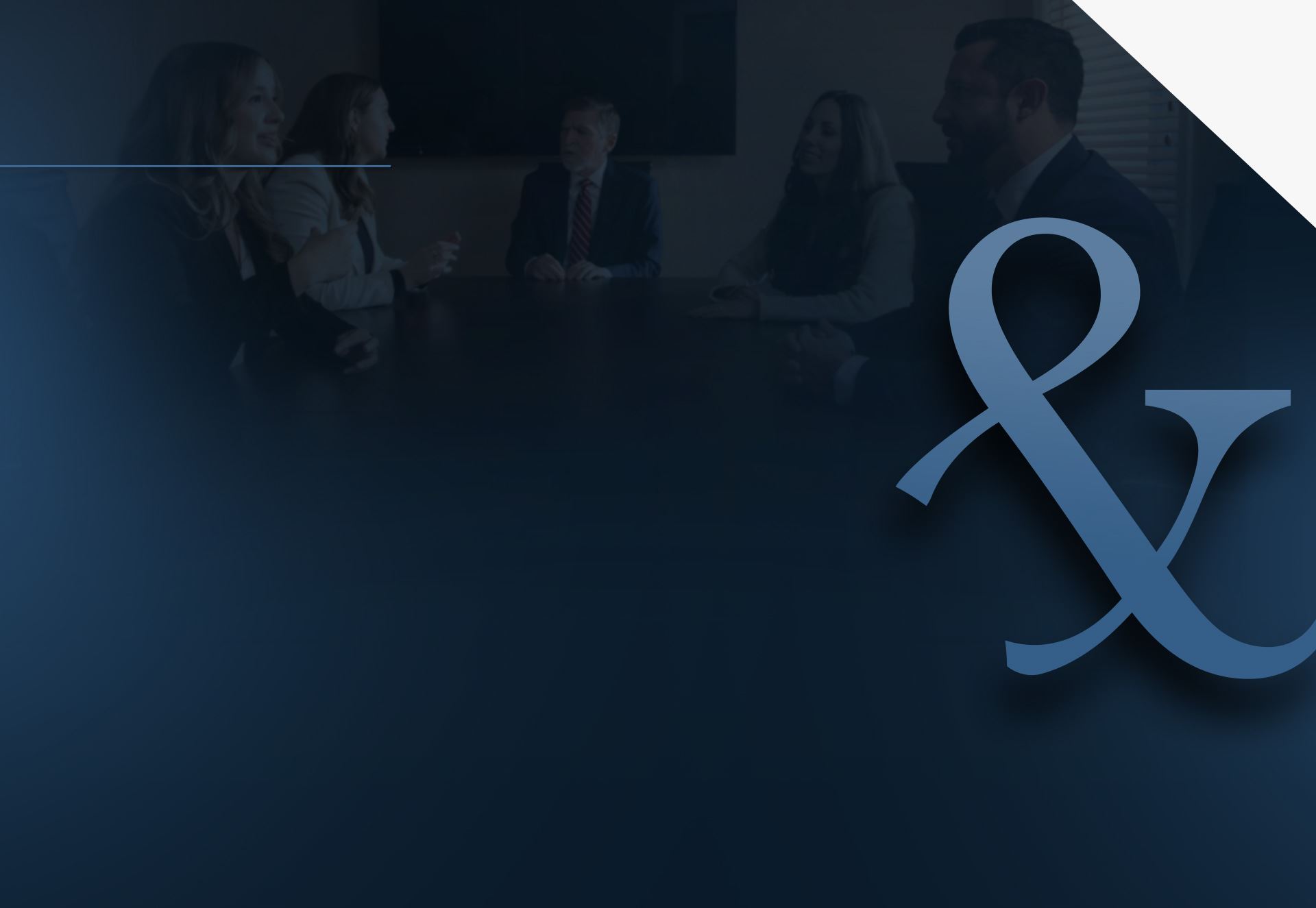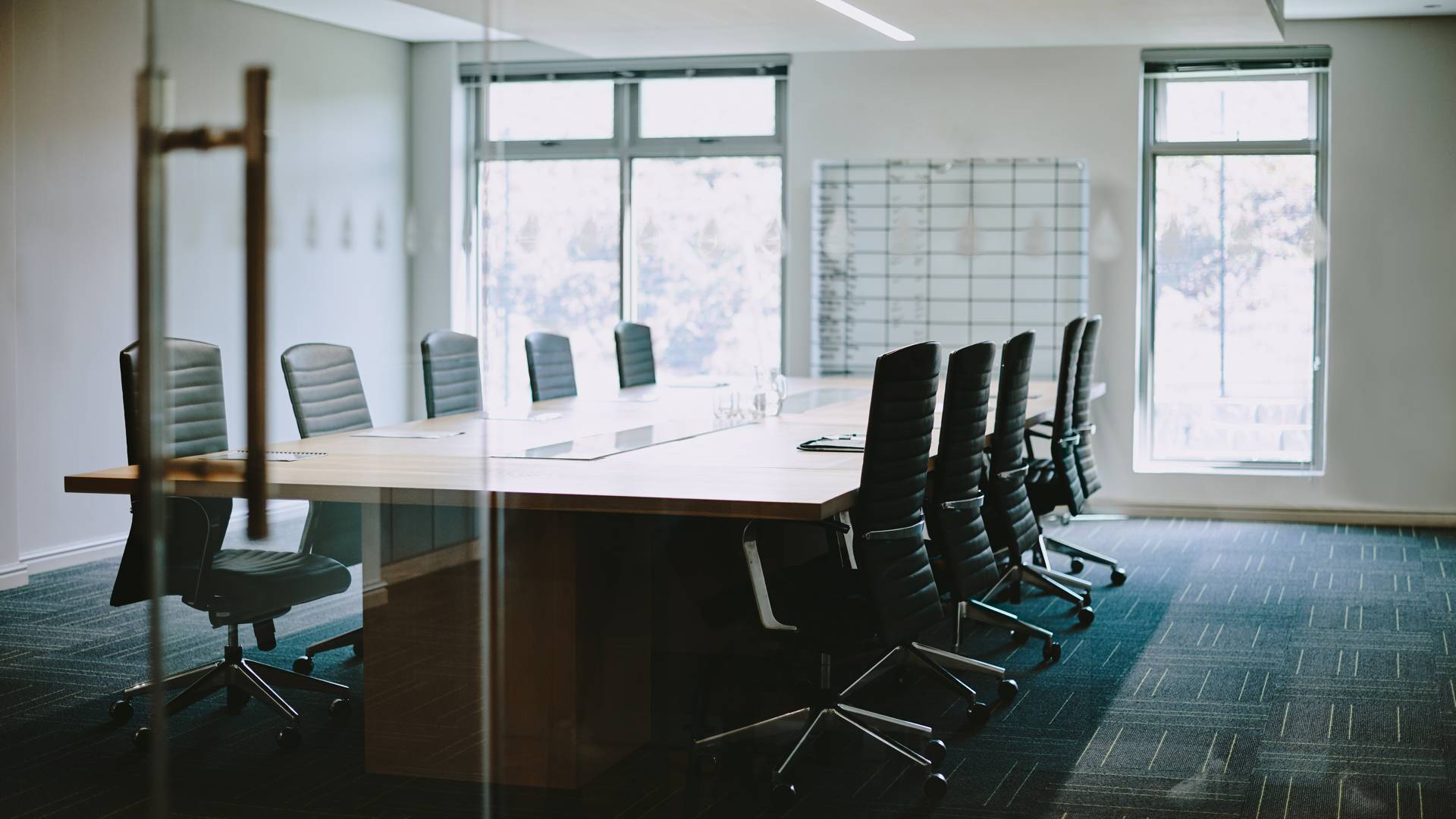 Your Injury, Our Fight After an Accident, Every Second Counts