Premises Liability Your Injury, Our Fight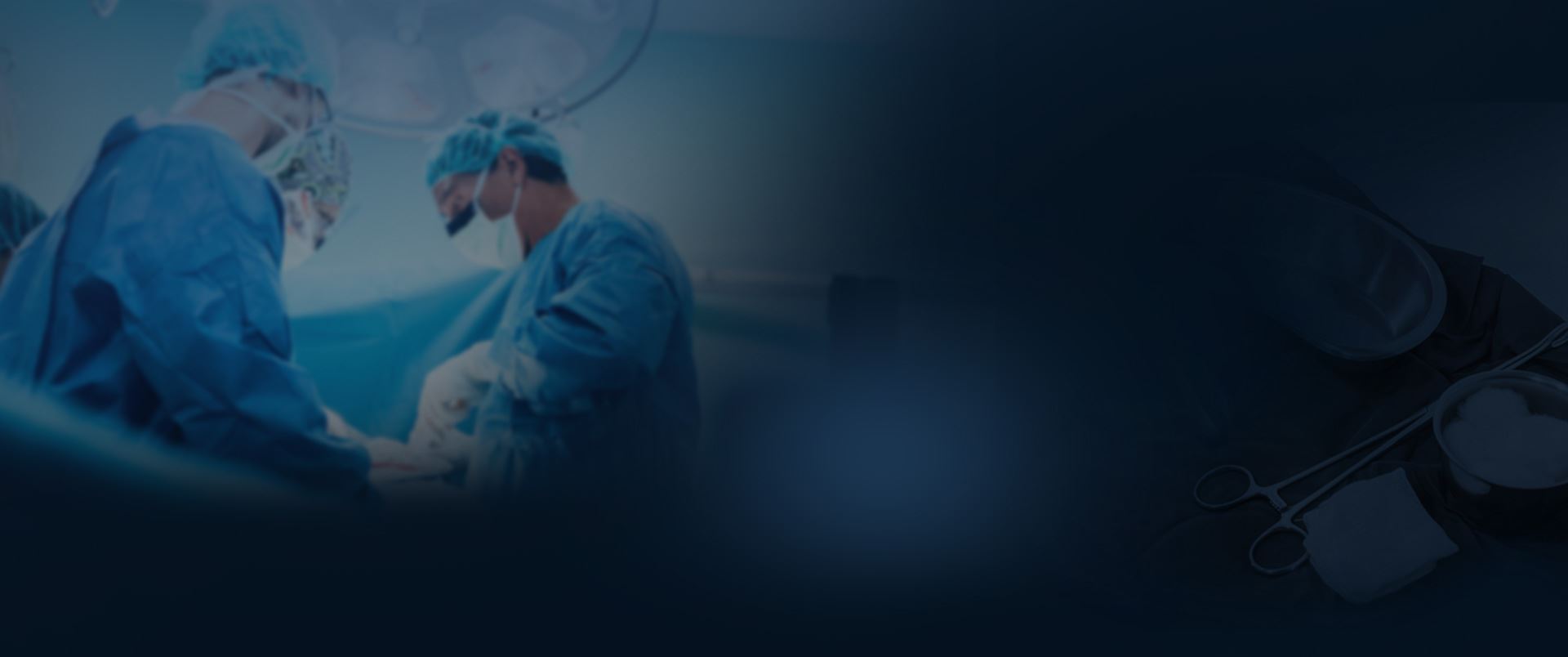 Our Results Make a Difference
Explore How We Have Helped Our Clients
$73.21 Million Verdict Birth Injury

The Buckingham & Vega legal team secured a $73.21 million verdict on behalf of a baby who was catastrophically injured due to the negligence of their doctor and medical team.

Record-Setting $72 Million Verdict Birth Injury

The Buckingham & Vega team obtained a $72 Million verdict in a birth injury case when an OB/ GYN failed to properly monitor the mom during pregnancy.

$16 Million Truck Accident

Buckingham & Vega obtained a $16 million settlement in a truck accident case. The truck driver was speeding and inattentive (texting) and crashed into the rear of a pickup truck stopped at a stoplight.

$14 Million Dram Shop Liability

Our team obtained a $14 million dram shop verdict on behalf of a client who was injured due to negligence.

13 Million Truck Accident

Our team secured a 13 million settlement in a truck accident case. An eighteen-wheeler made an unsafe turn in front of a car driven by a grandmother and her family. The grandmother was killed and the family suffered severe injuries.

13 Million Work Injury

Buckingham & Vega represented an oilfield worker who was killed when their company failed to properly train its employees on how to safely move waste bins. Our client was killed when he became trapped between two bins.
How Can Phoenix Property Owners Act Negligently?
Property owners have a responsibility to keep their premises safe. When they don't do this, others on the premises can sustain injuries in an accident. A few ways that owners can act negligently include:
Fail to Maintain Building. An owner should make sure the floors are clear of spills, the elevators and escalators are in working order, the building has sturdy staircases and railings, and to anchor any carpets so they don't slip. If the owner does notice a danger but cannot fix it immediately, they need to warn others about it. Neglecting to do these things create possible hazards on the property.
Fail to Keep Grounds Safe. They also need to make sure the parking lot has adequate lighting and the walkways are clear. If a property owner has poorly lit areas or the sidewalk is covered in ice, someone could sustain an injury.
Lack of Security. Certain properties should have security guard or cameras to keep the premises safe. If someone is robbed or otherwise assaulted on the premises with negligent security, the owner may be responsible for the injuries and damages.
Failure to Secure Dog. Pet owners need to be in control of their dog. When they're off their premises, the dog needs to be on a leash. At home, the dog needs to be secure and not able to leave the property. If dog owners are negligent, their dog could injure someone.
These hazards can cause accidents that happen out of nowhere, but can affect you for weeks or months in the future. A Phoenix, AZ premises liability lawyer can fight for you to get justice when you were a victim of a property owner's negligence.
What Injuries Can Occur in a Premises Liability Accident?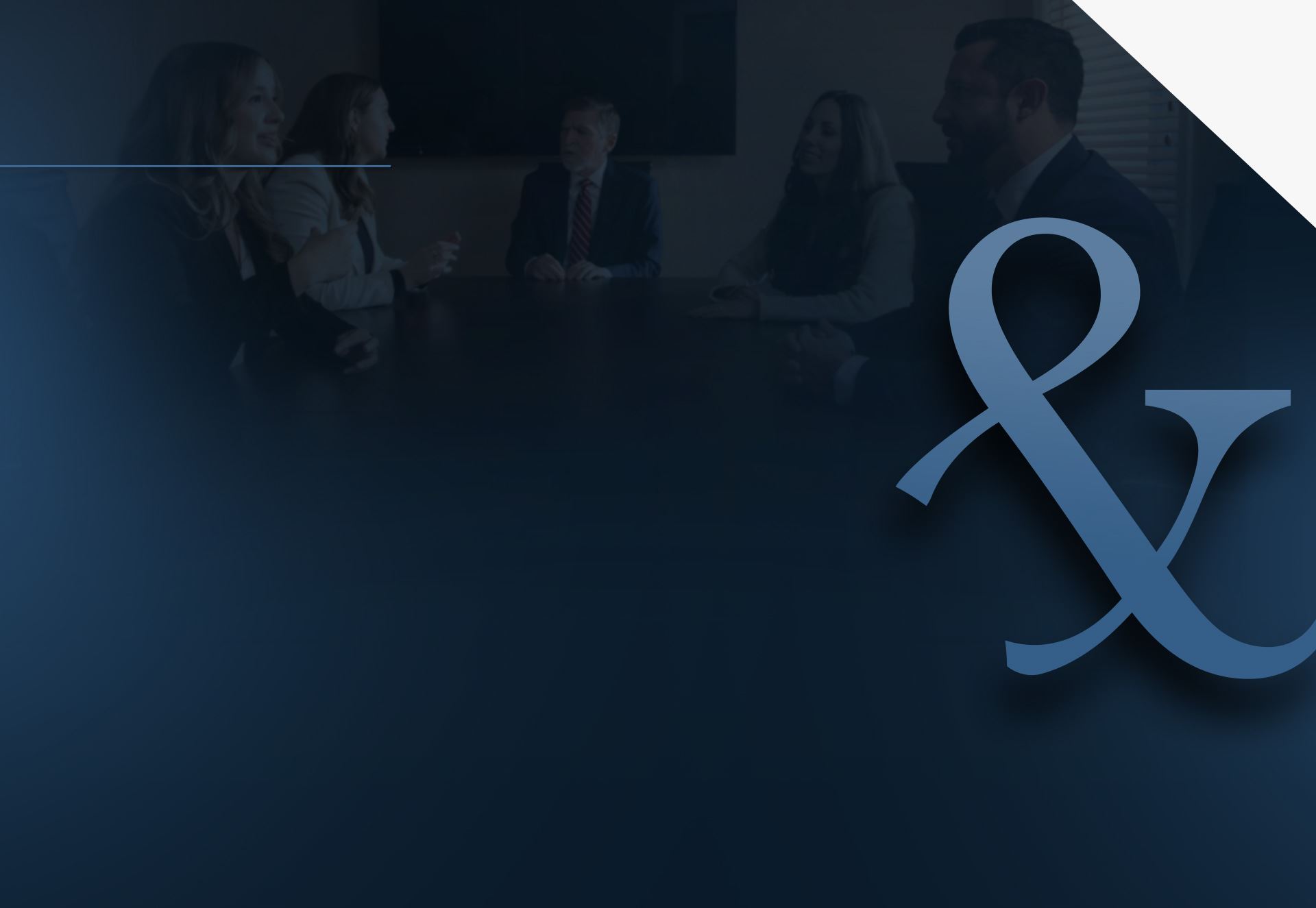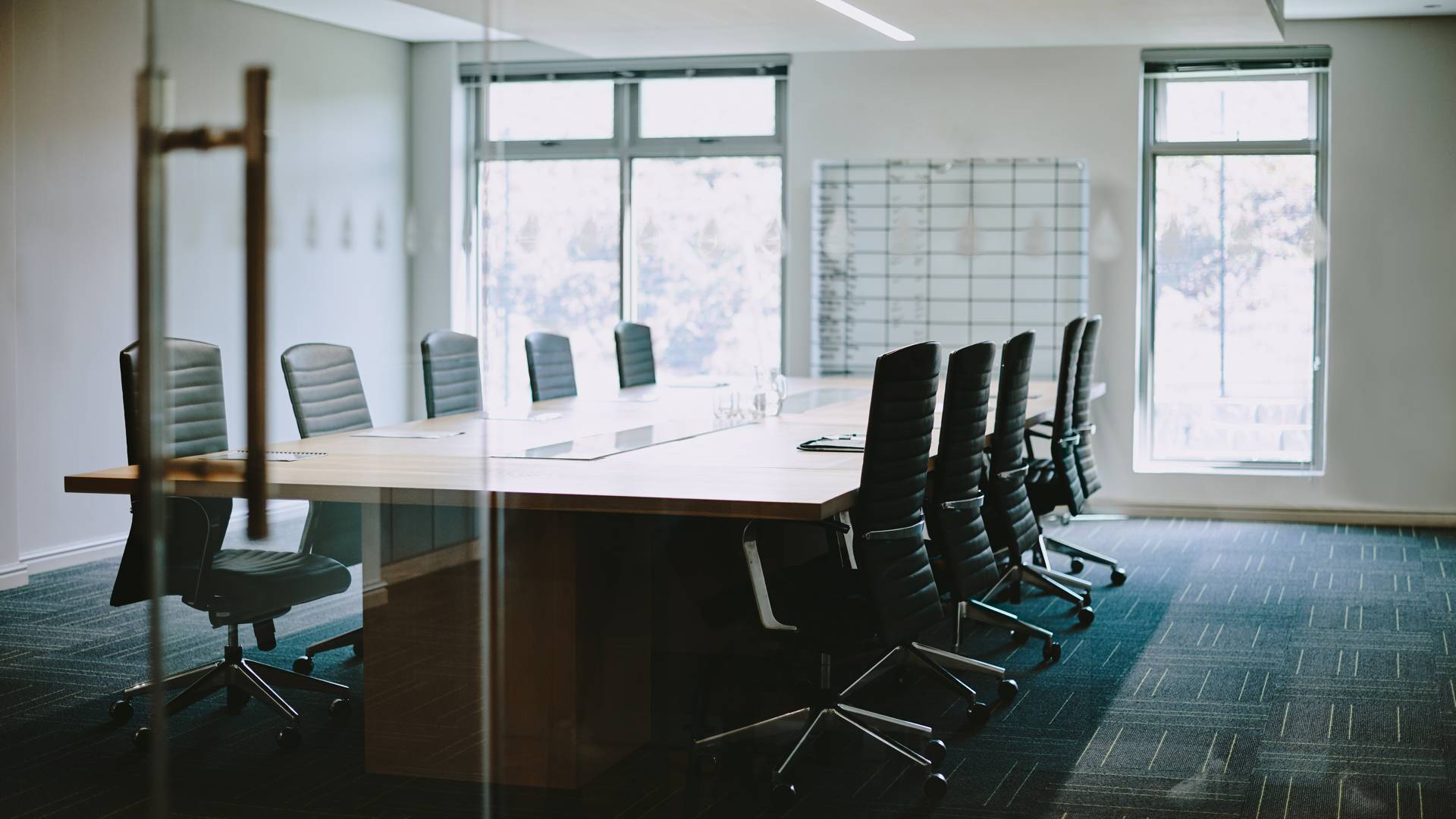 Your Injury, Our Fight After an Accident, Every Second Counts