Medical Malpractice Your Injury, Our Fight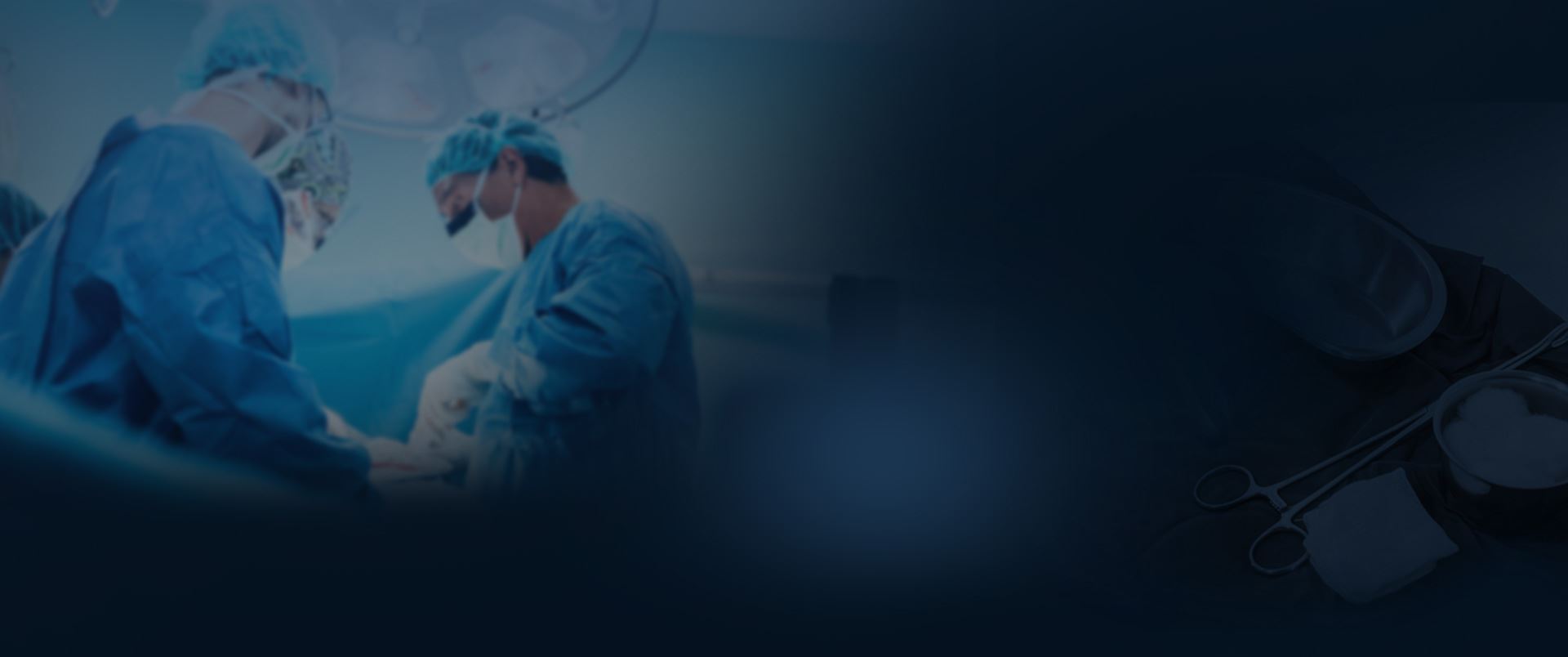 Our Results Make a Difference
Explore How We Have Helped Our Clients
$73.21 Million Verdict Birth Injury

The Buckingham & Vega legal team secured a $73.21 million verdict on behalf of a baby who was catastrophically injured due to the negligence of their doctor and medical team.

Record-Setting $72 Million Verdict Birth Injury

The Buckingham & Vega team obtained a $72 Million verdict in a birth injury case when an OB/ GYN failed to properly monitor the mom during pregnancy.

$12 Million Birth Injury

The attorneys at Buckingham & Vega obtained a $12 million birth injury settlement.

$2.5 Million Surgical Negligence

Our team obtained a $2.5 million verdict in a medical malpractice case that involved a gallbladder removal. The surgeon failed to identify the proper anatomy and cut the wrong duct.

$2 Million Hospital Negligence

Our team obtained a $2 million settlement on behalf of a client who was catastrophically injured due to a hospital's failure to diagnose (missed diagnosis).

$1.75 Million Wrongful Death

We secured $1.75 million after a wrongful death that occurred after a complication from a colonoscopy.
What Should You Know About Medical Malpractice in Arizona?
When you're seeking justice for a medical error, your lawyer will be able to help you navigate the legal process and make sure to file your claim properly. Here are some important aspects about these types of cases that you should know.
You have a certain amount of time to come forward with a medical malpractice claim. The statute of limitations in Arizona states that you have two years after you were injured to get justice. If you wait and miss this time, you will not be able to take legal action. While two years may seem like a long time, it can pass more quickly than you'd think. Having a medical malpractice lawyer on your side as soon as possible will help you protect your rights. Your lawyer will investigate your case to find out the following points:
Establish that your doctor agreed to treat you and they owed you a standard of care.
Show how your doctor failed to treat you in the standard of care.
Prove their negligence caused you harm that resulted in injuries and losses.
When you need to show that your doctor deviated from the standard of care, you can benefit from an expert witness to provide testimony. Your Phoenix, AZ medical malpractice lawyer will work with someone who had a similar education and works in a similar field. They'll be able to provide insight into what the standard of care would have been and explain how your doctor didn't treat you as others would have.
What Are Examples of Common Medical Errors?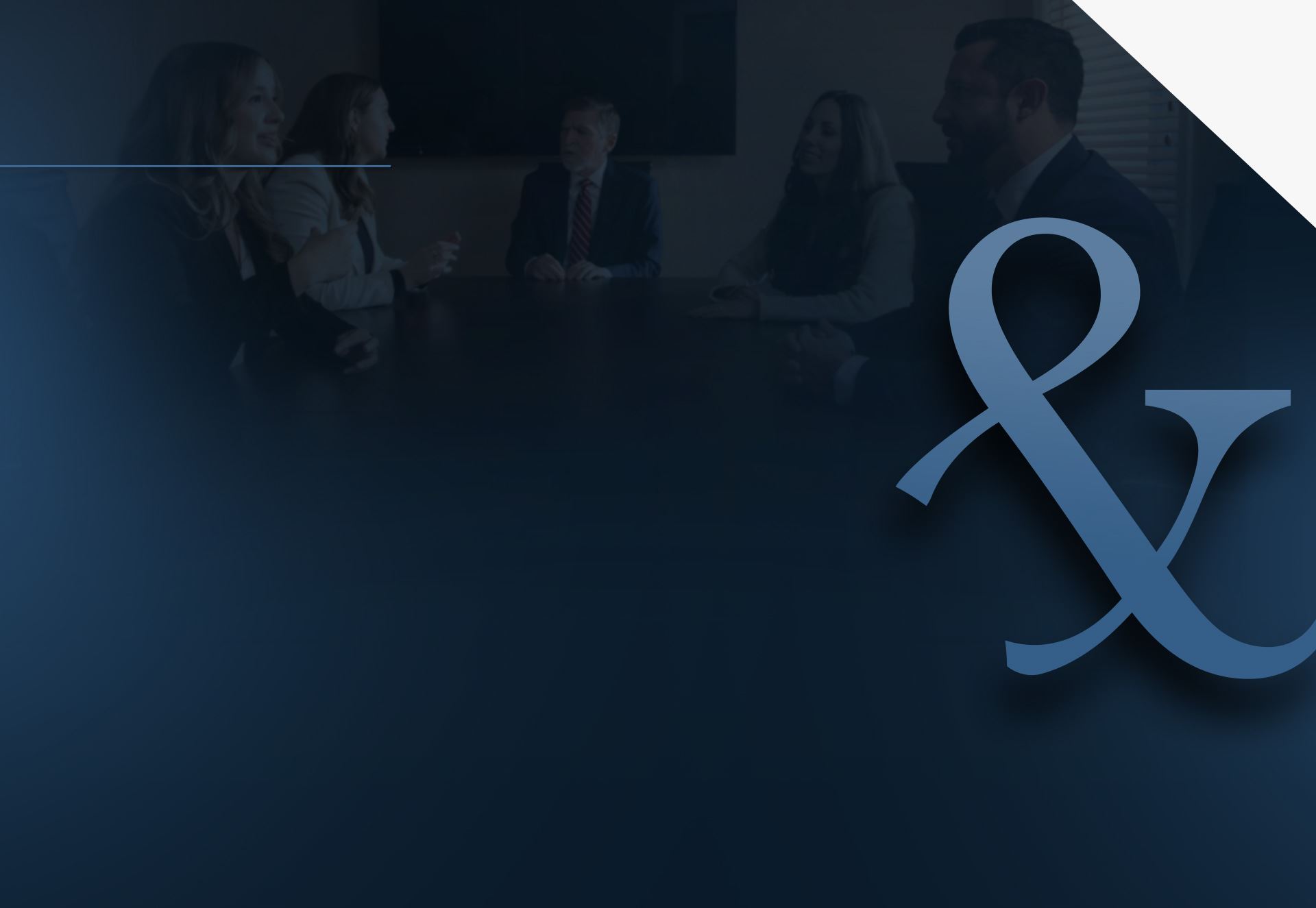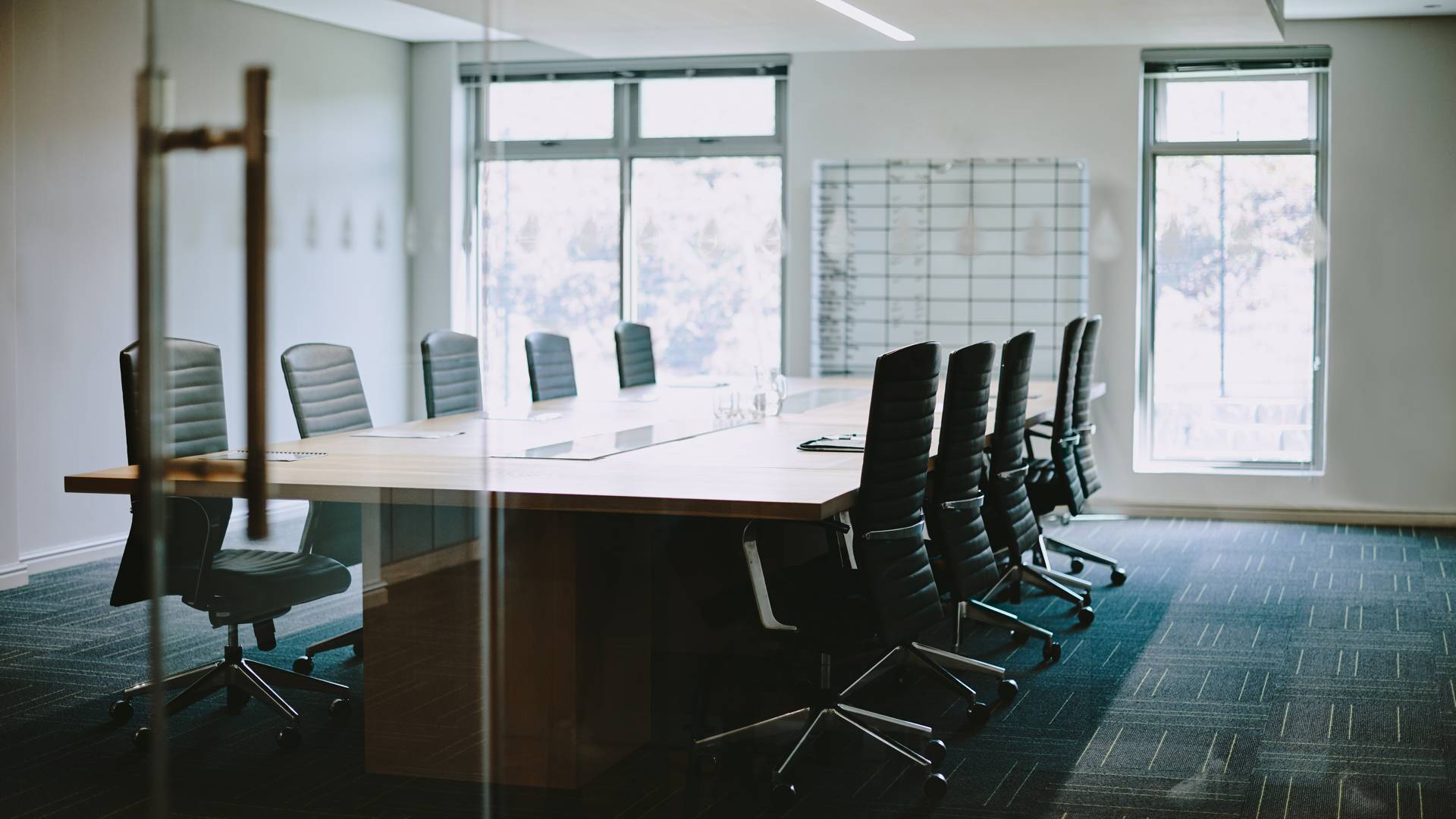 Your Injury, Our Fight After an Accident, Every Second Counts