Motorcycle Accidents Your Injury, Our Fight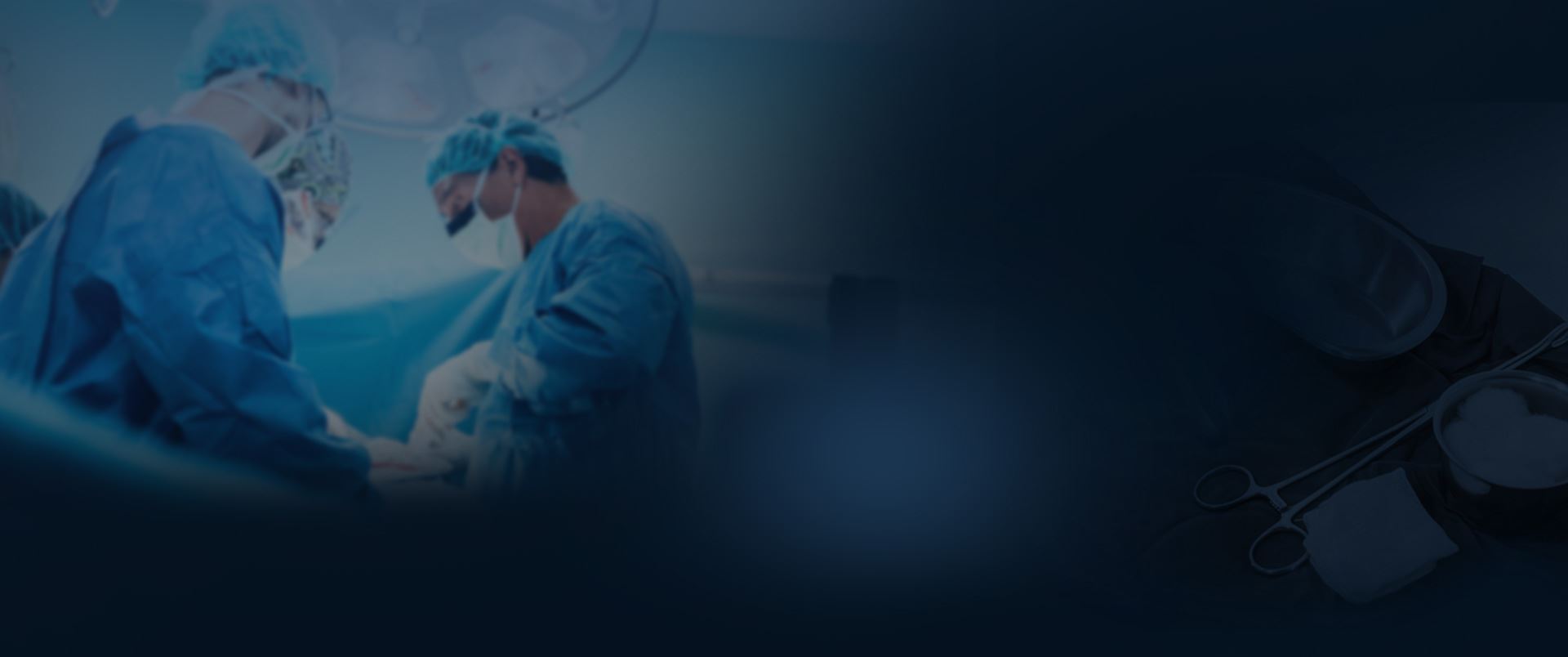 Our Results Make a Difference
Explore How We Have Helped Our Clients
$16 Million Truck Accident

Buckingham & Vega obtained a $16 million settlement in a truck accident case. The truck driver was speeding and inattentive (texting) and crashed into the rear of a pickup truck stopped at a stoplight.

$14 Million Dram Shop Liability

Our team obtained a $14 million dram shop verdict on behalf of a client who was injured due to negligence.

13 Million Truck Accident

Our team secured a 13 million settlement in a truck accident case. An eighteen-wheeler made an unsafe turn in front of a car driven by a grandmother and her family. The grandmother was killed and the family suffered severe injuries.
Texas Motorcycle Accident Statistics and Helmet Use
When looking at statistics for motorcycle wrecks in Texas, the numbers can be broken down by the level of injury sustained as well as whether or not a helmet was worn. The Texas Department of Transportation released a report for 2020 that details these numbers. Here are the levels of injuries sustained by victims of motorcycle crashes in that year:
8,173 total injuries and non-injuries
222 unknown injuries
1,222 non-injuries
1,704 possible injuries
2,687 non-incapacitating injuries
1,856 suspected serious injuries
482 fatalities
The amount of injured compared to non-injured after a wreck is over five and a half times more. This means that a rider is almost 6 times more likely to sustain any type of injury after a wreck than none at all.
When it comes to wearing helmets, the numbers are close. In the categories of non-injuries, possible injuries, and non-incapacitating injuries, the number of helmet wearers are higher. This isn't surprising because it means that wearing the helmet could have saved them from suffering from more serious injuries.
In suspected serious injuries, the number of helmet wearers is higher than non-wearers. In this instance, the collisions were likely so severe that wearing a helmet didn't change much for riders and passengers, although it could have been the difference between serious injuries and death. However, in fatalities, the number of victims not wearing helmets is higher than those who wore helmets. This could show that choosing not to wear a helmet is more dangerous.
Any kind of injuries that you suffer from a motorcycle wreck in Mission that weren't your fault shouldn't be your responsibility to pay for. Our Mission, TX motorcycle accident attorney can help you get full and fair compensation for what you've endured.
Texas Motorcycle Helmet Laws
Before getting on a motorcycle, whether you're the driver or the passenger, you should know the state's helmet laws to ensure you're being as safe as possible and following all of the rules. In Texas, all riders under 21 are legally required to wear a helmet. However, turning 21 is not the only requirement that you need to meet in order to stop wearing it.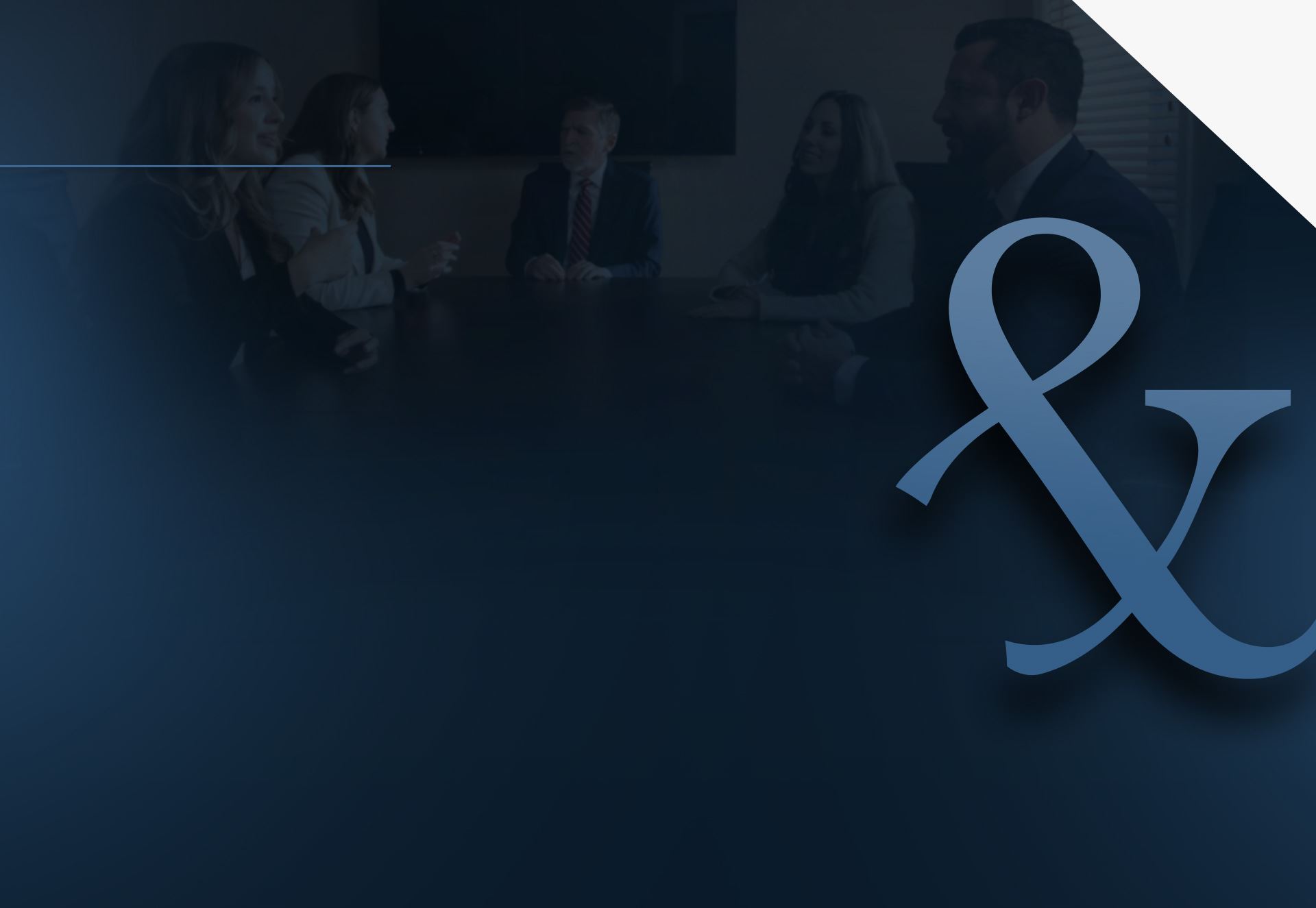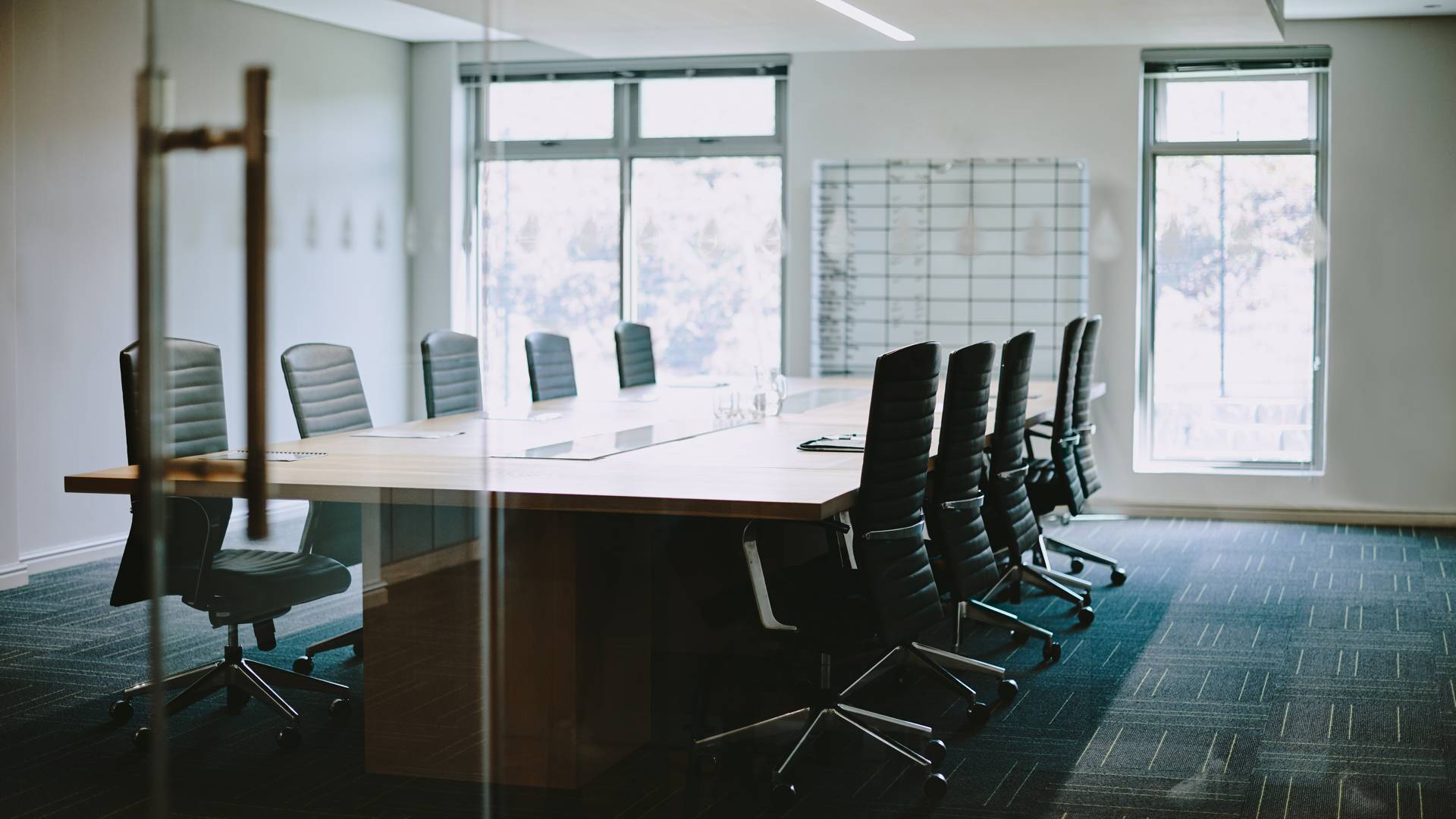 Your Injury, Our Fight After an Accident, Every Second Counts