Medical Malpractice Your Injury, Our Fight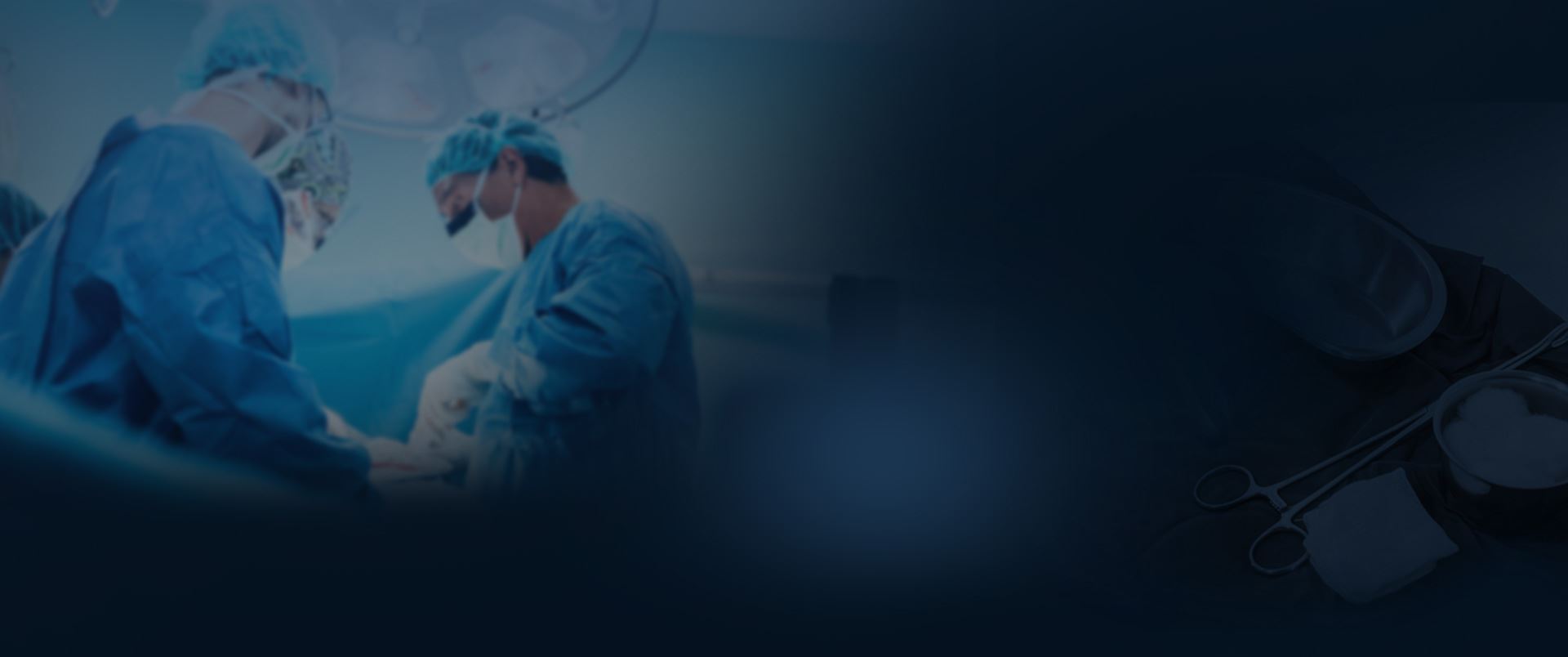 Our Results Make a Difference
Explore How We Have Helped Our Clients
$73.21 Million Verdict Birth Injury

The Buckingham & Vega legal team secured a $73.21 million verdict on behalf of a baby who was catastrophically injured due to the negligence of their doctor and medical team.

Record-Setting $72 Million Verdict Birth Injury

The Buckingham & Vega team obtained a $72 Million verdict in a birth injury case when an OB/ GYN failed to properly monitor the mom during pregnancy.

$12 Million Birth Injury

The attorneys at Buckingham & Vega obtained a $12 million birth injury settlement.

$2.5 Million Surgical Negligence

Our team obtained a $2.5 million verdict in a medical malpractice case that involved a gallbladder removal. The surgeon failed to identify the proper anatomy and cut the wrong duct.

$2 Million Hospital Negligence

Our team obtained a $2 million settlement on behalf of a client who was catastrophically injured due to a hospital's failure to diagnose (missed diagnosis).

$1.75 Million Wrongful Death

We secured $1.75 million after a wrongful death that occurred after a complication from a colonoscopy.
Common Instances of Medical Negligence
The most essential part of your med mal case will be proving that an act of medical negligence occurred. Your medical malpractice attorney will be able to guide you through your claim, but only after first establishing that there was an error in your care that was caused by your doctor's negligence. Once your lawyer proves that there was a doctor-patient relationship that meant you were owed a duty of care, your doctor breached that relationship through their negligence, and their breach resulted in you suffering from injuries and damages, they'll be able to continue with your case.
While proving that your doctor breached the duty of care, your med mal attorney will look into how they acted to determine exactly how they were negligent to build your case. Here are some of the more common instances of medical negligence that could have led to the injuries and other damages that you suffered:
Misdiagnosis. When a doctor or other practitioner ignores the clear signs of an illness or injury, and diagnoses you with something else, that could be a misdiagnosis. Not only are you not being treated for what is really affecting you and allowing that condition to worsen, but since you were diagnosed with something else, the treatments from that could be negatively affecting your health as well.
Missed Diagnosis. A missed diagnosis is similar to a misdiagnosis, except in this case, what is ailing you is completely missed. For example, if you're exhibiting the clear signs of a heart attack when you go to the emergency room, and they immediately release you and say you're just having heart burn, that would be missed diagnosis. These can be extremely dangerous because you don't receive necessary treatment in time.
Medication Errors. Medications need to be prescribed, dosed, and administered correctly in order to work effectively and not have any negative reactions for a patient. If a prescriber makes an error in dosage or medication type, or if the person administering the medication makes a mistake, it could cause serious problems or even death for the patient. Additionally, if a patient is given a medication that is a known allergy of theirs, that could also have severe consequences.
Surgical Errors. Operating on a patient requires extreme care and precision. When the wrong site is operated on, an internal organ or blood vessel is nicked, or surgical tools are left inside the body, the patient could suffer from further injuries, infections, or need more surgeries to repair the damage done. They could also need far more time to recover than they originally were told.
Anesthesia Errors. Just like medications, anesthesia can also be dangerous if it's not given properly to patients. Whether a patient receives too little or too much anesthesia, they could suffer from serious side effects or even death. If they're not monitored closely for adverse reactions, that could also be a form of negligence.
Birth Injuries. If a doctor, midwife, or nurse isn't careful, they could make serious mistakes that harm the baby or the mother. When a baby suffers from birth injuries, those damages could affect them for the rest of their lives, and lead to them needing more care in the future. Most of these can be avoided through caution.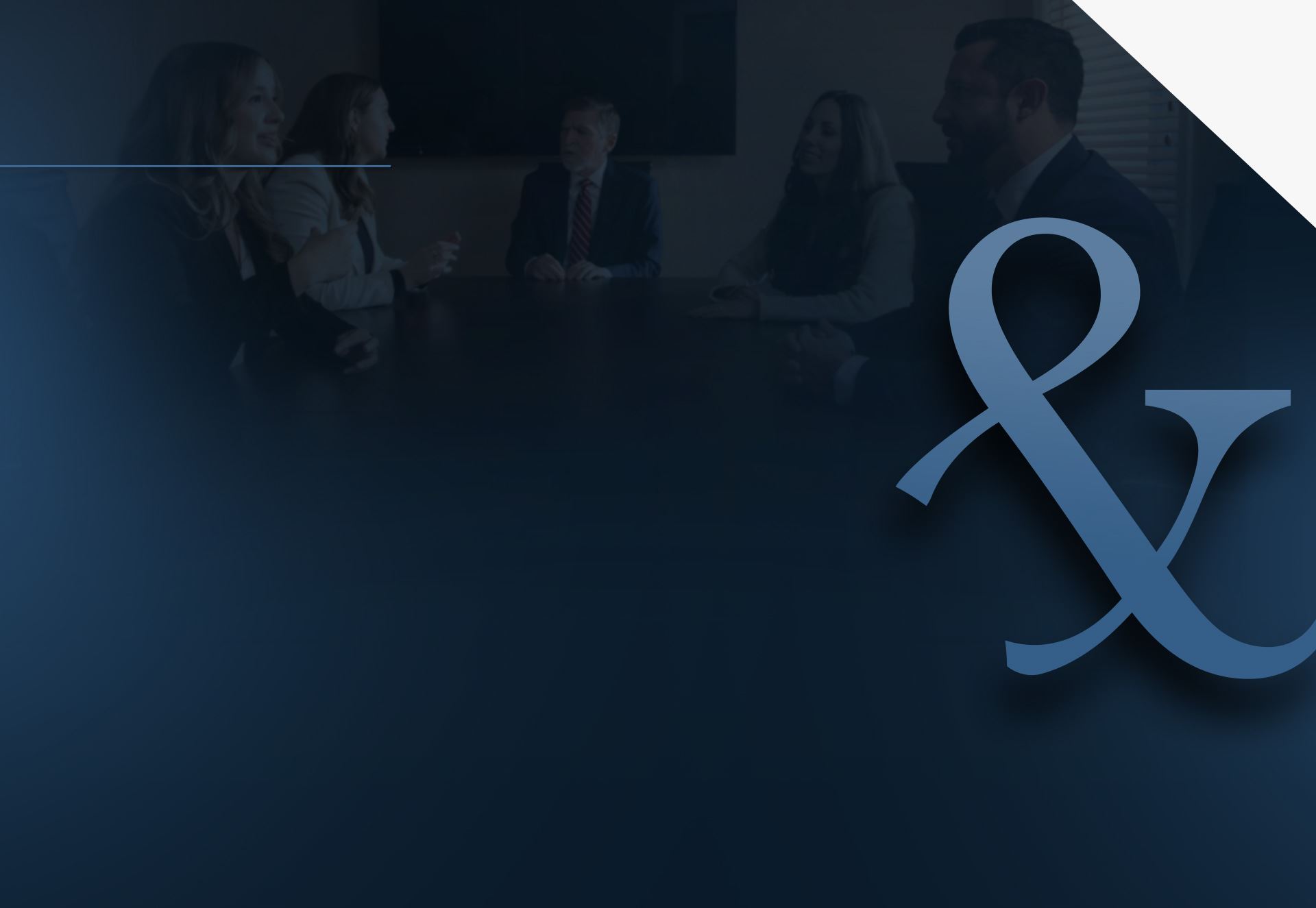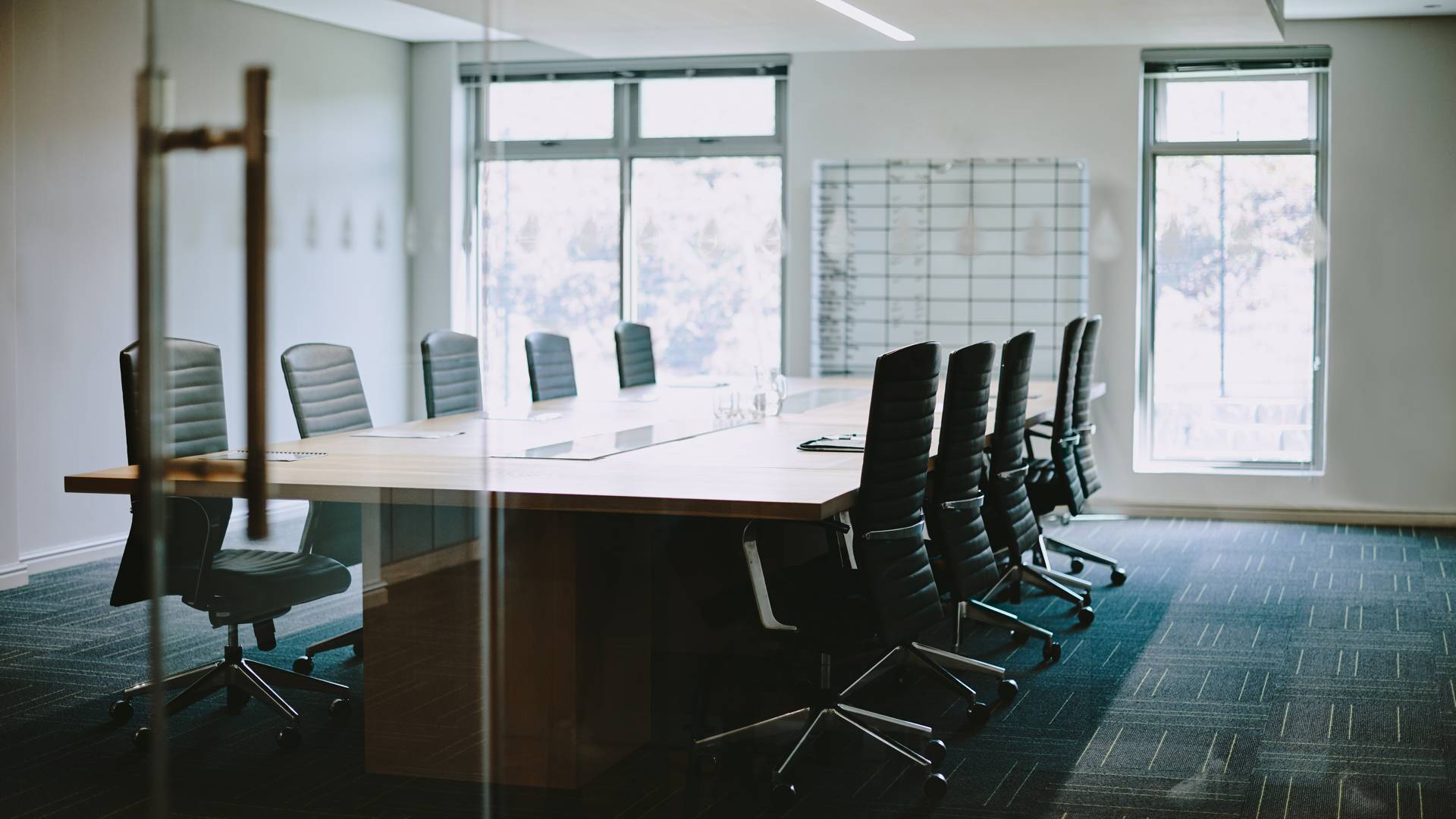 Your Injury, Our Fight After an Accident, Every Second Counts