Car Accidents Your Injury, Our Fight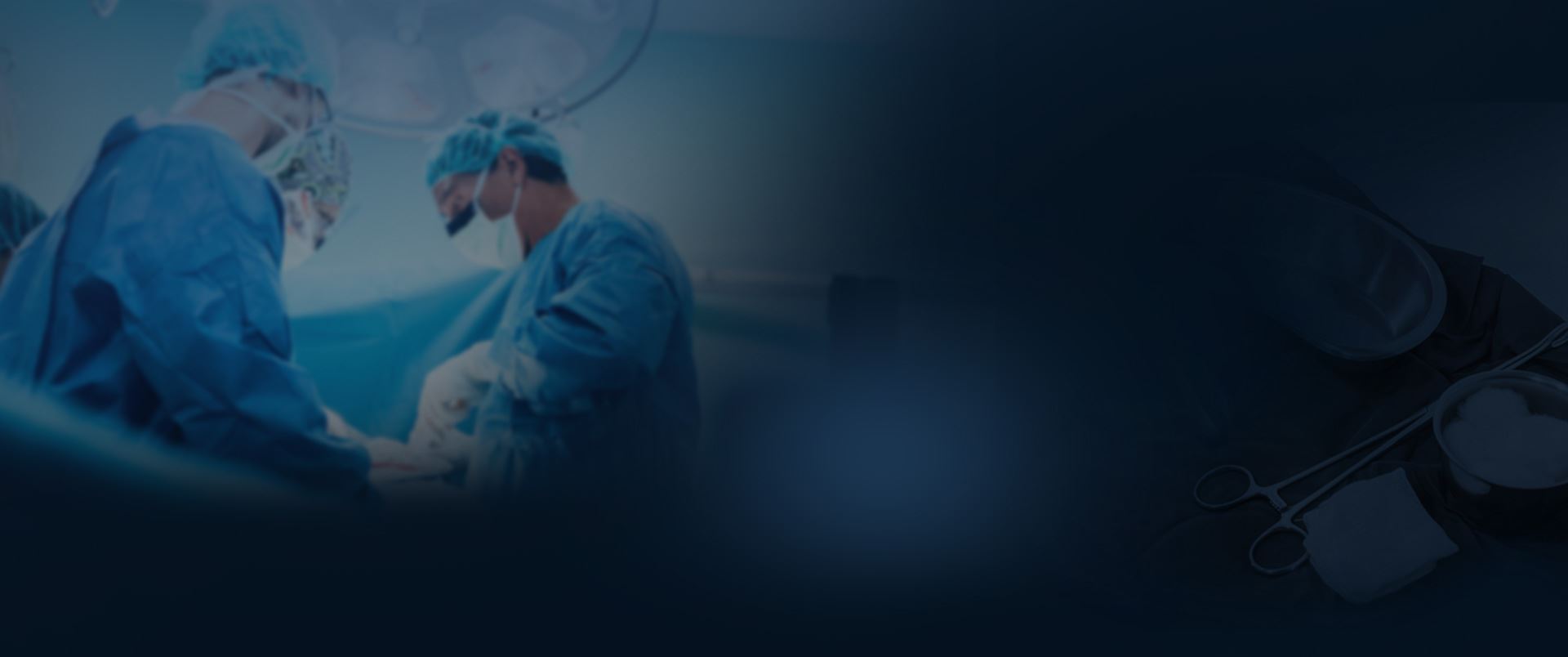 Our Results Make a Difference
Explore How We Have Helped Our Clients
$16 Million Truck Accident

Buckingham & Vega obtained a $16 million settlement in a truck accident case. The truck driver was speeding and inattentive (texting) and crashed into the rear of a pickup truck stopped at a stoplight.

$14 Million Dram Shop Liability

Our team obtained a $14 million dram shop verdict on behalf of a client who was injured due to negligence.

13 Million Truck Accident

Our team secured a 13 million settlement in a truck accident case. An eighteen-wheeler made an unsafe turn in front of a car driven by a grandmother and her family. The grandmother was killed and the family suffered severe injuries.
Hidalgo County Car Accident Statistics
After being in a car crash, you might feel shocked that it happened to you. No matter how safe and attentive of a driver you are, there is still a chance that you could get into a collision because you can't control other drivers. Unfortunately, any amount of negligence from a single person behind the wheel of a vehicle can lead to a serious, and sometimes deadly, crash.
When looking at the statistics in Hidalgo County which houses the city of Mission, you can better understand the possibility of a collision happening to you by evaluating the amount of people harmed in crashes before you. This can help you feel better about your collision by seeing that others have experienced the same thing and have recovered.
In 2020, the Texas Department of Transportation released a crash report by county that details the different levels of injuries as well as the number of crashes. According to the report, here were the numbers in Hidalgo County:
12,730 total crashes
594 unknown severity crashes
7,634 non-injury crashes
3,313 possible injury crashes
908 non-incapacitating injury crashes
239 suspected serious injury crashes
42 fatal crashes
While it might seem like the numbers of fatal and serious injury accidents are low compared to the total number of crashes, they show that there is always the possibility of your crash turning serious or fatal. It's important to seek medical help immediately after a crash so that your health can be evaluated and treatment for any injuries can start right away.
You shouldn't have to worry about the damages you've suffered from someone else's negligence. That's why our Mission, TX car accident lawyer is here to help you. We'll collect all the necessary evidence to prove the other party was at fault and get you the full and fair recovery you deserve.
What To Do Directly After a Car Crash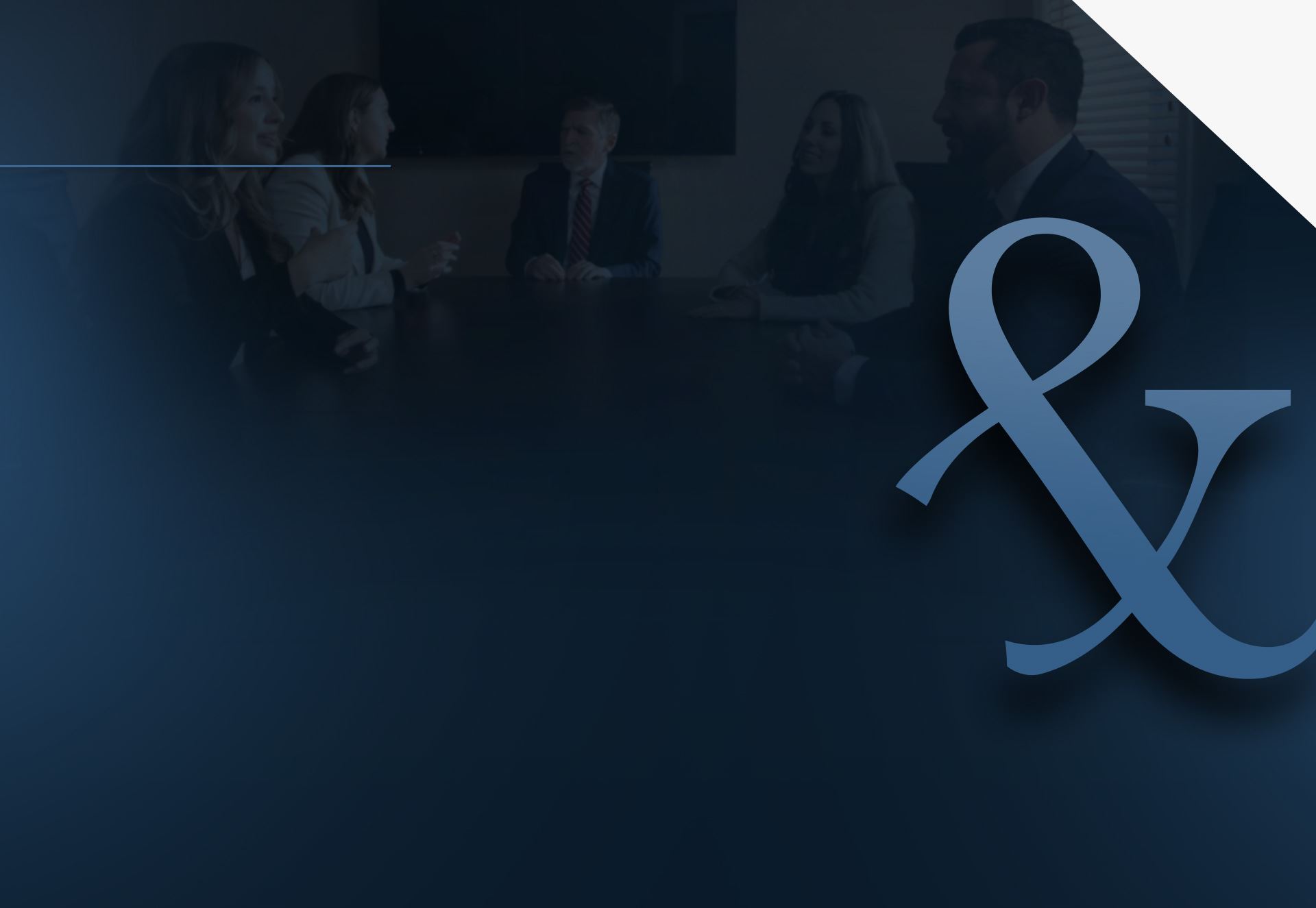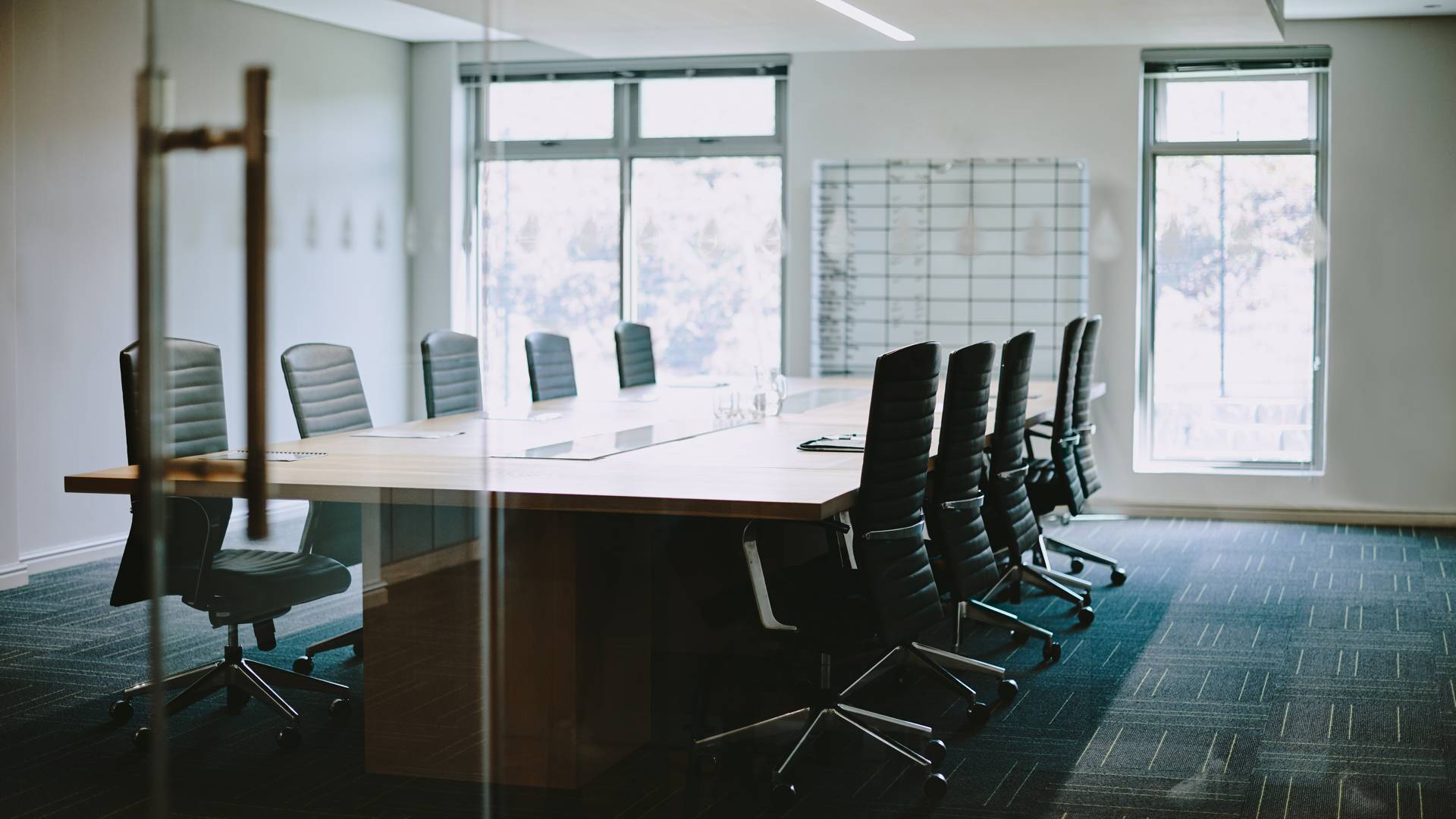 Your Injury, Our Fight After an Accident, Every Second Counts