Slip And Fall Your Injury, Our Fight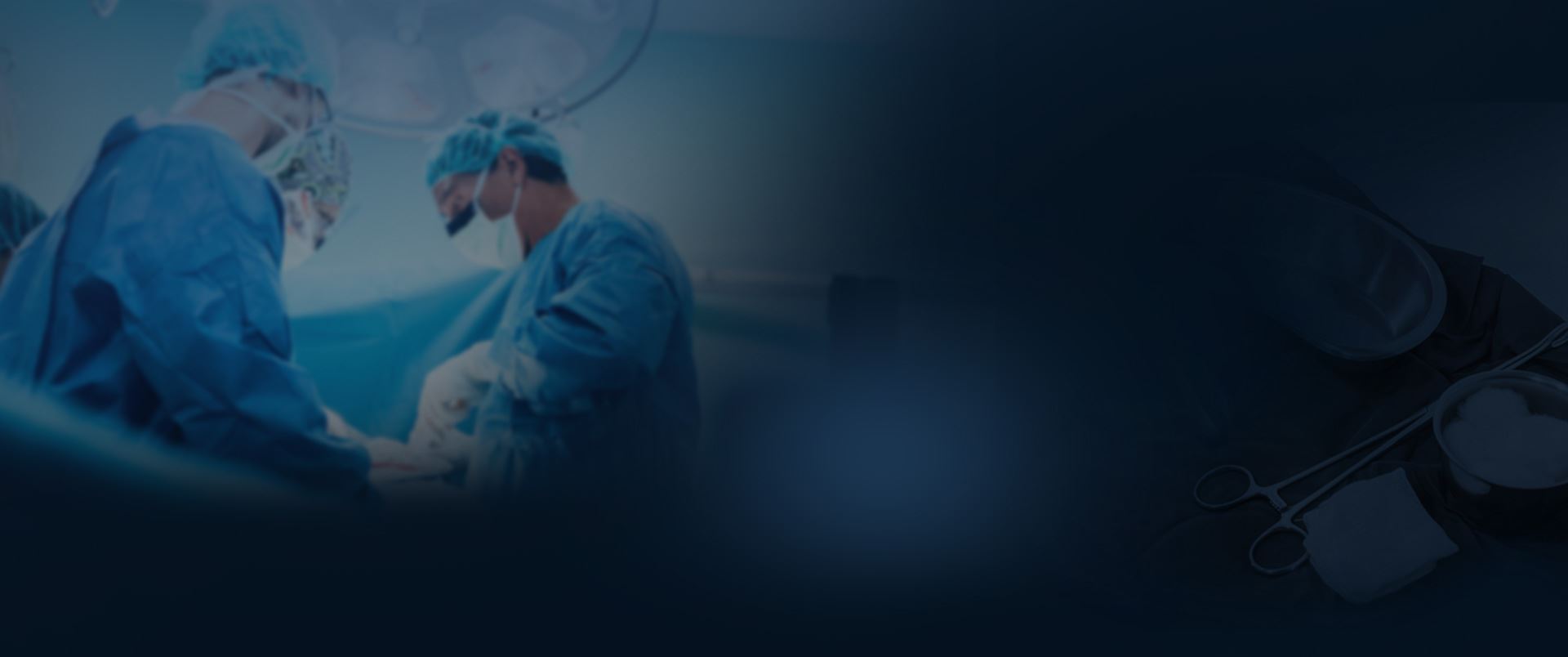 Our Results Make a Difference
Explore How We Have Helped Our Clients
$73.21 Million Verdict Birth Injury

The Buckingham & Vega legal team secured a $73.21 million verdict on behalf of a baby who was catastrophically injured due to the negligence of their doctor and medical team.

Record-Setting $72 Million Verdict Birth Injury

The Buckingham & Vega team obtained a $72 Million verdict in a birth injury case when an OB/ GYN failed to properly monitor the mom during pregnancy.

$16 Million Truck Accident

Buckingham & Vega obtained a $16 million settlement in a truck accident case. The truck driver was speeding and inattentive (texting) and crashed into the rear of a pickup truck stopped at a stoplight.

$14 Million Dram Shop Liability

Our team obtained a $14 million dram shop verdict on behalf of a client who was injured due to negligence.

13 Million Truck Accident

Our team secured a 13 million settlement in a truck accident case. An eighteen-wheeler made an unsafe turn in front of a car driven by a grandmother and her family. The grandmother was killed and the family suffered severe injuries.

13 Million Work Injury

Buckingham & Vega represented an oilfield worker who was killed when their company failed to properly train its employees on how to safely move waste bins. Our client was killed when he became trapped between two bins.
What Causes Slip and Fall Accidents?
After a fall, people may feel embarrassed or want to brush it off. However, a slip and fall accident could cause debilitating injuries that need immediate medical attention, especially for older adults. About 3 million seniors need to go to the emergency room annually after a fall injury. Unfortunately, there are many causes for a slip and fall injury. Yours may have been caused by:
Debris cluttering walkways
Poor lighting
Old railings and staircases
Unsalted or untreated sidewalks during winter
Construction areas
Neglect
Worn carpets
Debris like boxes, wires, and other items can easily create problems because people can catch their feet and fall down—and they could hit more objects when they fall. A person could also fall when they cannot see where they're going. If staircases or railings aren't stable, anyone could lose their balance and fall. In the winter months, ice and snow make walkways and parking lots treacherous. When these areas aren't shoveled or unsalted, people can easily lose their footing and crash into the hard ground.
Those working in construction areas need to have proper training to keep the worksite safe and using everything correctly. Misuse of machinery could lead to hazards on the site that create slip and fall accidents. Neglect of seniors is a form of nursing home abuse and can result in slip and falls. Some seniors may need assistance with walking. If they try to move on their own because they haven't been attended to or because the nursing home will not assist them in walking and they fall, they could severely harm themselves. Worn carpets could have holes or strings that cause people to trip.
Our lawyers are familiar with the types of hazards that can exist on a premises and how premises liability laws in Texas affect individual cases. If you recognize one of the reasons above for your slip and fall, you should get in touch with us as soon as possible. We also understand how each client's case is unique. It's possible you sustained injuries from a slip and fall for a different reason than listed above. Don't hesitate to call us and we can answer your questions about the validity of your case.
Don't wait. We're ready to fight.
Important Elements in a Slip and Fall Case
When our lawyers review your case, we'll investigate to find out how the property owner's negligence caused your injuries. Assessing the area and identifying the hazard, as well as establishing the owner's knowledge of the hazard, will help show their negligence. In addition to this, they should have either warned the person on the property about the hazard or fixed the problem. If they didn't do either of these, then they were putting anyone on the property in danger. These actions led to you slipping, falling, and causing your injury.
After reporting the incident, you should seek medical attention and obtain copies of your records. Medical records show how you were hurt and will include what it's going to take to treat you. A slip and fall can cause many types of injuries. Traumatic brain injuries, facial fractures, spinal cord injuries, broken bones, cuts and scrapes, and sprains are all possible outcomes of a slip and fall.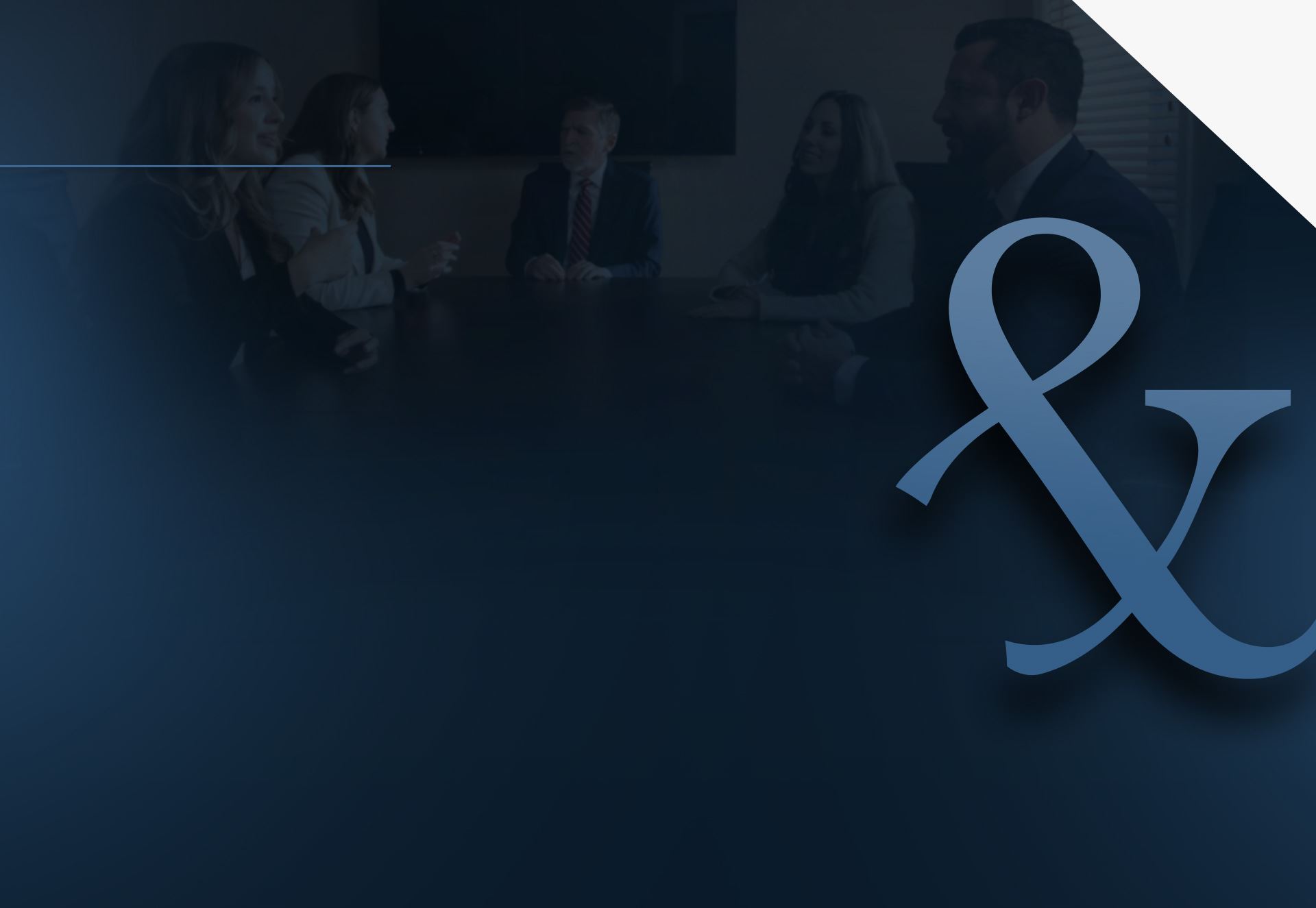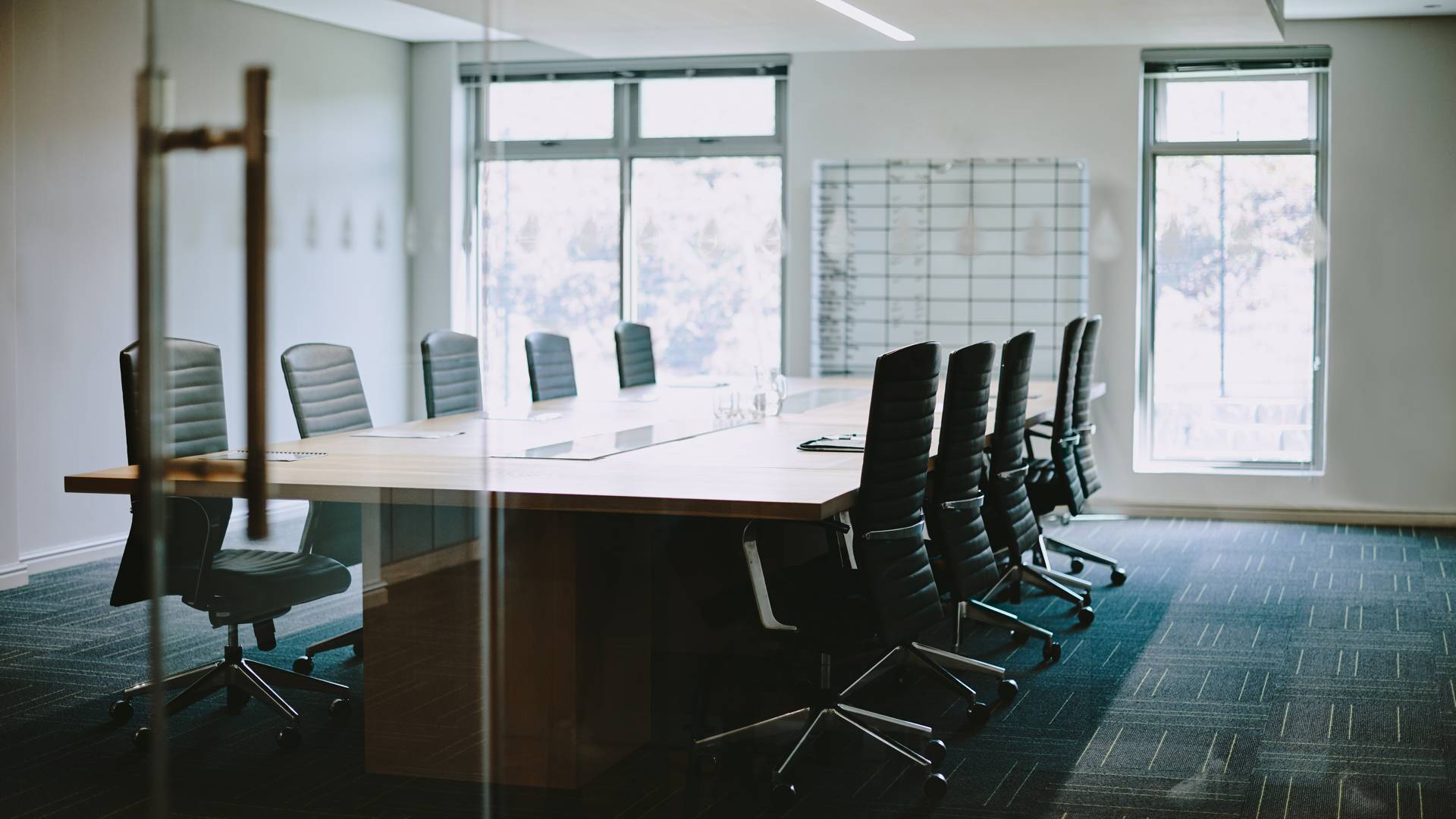 Your Injury, Our Fight After an Accident, Every Second Counts