Nursing Home Abuse Your Injury, Our Fight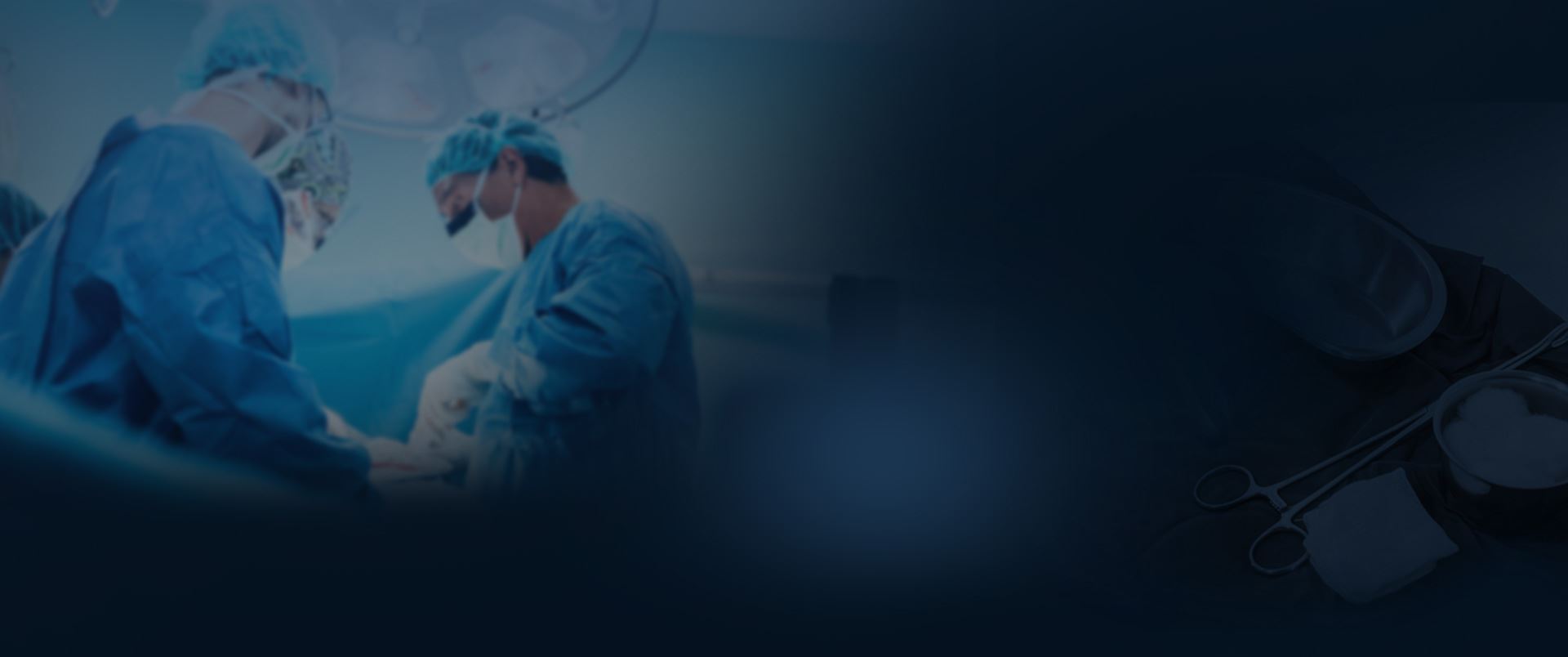 Our Results Make a Difference
Explore How We Have Helped Our Clients
$73.21 Million Verdict Birth Injury

The Buckingham & Vega legal team secured a $73.21 million verdict on behalf of a baby who was catastrophically injured due to the negligence of their doctor and medical team.

Record-Setting $72 Million Verdict Birth Injury

The Buckingham & Vega team obtained a $72 Million verdict in a birth injury case when an OB/ GYN failed to properly monitor the mom during pregnancy.

$16 Million Truck Accident

Buckingham & Vega obtained a $16 million settlement in a truck accident case. The truck driver was speeding and inattentive (texting) and crashed into the rear of a pickup truck stopped at a stoplight.

$14 Million Dram Shop Liability

Our team obtained a $14 million dram shop verdict on behalf of a client who was injured due to negligence.

13 Million Truck Accident

Our team secured a 13 million settlement in a truck accident case. An eighteen-wheeler made an unsafe turn in front of a car driven by a grandmother and her family. The grandmother was killed and the family suffered severe injuries.

13 Million Work Injury

Buckingham & Vega represented an oilfield worker who was killed when their company failed to properly train its employees on how to safely move waste bins. Our client was killed when he became trapped between two bins.
Texas Nursing Home Abuse Law
In Texas, there are several laws in place meant to protect nursing home residents as well as those who report the incidents. Title 40 Social Services and Assistance states a facility owner or employee with cause to believe a resident's welfare is at risk because of abuse or neglect from another must make a report to the Department of Aging and Disability Services. The person should make a phone call immediately, with a follow up written report within the next five days. Then, the facility needs to send a report about their investigation of the alleged abuse.
If there is a failure to report abuse, an employee can be held criminally liable, according to Rule §19.602. A local or state law enforcement agency must be informed if the resident's safety is in danger, or if a resident has lost their life, been hospitalized, or injured.
While these laws are set to protect your loved one, they can still deal with abuse or neglect in facilities that do not have safety protocols or measures in place to properly care for and protect their residents. When you're visiting your loved one, there are a few signs you can look for that could indicate abuse. Let's break down the various kinds of abuse and how you can identify them.
Nursing Home Abuse Types and Symptoms
There are several kinds of abuse that can occur at a nursing home. Texas Health and Human Services lists the following:
Physical. Signs of physical abuse include injuries that staff cannot explain, broken bones, problems with your loved one's medication, or if a caregiver refuses visitors for the resident.
Mental. Speaking in harsh tones, insults, and keeping the resident isolated can make them feel alone and lower their self-esteem. If your loved one starts exhibiting odd behavior, it may be a sign of emotional abuse.
Sexual. If this type of abuse is occurring, symptoms may include bruises, bleeding, and sexually transmitted diseases.
Neglect. When a resident is neglected, they're not getting the attentive care they need. If they lose weight, develop bedsores, have poor hygiene or living conditions, or are in soiled clothing, the staff may not be doing this on purpose. It's possible the home doesn't have enough people to give your loved one the care they deserve. However, there's never an excuse for neglect.
Exploitation. Seniors in a nursing home may have dementia or other forms of memory loss, and others may prey on this to steal from them. If a loved one's account has large withdrawals, changes have been made major life documents, or personal belongings have gone missing, then someone could be exploiting your loved one.
Abuse and neglect take a serious toll on a person's health and wellbeing. They could experience consistent pain, have sleep issues, develop anxiety or fear reactions, and suffer from post-traumatic stress disorder. Sometimes, abuse can result in wrongful death. If you've lost a loved one because of a neglectful nursing home, our Midland attorneys are here for you.
Wandering Residents and Elopement
When residents wander, they have a higher risk of falling and sustaining an injury or eloping, which refers to leaving the premises without the knowledge of the staff. Homes should have measures in place to prevent residents from falls or eloping, such as informing staff if a resident is prone to wandering and needs assistance with walking, and having locks or security codes on doors.
If a resident is able to get out, they may become confused and not know how to get back. Falling could cause severe head or hip trauma. Getting caught outside in the elements such as winter-weather temperatures could cause hypothermia, and the hot sun can cause dehydration or heatstroke. The home may not realize your loved one is gone for hours and their health could be in immediate danger.
When our nursing home abuse lawyers are working on your loved one's case, we'll look into what types of injuries and/or losses they suffered. As your loved one is recovering, they may need medical care and continued forms of rehabilitation to get their strength and health back. The pain and suffering they experienced was something they shouldn't have had to go through. We'll take all this into consideration when determining the proper compensation amount.
Your Loved One Deserves Justice
Buckingham & Vega Law Firm can fight on your loved one's behalf to help them recover financially from the abuse. While it may be painful to go over what they experienced, filing a claim against the negligent party sends a clear message that this what happened was unacceptable. The claim may also spark change within the nursing home to prevent the abuse or neglect from happening again.
Our attorneys will hold the home accountable and get your loved one the compensation they deserve. The compensation will help with the costs of their care and moving forward. If you suspect your loved one has been abused, give our office a call today at (505) 388-0066.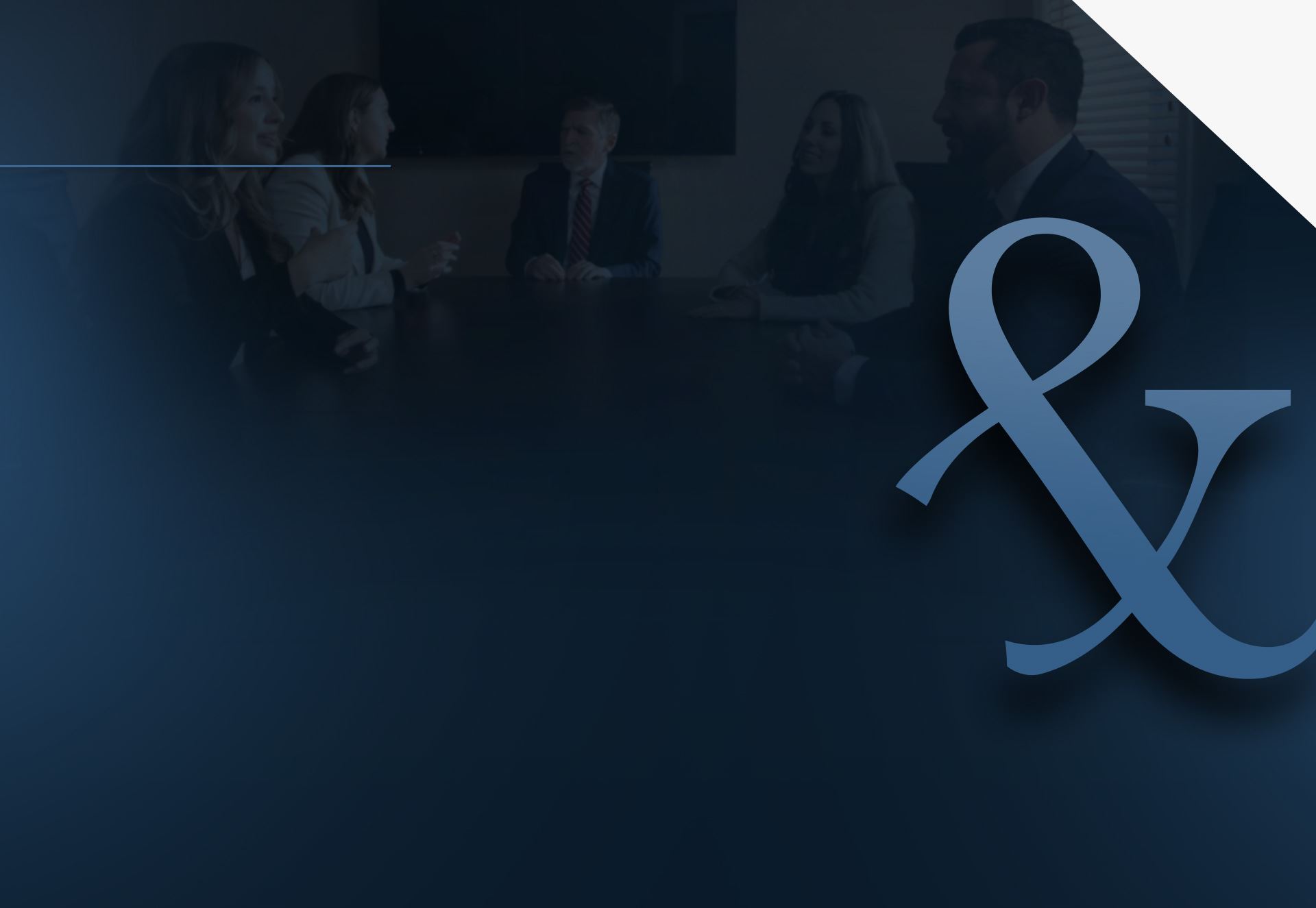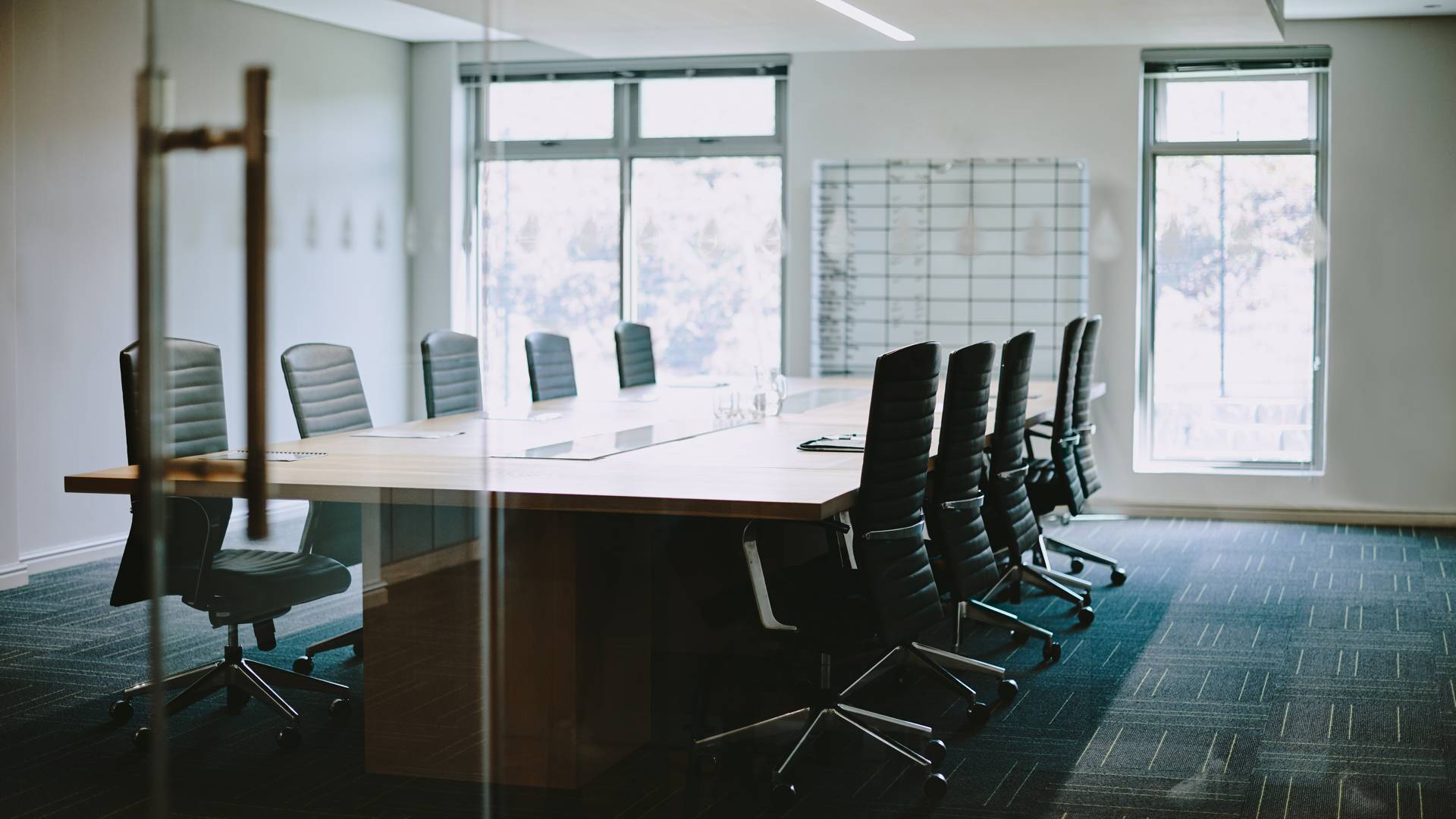 Your Injury, Our Fight After an Accident, Every Second Counts