Distracted Driving Accidents Your Injury, Our Fight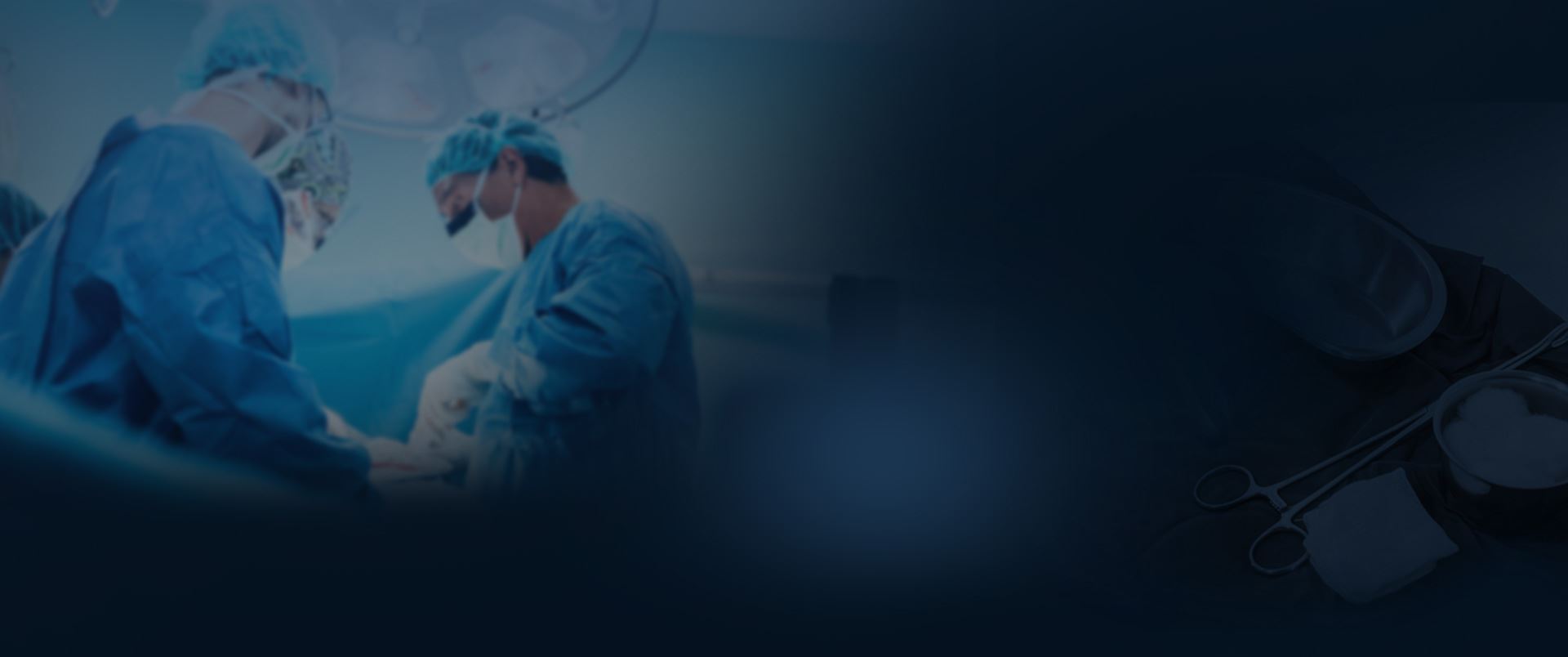 Our Results Make a Difference
Explore How We Have Helped Our Clients
$16 Million Truck Accident

Buckingham & Vega obtained a $16 million settlement in a truck accident case. The truck driver was speeding and inattentive (texting) and crashed into the rear of a pickup truck stopped at a stoplight.

$14 Million Dram Shop Liability

Our team obtained a $14 million dram shop verdict on behalf of a client who was injured due to negligence.

13 Million Truck Accident

Our team secured a 13 million settlement in a truck accident case. An eighteen-wheeler made an unsafe turn in front of a car driven by a grandmother and her family. The grandmother was killed and the family suffered severe injuries.
What Causes Distracted Driving?
According to the Texas Department of Transportation, one in five crashes involves driver distraction. Anything that takes your attention away from driving can be a distraction. The three main types include visual, manual, and cognitive. Visual distractions take your eyes off the road. Manual distractions take your hands off the wheel. And cognitive distractions keep your mind focused on anything but the road in front of you.
Understanding the main contributing factors to distracted driving is important if you want to drive responsibly and be on the lookout for being negligent behind the wheel. If you were in a crash, it's important to understand what caused it—as it can help you prove liability.
Texting and Driving
Texting and driving is the cause of more than 330,000 crashes in the United States every year. It's so dangerous because it encompasses all three types of distractions. The driver has to hold the phone, look at it, and focus on the message they're sending.
In the past, Midland has been ranked the ninth-worst county in Texas for texting and driving. Replying to a text message takes a driver's attention away from the wheel for a minimum of five seconds. If they're traveling at 55 mph, they've traveled the entire length of a football field in those five seconds.
Inexperienced Driving
According to the Centers for Disease Control and Prevention (CDC), drivers under the age of 20 have the highest proportion of distraction-related fatal crashes. In fact, 11 teens die every day in the United States as a result of texting and driving.
Out of all young drivers, high school students are the most likely to send a text or email while driving. This is because they may feel the text requires an urgent response, or they don't recognize the dangers of their actions.
Eating and Other Tasks
Other common distractions behind the wheel include eating, grooming, smoking, adjusting the vehicle's internal controls, and conversing with passengers.
While eating might not seem like a big deal with how readily fast food restaurants provide meals, spilling a hot beverage on your lap or trying to wipe a stain off your shirt can quickly cause an accident. There's also the matter of habits like grooming and smoking that takes a driver's hands off the wheel. It's easy to miss what's going on around you when you're focused on fixing your hair.
Additionally, conversing with passengers may be something you do regularly behind the wheel. While road trips don't need to be silent, passengers should respect the driver and allow them to operate the vehicle without unneeded distractions. Parents are at an increased risk of getting into an accident when they try to tend to their children in the back seat.
Crash Types Related to Distracted Driving
If the cause of a distracted driving accident isn't immediately evident, it's possible determining the type of crash can help because it can give insight into what the driver was doing right before the collision happened. Your lawyer may be able to tell the type of crash you were in based on the damage to your vehicle and the injuries you sustained.
Sideswipe Accidents. If a driver is trying to merge or change lanes while distracted, they run the risk of sideswiping another nearby vehicle. While most sideswipe accidents only result in property damage, the accident can become more serious if one of the drivers loses control. They could strike another car or run off the road.
Intersections Crashes. Distracted driving accidents are common at intersections because many drivers choose to check their phones or send a text while at a stop sign or red light. A common intersection crash known as a T-bone happens when a driver hits the side of another vehicle. The occupants on that side of the car are more likely to sustain serious injuries.
Rear-end wrecks. If a driver is coming up to a stop sign or driving in congested traffic while distracted, there's the potential for them to strike the vehicle in front of them. Rear-end collisions are likely to result in whiplash.
Head-on Collisions. If a driver is completely unfocused on the task of driving and they swerve or drift into oncoming traffic, they could end up striking another vehicle head-on. These accidents are the most common cause of fatalities.
Distracted Driving Laws in Texas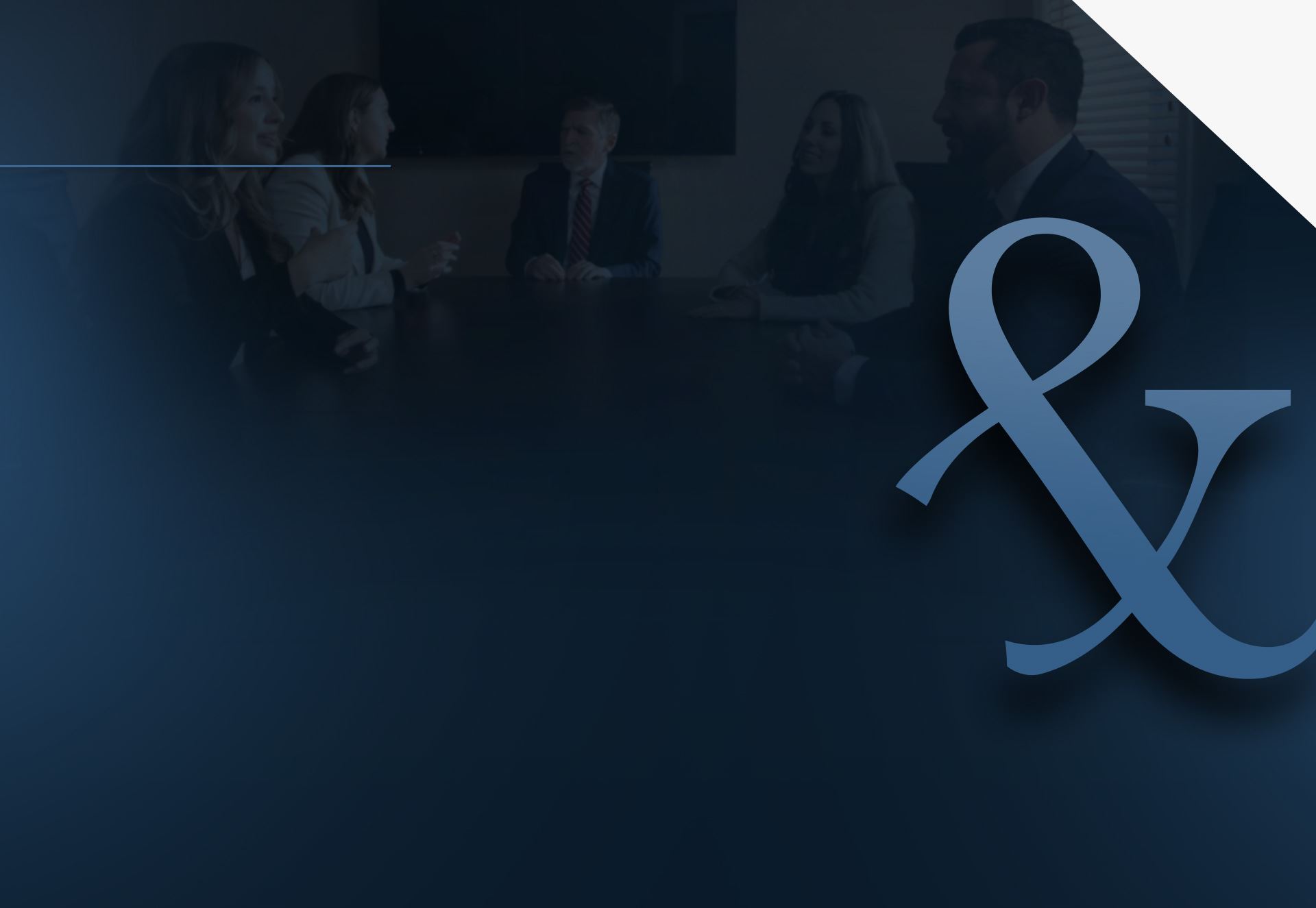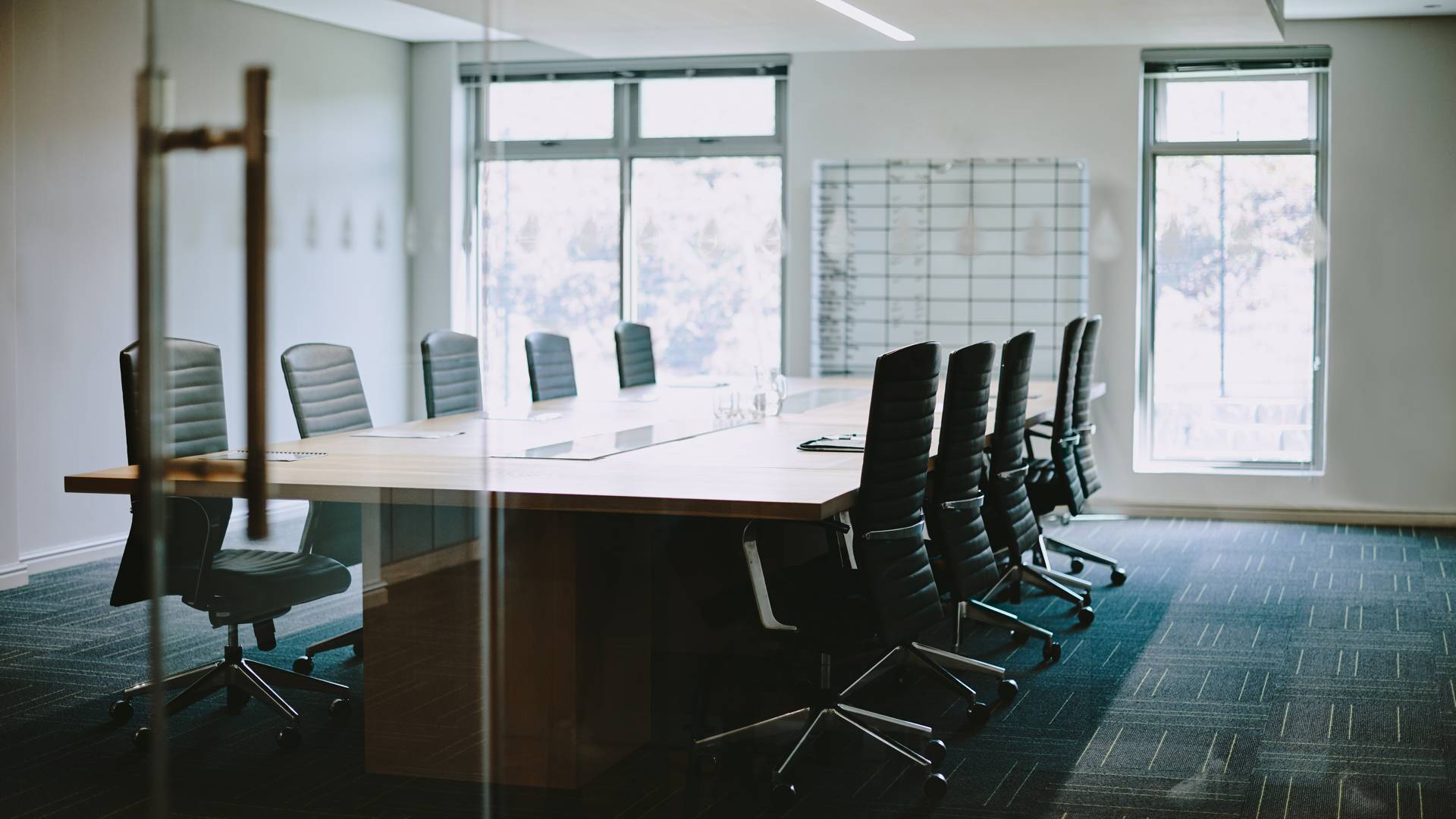 Your Injury, Our Fight After an Accident, Every Second Counts