Motorcycle Accidents Your Injury, Our Fight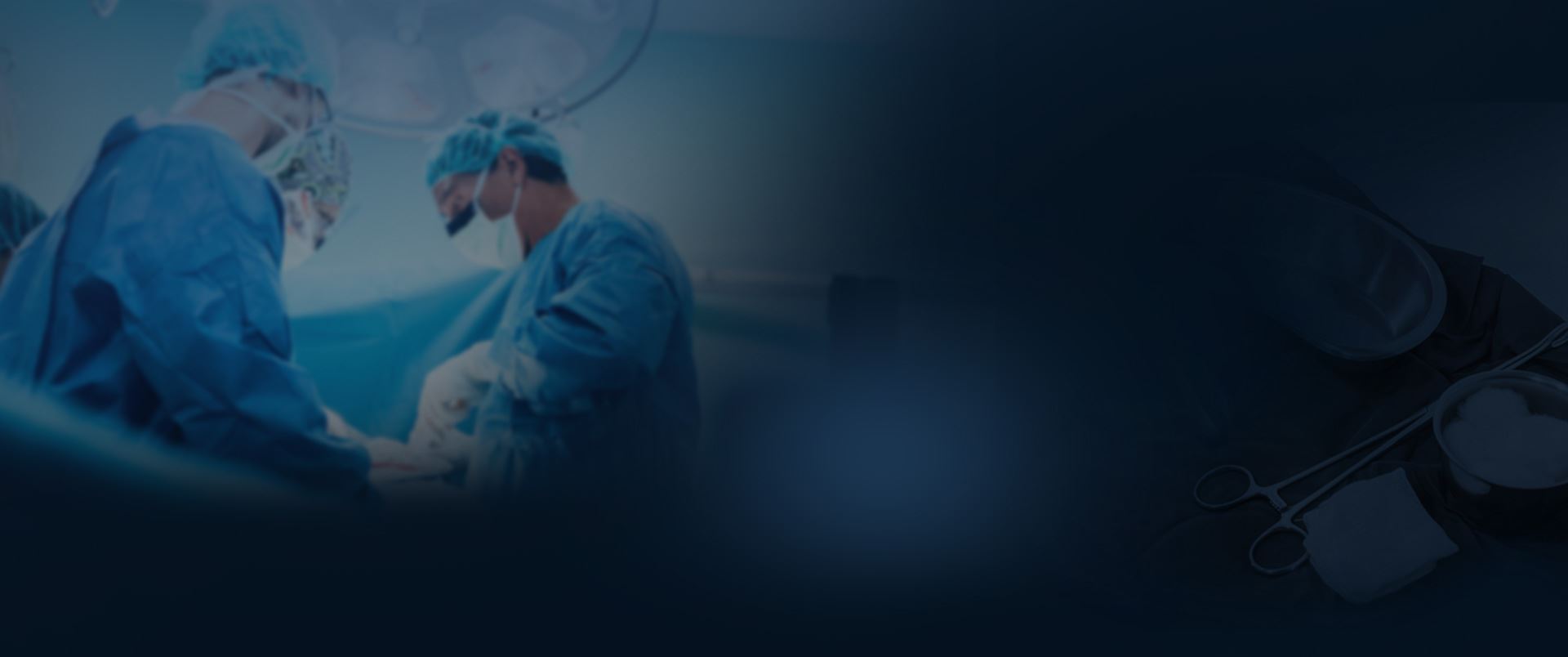 Our Results Make a Difference
Explore How We Have Helped Our Clients
$16 Million Truck Accident

Buckingham & Vega obtained a $16 million settlement in a truck accident case. The truck driver was speeding and inattentive (texting) and crashed into the rear of a pickup truck stopped at a stoplight.

$14 Million Dram Shop Liability

Our team obtained a $14 million dram shop verdict on behalf of a client who was injured due to negligence.

13 Million Truck Accident

Our team secured a 13 million settlement in a truck accident case. An eighteen-wheeler made an unsafe turn in front of a car driven by a grandmother and her family. The grandmother was killed and the family suffered severe injuries.
Arizona Motorcycle Accident Statistics
With beautiful desert scenery, forests, mountains, the Grand Canyon, and two dozen national monuments, memorials, historic sites, and parks, Arizona is an ideal state to explore from the back of a motorcycle.
Unfortunately, for all our state has to offer, it also poses a significant threat to the average motorcycle rider. Crash data from the Arizona Department of Transportation (ADOT) shows that in 2021:
There were 2,594 motorcycle accidents
Motorcycles represented 89% of all registered vehicles and were involved in 2.14% of all accidents
163 people were killed in accidents involving motorcycles
Drunk driving caused approximately 27% of fatal motorcycle crashes
ADOT data also shows that you are most likely to be involved in a motorcycle crash between 3 p.m. and 4 p.m. Additionally, motorcycle accidents are also more likely to occur in urban settings during daylight hours. Certain road conditions, including wet or gravel-covered roads, also increase the risk of suffering injuries in a motorcycle wreck.
Causes of Motorcycle Accidents in Mesa
When filing a personal injury claim for a motorcycle accident, it is important to determine the cause of the collision. When you identify both the responsible party and the cause of the crash, you will be better positioned to secure just compensation for your injuries and other related damages.
Your legal team of Mesa motorcycle accident attorneys will utilize all possible sources of evidence to determine what may have caused your accident, including: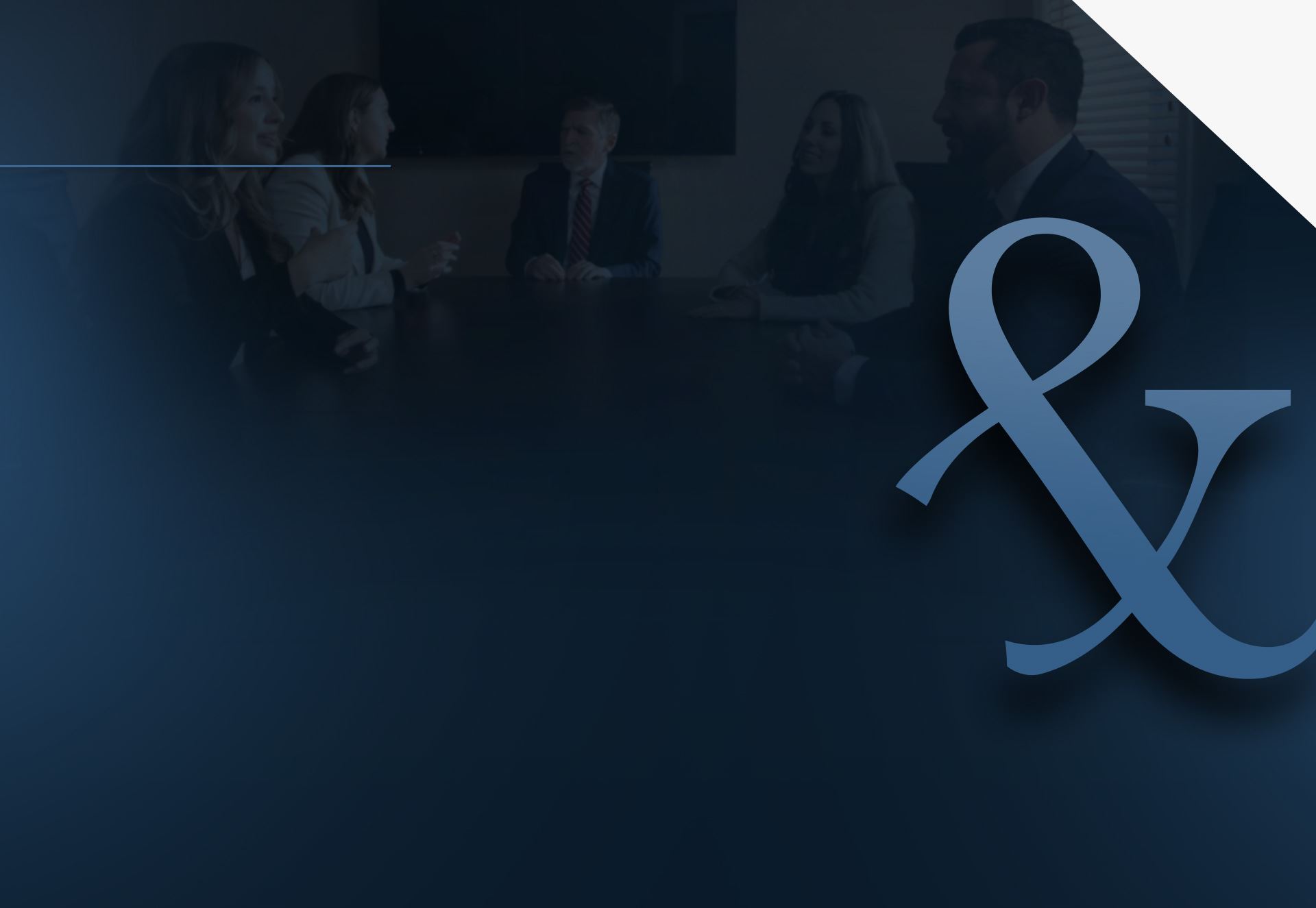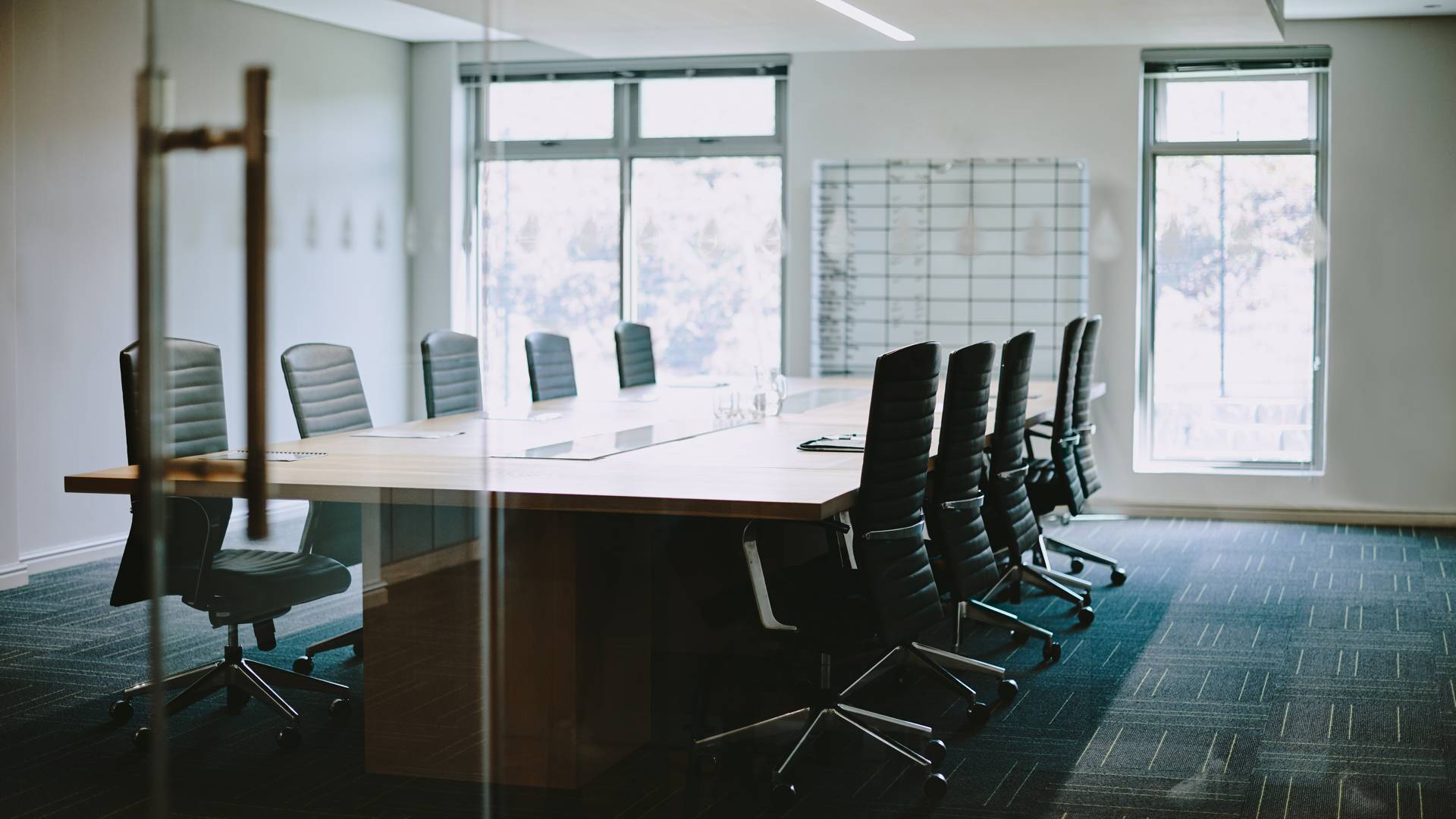 Your Injury, Our Fight After an Accident, Every Second Counts