Nursing Home Abuse Your Injury, Our Fight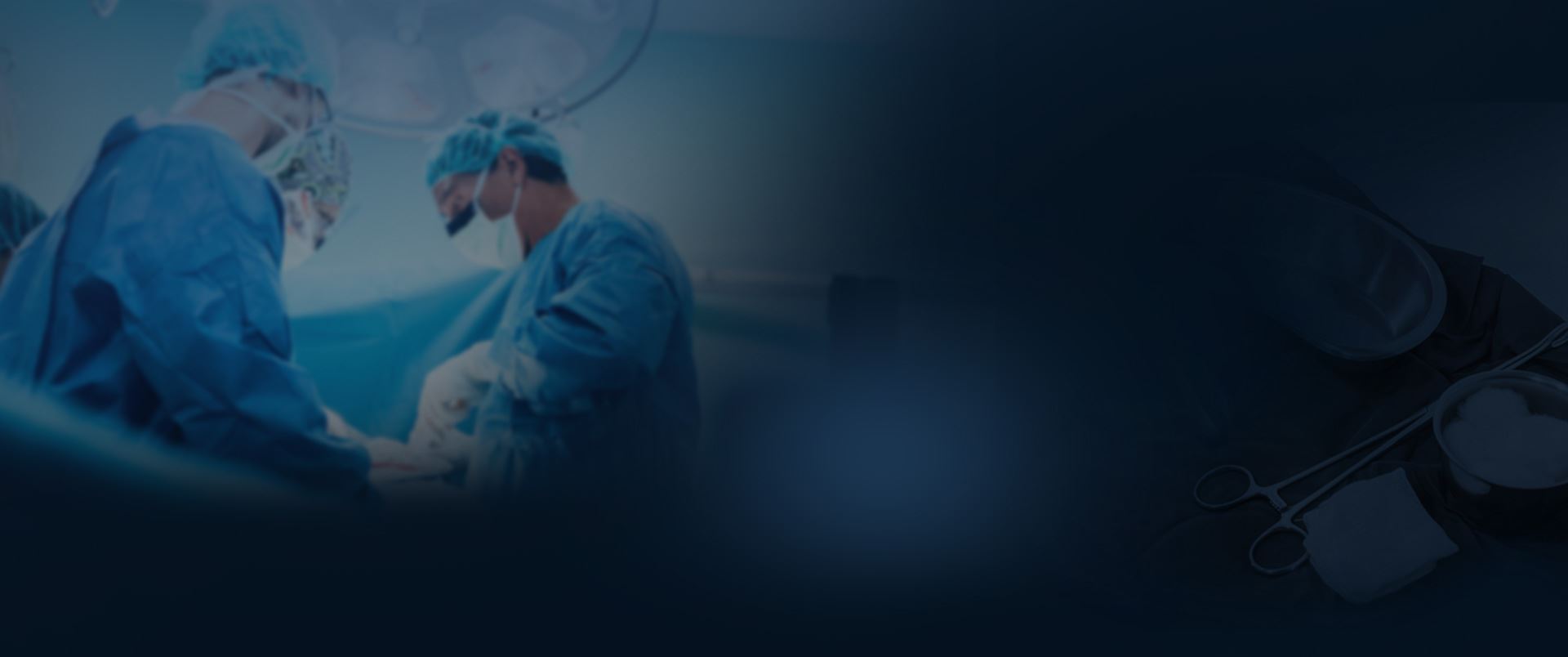 Our Results Make a Difference
Explore How We Have Helped Our Clients
$73.21 Million Verdict Birth Injury

The Buckingham & Vega legal team secured a $73.21 million verdict on behalf of a baby who was catastrophically injured due to the negligence of their doctor and medical team.

Record-Setting $72 Million Verdict Birth Injury

The Buckingham & Vega team obtained a $72 Million verdict in a birth injury case when an OB/ GYN failed to properly monitor the mom during pregnancy.

$16 Million Truck Accident

Buckingham & Vega obtained a $16 million settlement in a truck accident case. The truck driver was speeding and inattentive (texting) and crashed into the rear of a pickup truck stopped at a stoplight.

$14 Million Dram Shop Liability

Our team obtained a $14 million dram shop verdict on behalf of a client who was injured due to negligence.

13 Million Truck Accident

Our team secured a 13 million settlement in a truck accident case. An eighteen-wheeler made an unsafe turn in front of a car driven by a grandmother and her family. The grandmother was killed and the family suffered severe injuries.

13 Million Work Injury

Buckingham & Vega represented an oilfield worker who was killed when their company failed to properly train its employees on how to safely move waste bins. Our client was killed when he became trapped between two bins.
Abuse or Neglect: What Your Loved One Experienced
While abuse and neglect might be used interchangeably when describing mistreatment in a nursing home, they cover different types of harm. Abuse typically covers actions with intent, whereas neglect can occur regardless of intent. The types of abuse include:
Physical. Using excessive force, shoving, or hitting residents are forms of physical abuse.
Psychological/Emotional. When staff are using rude language, are demeaning, or ignore your loved one, this can make them feel isolated. Feeling alone has a significant negative impact on anyone, but especially seniors.
Sexual. Any interaction of a sexual nature without consent is considered abuse. Many residents in nursing homes may have dementia or other cognitive health issues that can make it difficult for them to remember this is happening.
Financial. Staff may take advantage of your loved one's financial status and steal cash, checks, or expensive belongings.
Neglect covers different areas. This occurs when the home doesn't have experienced staff or number of staff to properly attend to their residents. As a result, your loved one may not get a lot of one-on-one interaction with those in charge of their care. If your loved one has an emergency, there could be a slow response time because there are so many residents to help. The following situations can arise if your loved one is being neglected:
Missed Medication
Lack of General Care
Malnutrition/Dehydration
All these types of abuse and neglect can severely affect your loved one's health. Out of the types of abuse and neglect, there are some that are more common than others. The top types of abuse complaints in U.S. nursing home break down into the following percentages:
Physical Abuse: 29%
Resident to Resident Abuse: 22%
Psychological Abuse: 21%
Gross Neglect: 14%
Financial Exploitation: 7%
Sexual Abuse: 7%
When you have a Las Cruces, NM nursing home abuse lawyer on your side, you can rest assured that we'll find out how your loved one was harmed in their nursing home. As we investigate the case, we'll look for evidence of the points above. You may have observed symptoms or conditions that would show your loved one wasn't being treated fairly. Let's take a look at the signs that can indicate your loved one may be suffering abuse or neglect.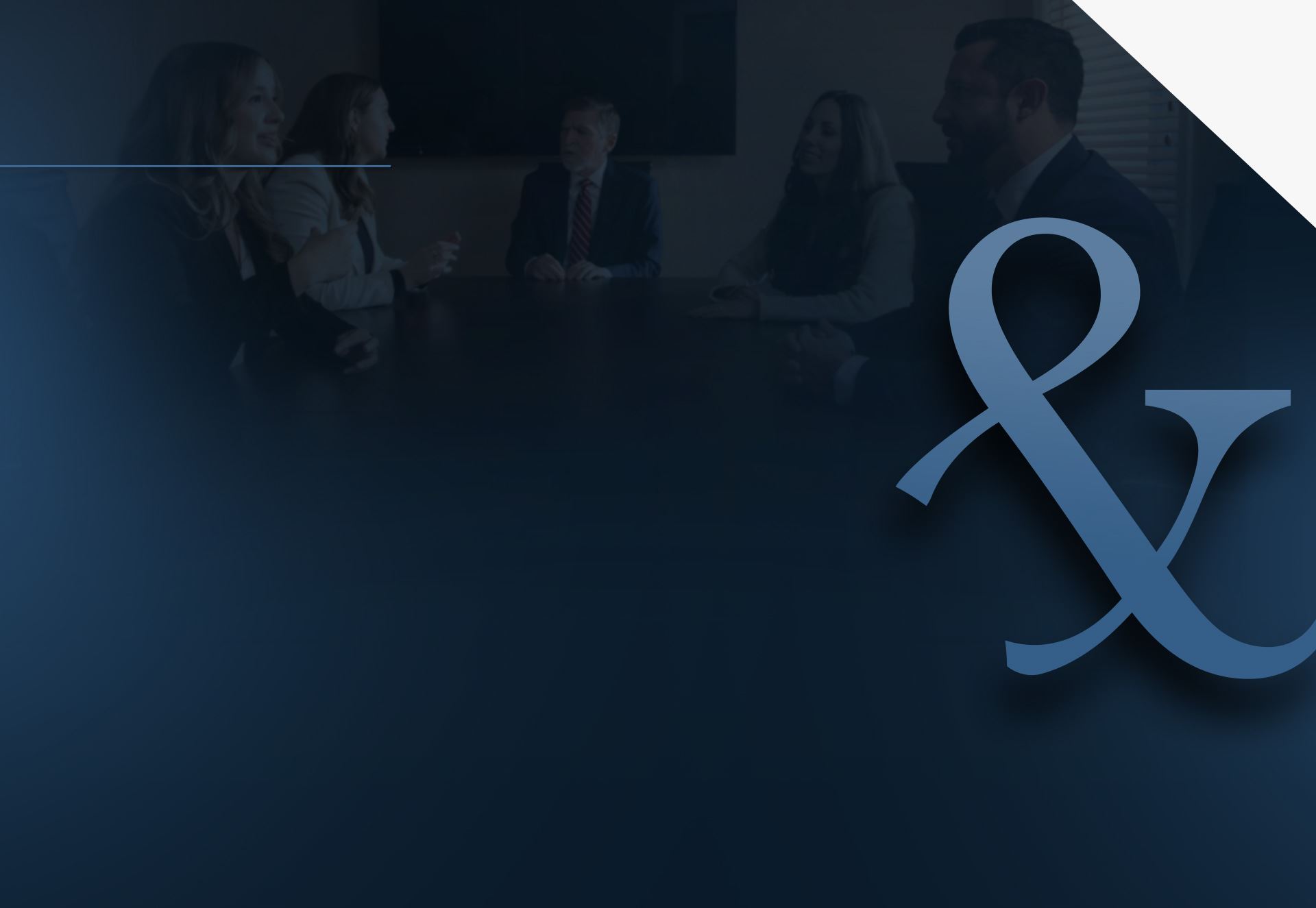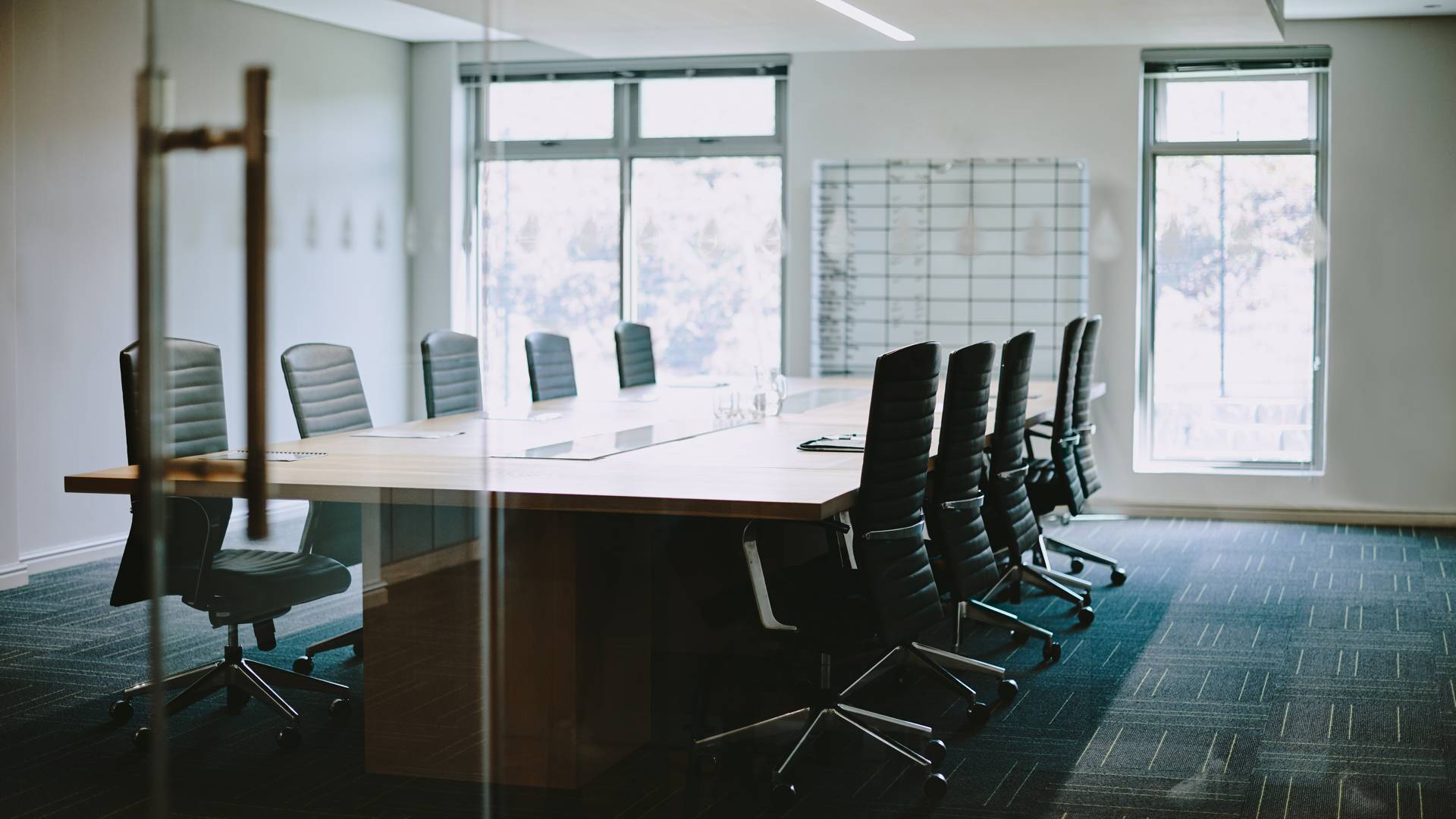 Your Injury, Our Fight After an Accident, Every Second Counts