Medical Malpractice Your Injury, Our Fight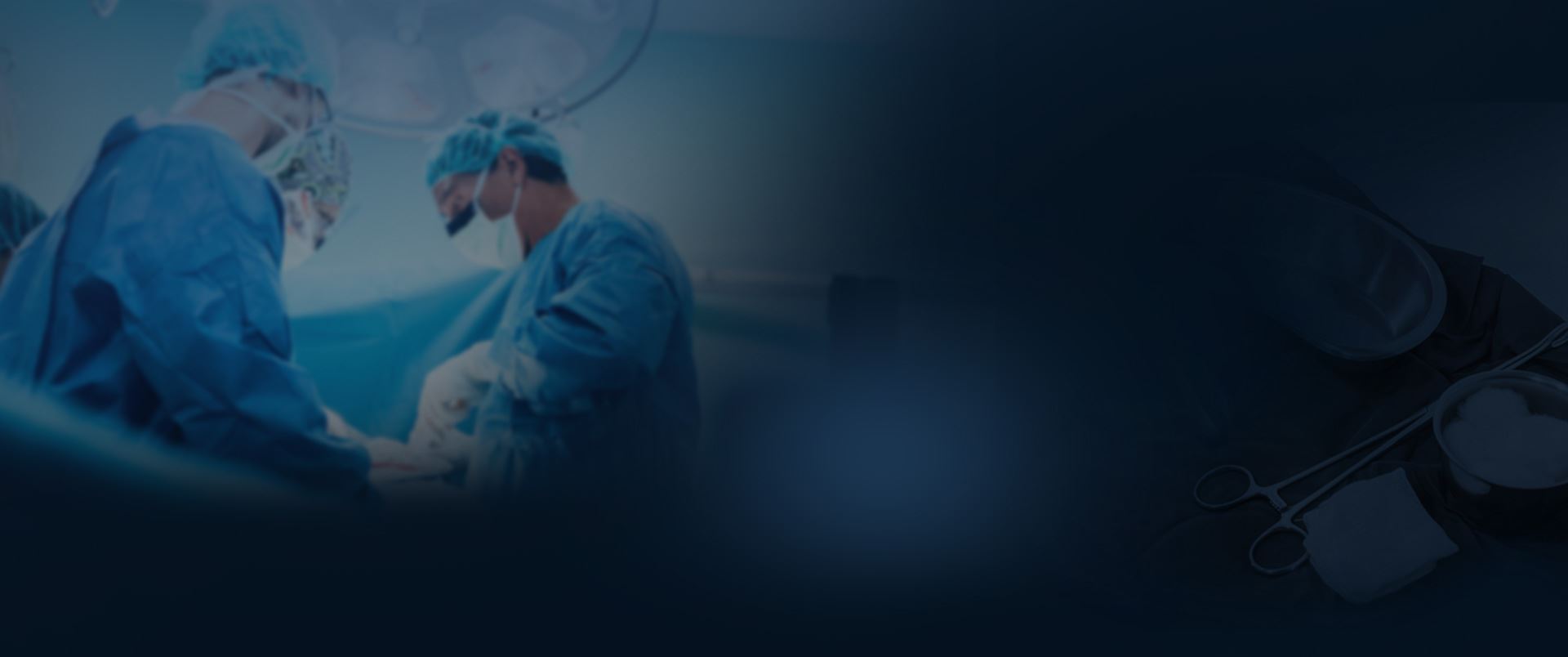 Our Results Make a Difference
Explore How We Have Helped Our Clients
$73.21 Million Verdict Birth Injury

The Buckingham & Vega legal team secured a $73.21 million verdict on behalf of a baby who was catastrophically injured due to the negligence of their doctor and medical team.

Record-Setting $72 Million Verdict Birth Injury

The Buckingham & Vega team obtained a $72 Million verdict in a birth injury case when an OB/ GYN failed to properly monitor the mom during pregnancy.

$16 Million Truck Accident

Buckingham & Vega obtained a $16 million settlement in a truck accident case. The truck driver was speeding and inattentive (texting) and crashed into the rear of a pickup truck stopped at a stoplight.

$14 Million Dram Shop Liability

Our team obtained a $14 million dram shop verdict on behalf of a client who was injured due to negligence.

13 Million Truck Accident

Our team secured a 13 million settlement in a truck accident case. An eighteen-wheeler made an unsafe turn in front of a car driven by a grandmother and her family. The grandmother was killed and the family suffered severe injuries.

13 Million Work Injury

Buckingham & Vega represented an oilfield worker who was killed when their company failed to properly train its employees on how to safely move waste bins. Our client was killed when he became trapped between two bins.
Medical Errors Considered as Medical Malpractice
After leaving a doctor's office or hospital where you didn't receive the care that you were owed, you might be wondering if you have a medical malpractice claim against the negligent practitioner who treated you. Medical errors can be the key signs that what you went through is considered medical malpractice and that you need a lawyer to help you stand up for your rights.
It's important to note that simply being upset with your care does not constitute as med mal. There needs to be a negligent action that breaches the medical worker's duty of care. That breach needs to be the direct cause of your injuries and damages as well. If none of these elements are present, and you're just not happy with your doctor's treatment, but you still were properly cared for, then you most likely don't have a claim.
Here are the medical errors that you could have experienced under the care of a physician that left you with injuries and constitute hiring a med mal attorney:
Misdiagnosis
Missed Diagnosis
Infections
Wrong Medication
Failure to Read Chart
Misreading Lab or Test Results
Wrong Surgery Site
Leaving Surgical Tools in the Body
Unnecessary Surgery
Anesthesia Errors
Birth Injuries
Wrong Dosage and Administration of Medication
While some of these mistakes might cause you mild harm, others could cause permanent damage to your body and health. They could even affect the rest of your life and cause you to need continual medical treatment in the future or use medical devices.
Having an experienced Laredo, TX medical malpractice attorney on your side will help you determine whether or not what you experienced is considered med mal. We'll investigate your situation and determine if the medical professional was negligent and breached the duty of care so that you can get the financial recovery you deserve.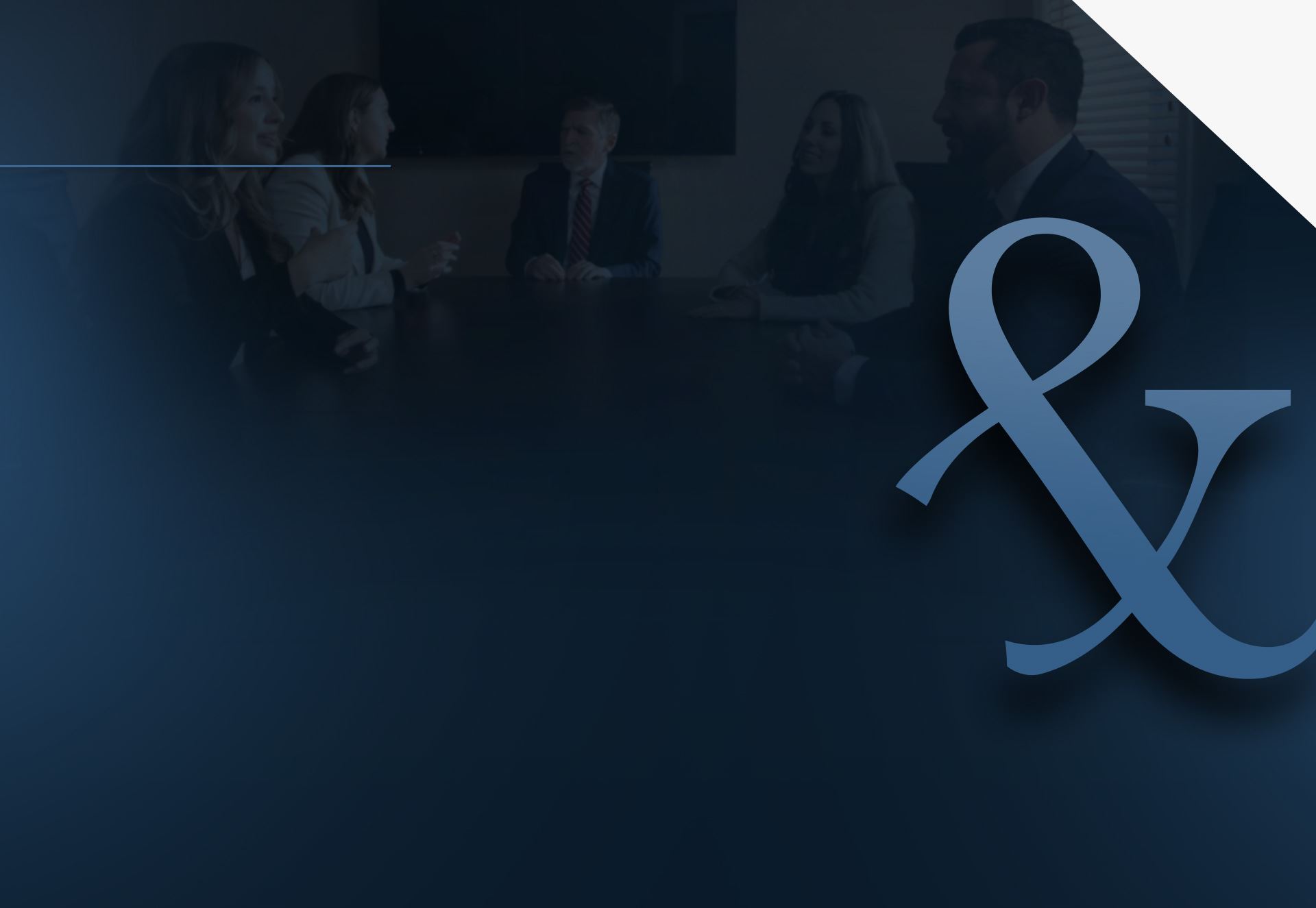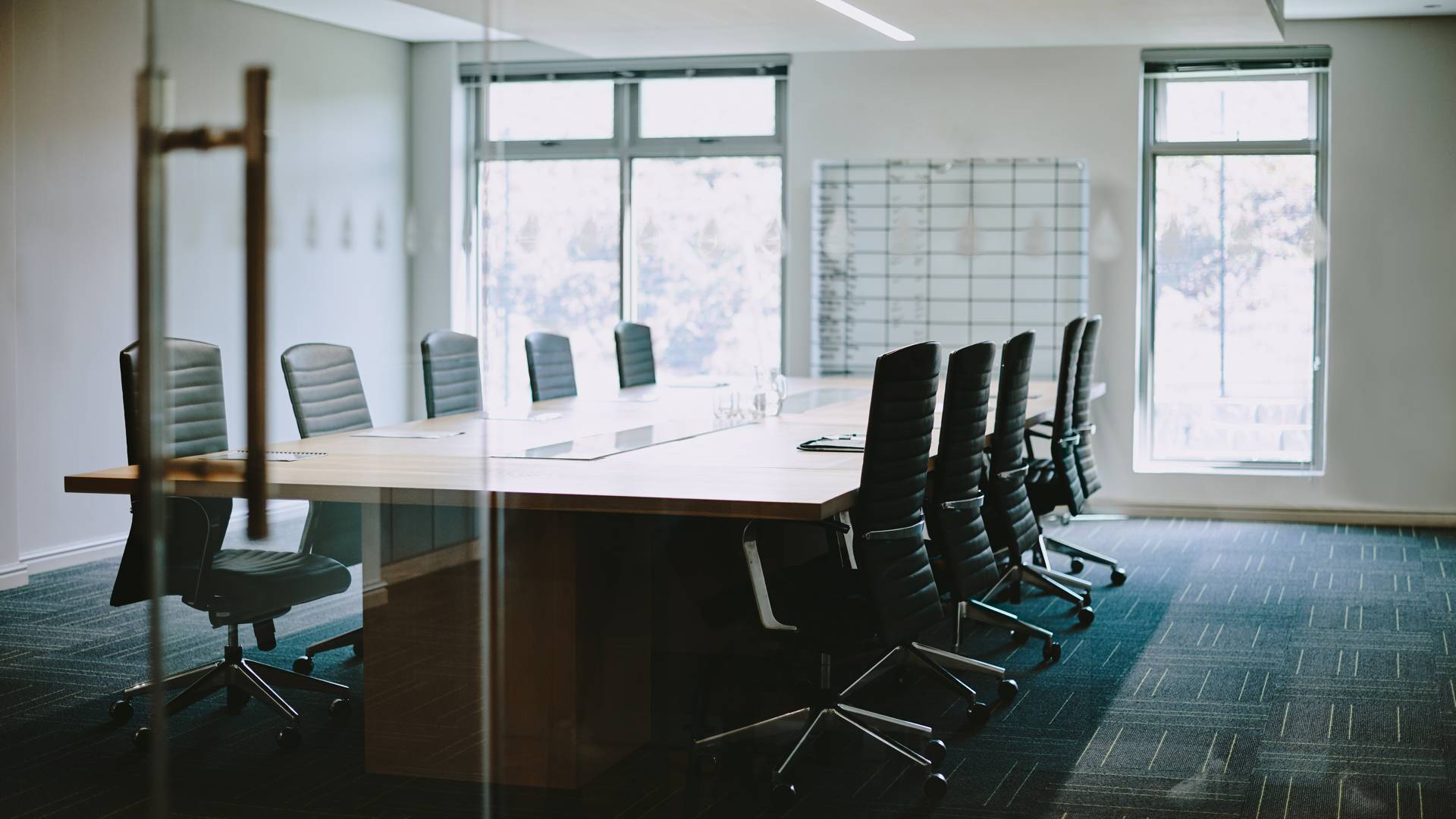 Your Injury, Our Fight After an Accident, Every Second Counts