Nursing Home Abuse Your Injury, Our Fight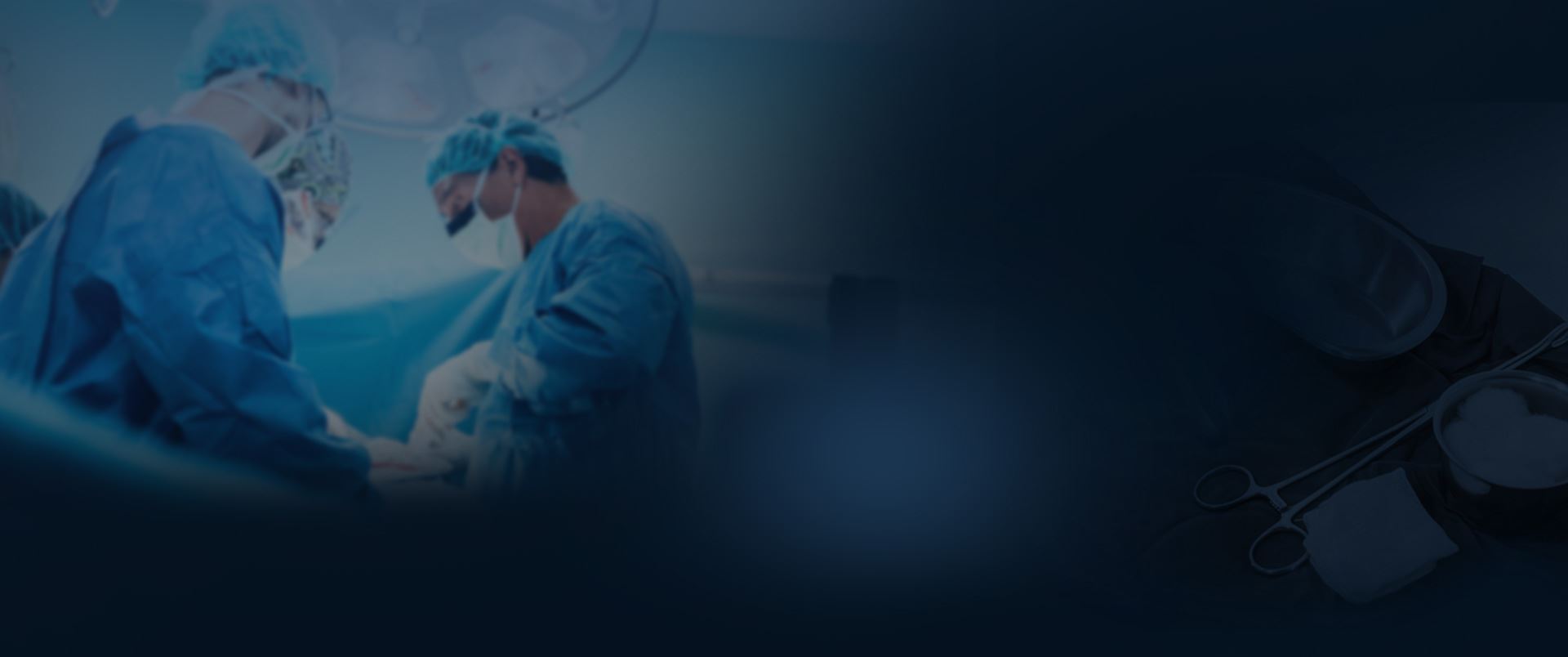 Our Results Make a Difference
Explore How We Have Helped Our Clients
$73.21 Million Verdict Birth Injury

The Buckingham & Vega legal team secured a $73.21 million verdict on behalf of a baby who was catastrophically injured due to the negligence of their doctor and medical team.

Record-Setting $72 Million Verdict Birth Injury

The Buckingham & Vega team obtained a $72 Million verdict in a birth injury case when an OB/ GYN failed to properly monitor the mom during pregnancy.

$16 Million Truck Accident

Buckingham & Vega obtained a $16 million settlement in a truck accident case. The truck driver was speeding and inattentive (texting) and crashed into the rear of a pickup truck stopped at a stoplight.

$14 Million Dram Shop Liability

Our team obtained a $14 million dram shop verdict on behalf of a client who was injured due to negligence.

13 Million Truck Accident

Our team secured a 13 million settlement in a truck accident case. An eighteen-wheeler made an unsafe turn in front of a car driven by a grandmother and her family. The grandmother was killed and the family suffered severe injuries.

13 Million Work Injury

Buckingham & Vega represented an oilfield worker who was killed when their company failed to properly train its employees on how to safely move waste bins. Our client was killed when he became trapped between two bins.
What Are the Types of Nursing Home Abuse or Neglect?
Every Texas nursing home resident has certain rights. State law affords an elderly person and anyone else residing in these assisted living facilities the right to live in a safe environment without fear of abuse, neglect, or exploitation.
Unfortunately, this law's existence doesn't always prevent abuse or neglect from happening in Houston, TX nursing homes and assisted living facilities. The following are the different types of abuse that can occur in Texas nursing homes or long-term care facilities:
Physical Abuse
Disgruntled nursing home caregivers may push, shove, or hit residents like your family member. Even a situation in which a nursing home staff member handles a resident too roughly, including gripping or squeezing their arm tightly, may fall into the category of physical abuse.
Psychological and Emotional Abuse
A nursing home employee who belittles, shouts at, or threatens your family member may be said to have engaged in emotional abuse. Caregivers who speak about residents like they're not present, ignore, or isolate them from others within the nursing home may also be accused of emotional abuse.
Sexual Abuse
Any scenario where your relative is forced to participate in a nonconsensual sexual activity may constitute sexual abuse. Nonconsensual sexual interactions are unwanted and occur without one or both parties' consent. There are some situations where a resident may have limitations, such as an illness or disability, that prevents them from providing consent.
Financial Abuse
Someone may take advantage of nursing home residents by stealing money, forging checks, or trying to obtain their nest egg if they have one.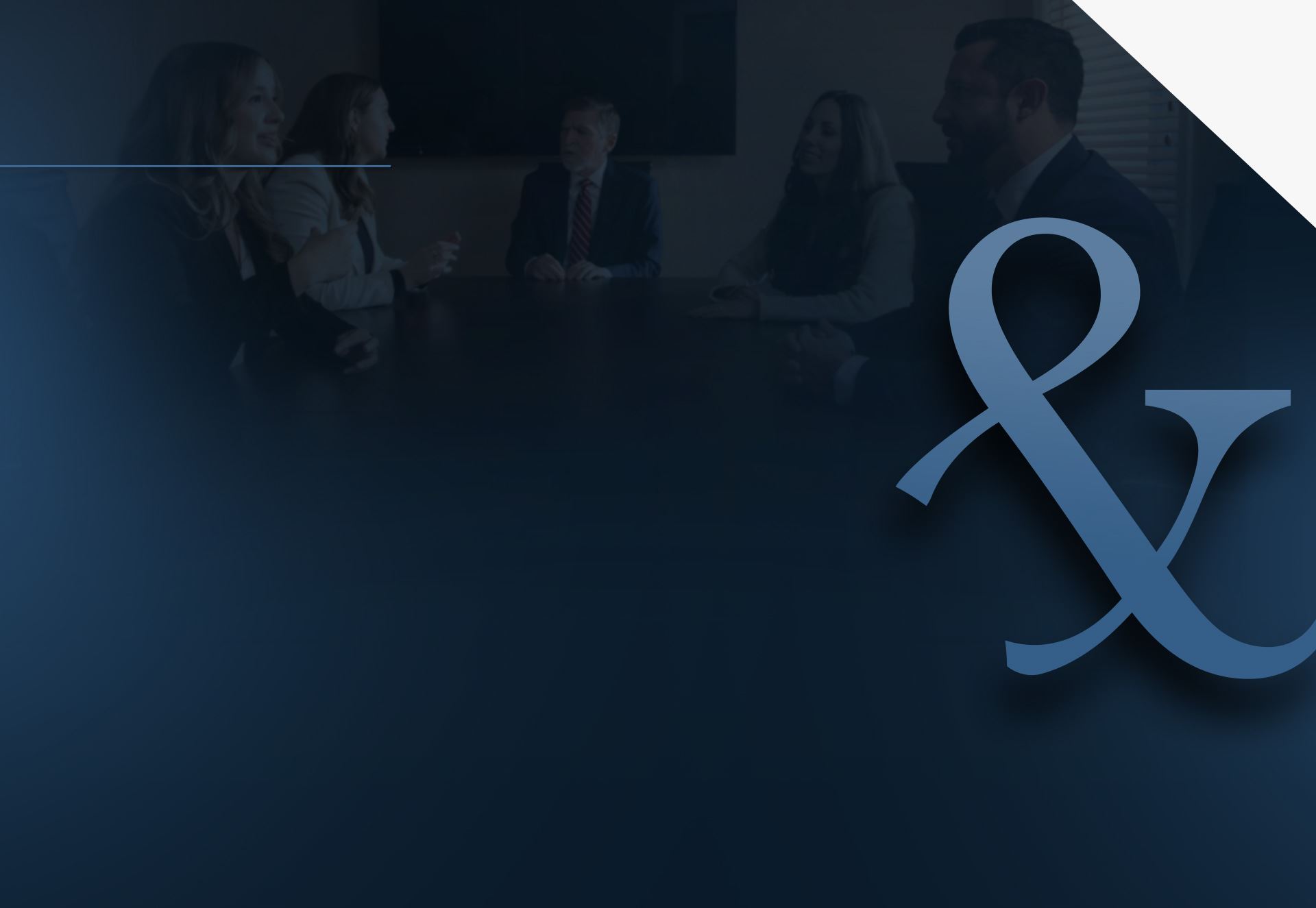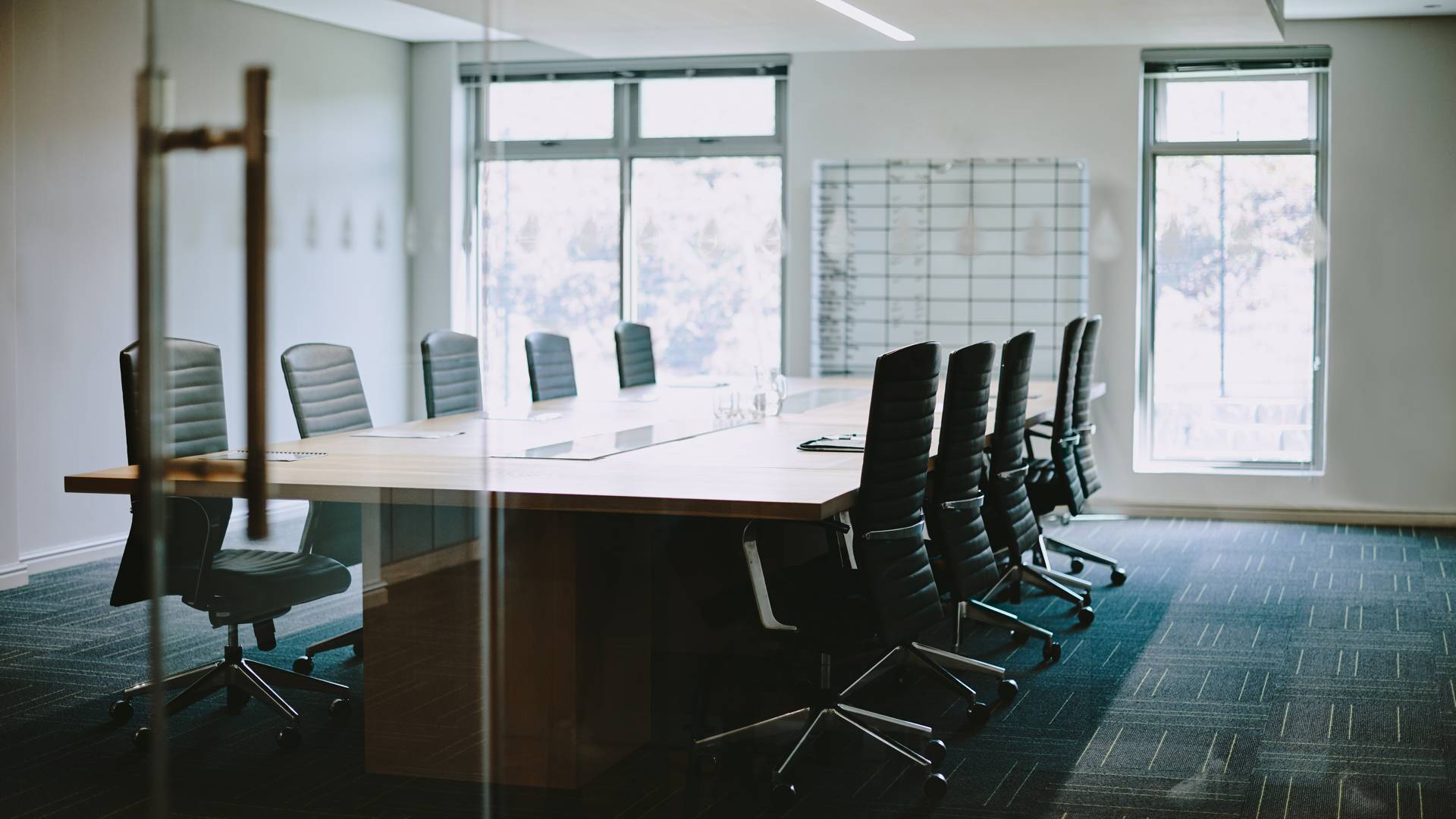 Your Injury, Our Fight After an Accident, Every Second Counts