Medical Malpractice Your Injury, Our Fight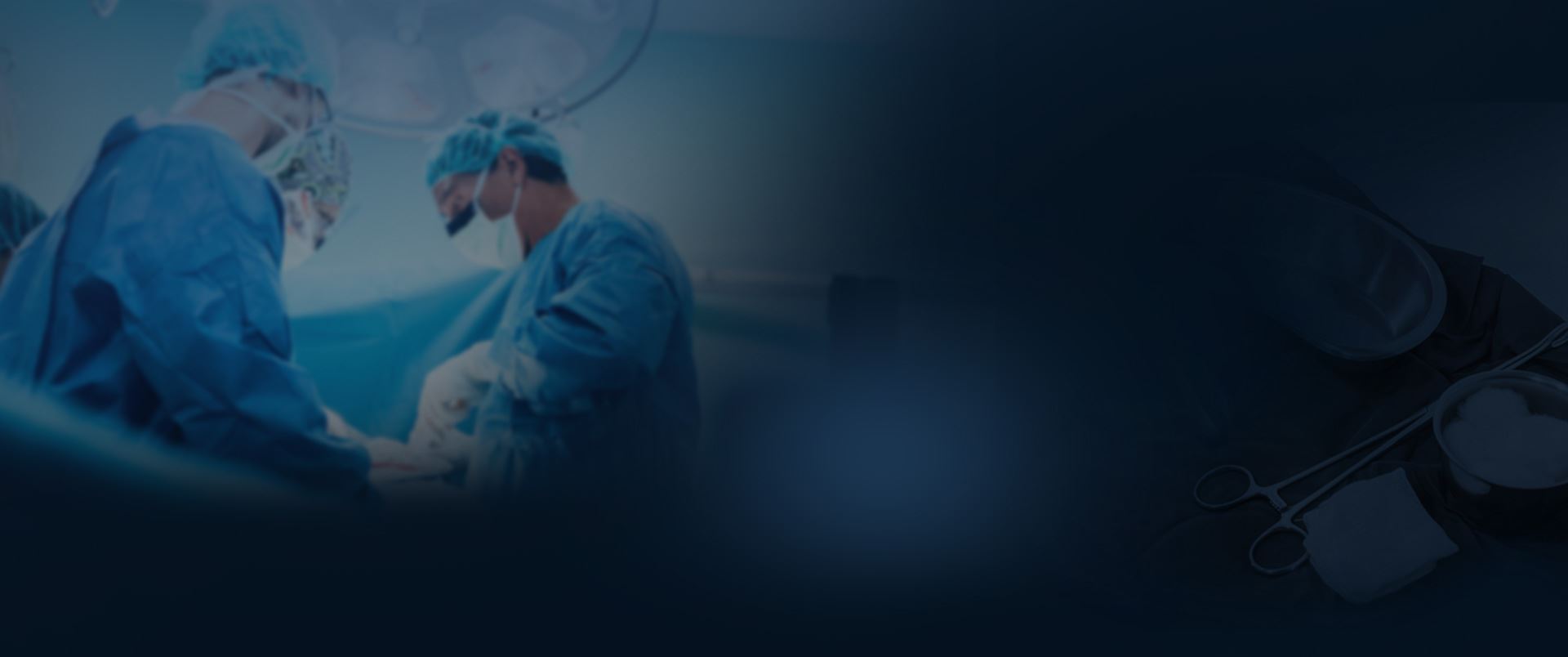 Our Results Make a Difference
Explore How We Have Helped Our Clients
$73.21 Million Verdict Birth Injury

The Buckingham & Vega legal team secured a $73.21 million verdict on behalf of a baby who was catastrophically injured due to the negligence of their doctor and medical team.

Record-Setting $72 Million Verdict Birth Injury

The Buckingham & Vega team obtained a $72 Million verdict in a birth injury case when an OB/ GYN failed to properly monitor the mom during pregnancy.

$16 Million Truck Accident

Buckingham & Vega obtained a $16 million settlement in a truck accident case. The truck driver was speeding and inattentive (texting) and crashed into the rear of a pickup truck stopped at a stoplight.

$14 Million Dram Shop Liability

Our team obtained a $14 million dram shop verdict on behalf of a client who was injured due to negligence.

13 Million Truck Accident

Our team secured a 13 million settlement in a truck accident case. An eighteen-wheeler made an unsafe turn in front of a car driven by a grandmother and her family. The grandmother was killed and the family suffered severe injuries.

13 Million Work Injury

Buckingham & Vega represented an oilfield worker who was killed when their company failed to properly train its employees on how to safely move waste bins. Our client was killed when he became trapped between two bins.
A Top Medical Malpractice Law Firm Working for the People of Houston, TX
A medical mistake can rob you of health, financial security, and even the close relationship of a loved one. There must be an opportunity for justice in tragic situations like these. The law in Texas allows you to file a medical malpractice lawsuit against the liable party. While we can never change the tragedy that already happened, a Houston medical malpractice lawyer from our personal injury law firm can fight to help you hold the at-fault party accountable.
At Buckingham & Vega Law Firm, medical malpractice litigation is one of our most important areas of legal specialization. Protecting injured victims from the wealthy hospitals that caused them harm forms the foundation of what we do.
Without the right legal representation, there is little chance of a victim successfully bringing a lawsuit against a prominent hospital, their insurance company, and their team of highly-paid lawyers. Hospitals work hard to shield themselves with ironclad protection against liability.
For over two decades of practice, our medical malpractice lawyers have developed the skill and know-how to competently stand up to wrongdoers in the health care industry. Our work is important because it holds medical providers to a higher standard of accountability.
Negligent actions have consequences. And no matter how affluent or protected the at-fault party may be, we make sure our clients get the justice they deserve after suffering preventable harm.
Recognized Houston Medical Malpractice Attorneys on Your Side
More than most other types of personal injury cases, medical malpractice claims demand local expertise. Texas medical malpractice cases require attorneys who know the Houston hospital systems, and who have connections with local medical experts who can testify to support your claim. You need a Texas board-certified personal injury attorney with close relationships in the medical facilities in your neighborhood.
If you were harmed by a healthcare professional in or around Houston, we can provide the best legal counsel our area has to offer. Call today to set up a free initial consultation with a Houston medical malpractice lawyer from Buckingham & Vega Law Firm.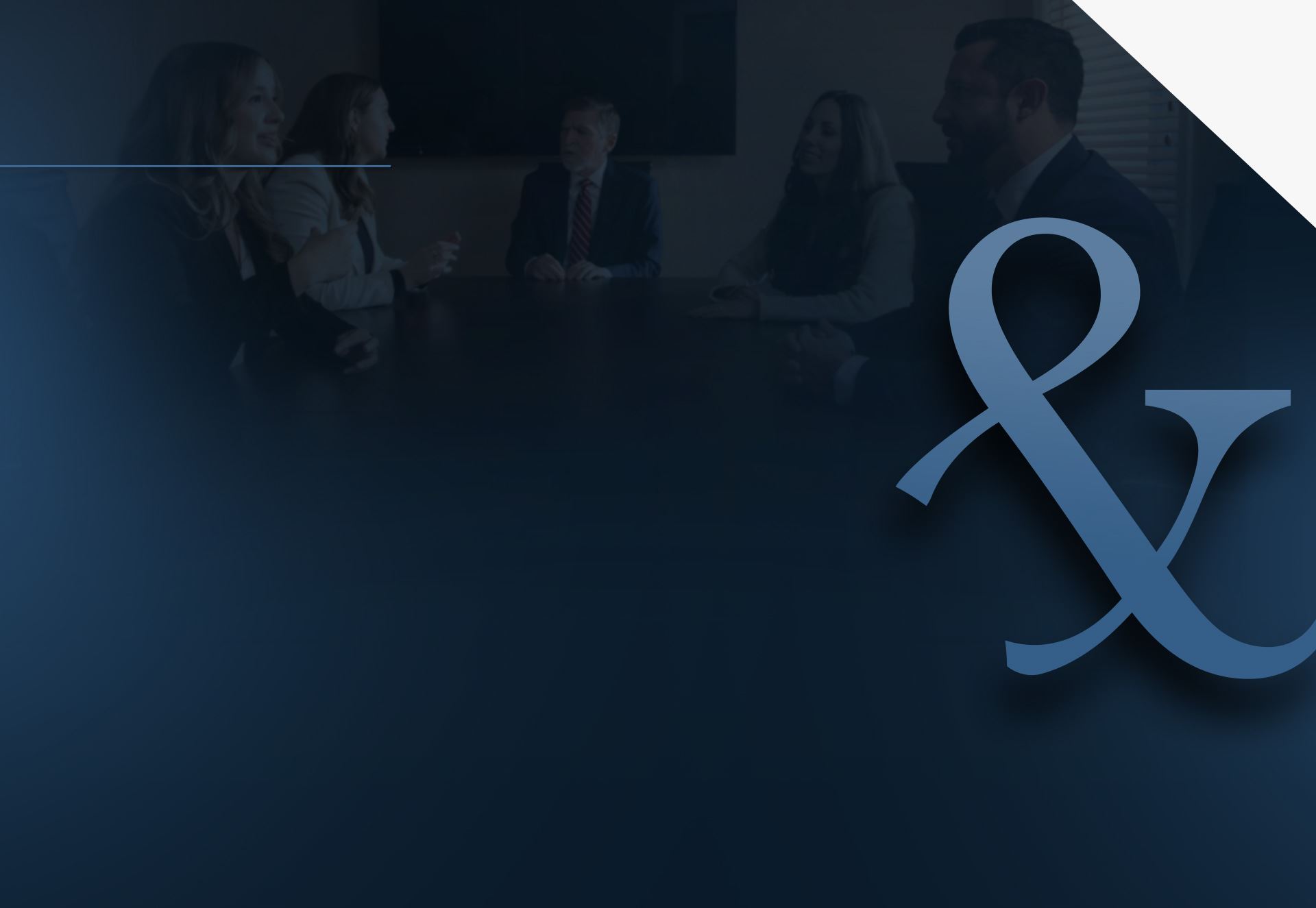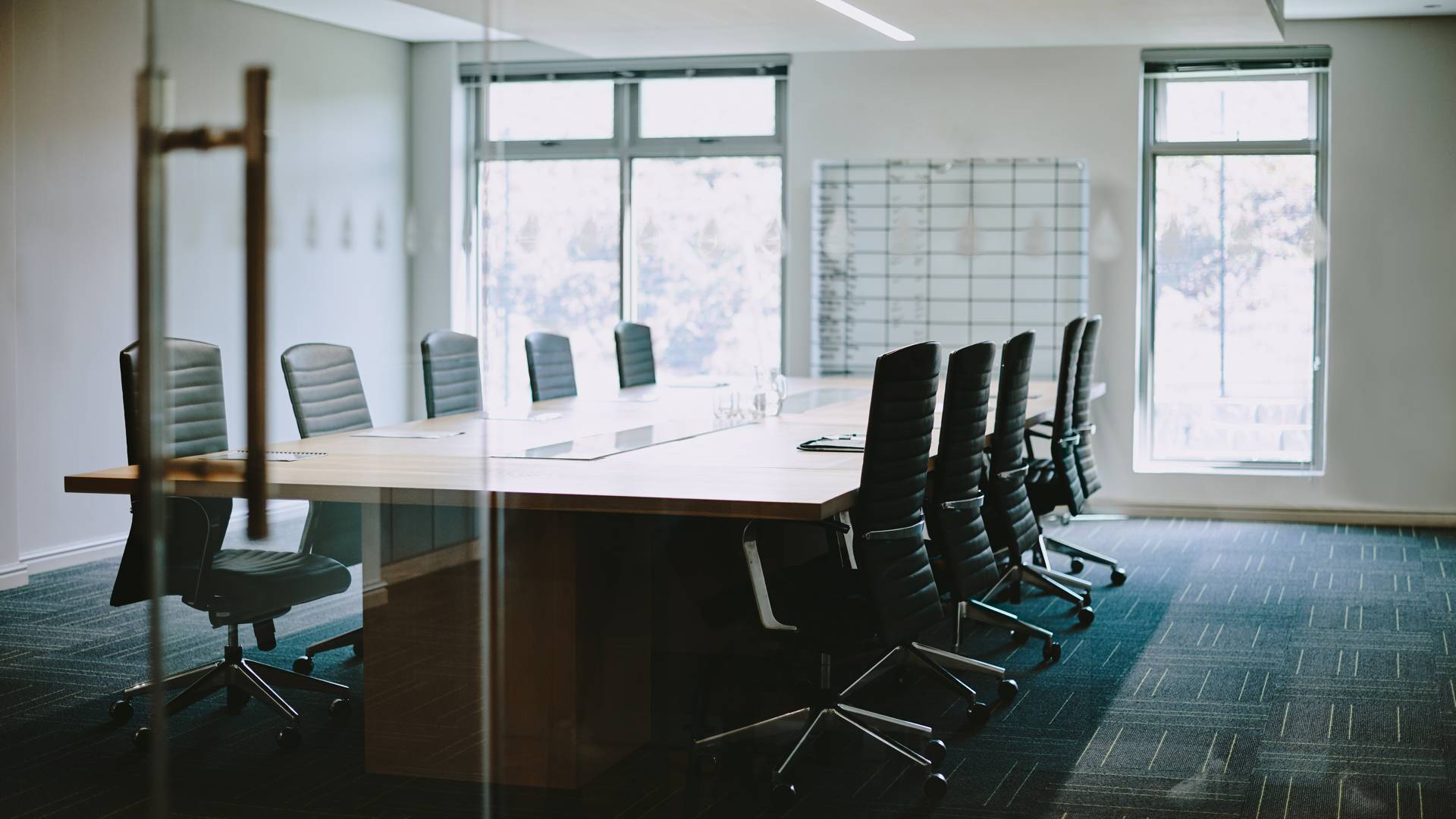 Your Injury, Our Fight After an Accident, Every Second Counts