Brain Injury Your Injury, Our Fight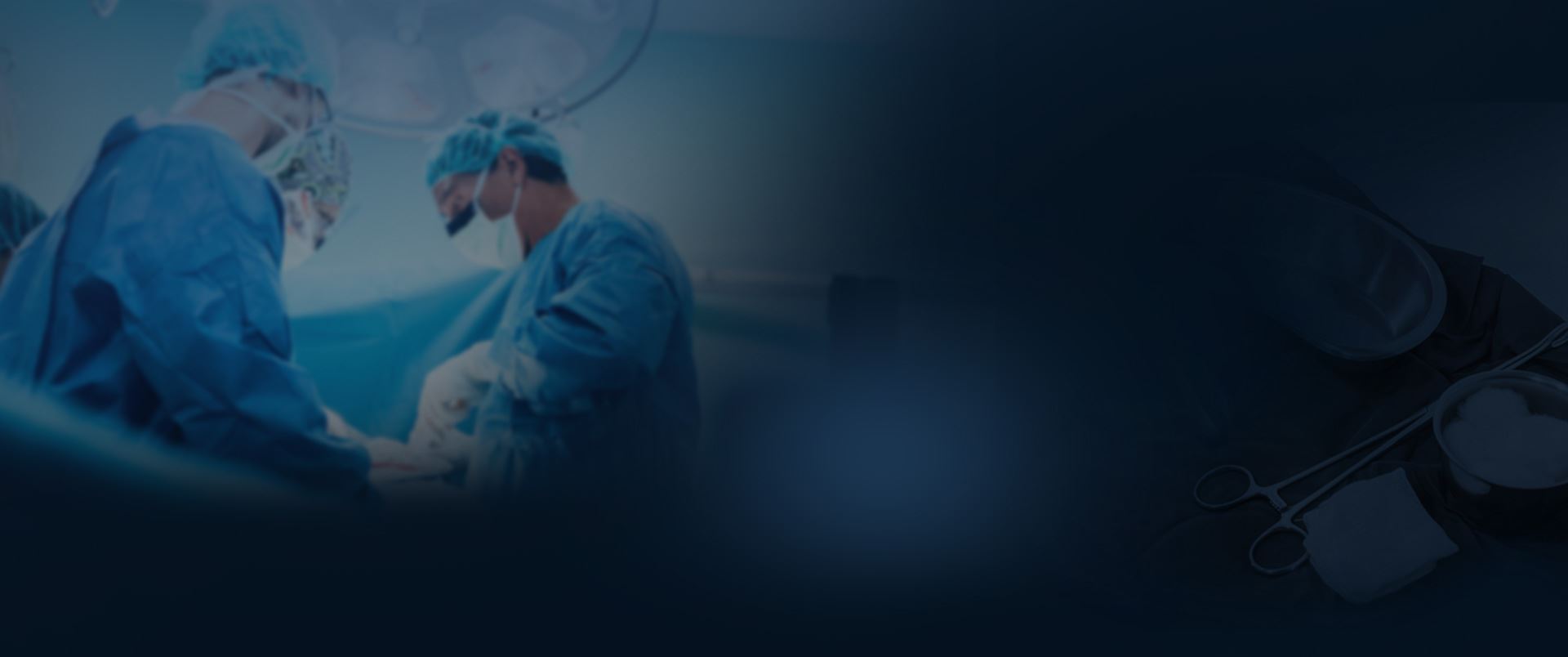 Our Results Make a Difference
Explore How We Have Helped Our Clients
$73.21 Million Verdict Birth Injury

The Buckingham & Vega legal team secured a $73.21 million verdict on behalf of a baby who was catastrophically injured due to the negligence of their doctor and medical team.

Record-Setting $72 Million Verdict Birth Injury

The Buckingham & Vega team obtained a $72 Million verdict in a birth injury case when an OB/ GYN failed to properly monitor the mom during pregnancy.

$16 Million Truck Accident

Buckingham & Vega obtained a $16 million settlement in a truck accident case. The truck driver was speeding and inattentive (texting) and crashed into the rear of a pickup truck stopped at a stoplight.

$14 Million Dram Shop Liability

Our team obtained a $14 million dram shop verdict on behalf of a client who was injured due to negligence.

13 Million Truck Accident

Our team secured a 13 million settlement in a truck accident case. An eighteen-wheeler made an unsafe turn in front of a car driven by a grandmother and her family. The grandmother was killed and the family suffered severe injuries.

13 Million Work Injury

Buckingham & Vega represented an oilfield worker who was killed when their company failed to properly train its employees on how to safely move waste bins. Our client was killed when he became trapped between two bins.
How Common Is a Traumatic Brain Injury?
A recent report published by the National Institutes for Health (NIH) details how as many as 1.7 million individuals suffer a TBI annually. Another statistic published by the U.S. Centers for Disease Control and Prevention (CDC) describes how at least 223,000 were hospitalized with a TBI diagnosis in 2019.
How Often Is a Brain Injury Fatal?
An estimated 176 Americans died daily from TBI injuries in 2020, a number that equates to nearly 65,000 annual deaths. The largest percentage of traumatic brain injury-related fatalities affects children and teens.
Many brain injury victims undoubtedly have a markedly different standard of life from what was expected. Our law firm helps brain injury victims recover financial compensation to ensure they receive the best medical care possible and can cover their basic necessities if their income was impacted.
Schedule a free consultation with a Houston brain injury lawyer to discuss your legal rights today. Call us at (505) 388-0066 or fill out this form.
Who Most Commonly Suffers a Brain Injury?
CDC data shows that at least 15% of American high schoolers reported suffering a recreation or sports-related head injury later diagnosed as a TBI in 2019.
That doesn't come as a surprise considering how the previously mentioned NIH report referenced how the two populations most likely to suffer a traumatic brain injury are teens between the ages of 15 and 19, and older adults that are 65 or over.
Other Populations With a High Brain Injury Risk
Additional information published by the CDC suggests that the following individuals are more likely to suffer a traumatic brain injury that either results in long-term health setbacks or claims their life:
Incarcerated individuals
Rural residents
Ethnic or racial minorities
The homeless
Active military service members or veterans
Domestic violence survivors
Below, we will delve a bit deeper into how individuals most commonly suffer a traumatic brain injury.
The damage your brain injury caused may have left you with a permanent disability that changes the trajectory of your life. Buckingham & Vega Law Firm's experienced TBI lawyers can help you build a case that shows how your severe brain injury has impacted your life. Call or email us to tell us more about your Houston brain injury. We'll let you know of your right to recover maximum compensation in your Houston, TX brain injury case.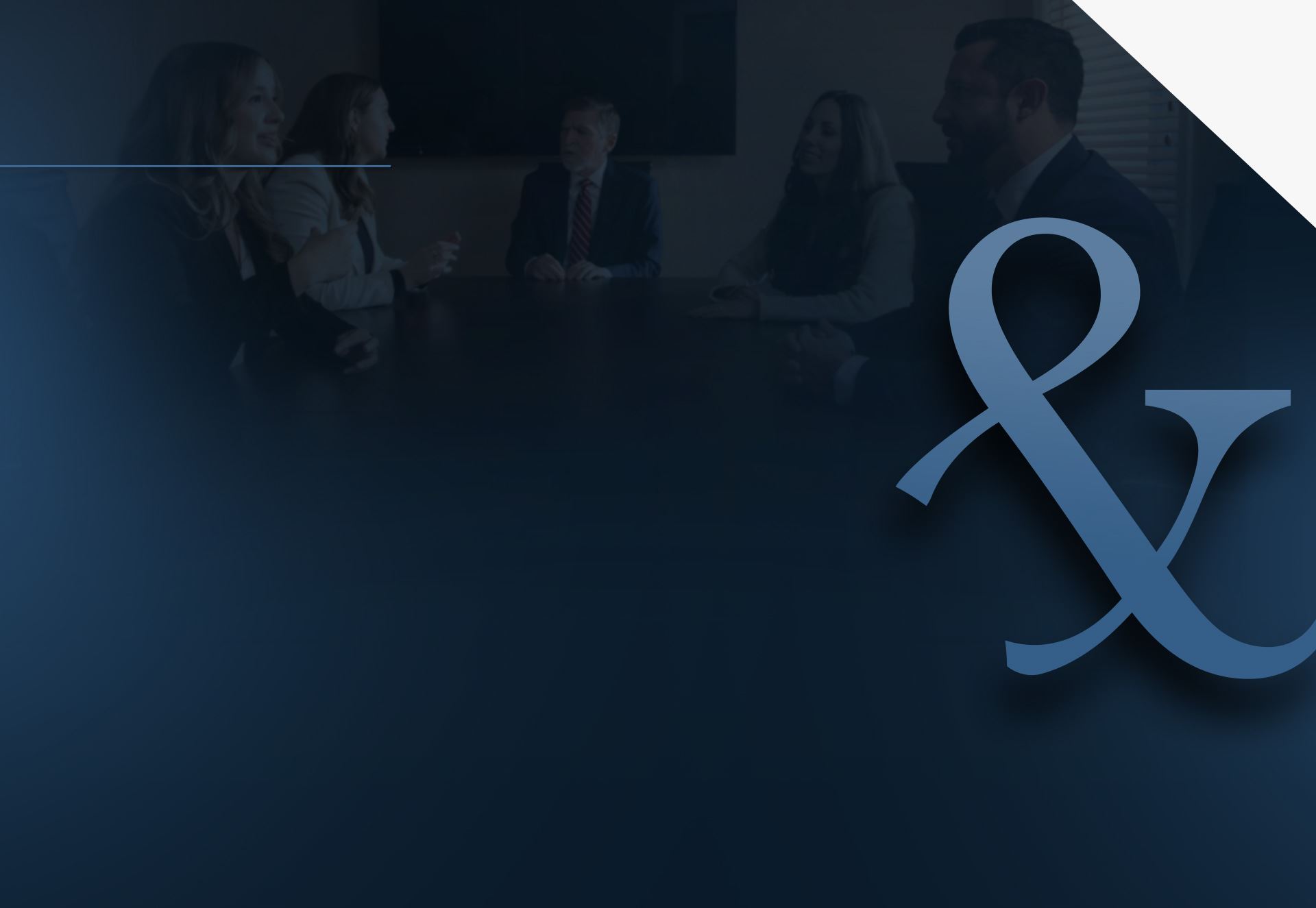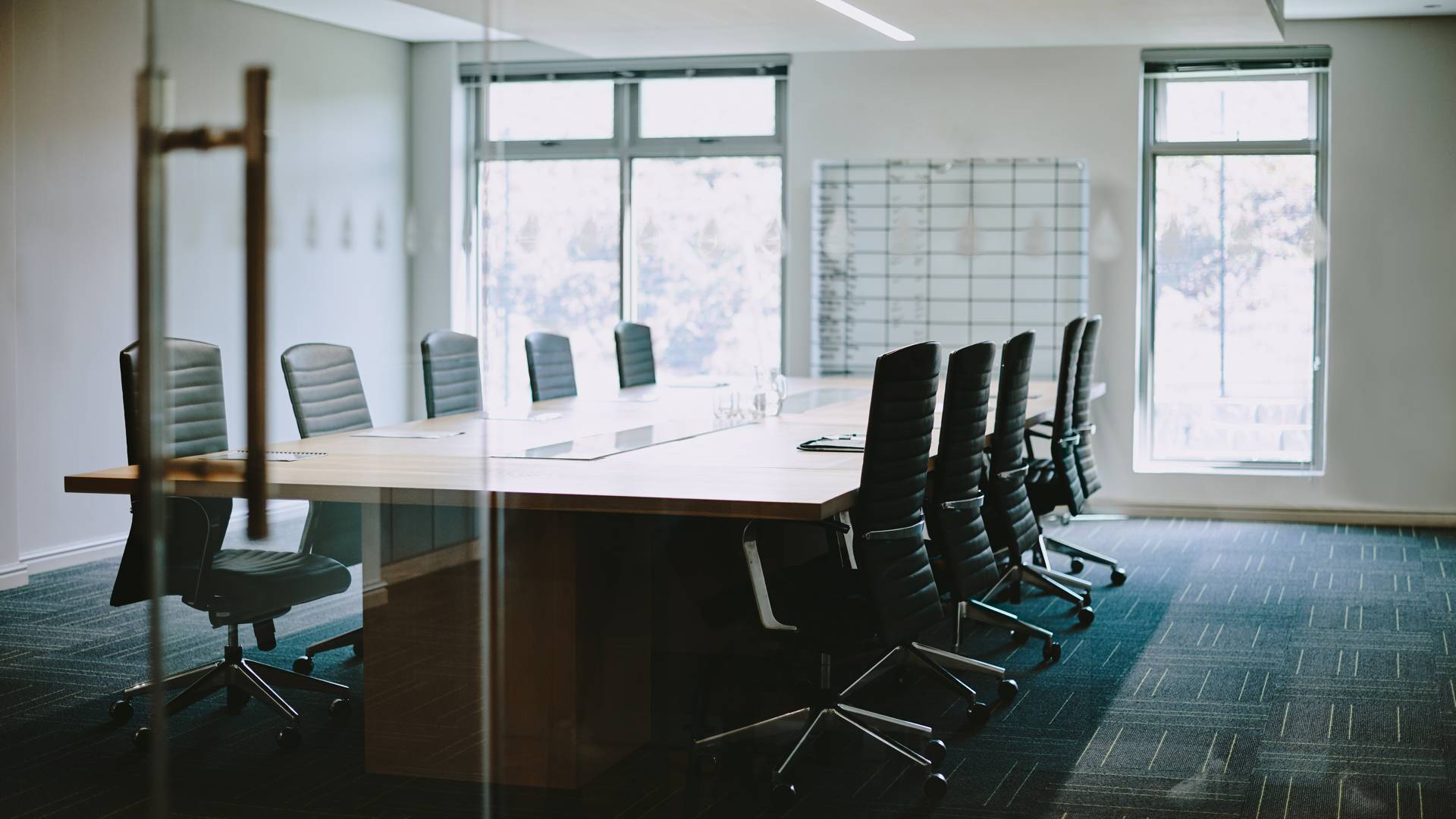 Your Injury, Our Fight After an Accident, Every Second Counts