Nursing Home Abuse Your Injury, Our Fight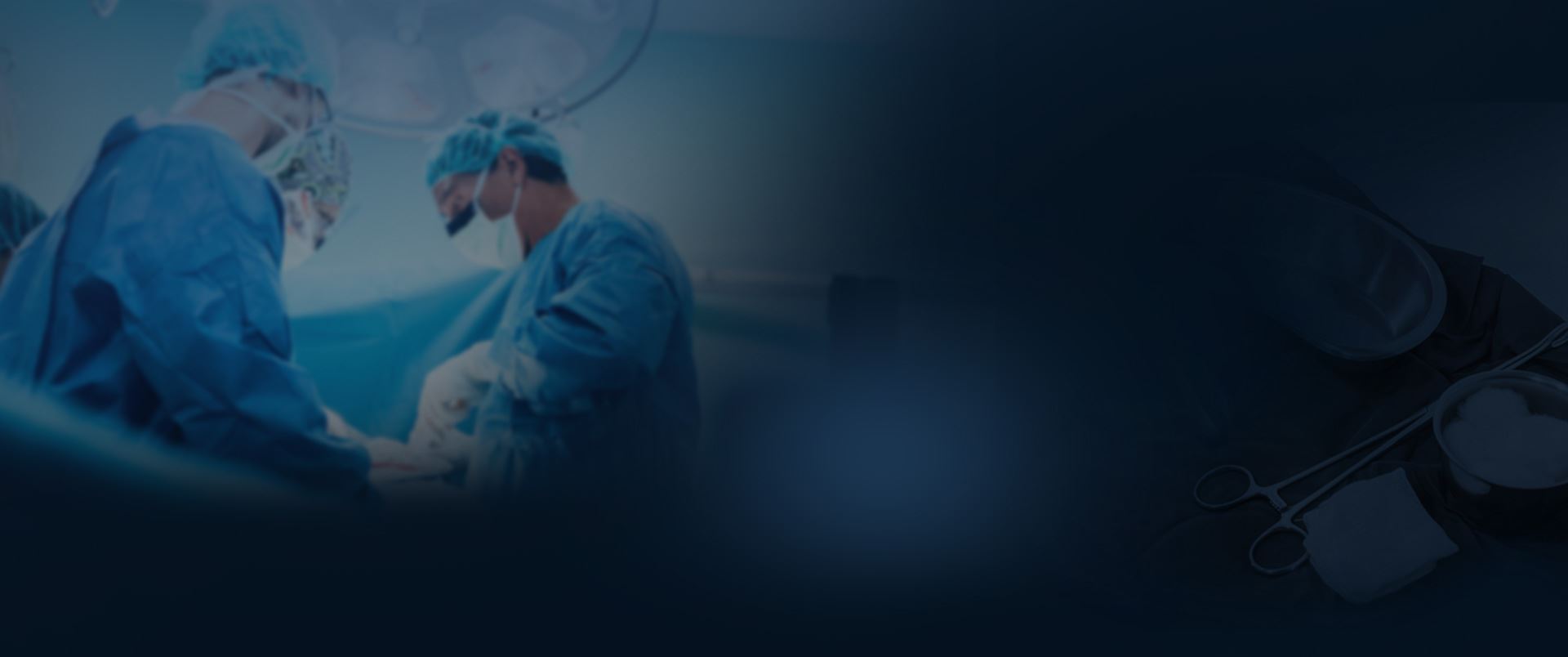 Our Results Make a Difference
Explore How We Have Helped Our Clients
$73.21 Million Verdict Birth Injury

The Buckingham & Vega legal team secured a $73.21 million verdict on behalf of a baby who was catastrophically injured due to the negligence of their doctor and medical team.

Record-Setting $72 Million Verdict Birth Injury

The Buckingham & Vega team obtained a $72 Million verdict in a birth injury case when an OB/ GYN failed to properly monitor the mom during pregnancy.

$16 Million Truck Accident

Buckingham & Vega obtained a $16 million settlement in a truck accident case. The truck driver was speeding and inattentive (texting) and crashed into the rear of a pickup truck stopped at a stoplight.

$14 Million Dram Shop Liability

Our team obtained a $14 million dram shop verdict on behalf of a client who was injured due to negligence.

13 Million Truck Accident

Our team secured a 13 million settlement in a truck accident case. An eighteen-wheeler made an unsafe turn in front of a car driven by a grandmother and her family. The grandmother was killed and the family suffered severe injuries.

13 Million Work Injury

Buckingham & Vega represented an oilfield worker who was killed when their company failed to properly train its employees on how to safely move waste bins. Our client was killed when he became trapped between two bins.
What Are the Different Types of Nursing Home Abuse and Neglect?
Knowing the different ways that your loved one could be abused or neglected in their nursing home can help keep them safe because you're looking out for them. The different kinds of abuse and neglect include:
Physical. Using physical force to punish or handle your loved one can cause injuries and put your loved one's life in danger.
Emotional. Preventing residents from seeing others, leaving their room, and being disrespectful toward them are forms of emotional abuse.
Financial. Stealing money and forging checks are possible ways that exploitative staff could harm your loved one. Some may also steal belongings.
Sexual. Subjecting a resident to anything of a sexual nature is abuse.
Neglect. If your loved one isn't being seen regularly and getting the attention they need, they may have a dirty room, miss meals and medications, and their overall health can decline. Lack of awareness of staff can also lead to residents wandering when they're a fall risk.
While abuse is usually when staff make choices intended to harm your loved one and neglect is from a home not being able to meet your loved one's needs, both put your loved one's health in danger. A Harlingen, TX nursing home abuse lawyer will stand up for your loved one. We'll look into who was responsible for their care and how they caused them harm. You can count on us to do everything possible to hold the negligent nursing home accountable for their actions.
How Can You Detect Signs of Nursing Home Abuse?
When you're visiting your loved one in their nursing home, you may pick up on signs that indicate your family member isn't getting the care they deserve. These signs can be with your loved one, their environment, and how staff act when you visit. It's important to know what to look for as your loved one may not be able to tell you because of health conditions, fear of retaliation, or because they're embarrassed to tell you.
Your elderly family member may have injuries, continued illnesses, or they may seem to be acting strangely. Injuries can indicate staff is physically harming them, and illness can indicate the home doesn't regularly sanitize or keep your loved one's room clean. If your loved one's demeanor changes and they seem withdrawn or agitated, then they could be experiencing abuse of some sort.
When you're in their home, look to see if there are spills or messes that haven't been cleaned up or if surfaces have been dusted. Your loved one's room should also be clean, as well as their clothes and bedsheets.
Staff may also seem to hover, keep interrupting you and your loved one, or not leave you alone with them at all. This could be an intimidation tactic and to prevent them from telling you anything.
If you notice any issues and bring them up with the nursing home, but nothing changes, then you should get your loved one to safety and reach out to a nursing home abuse lawyer as soon as possible.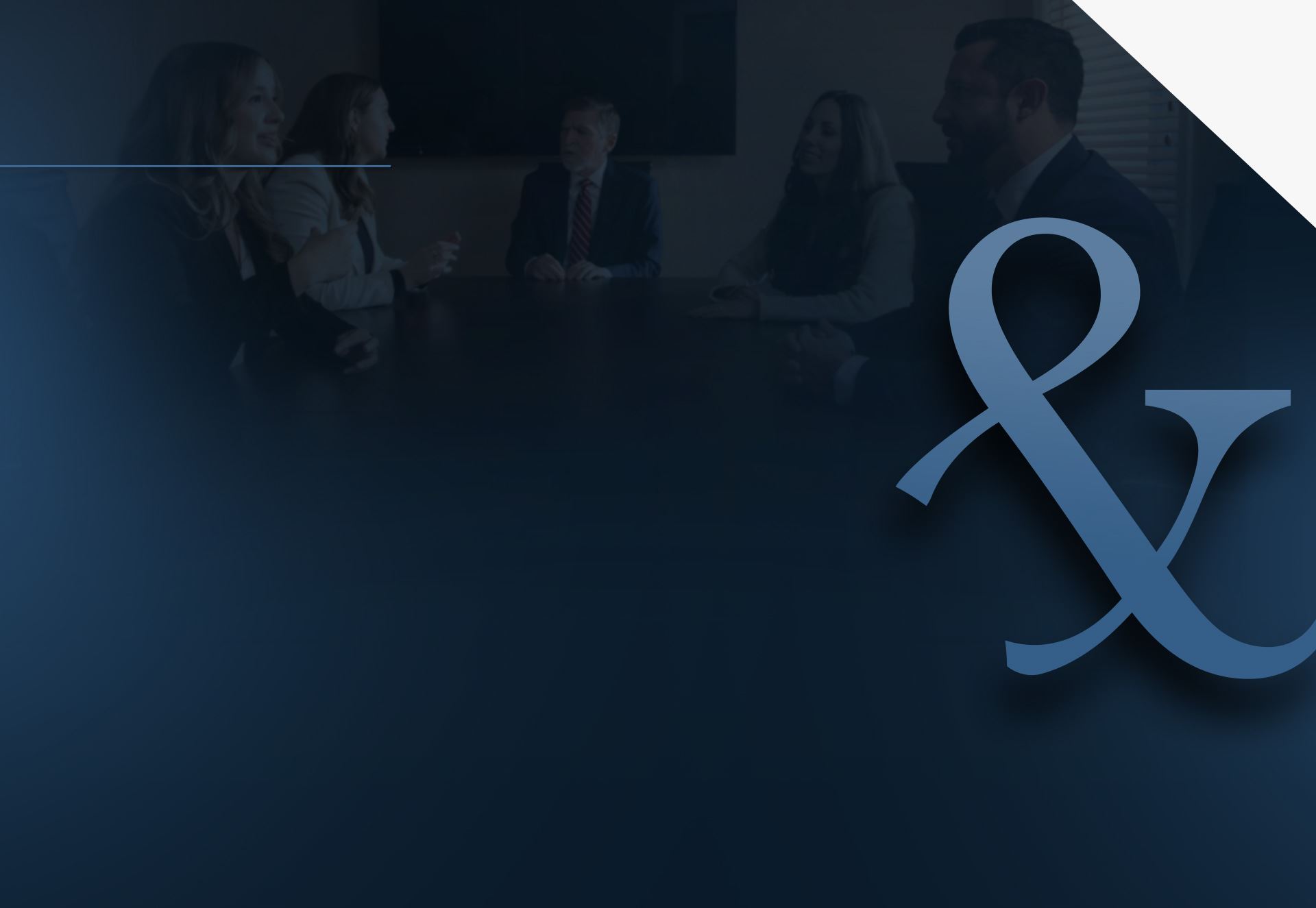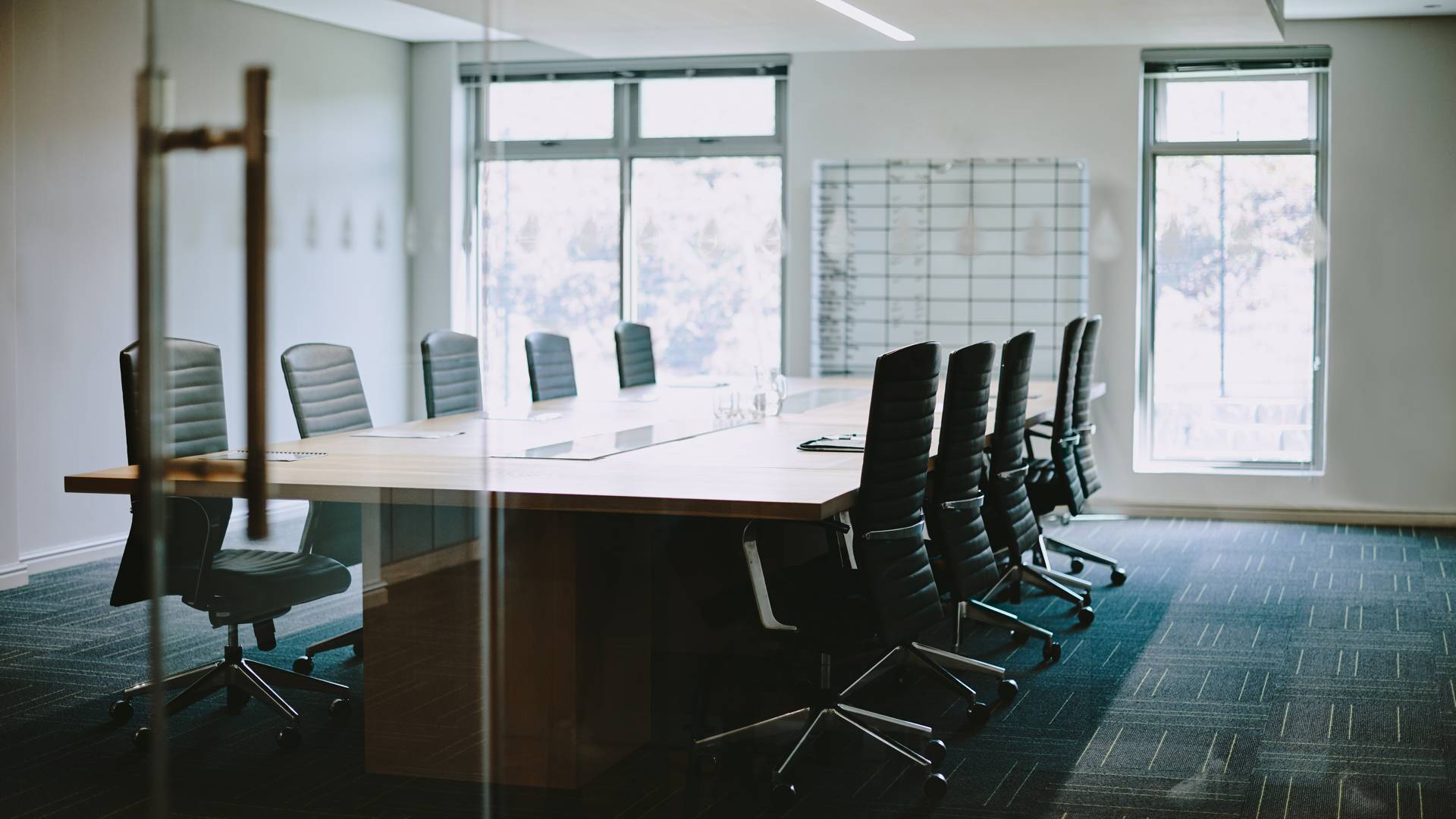 Your Injury, Our Fight After an Accident, Every Second Counts