Premises Liability Your Injury, Our Fight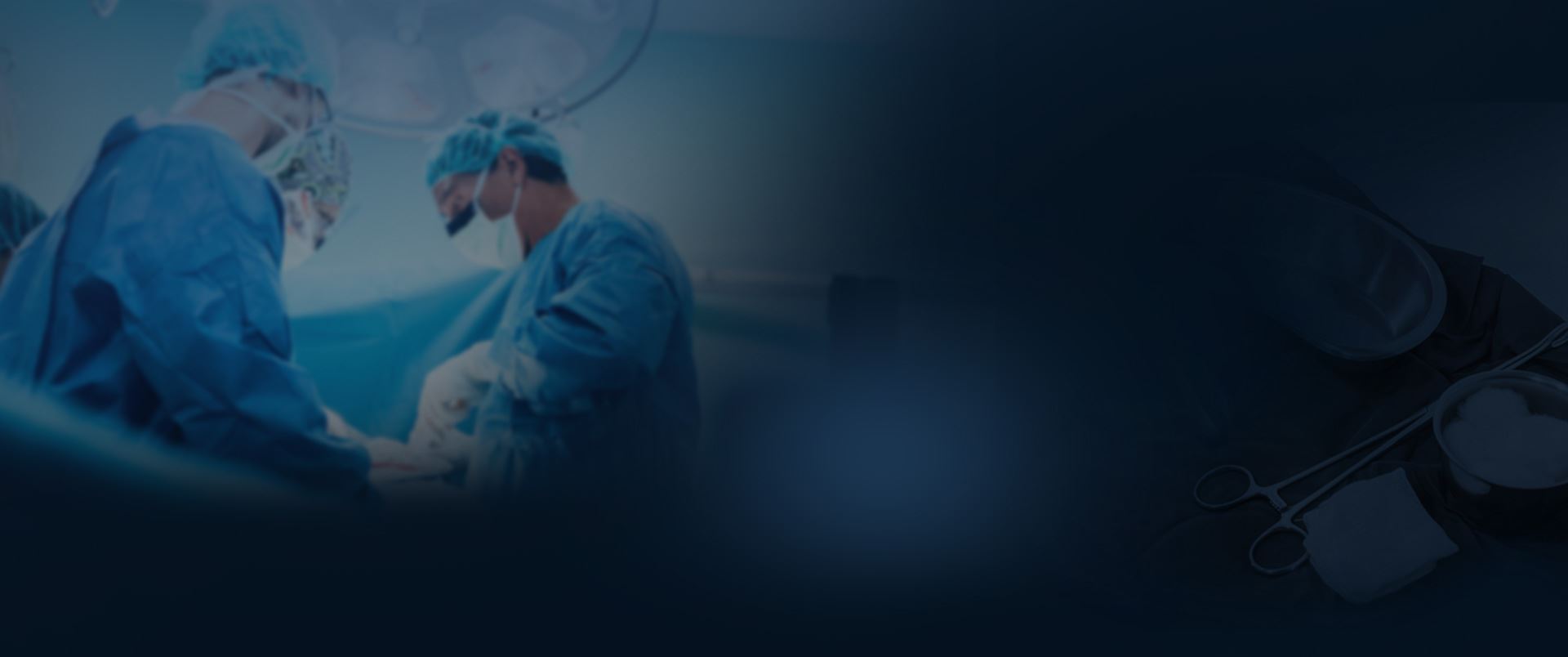 Our Results Make a Difference
Explore How We Have Helped Our Clients
$73.21 Million Verdict Birth Injury

The Buckingham & Vega legal team secured a $73.21 million verdict on behalf of a baby who was catastrophically injured due to the negligence of their doctor and medical team.

Record-Setting $72 Million Verdict Birth Injury

The Buckingham & Vega team obtained a $72 Million verdict in a birth injury case when an OB/ GYN failed to properly monitor the mom during pregnancy.

$16 Million Truck Accident

Buckingham & Vega obtained a $16 million settlement in a truck accident case. The truck driver was speeding and inattentive (texting) and crashed into the rear of a pickup truck stopped at a stoplight.

$14 Million Dram Shop Liability

Our team obtained a $14 million dram shop verdict on behalf of a client who was injured due to negligence.

13 Million Truck Accident

Our team secured a 13 million settlement in a truck accident case. An eighteen-wheeler made an unsafe turn in front of a car driven by a grandmother and her family. The grandmother was killed and the family suffered severe injuries.

13 Million Work Injury

Buckingham & Vega represented an oilfield worker who was killed when their company failed to properly train its employees on how to safely move waste bins. Our client was killed when he became trapped between two bins.
Determining Fault in a Premises Liability Accident
The most important part of your premises liability claim will be determining who was at fault for your accident and injuries. In many cases, the property owner is the party who was responsible for your safety, and their negligence led to your accident. However, that's not always the case. Other parties could be responsible for what happened. That's why it's crucial to have a premises liability lawyer on your side—they know exactly how to determine who was at fault.
Proving the property owner was at fault for your injury on their premises takes more effort in Arizona than some other states. When you were an invitee, or explicitly allowed on the premises, the property owner owes you a duty of care. A hazard simply existing on their premises is not enough for the owner to be liable, though. A victim must prove that the owner knew about the hazard on their property or created the hazard.
When proving fault of the property owner, these are the aspects your attorney will need to prove to ensure you have a successful claim:
A dangerous condition existed on the premises and directly caused your injury.
The property owner either caused or knew of the dangerous condition and did not give any warning.
The property owner should have known about the dangerous condition because it existed for an amount of time that it would take to reasonably discover.
The property owner failed to warn you of the danger or fix the dangerous condition before you came on the property.
This could all seem complicated, which is why having a premises liability lawyer on your side is important. They have expertise in premises liability law and know exactly what to look for in your claim so that they can prove those above points. That way, you have the strongest case possible.
Our Glendale, AZ premises liability attorney from Buckingham & Vega Law Firm is prepared to take your claim and get you justice when a property owner's negligence caused your injuries and damages.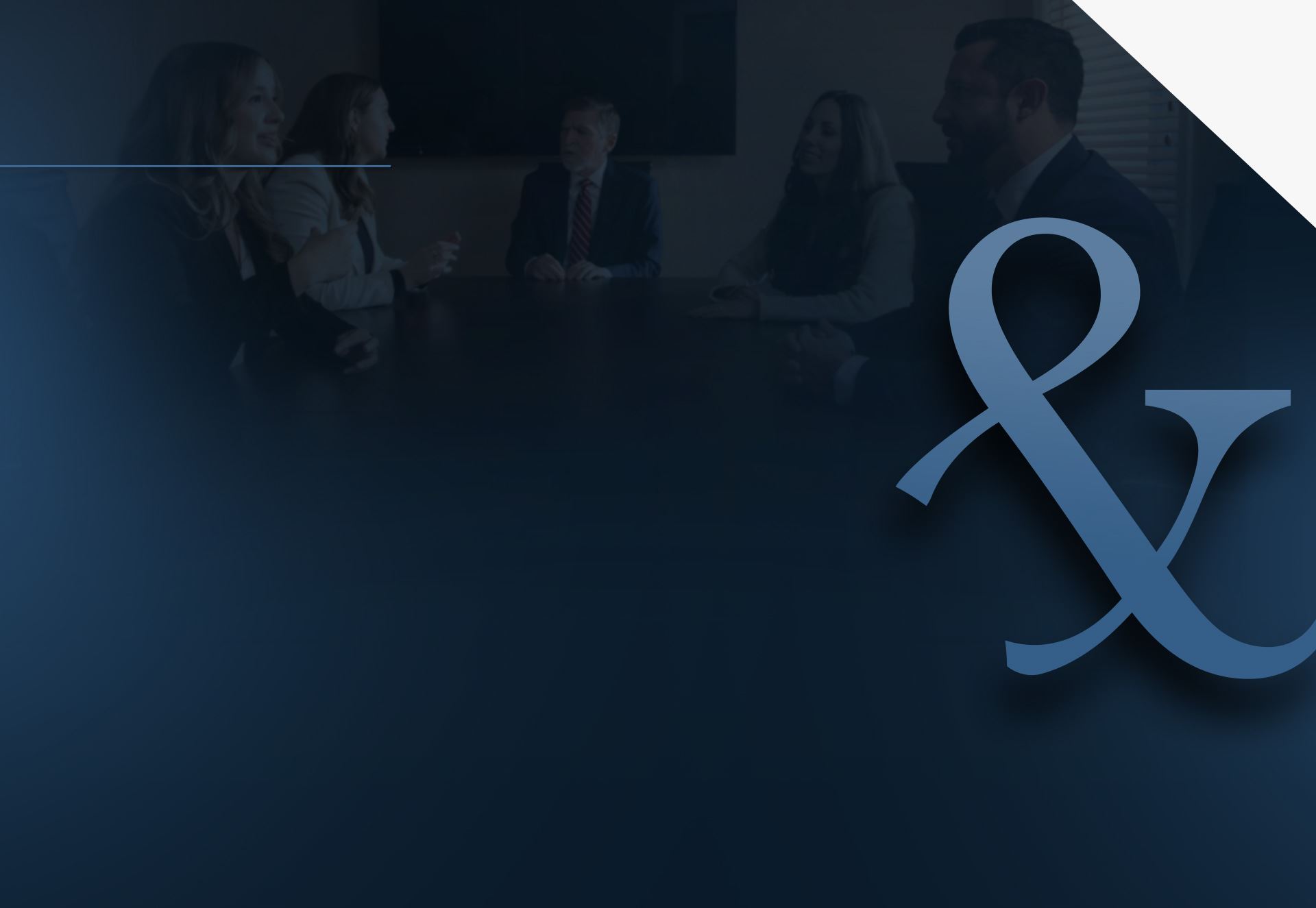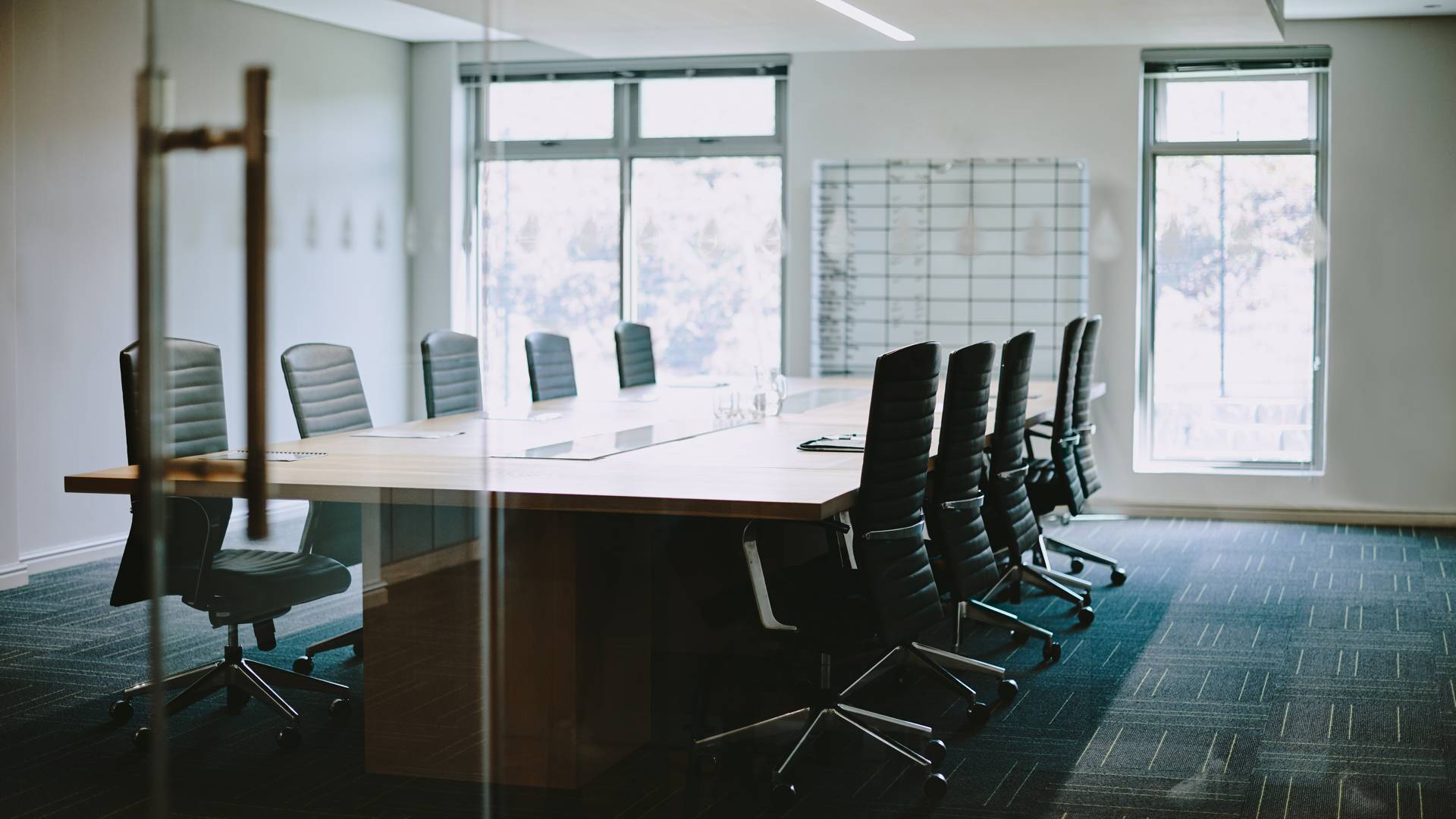 Your Injury, Our Fight After an Accident, Every Second Counts