Nursing Home Abuse Your Injury, Our Fight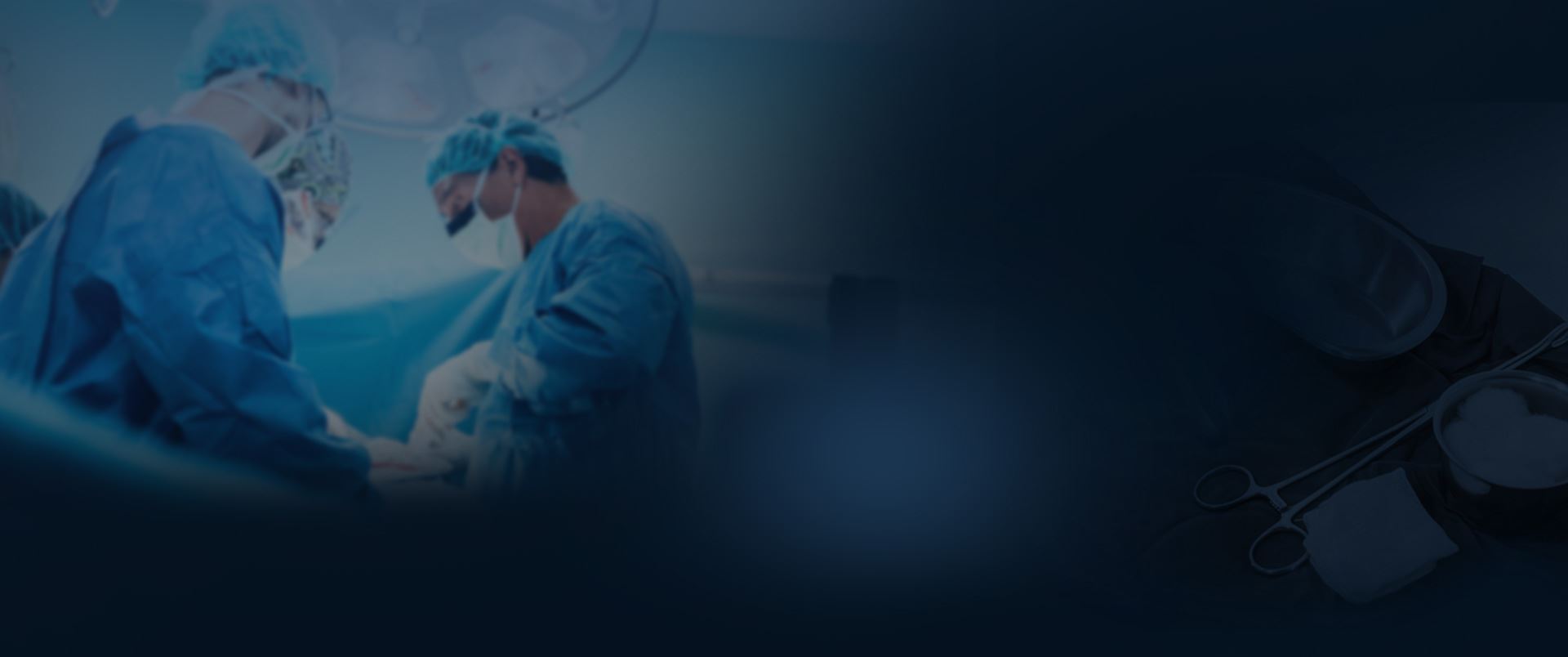 Our Results Make a Difference
Explore How We Have Helped Our Clients
$73.21 Million Verdict Birth Injury

The Buckingham & Vega legal team secured a $73.21 million verdict on behalf of a baby who was catastrophically injured due to the negligence of their doctor and medical team.

Record-Setting $72 Million Verdict Birth Injury

The Buckingham & Vega team obtained a $72 Million verdict in a birth injury case when an OB/ GYN failed to properly monitor the mom during pregnancy.

$16 Million Truck Accident

Buckingham & Vega obtained a $16 million settlement in a truck accident case. The truck driver was speeding and inattentive (texting) and crashed into the rear of a pickup truck stopped at a stoplight.

$14 Million Dram Shop Liability

Our team obtained a $14 million dram shop verdict on behalf of a client who was injured due to negligence.

13 Million Truck Accident

Our team secured a 13 million settlement in a truck accident case. An eighteen-wheeler made an unsafe turn in front of a car driven by a grandmother and her family. The grandmother was killed and the family suffered severe injuries.

13 Million Work Injury

Buckingham & Vega represented an oilfield worker who was killed when their company failed to properly train its employees on how to safely move waste bins. Our client was killed when he became trapped between two bins.
Signs My Loved One Is Being Abused or Neglected
If you don't know what to look for, you could miss the signs that your loved one is experiencing abuse or neglect in their long-term care facility. This can delay you getting them the help that they need, which puts them in even more danger the longer they experience the mistreatment. Not only can abuse and neglect affect the physical health of an elderly resident, but also can harm their mental and emotional health and cause any conditions to decline.
That's why it's crucial to know what to be looking for when you speak with and visit your older loved one in their nursing facility—being able to identify the signs of abuse and neglect can help you intervene and take action faster. Here are some of the telltale signs that your elderly family member is experiencing abuse in their nursing home:
Unexplained bruises and broken bones
Bed sores
Dehydrated and malnourished
Poor personal hygiene
Soiled sheets and linens
Messy room
Change in behavior
Trouble communicating
Becoming withdrawn
Not being allowed alone when visiting or on the phone
Medication errors
Missing valuables
Changes in accounts and estates
Unexplained STDs and genital injuries
These signs listed above are some of the most common and easy to spot signs of abuse that your loved one could be showing. When you pay attention to their actions and changes in behavior, you'll be able to tell that they aren't getting the care and treatment they deserve in their long-term care facility. As soon as you recognize one of these signs, it's important that you take action to get them to safety and get justice.
Our Glendale, AZ nursing home abuse attorney will be there to guide you every step of the way so that you can build a strong case and get your loved one the justice and compensation they deserve for the abuse and neglect they endured.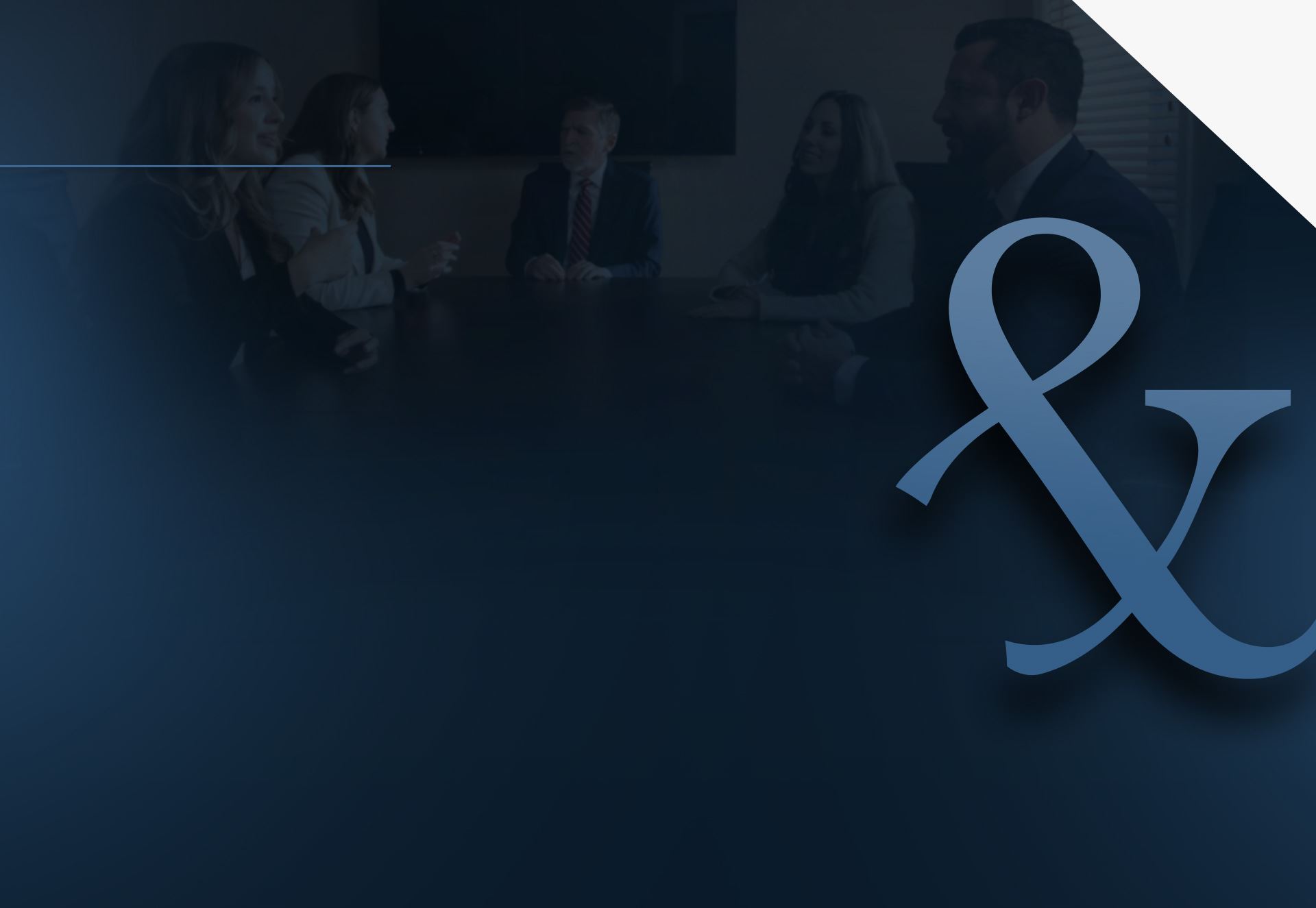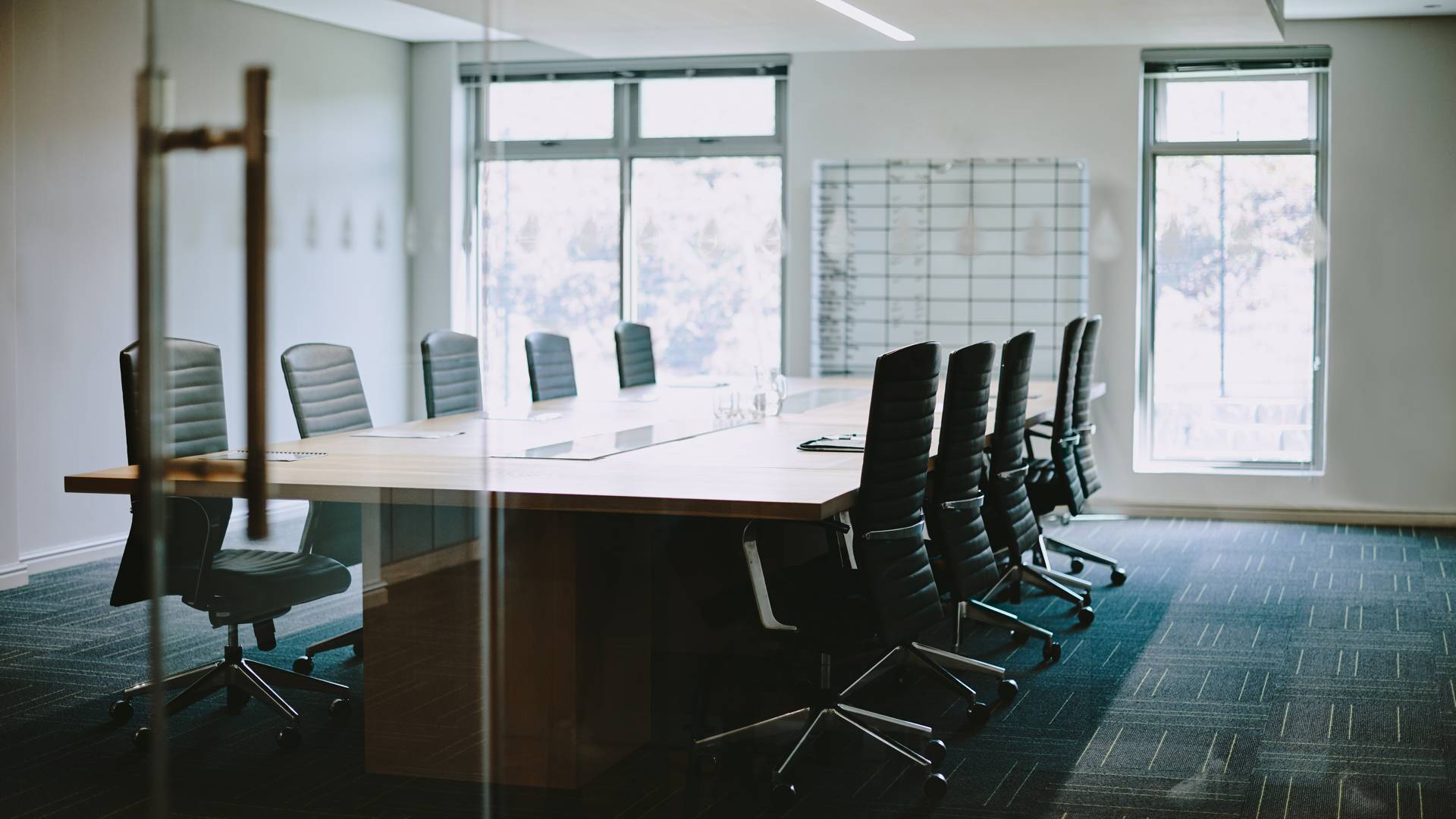 Your Injury, Our Fight After an Accident, Every Second Counts