Premises Liability Your Injury, Our Fight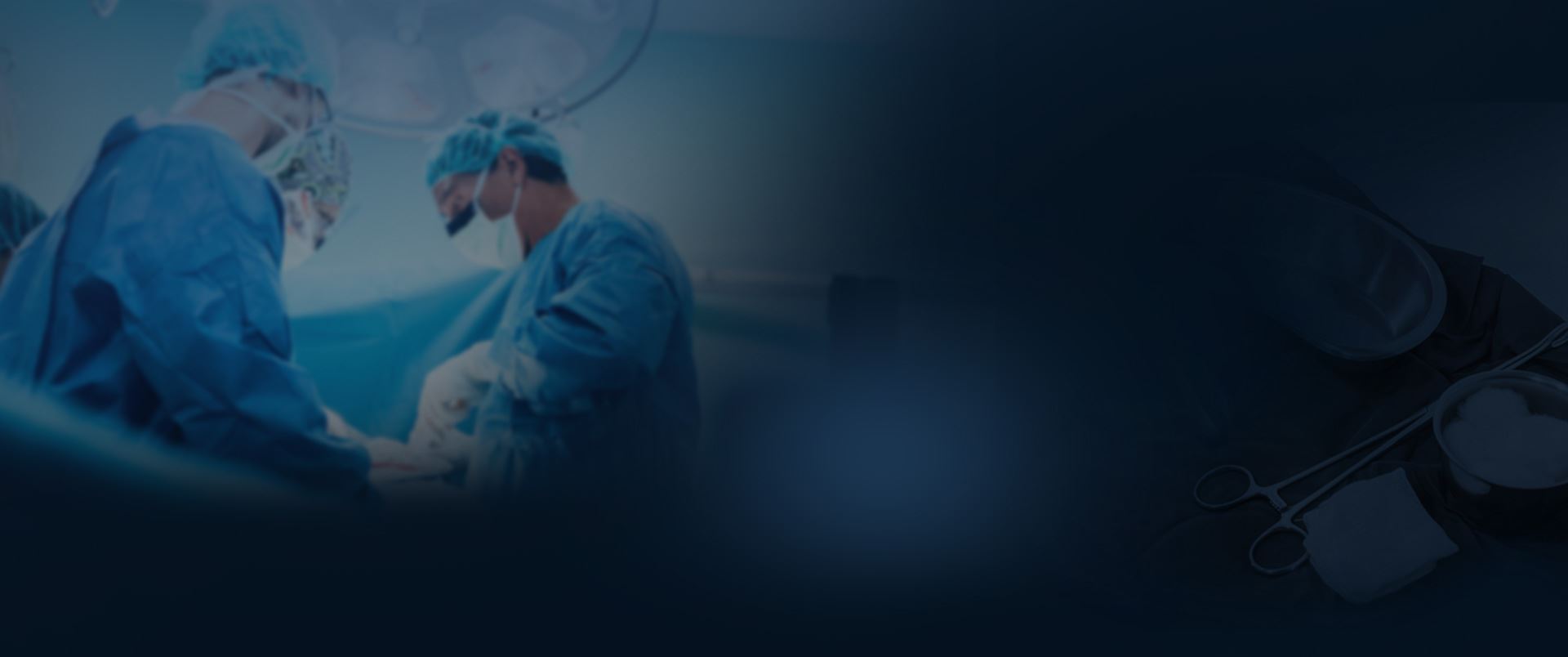 Our Results Make a Difference
Explore How We Have Helped Our Clients
$73.21 Million Verdict Birth Injury

The Buckingham & Vega legal team secured a $73.21 million verdict on behalf of a baby who was catastrophically injured due to the negligence of their doctor and medical team.

Record-Setting $72 Million Verdict Birth Injury

The Buckingham & Vega team obtained a $72 Million verdict in a birth injury case when an OB/ GYN failed to properly monitor the mom during pregnancy.

$16 Million Truck Accident

Buckingham & Vega obtained a $16 million settlement in a truck accident case. The truck driver was speeding and inattentive (texting) and crashed into the rear of a pickup truck stopped at a stoplight.

$14 Million Dram Shop Liability

Our team obtained a $14 million dram shop verdict on behalf of a client who was injured due to negligence.

13 Million Truck Accident

Our team secured a 13 million settlement in a truck accident case. An eighteen-wheeler made an unsafe turn in front of a car driven by a grandmother and her family. The grandmother was killed and the family suffered severe injuries.

13 Million Work Injury

Buckingham & Vega represented an oilfield worker who was killed when their company failed to properly train its employees on how to safely move waste bins. Our client was killed when he became trapped between two bins.
What Classification of Visitor Were You?
After getting hurt on someone else's property, you might decide to take legal action against the negligent party to recover compensation for the damages you incurred. When you get legal counsel, they'll inform you that your status on the property is one of the most important aspects of your claim. Depending on your visitor classification according to the law, your claim could be thrown out or not as successful as you might have initially assumed.
According to Arizona premises liability law, these are the three classifications of visitors on someone else's property:
Invitee. When you've explicitly invited onto the premises for the benefit of both you and the property owner, you're considered an invitee. You're afforded the highest level of care, meaning the property owner should have made safe any hazards on the premises that could harm you, or they should have warned you of the dangers.
Licensee. Licensees are also allowed on the property, however they're not explicitly invited. Property owners still owe licensees a duty of care, but not as high a level as an invitee.
Trespasser. When someone trespasses on property, it means they're illegally there. This means that the property owner likely doesn't owe them any care if they're hurt on the property. The only time the property owner could be at fault is if they purposefully injured the trespasser.
Your ability to recover damages will heavily rely on how you're classified as a visitor on the premises. You might not be sure which you fall under, which is why it's so helpful to have a Gilbert, AZ premises liability attorney on your side. They'll be able to help you determine what your status was while on the property, and what level of care you were afforded.
All of this can be incredibly complicated and impossible to figure out on your own. Having lawyers who answer all your questions is important because then you can fully understand your situation and what you're owed for your damages.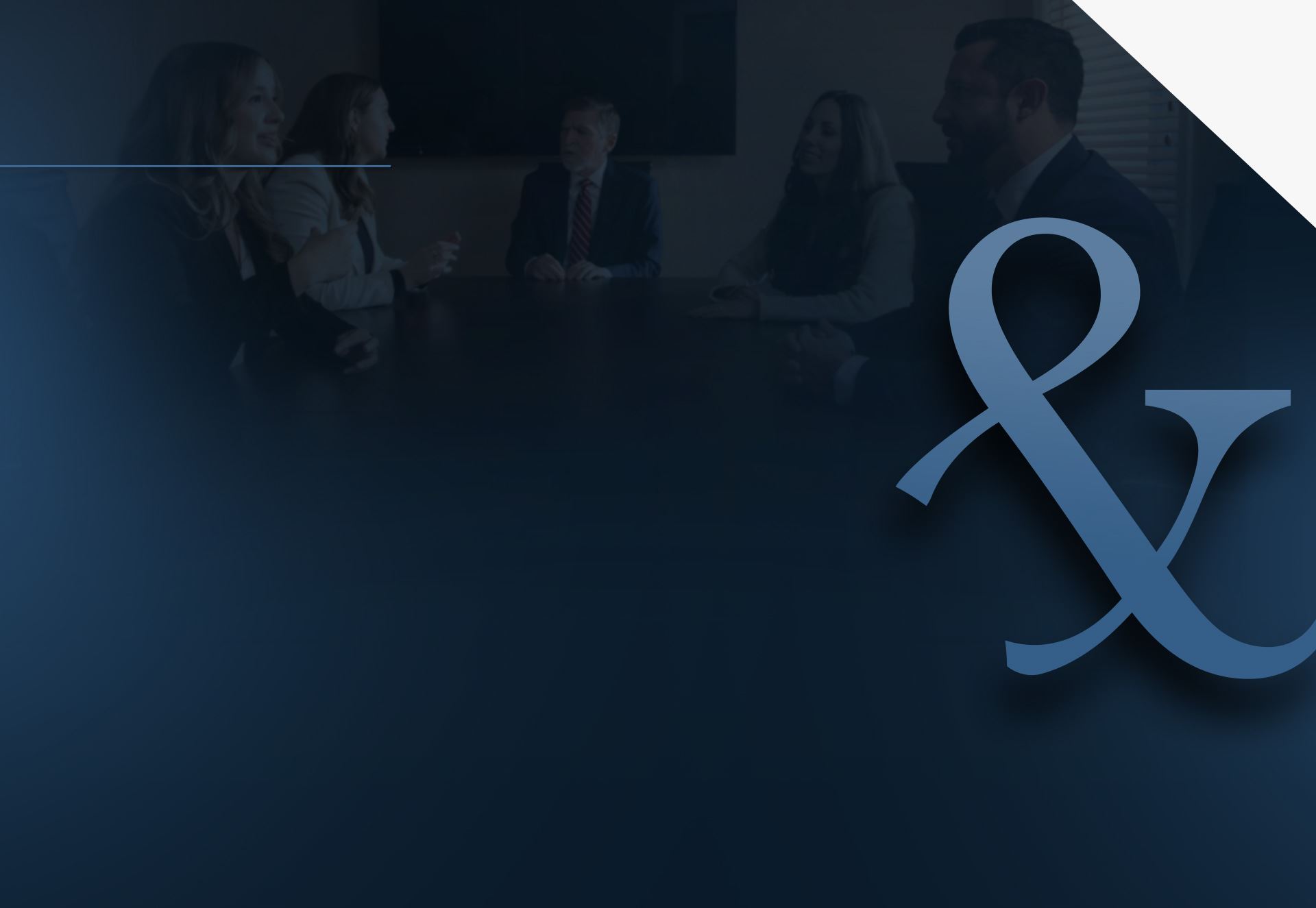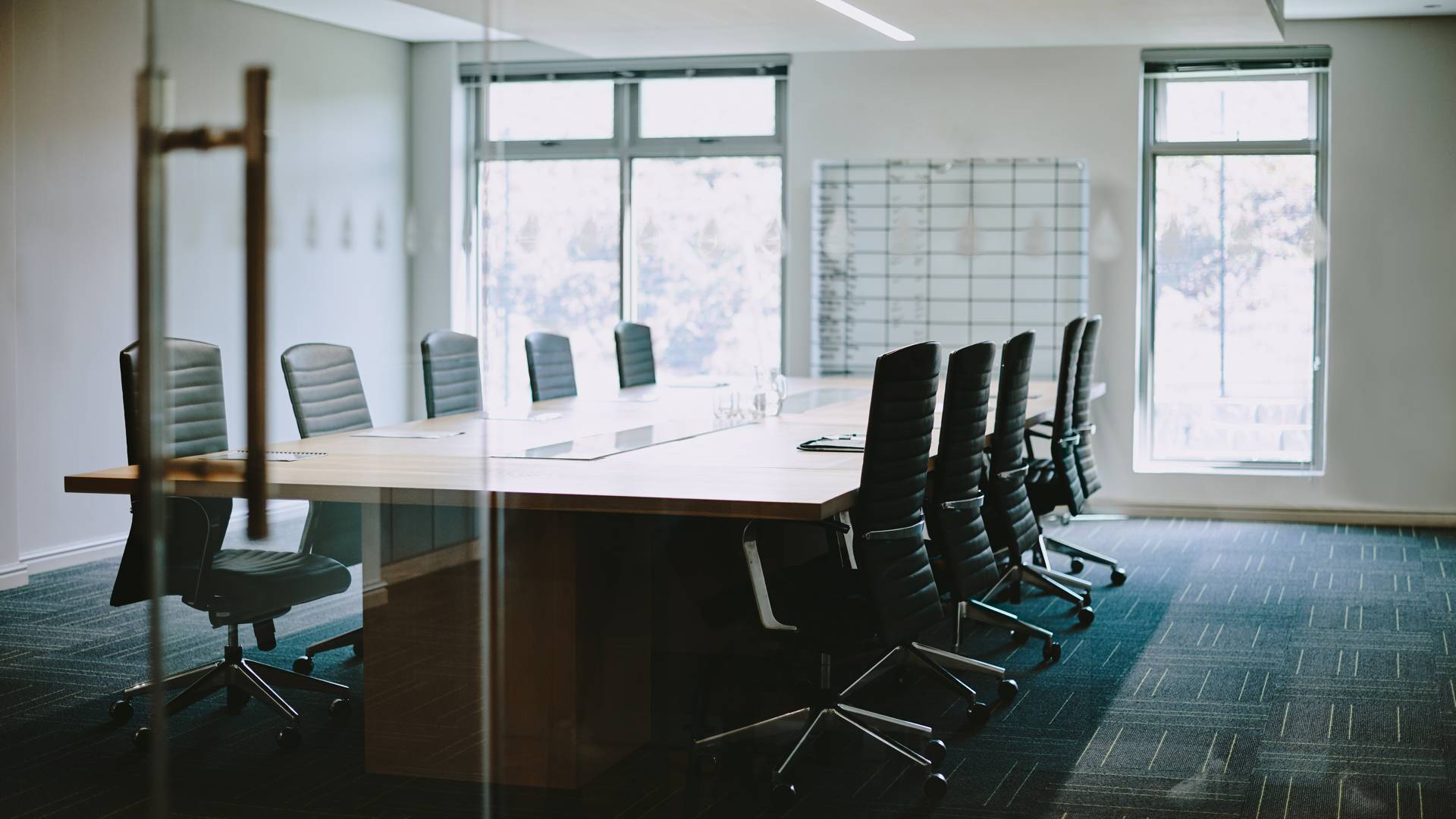 Your Injury, Our Fight After an Accident, Every Second Counts