Medical Malpractice Your Injury, Our Fight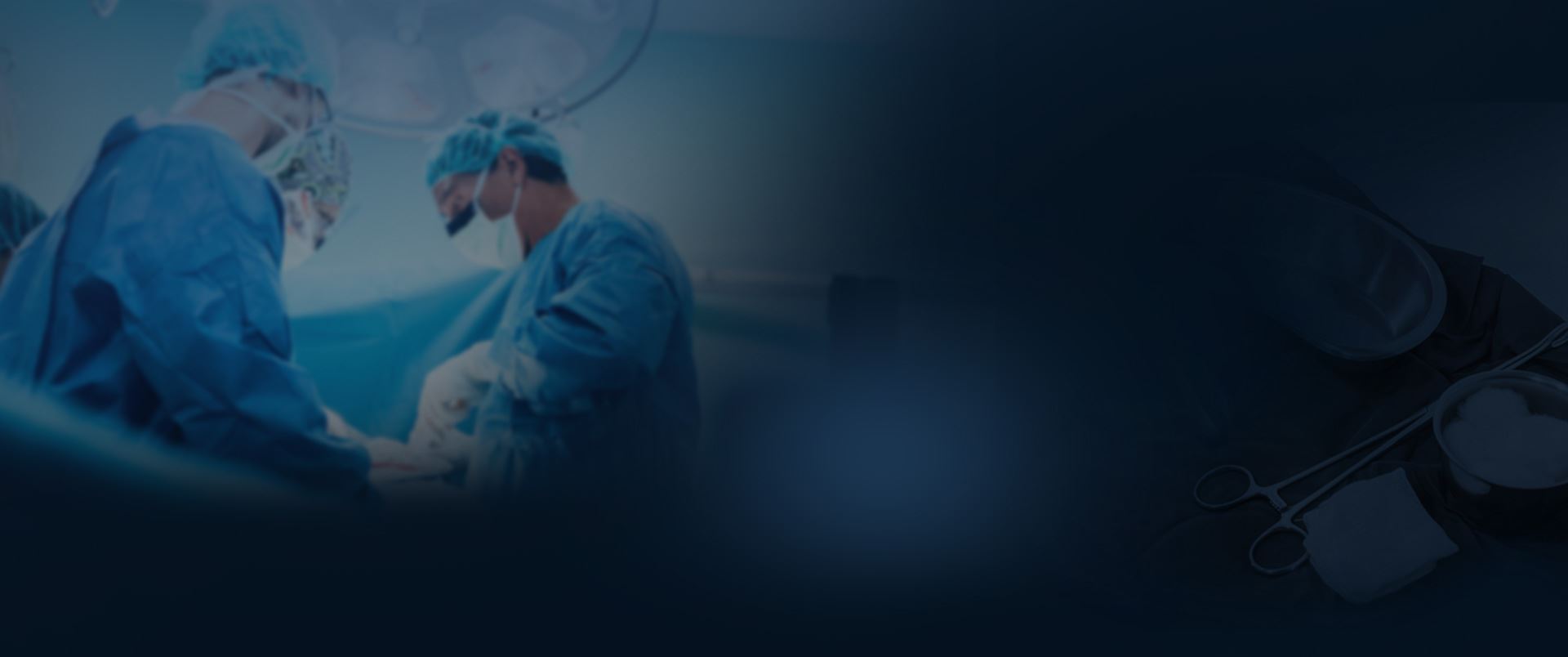 Our Results Make a Difference
Explore How We Have Helped Our Clients
$73.21 Million Verdict Birth Injury

The Buckingham & Vega legal team secured a $73.21 million verdict on behalf of a baby who was catastrophically injured due to the negligence of their doctor and medical team.

Record-Setting $72 Million Verdict Birth Injury

The Buckingham & Vega team obtained a $72 Million verdict in a birth injury case when an OB/ GYN failed to properly monitor the mom during pregnancy.

$16 Million Truck Accident

Buckingham & Vega obtained a $16 million settlement in a truck accident case. The truck driver was speeding and inattentive (texting) and crashed into the rear of a pickup truck stopped at a stoplight.

$14 Million Dram Shop Liability

Our team obtained a $14 million dram shop verdict on behalf of a client who was injured due to negligence.

13 Million Truck Accident

Our team secured a 13 million settlement in a truck accident case. An eighteen-wheeler made an unsafe turn in front of a car driven by a grandmother and her family. The grandmother was killed and the family suffered severe injuries.

13 Million Work Injury

Buckingham & Vega represented an oilfield worker who was killed when their company failed to properly train its employees on how to safely move waste bins. Our client was killed when he became trapped between two bins.
Arizona Med Mal Claim Requirements You Should Know
Building a medical malpractice claim can be intimidating. Your lawyers will look at your medical records, billing information, missing wages, and any other physical, emotional, or financial tolls you suffered so they can piece your situation together and determine what happened and who was at fault. In this process, there could be many steps and aspects that need to be evaluated in order to build the strongest claim possible.
As mentioned, your documentation of what happened will be incredibly important. But sometimes your records don't show the full picture of what you experienced. This can be difficult because in order to build your claim, you'll need to provide a full account of what you suffered, how it broke the duty of care, and what a medical professional should have done in that same situation.
That's where your attorney will decide whether or not they'll consult a medical expert and have them testify on your situation to support you. If you will have a medical expert option, however, your lawyer will need to file a certification that you're using their testimony to prove the other party was negligent. If they don't take the time to file this certification, the medical expert's opinion will not be permitted.
On your own, you likely wouldn't have known this requirement, which means you wouldn't be able to file a comprehensive claim and prove you experienced negligence from a medical professional. That's why you need the help of our Gilbert, AZ medical malpractice attorney. We know the ins and outs of the claims process so that you get the best outcome possible.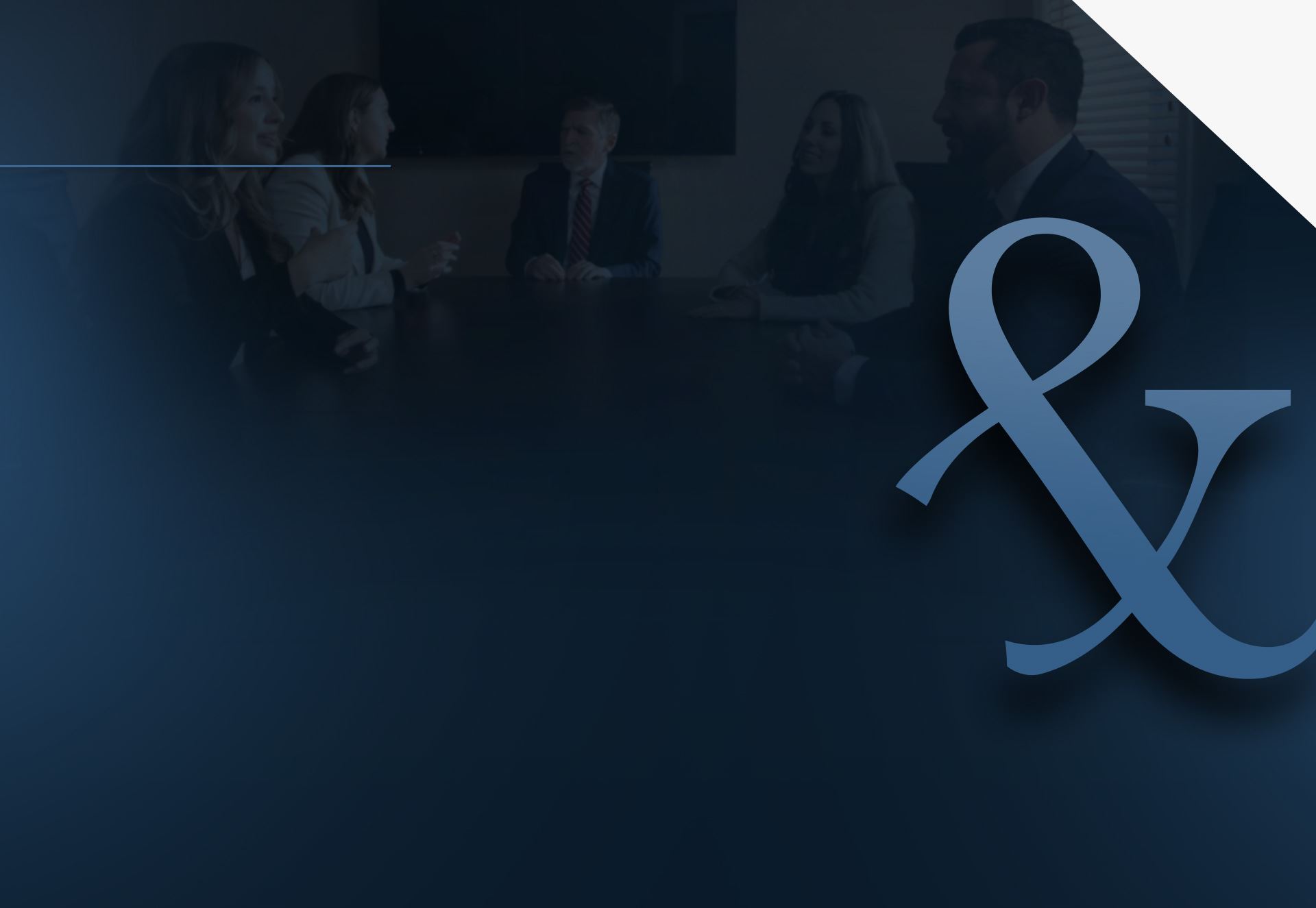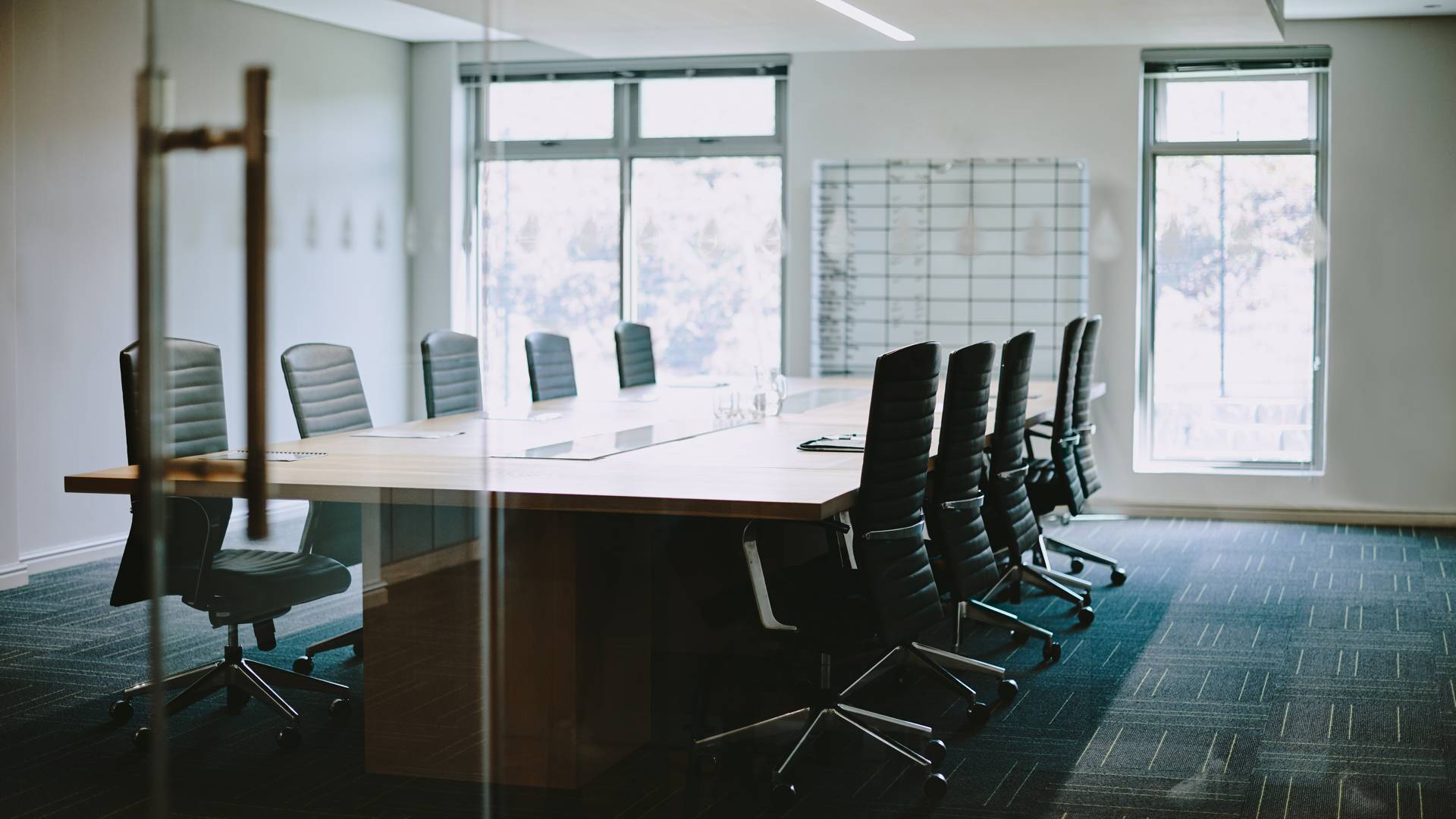 Your Injury, Our Fight After an Accident, Every Second Counts