Medical Malpractice Your Injury, Our Fight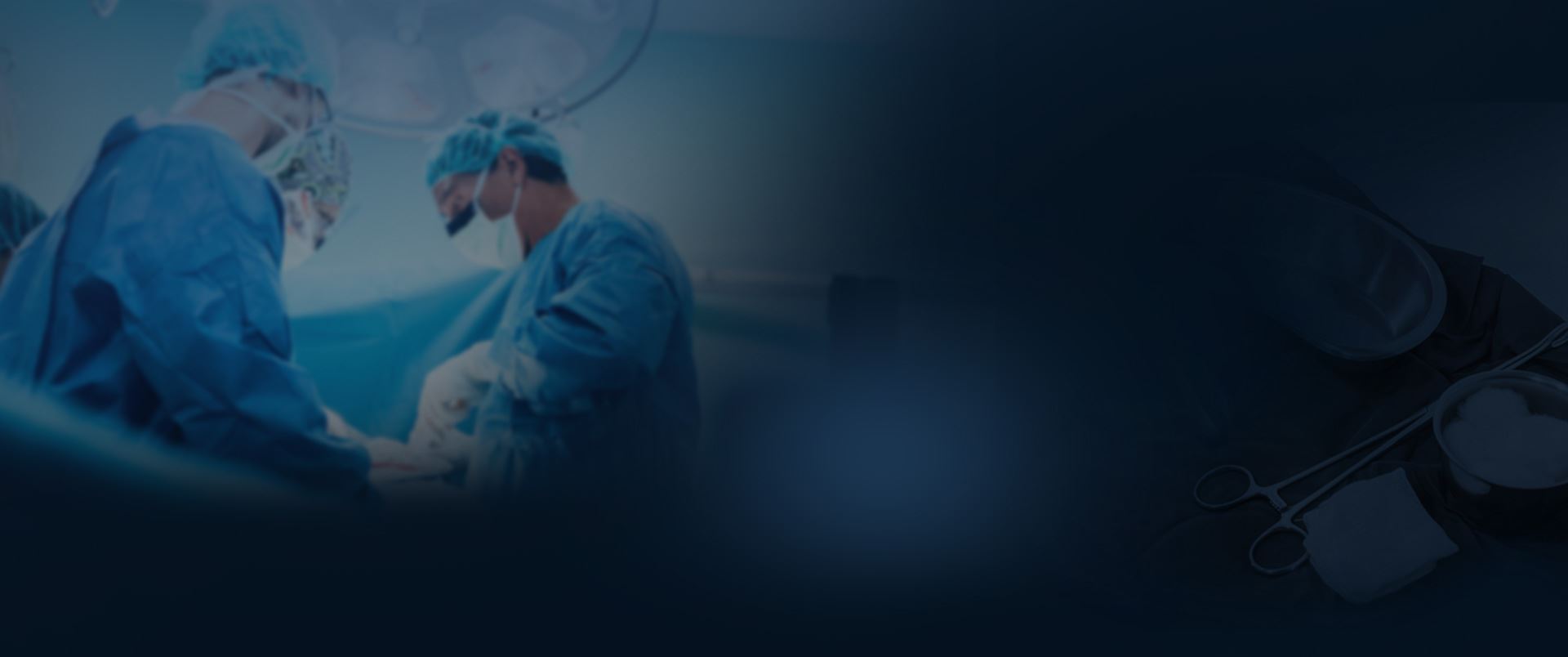 Our Results Make a Difference
Explore How We Have Helped Our Clients
$73.21 Million Verdict Birth Injury

The Buckingham & Vega legal team secured a $73.21 million verdict on behalf of a baby who was catastrophically injured due to the negligence of their doctor and medical team.

Record-Setting $72 Million Verdict Birth Injury

The Buckingham & Vega team obtained a $72 Million verdict in a birth injury case when an OB/ GYN failed to properly monitor the mom during pregnancy.

$16 Million Truck Accident

Buckingham & Vega obtained a $16 million settlement in a truck accident case. The truck driver was speeding and inattentive (texting) and crashed into the rear of a pickup truck stopped at a stoplight.

$14 Million Dram Shop Liability

Our team obtained a $14 million dram shop verdict on behalf of a client who was injured due to negligence.

13 Million Truck Accident

Our team secured a 13 million settlement in a truck accident case. An eighteen-wheeler made an unsafe turn in front of a car driven by a grandmother and her family. The grandmother was killed and the family suffered severe injuries.

13 Million Work Injury

Buckingham & Vega represented an oilfield worker who was killed when their company failed to properly train its employees on how to safely move waste bins. Our client was killed when he became trapped between two bins.
Elements of Negligence Your Attorney Will Prove
Your medical malpractice claim will hinge upon your lawyer proving the elements of negligence were present. There was an expected way for your doctor or other caretaker to treat you, and when they breach that standard of care, that's when your claim shifts into med mal.
This is important to note because it shows that medical malpractice isn't when you're just unhappy with your care. Even though you have every right to be upset with your care and filing a complaint, it isn't medical malpractice unless you are injured through the elements of negligence.
Here are the elements that your med mal attorney will fight to prove in order to start building your claim:
A doctor-patient relationship existed where you were owed the standard of care.
Your doctor or healthcare worker breached that standard through their negligence.
That breach directly caused you to be injured.
Your injury led to you suffering damages.
Your attorney will look into your medical records and proof of injuries to determine where the negligence occurred. If needed, they'll also have medical experts testify how they would have handled your ailment, or what the standard of care is for a situation like yours. That way, they can compare that to how you were treated to show the difference when that negligence occurred.
That's why it's crucial to have a med mal lawyer on your side—they know how to build you a strong case. Our Fort Worth, TX medical malpractice attorney is here to support you through your entire claim and get you justice.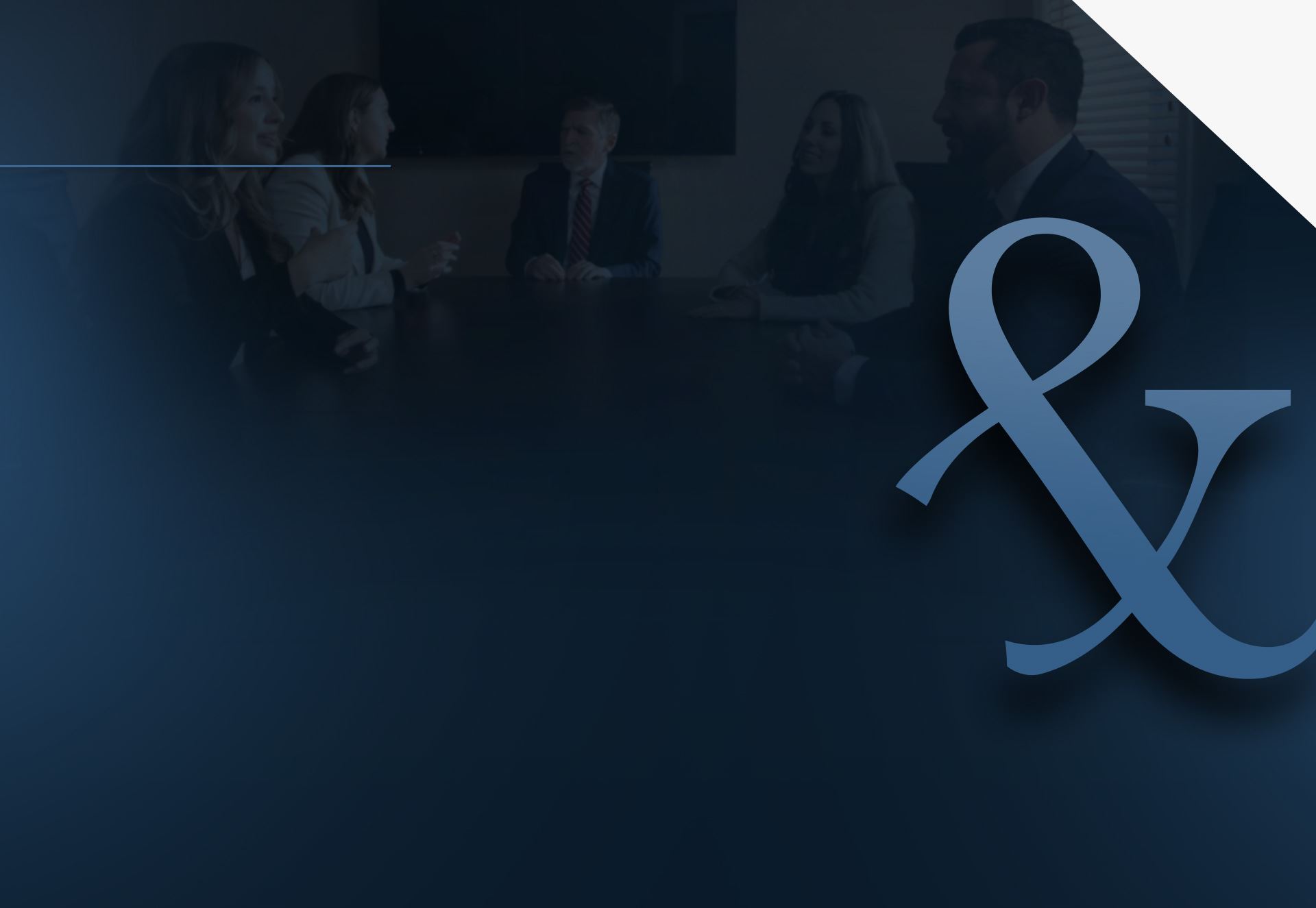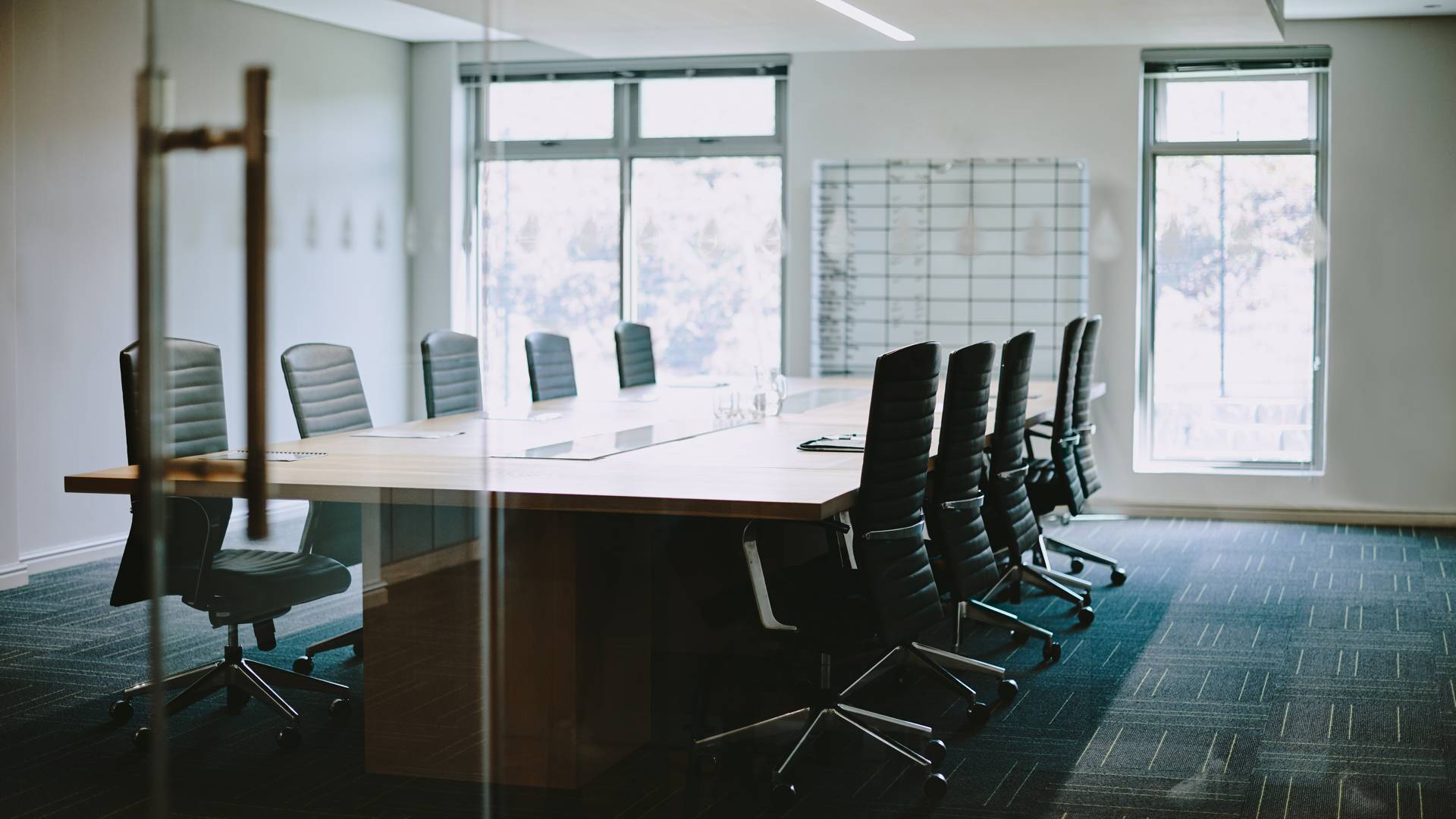 Your Injury, Our Fight After an Accident, Every Second Counts