Premises Liability Your Injury, Our Fight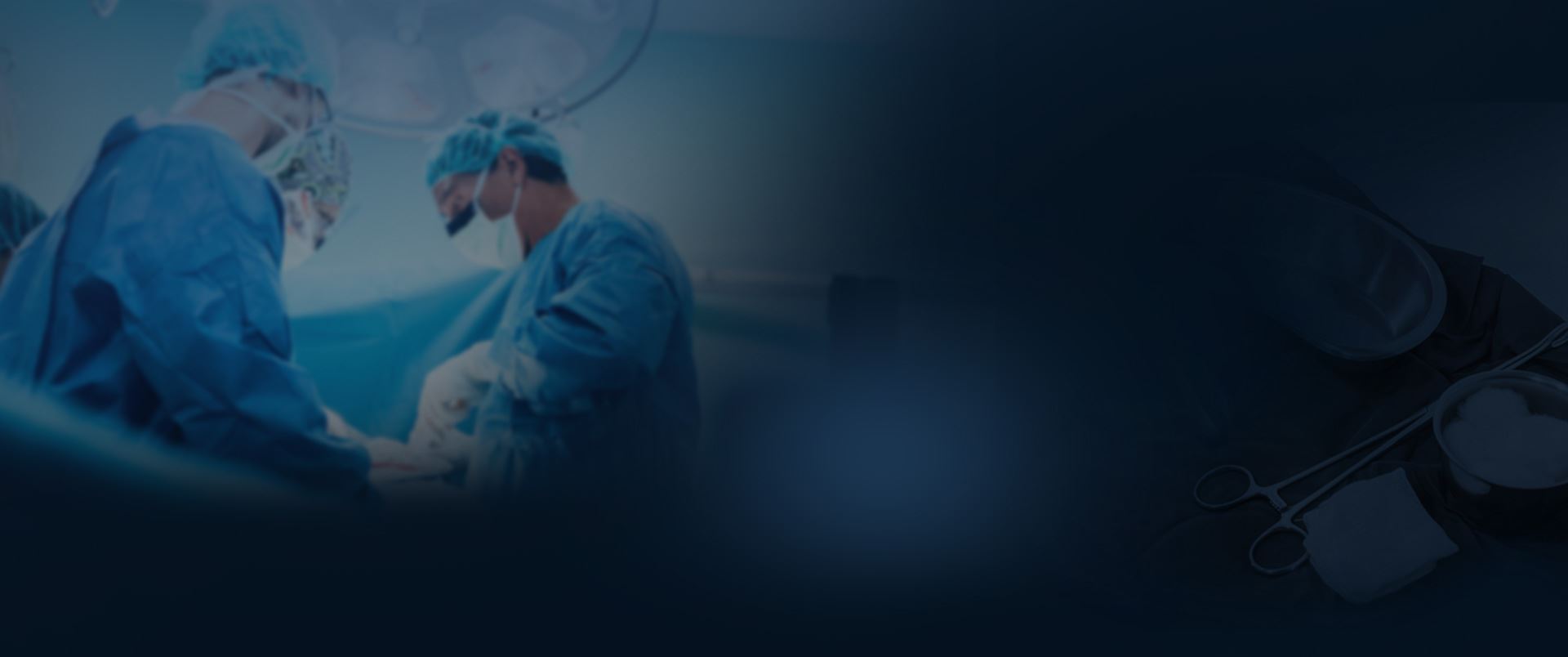 Our Results Make a Difference
Explore How We Have Helped Our Clients
$73.21 Million Verdict Birth Injury

The Buckingham & Vega legal team secured a $73.21 million verdict on behalf of a baby who was catastrophically injured due to the negligence of their doctor and medical team.

Record-Setting $72 Million Verdict Birth Injury

The Buckingham & Vega team obtained a $72 Million verdict in a birth injury case when an OB/ GYN failed to properly monitor the mom during pregnancy.

$16 Million Truck Accident

Buckingham & Vega obtained a $16 million settlement in a truck accident case. The truck driver was speeding and inattentive (texting) and crashed into the rear of a pickup truck stopped at a stoplight.

$14 Million Dram Shop Liability

Our team obtained a $14 million dram shop verdict on behalf of a client who was injured due to negligence.

13 Million Truck Accident

Our team secured a 13 million settlement in a truck accident case. An eighteen-wheeler made an unsafe turn in front of a car driven by a grandmother and her family. The grandmother was killed and the family suffered severe injuries.

13 Million Work Injury

Buckingham & Vega represented an oilfield worker who was killed when their company failed to properly train its employees on how to safely move waste bins. Our client was killed when he became trapped between two bins.
What Responsibilities Do New Mexico Property Owners Have?
The general rule is that property owners should keep any potential dangers or hazards on their property to a minimum. However, there's not a one-size-fits-all requirement as it relates to a New Mexico property owner's responsibility to keep their premises safe. Someone who owns a building or parcel of land doesn't owe everyone who may frequent their premises the same duty of care, either.
Understanding Classifications of Visitors
There are three primary classifications of individuals who may visit a property. New Mexico property owners may have a responsibility to keep their premises reasonably safe for visitors in the following way:
Invitees: May include family members, neighbors, and friends the property owner invites to visit their premises. Owners must ensure their premises are reasonably safe when requesting others visit their property.
Licensees: These are individuals that are seen as being given a property owner's permission to visit a property for their purposes. A salesperson visiting a store or office may fall into this category. Property owners must warn any such individuals of potential dangers they may encounter when visiting their premises.
Trespassers: Anyone who visits a property without receiving its owner's implied or expressed permission falls into this visitor category. Property owners seldom owe these individuals a duty of care.
Individuals falling into each visitor class above can suffer injuries while visiting a Farmington property owner's premises, causing debilitating impairments or death. Medical bills, lost wages, and other accident-related costs can quickly mount.
Situations That May Warrant the Filing of a Premises Liability Case
There are a variety of scenarios that involve the negligence of others that may warrant the filing of a premises liability lawsuit, including:
Dog Bites
A full-on canine attack can leave someone dead. However, dog bites can also leave behind life-altering impairments, including infected flesh wounds that tear through muscles and sever nerves which cause functional impairments.
Dog owners can be held liable for their aggressive dog's actions. Some of the information a premises liability attorney will need to open your case include:
Information about the dog that bit you and its owner
Details about where the incident occurred, including what happened immediately before and after the attack
While there is other information you'll want to compile as part of any premises liability case, which will be discussed later on in this article, these details above are unique to dog bite cases like yours.
Assaults
Many New Mexico property owners take time to install adequate lighting and surveillance cameras inside and outside their premises to ensure the safety of their visitors. Other commercial property owners may trim back bushes, use keyless entry systems to restrict and track who frequents their premises, or hire private security to rove the inside and outside of their building to ensure everyone's safety.
Would-be criminals tend to lurk in places where opportunities to pounce exist, including in dark corridors or isolated restrooms, parking garage corners, stairwells, behind cars, and around dark, unmonitored entryways and exits. The incidence rates of individuals falling victim to assaults, carjacking, rape, and other acts of violence can leave someone with physical injuries and perhaps more lasting mental health concerns.
Situations like these always warrant filing police reports, taking photographs of injuries and the crime scene, and taking time to receive immediate medical care. These are just a few details that a Farmington premises liability attorney like ours here at Buckingham & Vega Law Firm during your initial free consultation.
Slips, Trips, and Falls
How often do you notice potholes, uneven pavement, an unexpected stepdown, curled-up mats, a rain puddle, or spilled food or drinks when you venture out around town here in Farmington, NM? You probably do so quite frequently, whether as you navigate to the front door of the government office where you re-register your vehicle's tags, traverse the recently mopped or waxed lobby floor in your office building, or nearby a defrosting freezer at the grocery store.
Slips, trips, and falls can cause more debilitating injuries than a simple skinned knee, bruise, or superficial cut. Broken bones aren't out of the question, but at least you'll eventually recover from the fracture. You may not be as lucky if you slip or trip and fall backward, striking your skull on the ground. Scenarios like these may cause you to suffer a traumatic brain injury, leaving you a shell of the person you once were.
Situations like these often result from businesses or homeowners delaying making necessary repairs to their premises to minimize such hazards. Photographs of the hazard, incident reports, and witness accounts of what they saw happen can always come in handy when building a case in such situations.
The injury events described above are far from an exhaustive list of personal injury scenarios that may warrant filing a personal injury case. Get in touch with us today to learn how we can help.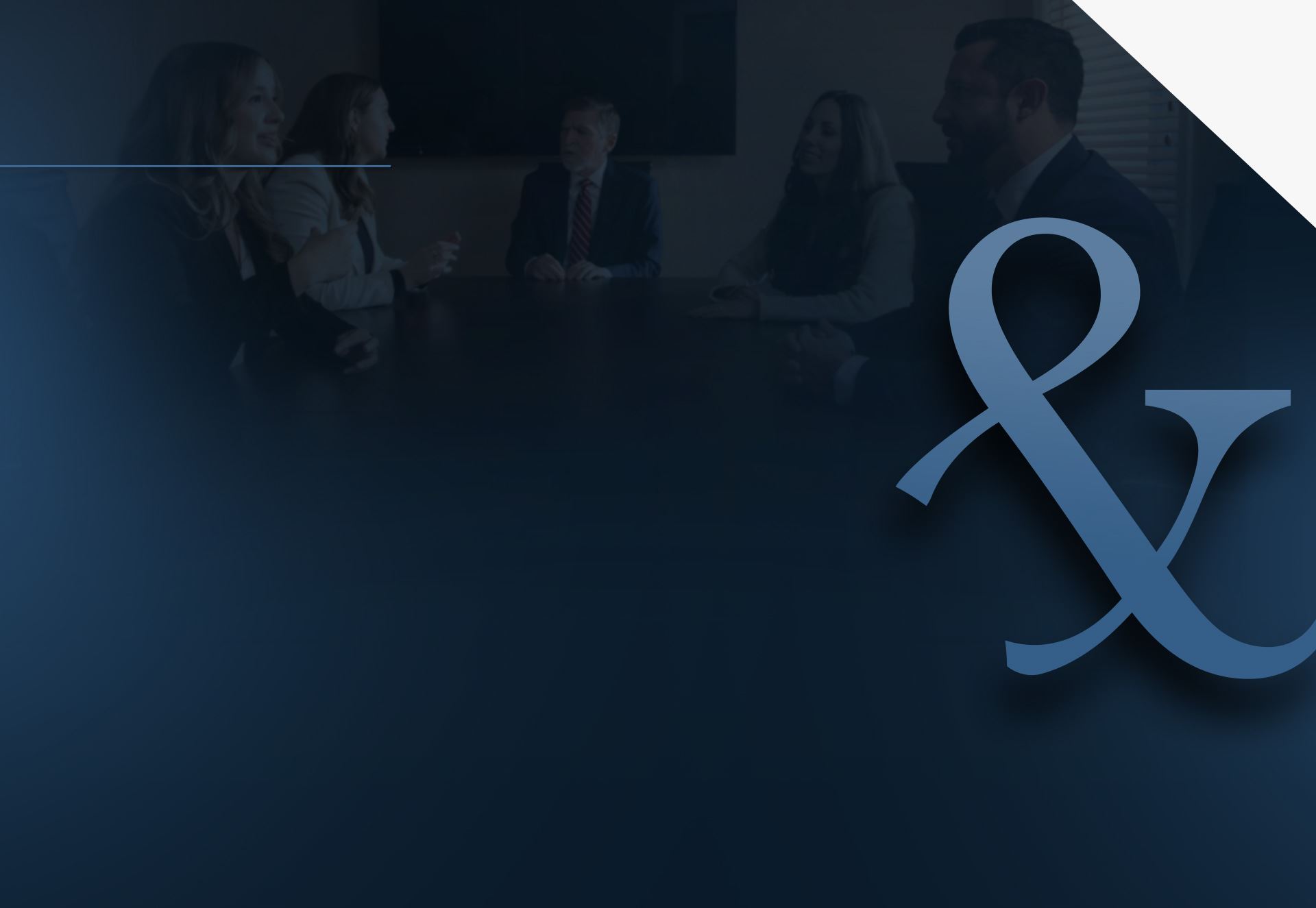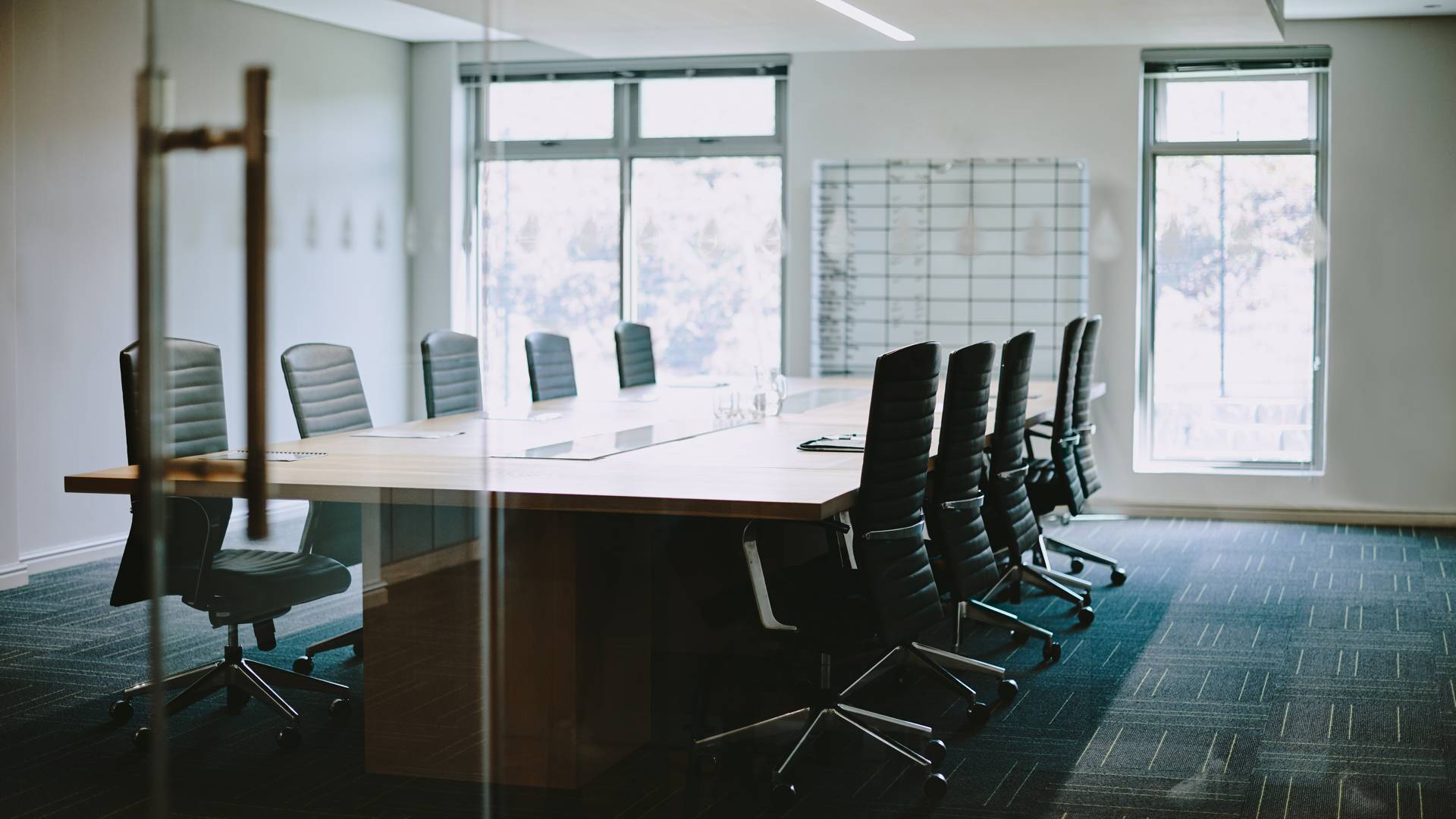 Your Injury, Our Fight After an Accident, Every Second Counts