Nursing Home Abuse Your Injury, Our Fight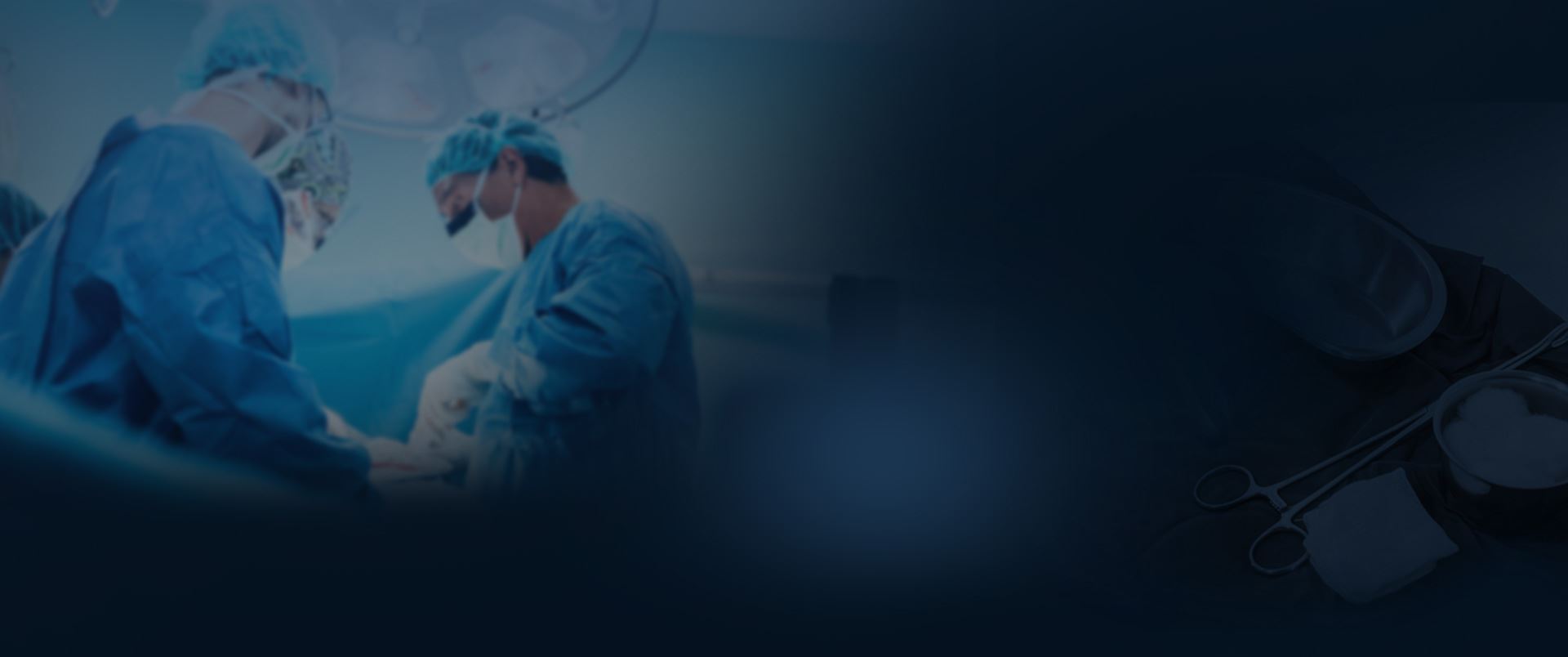 Our Results Make a Difference
Explore How We Have Helped Our Clients
$73.21 Million Verdict Birth Injury

The Buckingham & Vega legal team secured a $73.21 million verdict on behalf of a baby who was catastrophically injured due to the negligence of their doctor and medical team.

Record-Setting $72 Million Verdict Birth Injury

The Buckingham & Vega team obtained a $72 Million verdict in a birth injury case when an OB/ GYN failed to properly monitor the mom during pregnancy.

$16 Million Truck Accident

Buckingham & Vega obtained a $16 million settlement in a truck accident case. The truck driver was speeding and inattentive (texting) and crashed into the rear of a pickup truck stopped at a stoplight.

$14 Million Dram Shop Liability

Our team obtained a $14 million dram shop verdict on behalf of a client who was injured due to negligence.

13 Million Truck Accident

Our team secured a 13 million settlement in a truck accident case. An eighteen-wheeler made an unsafe turn in front of a car driven by a grandmother and her family. The grandmother was killed and the family suffered severe injuries.

13 Million Work Injury

Buckingham & Vega represented an oilfield worker who was killed when their company failed to properly train its employees on how to safely move waste bins. Our client was killed when he became trapped between two bins.
What Are the Types of Nursing Home Abuse?
According to the Texas Attorney General, nursing home abuse includes intimidation, humiliation, harassment, threatening, slapping, kicking, and verbal abuse. This is done whether or not the person can hear or understand what they're doing. Abuse can take many forms. The main types of abuse include:
Physical. Using physical force as punishment or moving people too roughly are forms of physical abuse.
Emotional. Staff members who speak to your loved one with foul language, undermine them, or acts like they aren't there, are emotionally abusing them. They can also cause psychological damage through isolating your loved one and not letting them see anyone or participate in activities in the home.
Financial. Exploitation through stealing cash, heirlooms, and forging checks are all possible versions of financial abuse. Some may try to take advantage of those with memory loss or reduced cognitive function and your loved one may not realize what's happening.
Sexual. Sexual abuse can also occur in nursing homes. This is when anything of a sexual nature occurs that doesn't have the express consent of the parties involved.
Nursing home neglect can also occur where the home isn't equipped to provide your loved one with the care they need and deserve. The Texas Attorney General states that neglect occurs when the caregiver fails to provide goods or services that the senior needs to avoid physical and emotional pain. This could be from not having enough staff to attend to everyone, or staff that doesn't have the training to attend to your loved one's needs.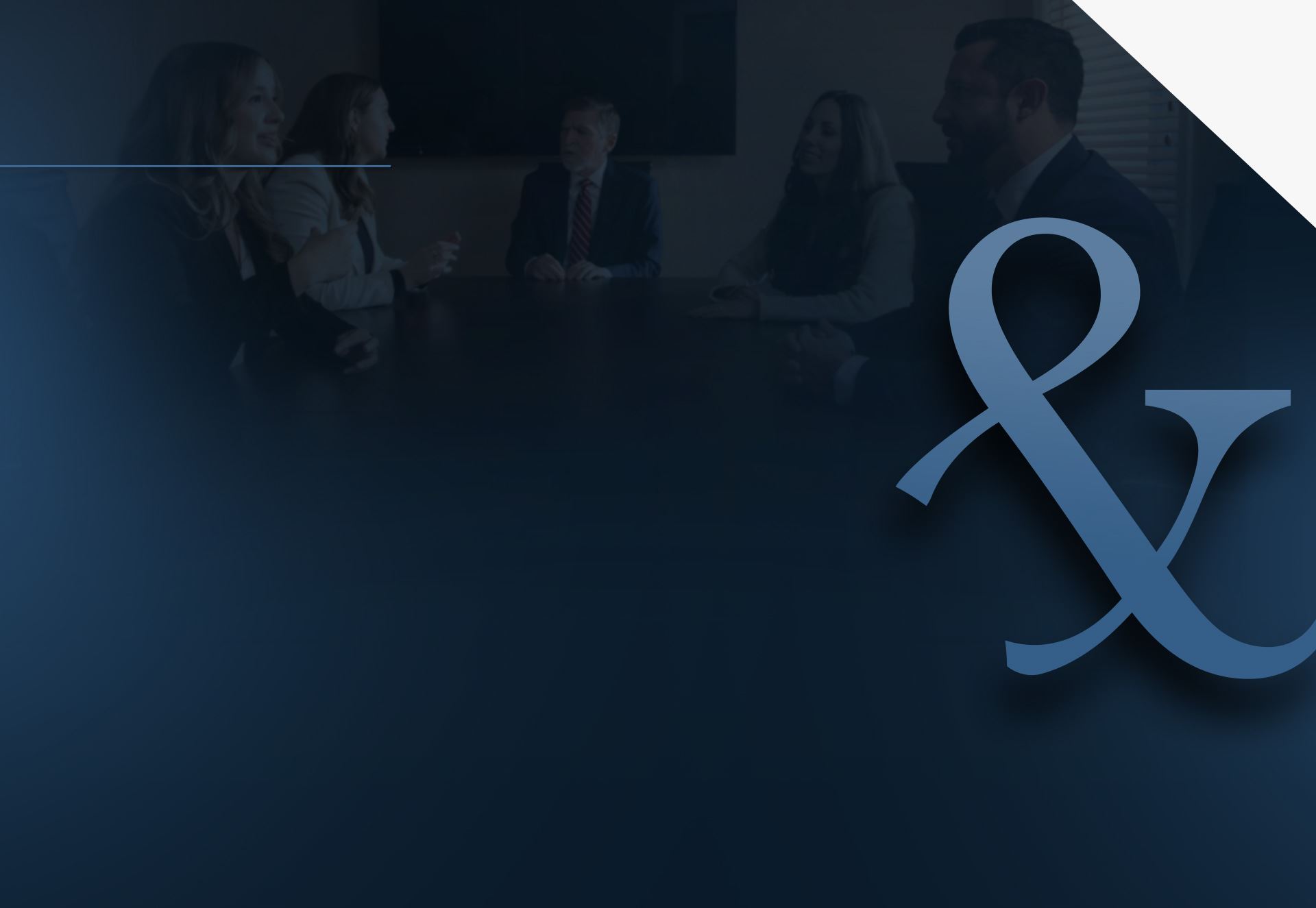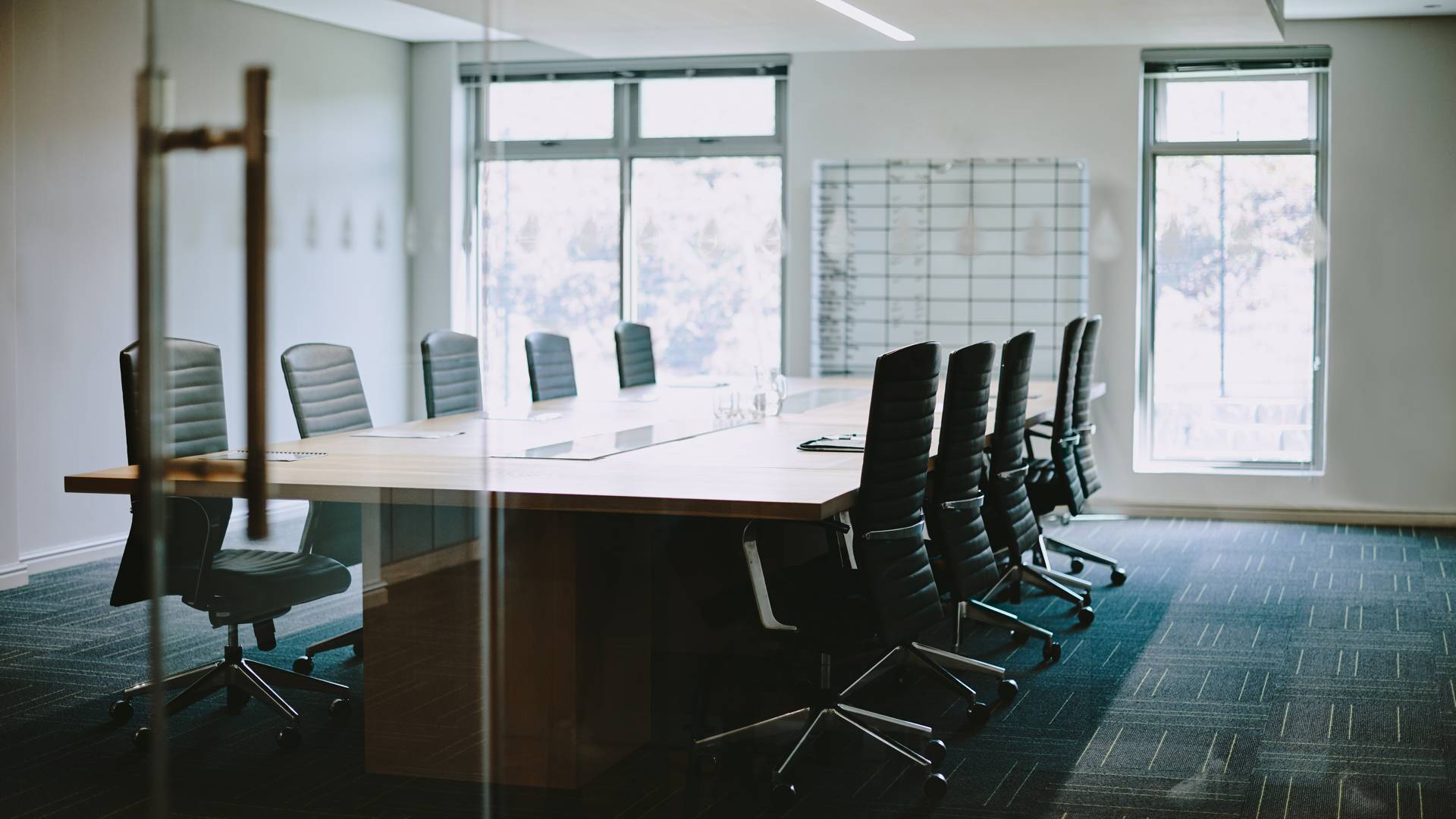 Your Injury, Our Fight After an Accident, Every Second Counts