El Paso TX Personal Injury Lawyer Your Injury, Our Fight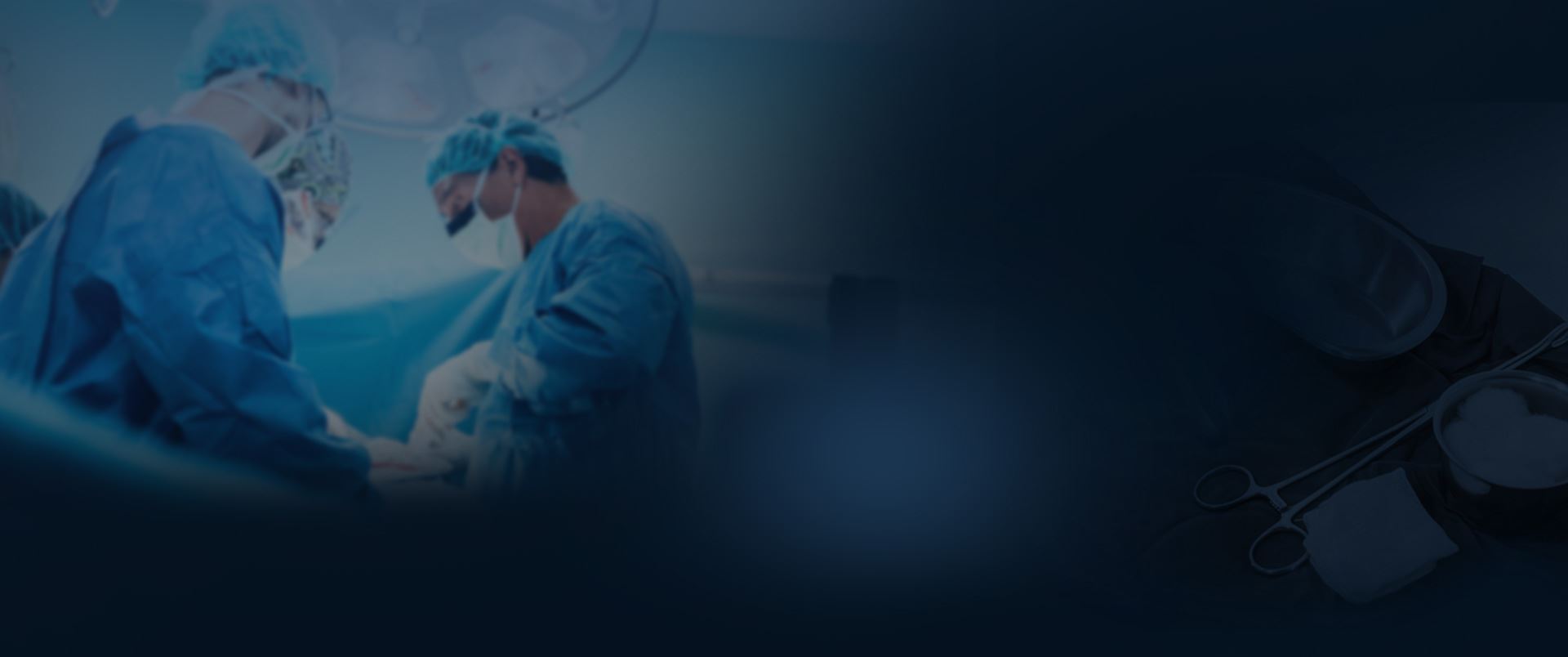 Our Results Make a Difference
Explore How We Have Helped Our Clients
$73.21 Million Verdict Birth Injury

The Buckingham & Vega legal team secured a $73.21 million verdict on behalf of a baby who was catastrophically injured due to the negligence of their doctor and medical team.

Record-Setting $72 Million Verdict Birth Injury

The Buckingham & Vega team obtained a $72 Million verdict in a birth injury case when an OB/ GYN failed to properly monitor the mom during pregnancy.

$16 Million Truck Accident

Buckingham & Vega obtained a $16 million settlement in a truck accident case. The truck driver was speeding and inattentive (texting) and crashed into the rear of a pickup truck stopped at a stoplight.

$14 Million Dram Shop Liability

Our team obtained a $14 million dram shop verdict on behalf of a client who was injured due to negligence.

13 Million Truck Accident

Our team secured a 13 million settlement in a truck accident case. An eighteen-wheeler made an unsafe turn in front of a car driven by a grandmother and her family. The grandmother was killed and the family suffered severe injuries.

13 Million Work Injury

Buckingham & Vega represented an oilfield worker who was killed when their company failed to properly train its employees on how to safely move waste bins. Our client was killed when he became trapped between two bins.
We Have Experience in Many Areas of Personal Injury Law
Negligence can lead to a number of accidents. Our El Paso, TX personal injury lawyers are familiar with the various ways that accidents can happen and how they affect victims. We handle all types of cases, including:
We understand how each client's case will be unique. Our attorneys will take the time to find out exactly what caused your injuries, who was responsible and how they acted negligently, and we will assess how you were affected.
We'll Fight for Your Rights
When you have our El Paso, TX personal injury lawyers on your side, you'll have experienced representation looking into your financial and emotional damages. These include what you've already lost and what losses your accident could cause in the future. The damages you can recover include:
Economic Damages. Your medical bills, future medical costs lost wages, and property damage are considered economic damages. If your injuries will prevent you from going back to work, diminished earning capacity or loss of earnings may also apply to your case.
Noneconomic Damages. Loss of enjoyment of life, mental anguish, and pain and suffering fall under noneconomic damages. Our personal injury attorneys understand that while these aren't expenses, they are still significant damages that affected you because of the other person's negligence.
We'll look at your total damages so we can fight for compensation that will allow you to recover with peace of mind. Securing your financial future means you can get the recovery you need, cover your costs, and focus on healing. We're going to fight for you to have that future.
What Can Affect Your Personal Injury Claim?
While your lawyer is investigating the accident and your losses, it's also important for you to know what other factors can affect your claim. One of those factors is the insurance company, as they'll likely use tactics to try and give you less compensation than you deserve. They may ask for an official statement from you when you don't know the full extent of your injuries. They can use this statement to try and reduce your compensation. Insurance companies use these tactics because they're protecting their bottom line, not yours. Other factors that can affect your claim include:
Social Media Use. Posting anything on your social media regarding your case or your injuries may not be in your best interests because these could be used against you. When you're involved in a personal injury case, consider setting your social media accounts to private, not posting about your case, and keeping your other posts to a minimum.
Comparative Negligence. When you're seeking compensation, you need to show that the other party was at fault for your injuries. But they may try to claim that you were partially responsible for the accident or your injuries as well. Partial fault can reduce the compensation you can recover.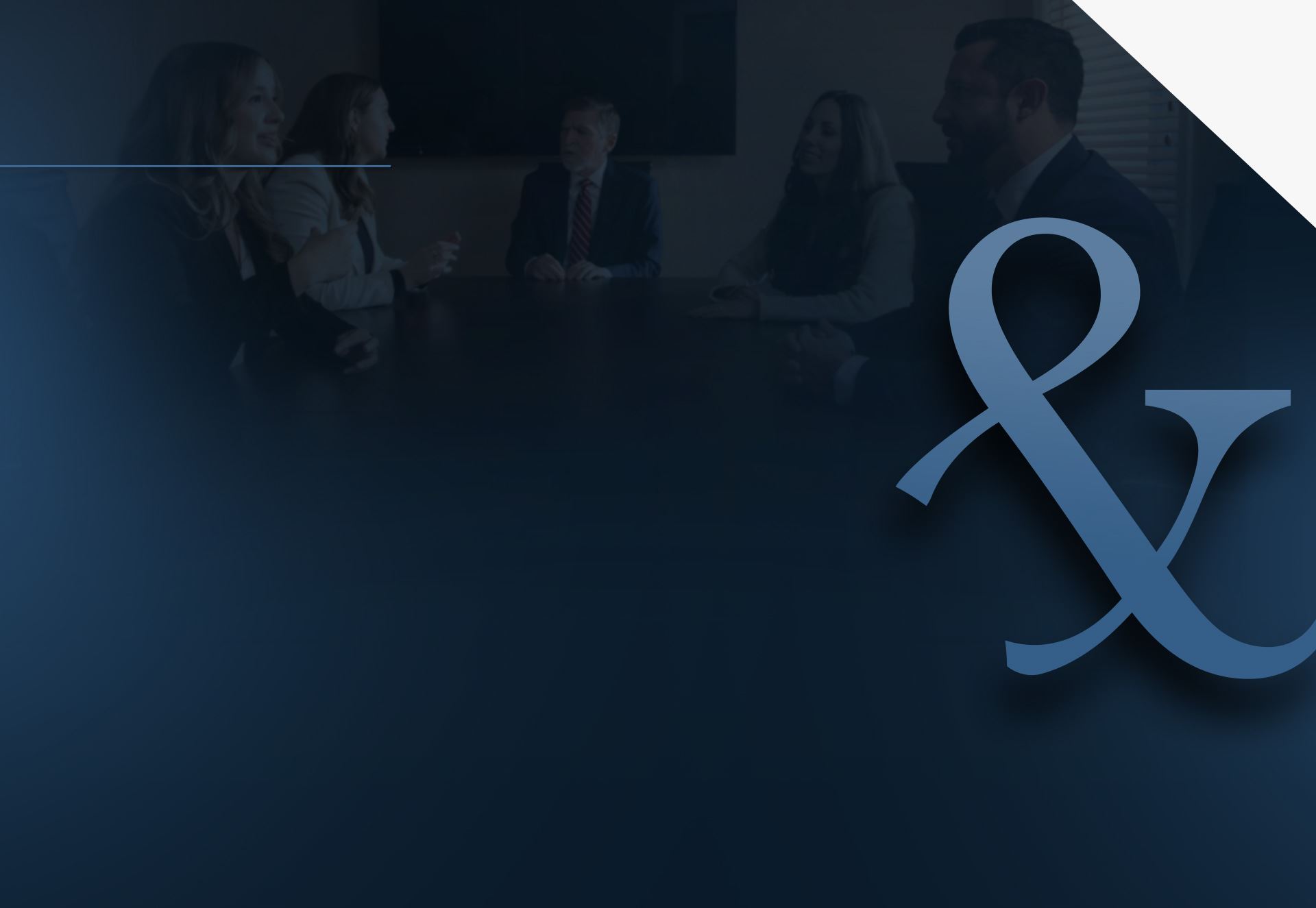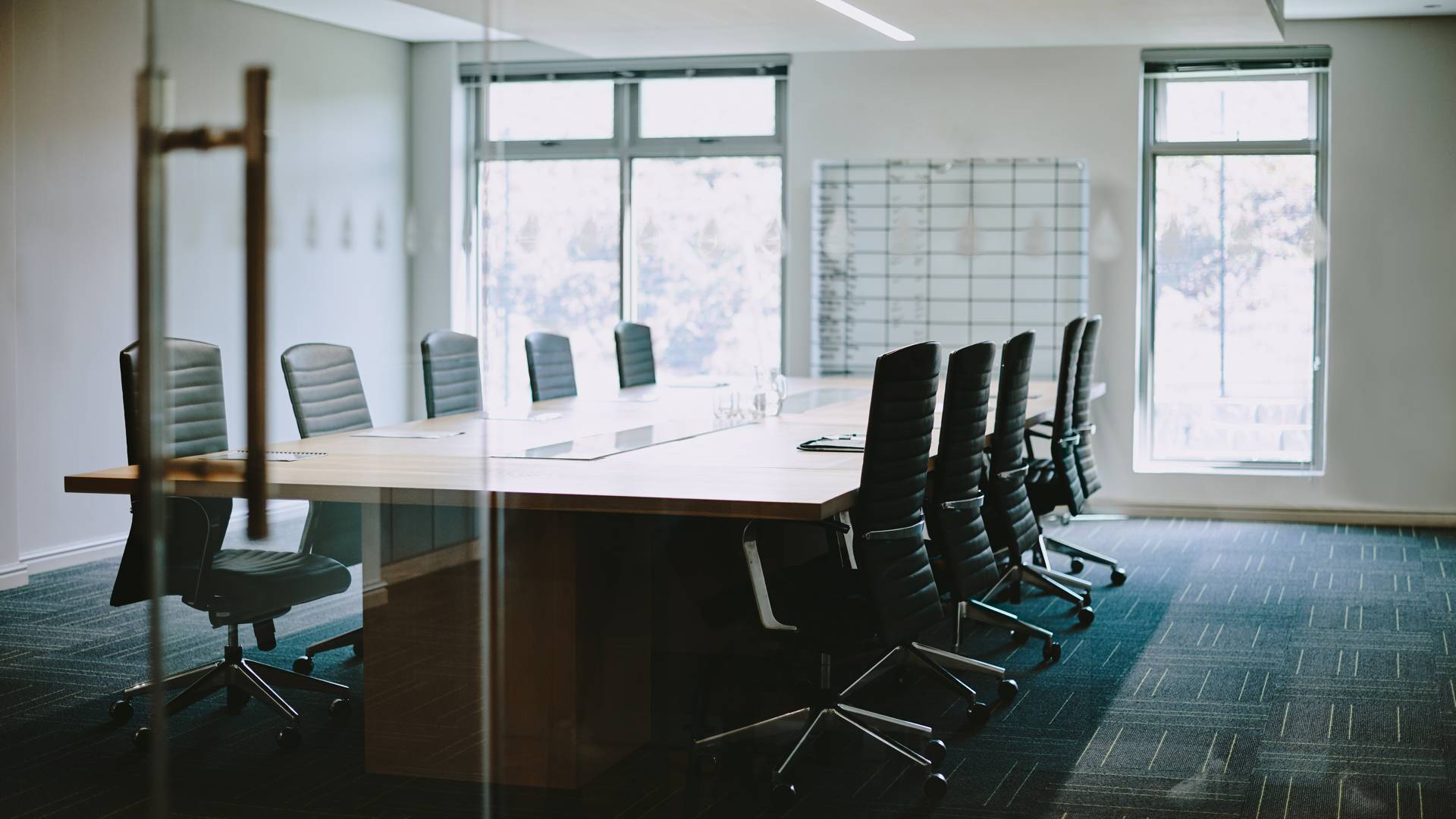 Your Injury, Our Fight After an Accident, Every Second Counts