Premises Liability Your Injury, Our Fight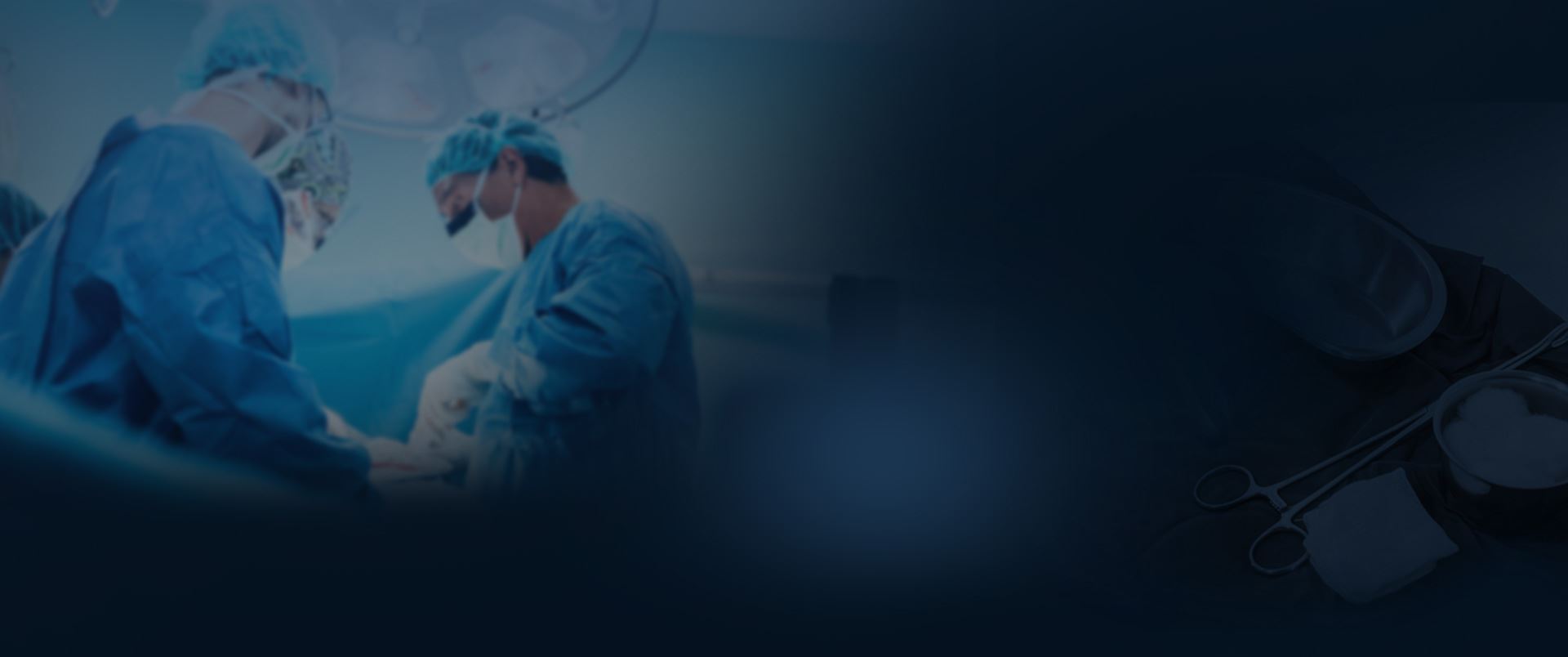 Our Results Make a Difference
Explore How We Have Helped Our Clients
$73.21 Million Verdict Birth Injury

The Buckingham & Vega legal team secured a $73.21 million verdict on behalf of a baby who was catastrophically injured due to the negligence of their doctor and medical team.

Record-Setting $72 Million Verdict Birth Injury

The Buckingham & Vega team obtained a $72 Million verdict in a birth injury case when an OB/ GYN failed to properly monitor the mom during pregnancy.

$16 Million Truck Accident

Buckingham & Vega obtained a $16 million settlement in a truck accident case. The truck driver was speeding and inattentive (texting) and crashed into the rear of a pickup truck stopped at a stoplight.

$14 Million Dram Shop Liability

Our team obtained a $14 million dram shop verdict on behalf of a client who was injured due to negligence.

13 Million Truck Accident

Our team secured a 13 million settlement in a truck accident case. An eighteen-wheeler made an unsafe turn in front of a car driven by a grandmother and her family. The grandmother was killed and the family suffered severe injuries.

13 Million Work Injury

Buckingham & Vega represented an oilfield worker who was killed when their company failed to properly train its employees on how to safely move waste bins. Our client was killed when he became trapped between two bins.
Texas Premises Liability Law
When you're going onto someone else's property, you should know what your status is so that you know how much care you're owed in the event of an accident. Depending on your status as a visitor, you could be owed a full duty of care, some care, or no care at all. That's why you should know so that you can determine the amount of fault that the property owner has for your injuries.
According to Texas premises liability law, the first classification of visitors is an invitee. This is a visitor who is owed the most care when they're on someone's property. An invitee has explicit approval to be on the premises, and the owner must ensure their property is free from all dangers for them, both hidden and obvious. Invitees include business patrons and invited guests.
The next type of visitor is a licensee. These visitors are afforded slightly less care, but are still entitled to safety on the premises. A property owner does not have to seek out potential dangers for licensees, but the property does need to be safe for them. An example of a licensee is a neighbor dropping by without an explicit invitation, but they are still welcome in your home.
Finally, the last type of visitor is a trespasser. These types of visitors are not owed any care because they are on the property illegally. When a trespasser is harmed on someone's property, the owner is not responsible because the trespasser is not supposed to be there. However, there are rare cases where a property owner might owe a trespasser compensation.
Another law to be aware of is the statute of limitations surrounding premises liability accidents and how long you have to file a claim. Since premises liability is a form of personal injury, that means you have two years from the date of your injury to file a claim against the property owner or other party who was responsible for the accident that occurred.
All these laws can be confusing. That's where our Corpus Christi, TX premises liability attorney can help you. We can answer all your questions so that you can feel confident in your claim.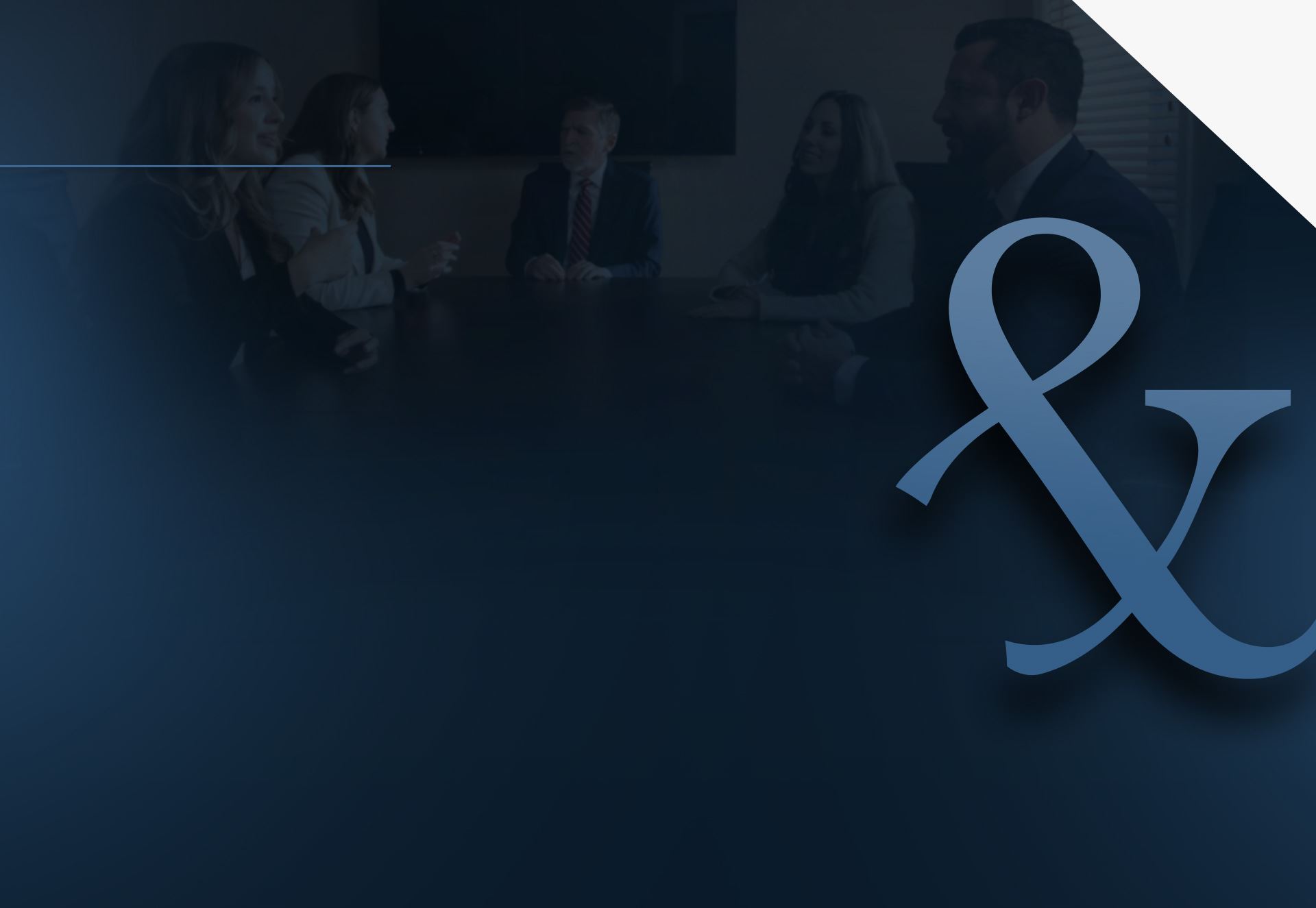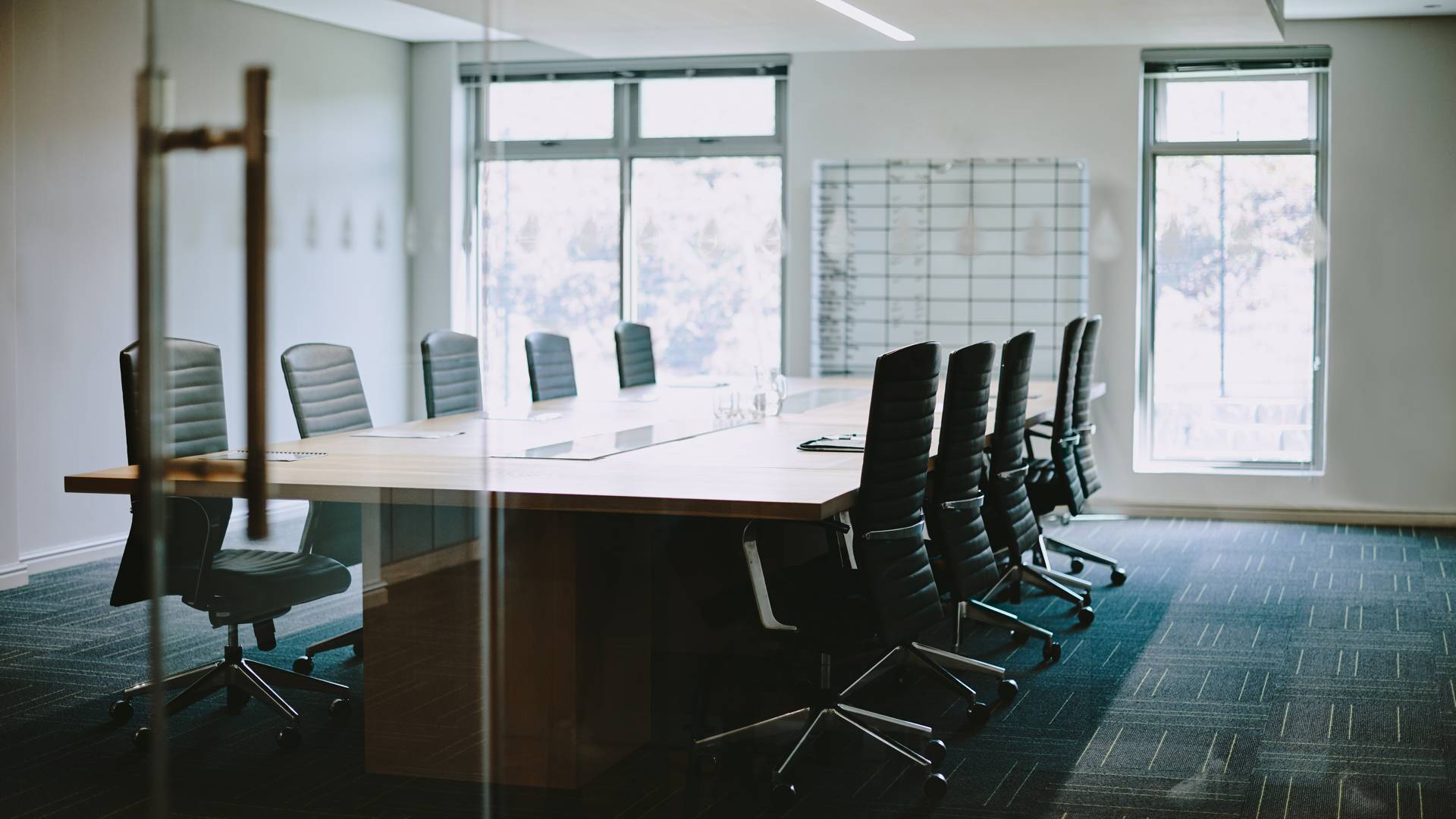 Your Injury, Our Fight After an Accident, Every Second Counts