Nursing Home Abuse Your Injury, Our Fight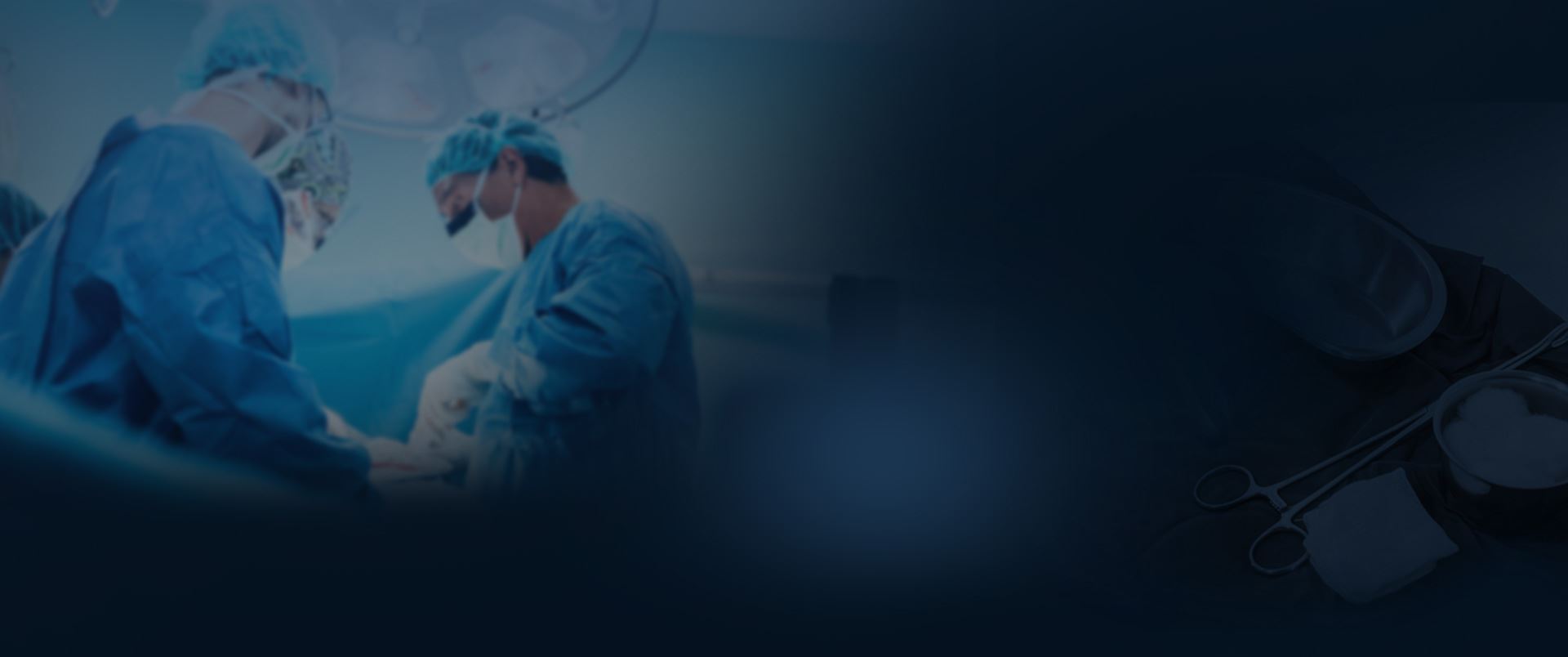 Our Results Make a Difference
Explore How We Have Helped Our Clients
$73.21 Million Verdict Birth Injury

The Buckingham & Vega legal team secured a $73.21 million verdict on behalf of a baby who was catastrophically injured due to the negligence of their doctor and medical team.

Record-Setting $72 Million Verdict Birth Injury

The Buckingham & Vega team obtained a $72 Million verdict in a birth injury case when an OB/ GYN failed to properly monitor the mom during pregnancy.

$16 Million Truck Accident

Buckingham & Vega obtained a $16 million settlement in a truck accident case. The truck driver was speeding and inattentive (texting) and crashed into the rear of a pickup truck stopped at a stoplight.

$14 Million Dram Shop Liability

Our team obtained a $14 million dram shop verdict on behalf of a client who was injured due to negligence.

13 Million Truck Accident

Our team secured a 13 million settlement in a truck accident case. An eighteen-wheeler made an unsafe turn in front of a car driven by a grandmother and her family. The grandmother was killed and the family suffered severe injuries.

13 Million Work Injury

Buckingham & Vega represented an oilfield worker who was killed when their company failed to properly train its employees on how to safely move waste bins. Our client was killed when he became trapped between two bins.
Types of Abuse a Nursing Home Resident Could Experience
In order to identify what your loved one is going through in their nursing home, and whether or not it's grounds for a legal claim, you should know the different types of abuse that commonly occur in facilities. That way, you can tell what is going on and determine if you need to take legal action to stand up for their rights.
Here are the types of abuse that could be afflicting your elderly family member in their care facility:
Physical Abuse. When your loved one's body is being harmed, this is considered physical abuse. If they're being restrained, hit, burned, or being physically punished, then that would all be considered physical abuse. Suffering from bruises, broken bones, and other detriments to their health can be a result of physical abuse being enacted by a staff member or fellow resident.
Emotional Abuse. This type of abuse doesn't cause physical injuries, but that doesn't mean that a resident isn't harmed. Emotional and mental abuse can be just as damaging to a patient's health. Being yelled at, verbally assaulted, isolated, threatened, or humiliated could all be examples of emotional and mental abuse. This can lead to your loved one becoming withdrawn and have mood swings. Their physical health could also decline from the psychological torment.
Neglect. This form of abuse is the only one that could either be intentional or unintentional, but in both scenarios, it's still incredibly damaging to your loved one's health. When a patient is neglected in a nursing home, they could have missed medications, become malnourished, and develop bedsores from staying in one place. Their personal hygiene and room cleanliness could also suffer from neglect.
Sexual Abuse. This type of abuse is less common, but still occurs in long-term care facilities. When residents are sexually assaulted or raped in their nursing home, they could take legal action against the facility. Any unwanted sexual contact is considered sexual abuse. When a patient is incapacitated, you'll need to be extra vigilant of the signs of sexual abuse.
Financial Abuse. Sometimes residents of nursing homes are financially exploited. Valuable items could start to go missing from a resident's room, or a staff member could force the patient to add them to their accounts or being in control of their assets.
If you recognize any of these forms of abuse happening to your elderly loved one, then you should keep watching and talk to your family member. They might be open and tell you that they are being abused, but sometimes the abuse will cause them to detach and stay to themselves. When either happens, you'll need the help of our Corpus Christi, TX nursing home abuse attorney to help you file a claim against your loved one's abuser and anyone else responsible.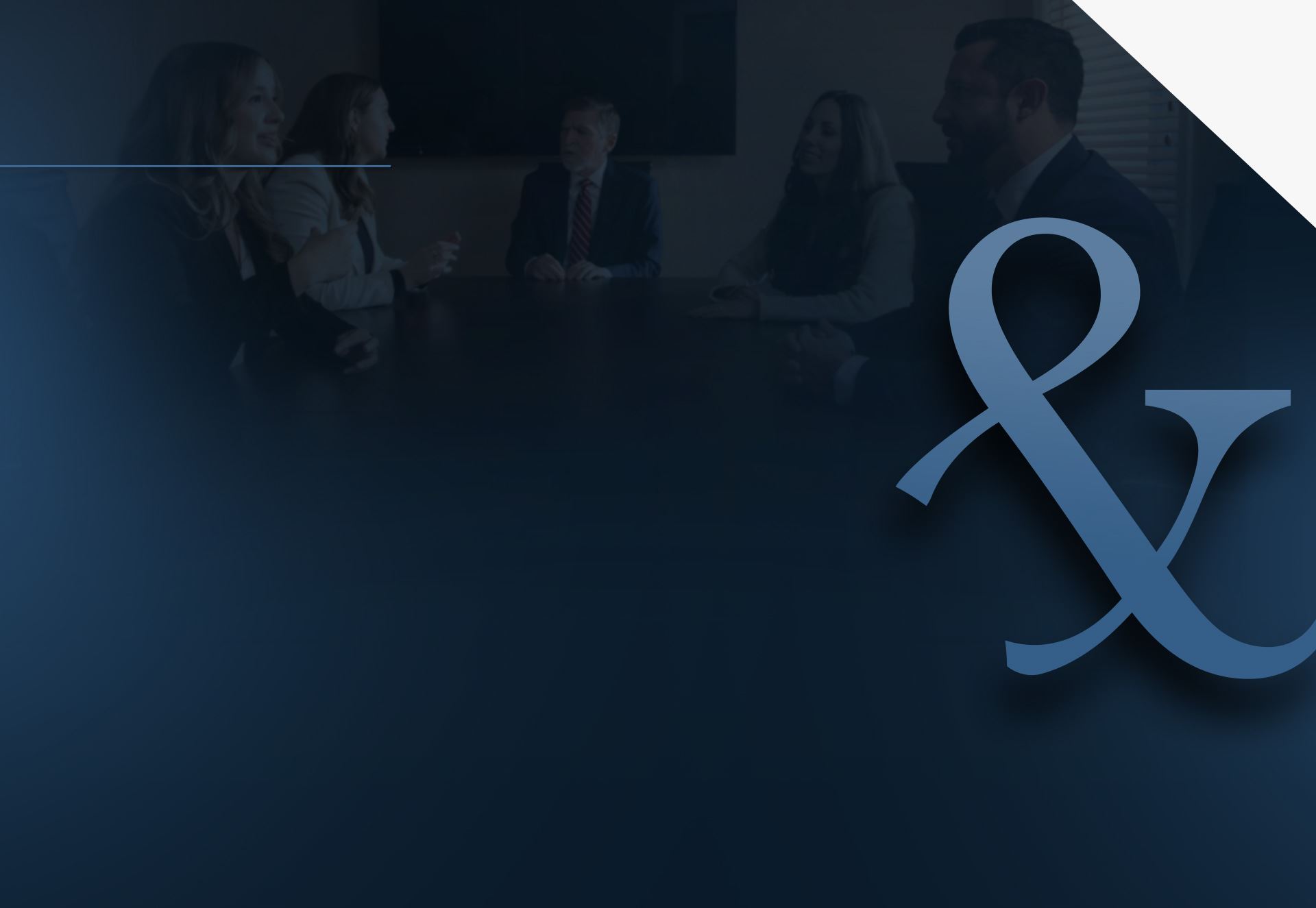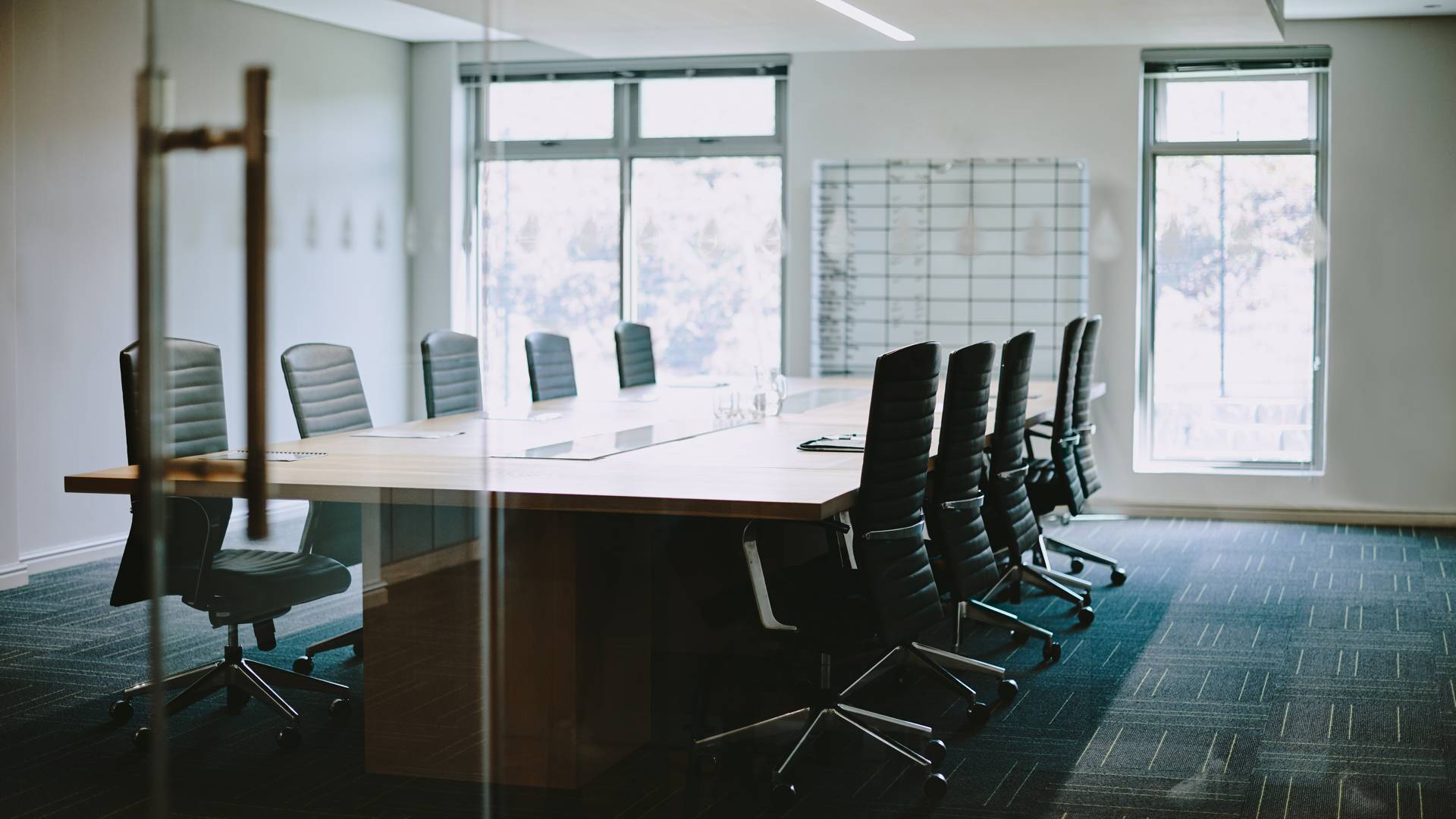 Your Injury, Our Fight After an Accident, Every Second Counts