Car Accidents Your Injury, Our Fight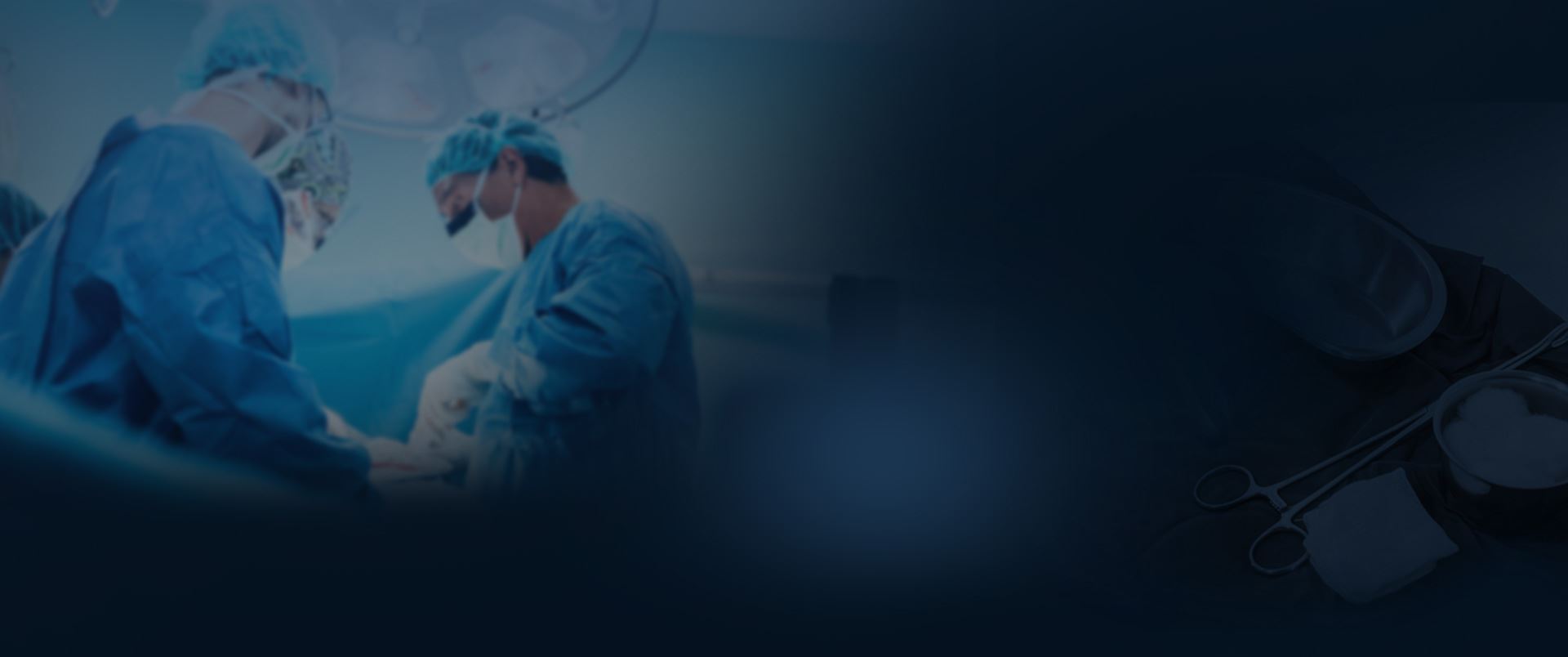 Our Results Make a Difference
Explore How We Have Helped Our Clients
$73.21 Million Verdict Birth Injury

The Buckingham & Vega legal team secured a $73.21 million verdict on behalf of a baby who was catastrophically injured due to the negligence of their doctor and medical team.

Record-Setting $72 Million Verdict Birth Injury

The Buckingham & Vega team obtained a $72 Million verdict in a birth injury case when an OB/ GYN failed to properly monitor the mom during pregnancy.

$16 Million Truck Accident

Buckingham & Vega obtained a $16 million settlement in a truck accident case. The truck driver was speeding and inattentive (texting) and crashed into the rear of a pickup truck stopped at a stoplight.

$14 Million Dram Shop Liability

Our team obtained a $14 million dram shop verdict on behalf of a client who was injured due to negligence.

13 Million Truck Accident

Our team secured a 13 million settlement in a truck accident case. An eighteen-wheeler made an unsafe turn in front of a car driven by a grandmother and her family. The grandmother was killed and the family suffered severe injuries.

13 Million Work Injury

Buckingham & Vega represented an oilfield worker who was killed when their company failed to properly train its employees on how to safely move waste bins. Our client was killed when he became trapped between two bins.
Tarrant County Car Crash Statistics
Arlington is no stranger to auto wrecks. Depending on how they occur and the logistics of the accident, some collisions can happen, and everyone involved can leave the scene without a scratch. Some crashes might cause minor injuries, others severe injuries, and even still, others can cause fatalities.
In 2020, Tarrant County had a total of 27,471 car accidents of varying severity. The Texas Department of Transportation collected the totals of the different types of crashes that happened in Tarrant County by the types of injuries suffered, they are:
15,597 non-injury crashes
6,117 possible injury crashes
3,409 non-incapacitating injury crashes
781 suspected serious injury crashes
182 fatal crashes
According to the Texas Department of Transportation's Crash Report for 2020, the entire state had an increase in deaths from motor vehicle accidents that year. The average miles travelled in the state also increased that year. This means that people were driving more, and likely driving more recklessly since fatalities increased so much in 2020.
As a driver in Texas, you could use help from Buckingham & Vega Law Firm when you've been in a wreck with another vehicle. When you weren't at fault, our Arlington, TX car accident attorney can help you prove the other party was responsible for what happened to you. The first thing they'll investigate is what happened. Let's take a look at the different causes of car crashes in Arlington.
Common Causes of Auto Wrecks in Texas
What caused your collision is one of the most important parts of your claim. This lets your car accident lawyer determine who was at fault because they can look into the exact cause. From there, they'll use the evidence of the cause to prove which party was at fault, because it's not always cut and dry. Here are some of the most common causes of auto wrecks that lawyers in Arlington see:
Distracted Driving. Anything that takes a driver's attention from the road is considered a distraction. This can easily lead to accidents because driving is a task that requires full attention to stay in the lane, go the proper speed, and avoid collisions with other drivers. Actions like texting, messing with the radio, eating, and applying makeup can all be distractions that lead to an accident.
Drunk Driving. When a driver chooses to drink and get behind the wheel, they know that it's illegal and that they don't have the proper reaction times, awareness, or motor functions to safely drive. Inebriated driving could also include being on drugs that harm your ability to drive. Driving under the influence is illegal and incredibly dangerous.
Speeding. Driving at a higher speed than the posted speed limit is dangerous for many reasons. You have less control over your vehicle, you are moving more quickly on the road than is safe for that street, and you have slower time to react in the event of an object or another obstacle. This can lead to many collisions because drivers who speed aren't paying attention to their surroundings.
Intersections. Even though intersections are natural occurrences on the road, they can be some of the most dangerous places because cars are crossing traffic. Even when there are lights at intersections to keep them as safe as possible, people can still blow through red lights and cause crashes.
Defective Auto Part. Even if your car was inspected and deemed to be safe, the parts on your car could still malfunction and cause an accident. Some of the most commonly defective auto parts are brakes and tires, which either one of those having a problem could lead to a deadly accident.
Construction. If you're not paying attention, construction zones could cause dangerous situations for drivers. Even if you are paying attention, the merging, closed shoulders, and other obstacles could lead to collisions between vehicles.
Bad Weather. No matter how careful you are, sometimes bad weather can happen and lead to crashes. Snow, ice, rain, and high winds can all have negative influences on your driving abilities and lead to serious wrecks.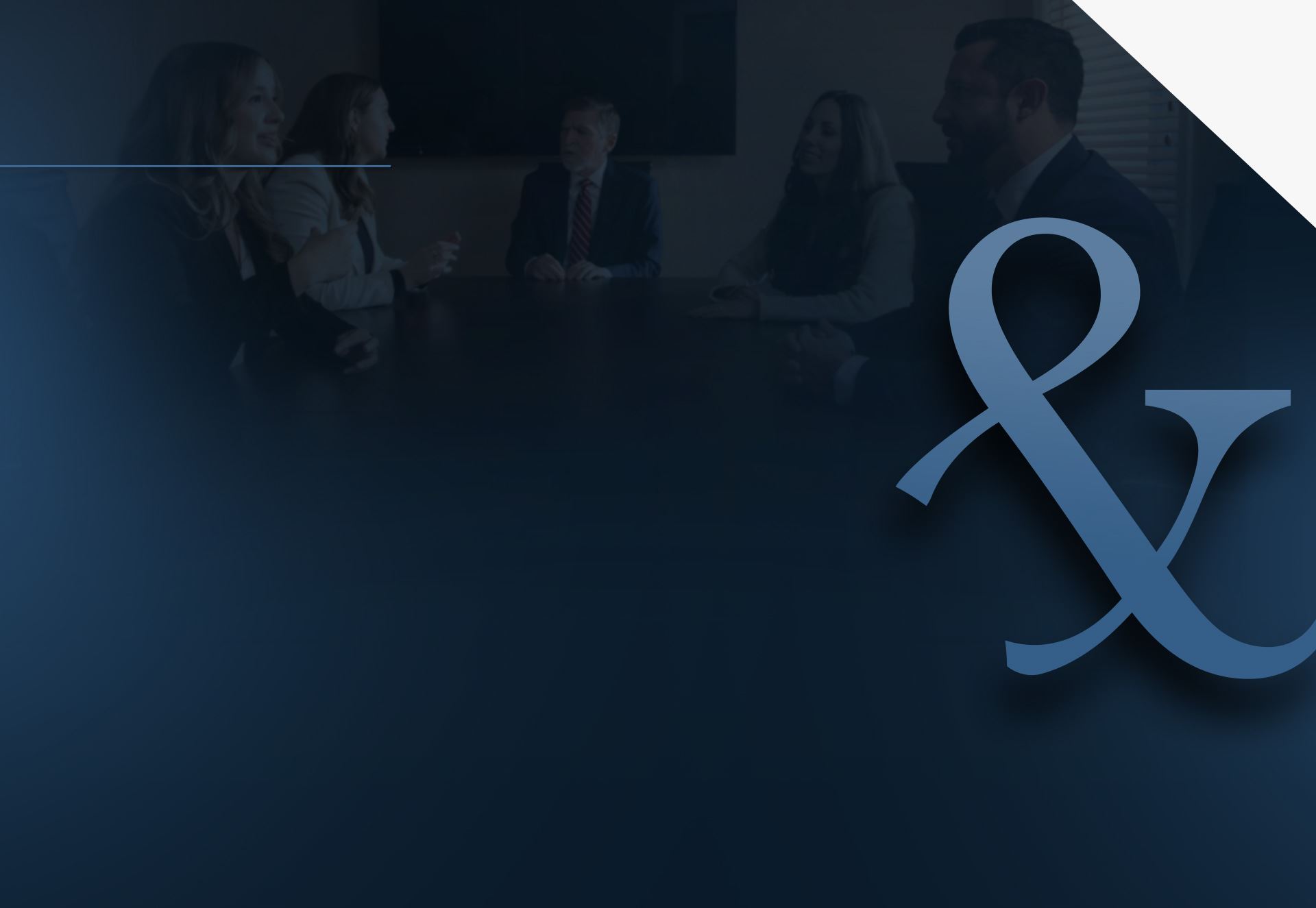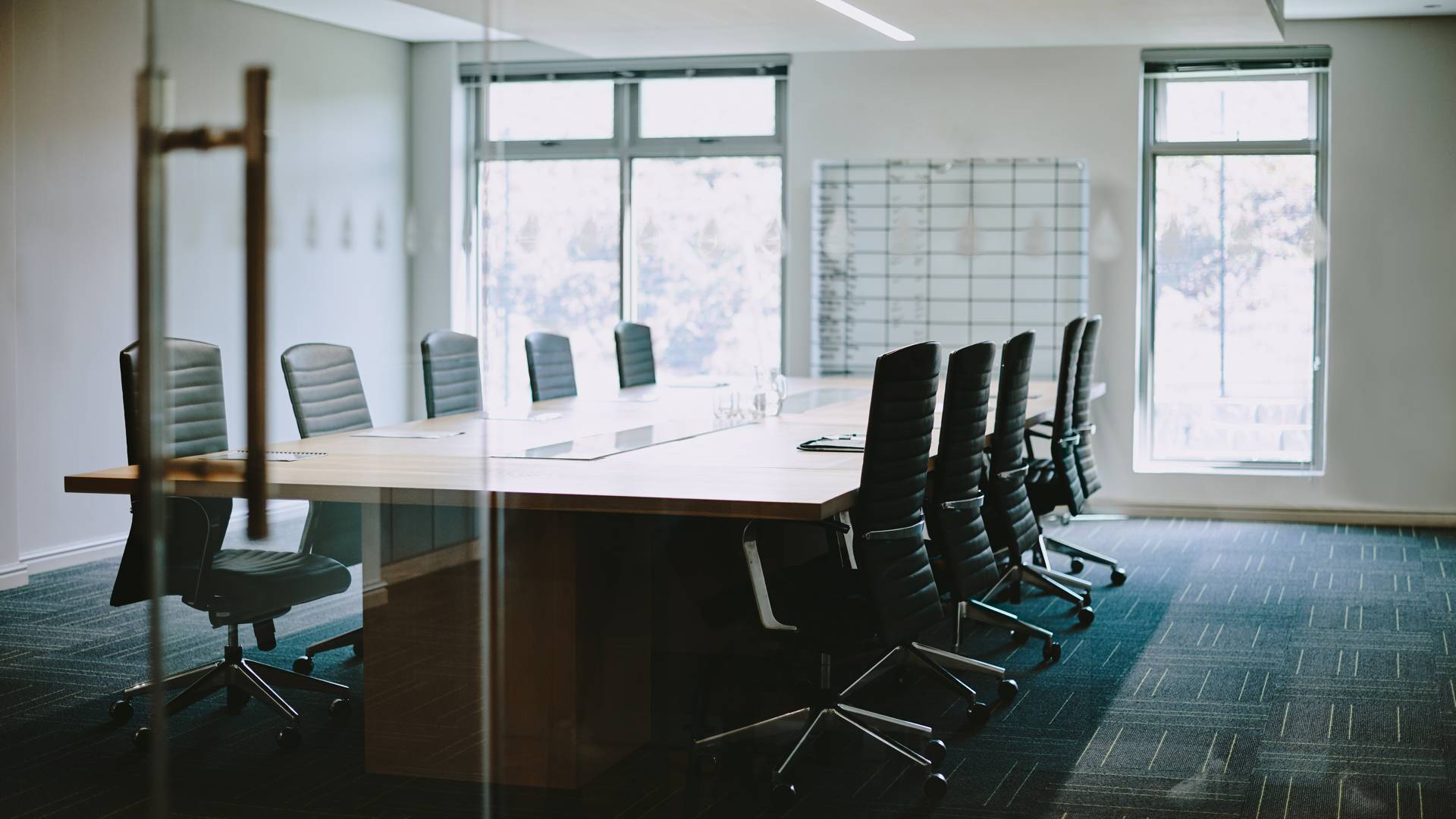 Your Injury, Our Fight After an Accident, Every Second Counts